Here's me as a younger Donald Horatio "Ducky" Mallard.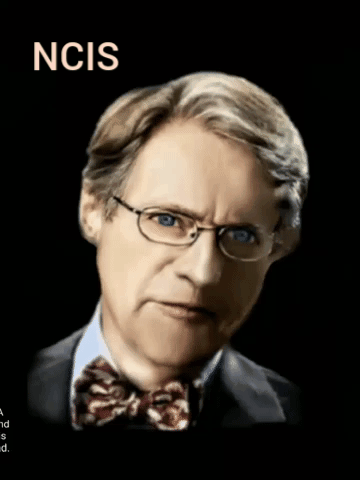 "Ducky" 3D.gif
*A rare, signed, higher resolution and non-watermarked version of this image is available for download at: https://creary.net/digitalart/@jaichai/ducky-ncis-fan-art.
In addition to performing autopsies on the victims, Ducky composes a psychological profile on any potential suspects or criminals that the team encounter, having graduated after taking a forensic psychology course.
In March 2019, Ducky retired from his position as NCIS's Chief Medical Examiner with his former Assistant, Dr. James Palmer succeeding him. Following his retirement, he assumed the newfound position of NCIS Historian.