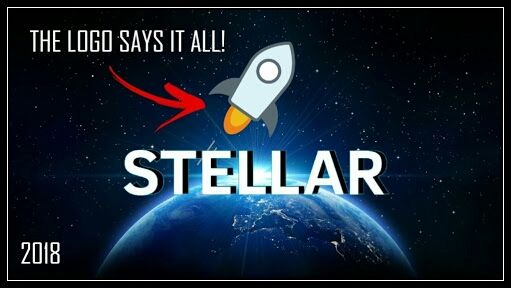 IJCH - Inside JaiChai's Head (meaning: My warped, personal opinions and musings)
From the Author
Salutations. I am JaiChai. And if I haven't had the pleasure to make your acquaintance, I'm delighted to meet you now.
(IJCH) Stellar - From Ripple Fork To Ripple Contender (The State Of Cryptocurrency Report)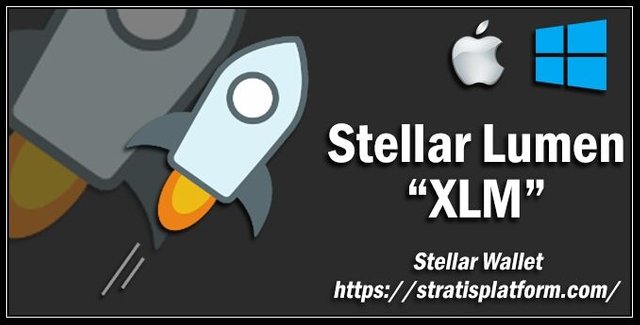 Many years ago, I was a moderator on XRPTalk when Jed McCaleb had to send me XRP to prove he wasn't a poser trying to cash in on the McCaleb legend.
Jed McCaleb is an American programmer known for creating the peer-to-peer technologies eDonkey and Overnet.

He founded the company Ripple in 2011, which he left in 2013, and went on to develop Stellar in 2014. In January of 2018 McCaleb's Ripple token ownership were worth $20 billion, which would put him at 40th place in Forbes' list of world's richest people.
Jed also created Mt.Gox and then sold it to French developer Mark Karpelés (who quickly mismanaged it into the ground and will always go down in cryptocurrency history as the man responsible for the first, biggest bitcoin hack/theft ever).
Mt. Gox was a bitcoin exchange based in Shibuya, Tokyo, Japan. Launched in July 2010, by 2013 and into 2014 it was handling over 70% of all bitcoin transactions worldwide, as the largest bitcoin intermediary and the world's leading bitcoin exchange.

In February 2014, Mt. Gox suspended trading, closed its website and exchange service, and filed for bankruptcy protection from creditors. In April 2014, the company began liquidation proceedings.
Jed and Ripple Corporation began having disagreements about the future of XRP and subsequently split apart.
Immediately thereafter, Jed created Stellar and airdropped it to thousands of people (including myself) a generous amount of their tokens called Stellar Lumens (Symbol: XLM).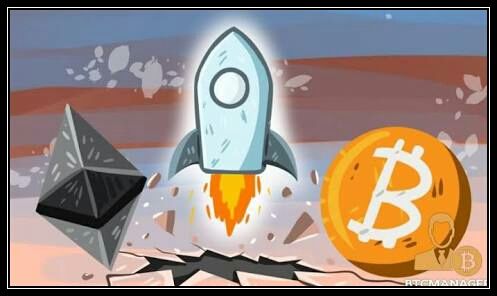 Since Jed forked Ripple and then created Stellar, it was just a matter of time for Stellar to enter the list of the Top Cryptocurrency Elite - and rival Ripple.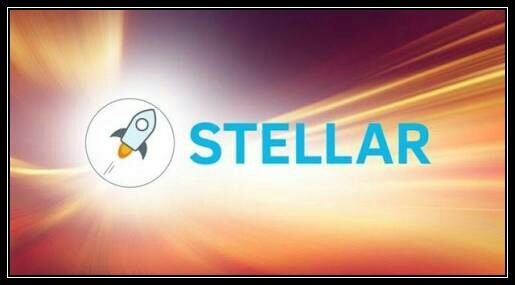 Why I Support Stellar - A Short, But Impressive List

Here's a short list of why I've supported Stellar from the beginning:
- >1,000 tps.
- <4.96 seconds transaction time
- <$0.00001 transaction fees
- Smart Contracts
- Ever-Increasing Partner Base (including IBM)
- Hardware Support (Ledger Nano)
- Proven ICO Platform (Mobius and Smartlands)
- DApp Migrations (Kik, SatoshiPay and more)
As Dan Larimer says, "No new crypto survives first contact with the Market."
Stellar's proven protocol has been live on the market for over two years and grows more robust with every upgrade.
Stellar - The State Of Cryptocurrency Report
Stellar's "State Of Cryptocurrency Report" is a great read. It is both insightful and funny; definitely not in the "TLDR" (Too Long, Didn't Read) category.
See it here:
https://www.stellar.org/blog/Q1-2018-stellar-and-state-of-crypto/?utm_source=Stellar.org++News&utm_campaign=ca10d3521b-EMAIL_CAMPAIGN_2017_11_19&utm_medium=email&utm_term=0_563f658d41-ca10d3521b-280976029
By JaiChai
Thanks for stopping by.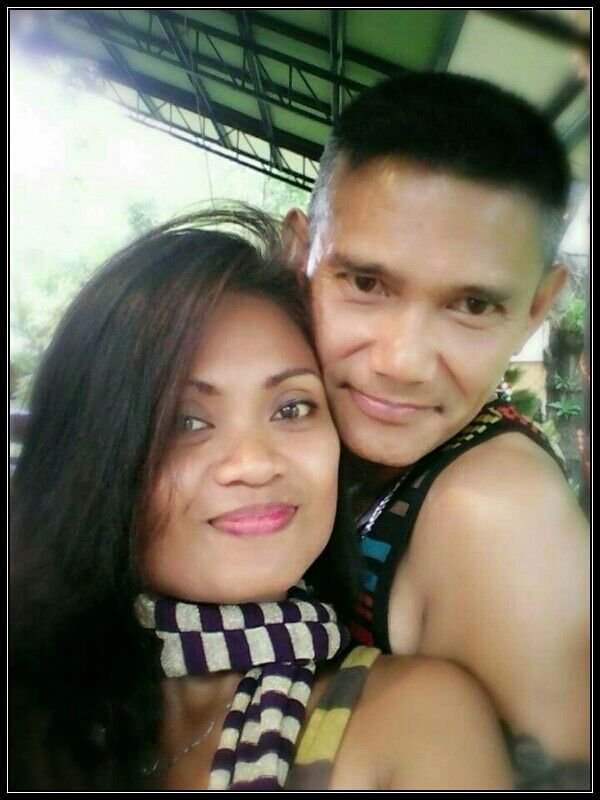 About the Author
JaiChai has been in the Disruptive Technology, Computer Science and Cryptocurrency spaces for many years. He is an enigma, regarded by his cohorts as sarcastic, funny, intuitive, but most of all - elusive. He's known for randomly submitting philosophical and contrarian posts on several diverse forums.
When asked about his vanishing acts, he says, "I'm just somebody who enjoys being nobody because I look like everybody. Besides, time checking things off my 'bucket list' - sans notoriety - is time well spent."