Assalamualaikum everyone how are you?I know nobody is well relexly cause covid-19 situation is so bad.btw,,take care of your self.
Today i will share my Macrophotography of
Pelopidas mathias, this insect is the dark small-branded swift,we have seen this insects on the flowers. Actually this insect looks like butterfly although it's not butterfly.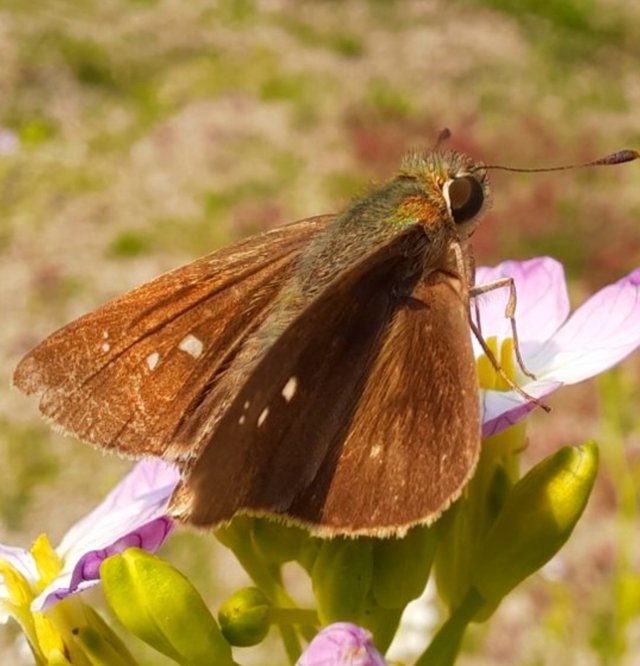 🖕Pelopidas mathias
I just go to do Macrophotography then i got this insect then i took pictures of it,actually i like Macrophotography for that i like to do Macrophotography.
Although i have nothing to do Speacial Macrophotography but i have a simple macrolens and by this lens i took Macrophotography.
Macrophotography is not possible for all,cause it's need huge patience, huge experience, huge skill,when a Macrophotographer going to do photography he have to wait for good caption of pictures otherwise he wouldn't be success.
When a Macrophotographer took pictures then he need to off her breath cause it's game of breath off.Who off her breath photography time he can achive good pictures otherwise who don't off her breathing during the Macrophotography, he can't achive good pictures.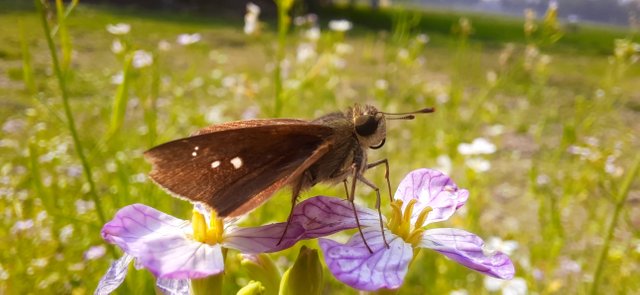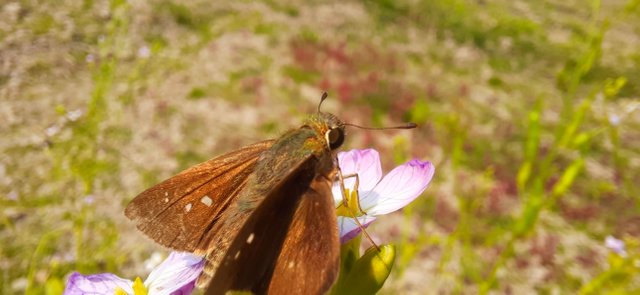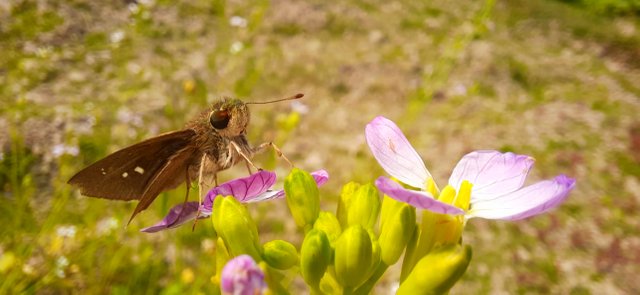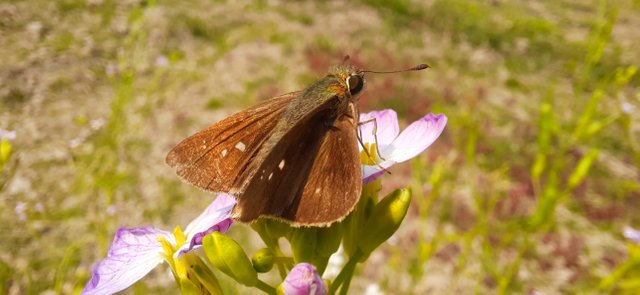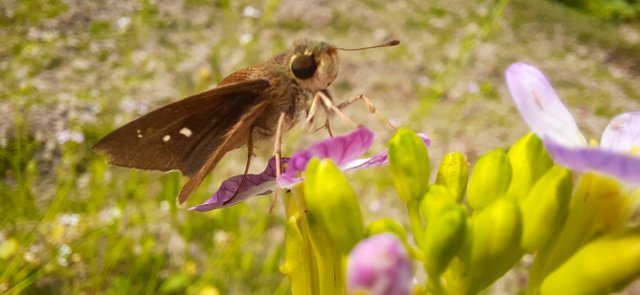 Thanks to our Community Admin @art-bangladesh and also thanks to @oppongk and @around-theworld for your cordiality for this community.
Also thanks to our Copyright checker team who work hard against of plagiarism.
Big Thanks to stephenkendal sir for promoting steem always,also thanks for the support.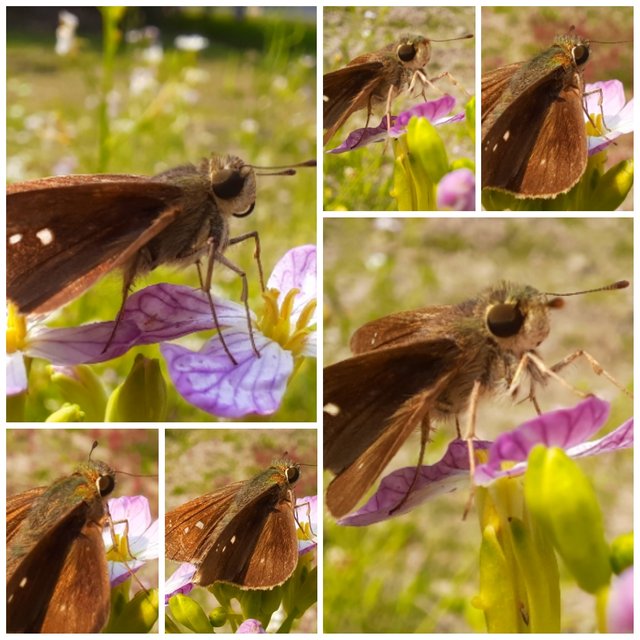 Behind the Macrophotography :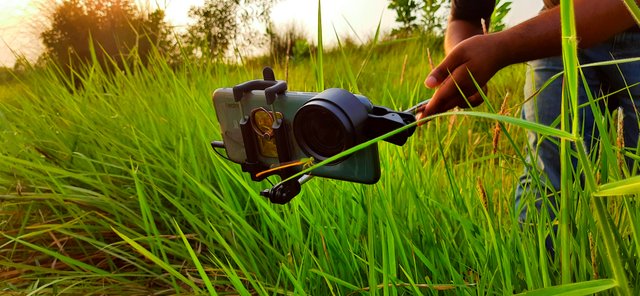 Phone Details Camera Samsung Catagory Macrophotography(Pelopidas mathias) C.MODEL M31 Capture @nevlu123 Editing Only seturation
Best Regards @nevlu123 And Special Thanks to All Friends who are supporting this Post