Crypto.com Coin (CRO) finds early support after Tuesday's rally. A move back through to $0.60 levels would bring November's ATH into play.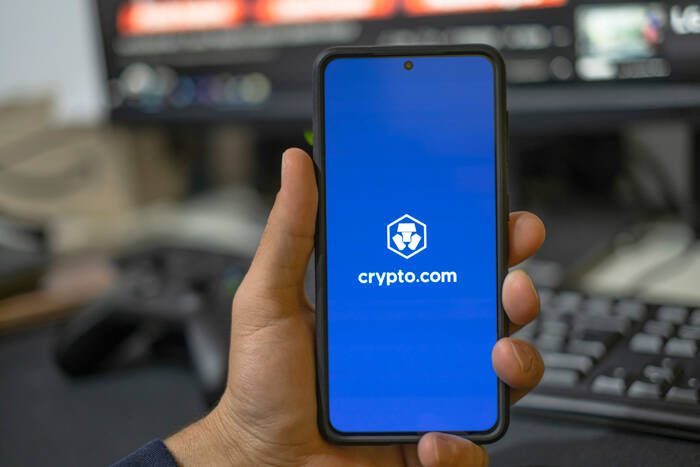 Crypto.com (CRO) is a crypto platform designed to support the trading of all cryptos and all crypto-related services. Not just a trading platform, Crypto.com also allows users to earn, spend, and borrow against cryptos.
Crypto.com Brand Ambitions
In recent weeks, the Crypto.com team has been particularly active. At the turn of the year, news hit the wires of Crypto.com buying Super Bowl LVI airtime following the announced sponsorship of U.S women's pro soccer team Angel City FC.
Crypto.com's advertising and sponsorship campaigns are part of the platform's bid to become a top 20 consumer brand.
Since the sponsorship news, however, Crypto.com has also had to face off with regulators over its advertising campaigns. With increased regulatory scrutiny, news hit the wires at the start of the month of the UK banning 2 Crypto.com ads. The platform's response and commitment to working with regulators around the world was sufficient to avoid an out of market trend investor response.
Following the ad ban, Crypto.com continued its sponsorship campaign, with news hitting the wires of the platform sponsoring the Australian Football League (AFL).
While Crypto.com Coin has succumbed to crypto market forces since November, support has been evident in recent days.
Crypto.Com Coin Price Action
On Tuesday, Crypto.com Coin rose by 4.6% to end the day at $0.3920 versus a November ATH $0.9732. For the current month, however, Crypto.com Coin was down 30% to Tuesday's close.
At the time of writing, Crypto.com Coin was up by 2.02% to $0.3999. For the bulls, the first key resistance level will be January's high $0.5895. A breakout from $0.60 levels would bring December's high $0.7774 and November's ATH $0.9732 into play.
Price predictions have Crypto.com Coin nudging towards $1.00 levels later in the year.