Brave Browser which you download free here
Continues to expand into other areas of tipping and also in membership base.
Brave now offers tipping for Twitter


Youtube, Website, Twitch, Vimeo, Reddit and Github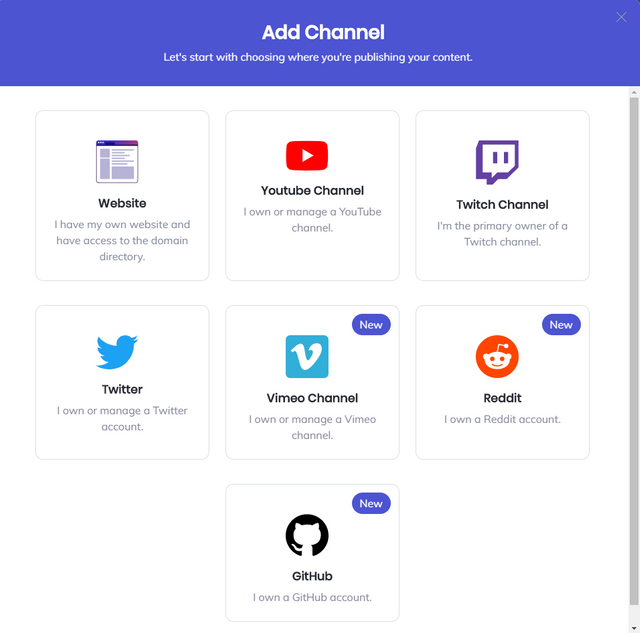 Brave also has over 6 million users. This puts it far ahead of ANY crypto project in terms of mass adoption and is a key reason I feel this coin is highly under valued at the moment.
While Vimeo, reddit and Github are new additions in terms of tipping another new major advancement has happened.
Now remember BAT the basic attention token which Brave uses is an Ethereum token. Which simply put means it increases the value of Ethereum.
Brave now offers support for Ethereum based crypto wallets.
This is going to be the biggest milestone ever. With millions of active users including a simple and easy UI that every day people can understand could very well be the gateway to get more people involved and using cryptocurrency.
If you have yet to get Brave browser then download it FREE and start earning crypto today - Click Here To Get Brave Browser