A big part of making music is the discovery aspect, is the surprise aspect. That's why I think I'll always love sampling. Because it involves combining the music fandom: collecting, searching, discovering music history, and artifacts of recording that you may not have known existed and you just kind of unlock parts of your brain...
If you have listened to a song in the realm of popular music from any point in time from the last fifty years, chances are it has included at least some form of sampling.
Music sampling, defined as "the act of taking a portion of one sound recording and reusing it as an instrument or a sound recording in a different song or piece," has become so commonplace that most times you may not even notice it.
While the practice of sampling has naturally brought up legal and copyright issues since its inception (as well as a slew of arguments criticizing its validity and creativity as an art form), sampling has nevertheless found a foothold in music culture and creation that continues into the modern-day.
Sampling
Have you ever heard a brand new song on the radio and realized that it sounds familiar? It's not really a cover of an old song, but perhaps it used a well-known bass line and repackaged it into a new arrangement -- much like Sean Kingston's 2007 "Beautiful Girls" borrowed from Ben E. King's 1961 classic, "Stand by Me." Another famous example is how Vanilla Ice borrowed the bass line from Queen and David Bowie's "Under Pressure" for his hip-hop song, "Ice Ice Baby."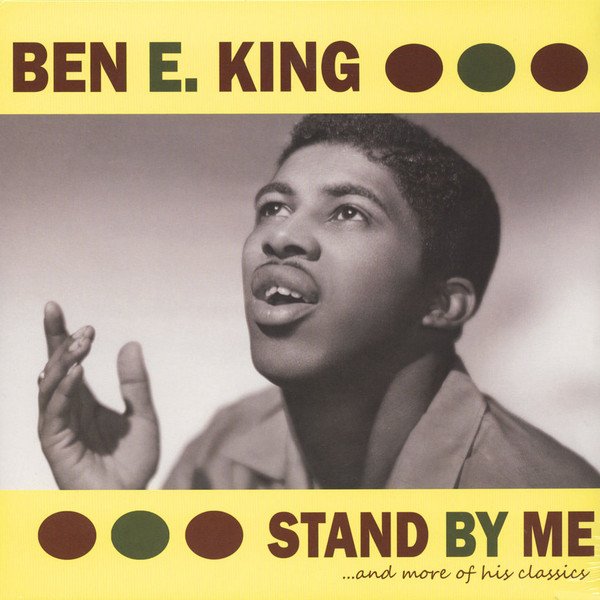 Or maybe it's more subtle than that. A modern hit song could have taken a 6-second drum sample from a lesser-known, 40-year-old funk recording. Indeed, this is the case for literally thousands of songs, mostly from the hip hop and rap genres, which have borrowed the drum break from 1969's "Amen Brother," a B-side song from a group called the Winstons. Another one of the most sampled pieces is the drum break from James Brown's 1970 song, "Funky Drummer".
This kind of musical borrowing is known as sampling. We should note that the term "sampling" can also refer to the process of turning music into digital data. In this article, we'll be talking about sampling as the process of incorporating a track from a previously recorded song into a brand new song.

But it's usually not just a matter of recording a drum break and simply plopping it into another song. It'll often involve taking a portion of the drum break -- even just a few slaps of the snare drum -- and looping it, or repeating the sampled section over and over to form a "loop." For instance, LL Cool J looped a section of the drums from "Funky Drummer" throughout his 1990 song, "Mama Said Knock You Out." Talented artists can sample more than one song at once. That same LL Cool J song, for instance, also happens to sample several other tracks, including a loop of background vocals from 1967's "Trip to Your Heart" by Sly and the Family Stone. Sampling can also involve creative manipulations, such as changing the speed or pitch of the original sample.
Few deny that it takes talent to sample a classic song effectively and use it in a new, creative way. And the practice has played a major role in shaping the entire genre of hip-hop. But sampling has had a long history and more complex legal implications than many people realize.
Do you sample? What are your thoughts on this art form in music creation and production? Let me know in the comment box below. Kudos
---

Follow Dj Lethal Skillz
DJ Lethal Skillz Music on Emanate