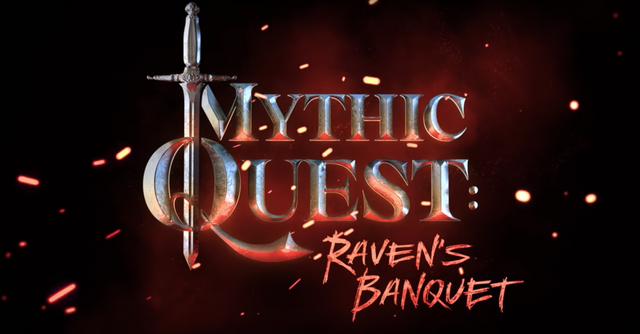 Apple TV+ has commissioned the creators of the more than ten-year-old TV series "It's always sunny in Philadelphia" for their comedy section.
The story speaks about a video game company that tries to bring its workhorse to the top and which also gives the series its name. Presented at E3 by one of its leading actors and creators, Rob Mcelhenney, during which he declared to everyone the team's love for video games and their ambitions to be able to satisfy them in the best possible way, because it's a very smart and demanding audience.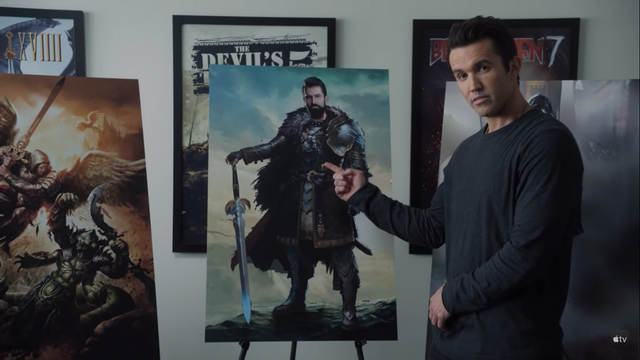 The result is not bad at all, quite the opposite. For sure I'm taking sides because I follow the events of "Paddy's Pub" almost from its birth and I love their cynical and politically incorrect black humor, here we are clearly on other levels, it can be suitable for kids, unlike the one proposed on FX.
Another very well known character is "Cricket", or rather David Hornsby, who plays a far from marginal role here. The development team of one of the most beloved games by the public knows how to entertain and involve, reaching the point of making people think with some very interesting ideas.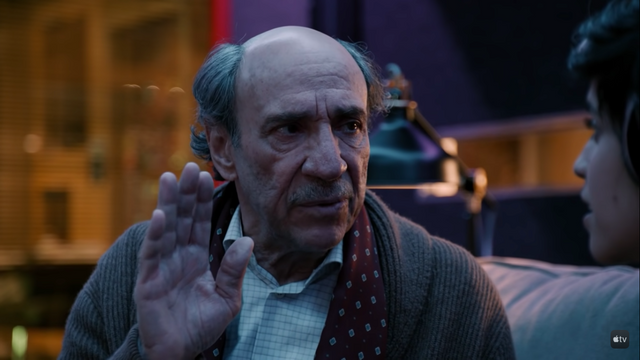 They will have to face the difficulties of creating new content to attract more audiences, relying on influencers who will give them a hard time. Some "taboos" are mentioned but with a lot of tact and little relevance on the main story.
A ruthless field where the males are the overwhelming majority and they are the masters, other companies will put attractive proposals to take with them the company's mind, a father-son relationship will be gutted in a original way but perhaps a little bit predictable.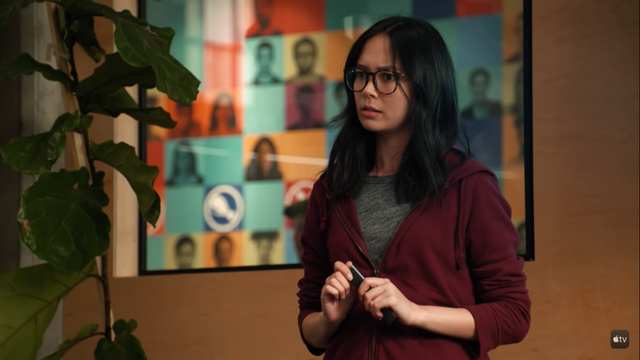 One of the minds "hiding" behind it is Charlie Day, who after Danny De Vito is the best known among the magic five of the Philly gang. There are still few series proposed by Apple so far, the platform is under development but it's involving real legends of different genres to face the competition.
Being a great lover of both video games and TV series I really appreciated this combination, I can say I'm fully satisfied and I saw the 9 episodes lasting about 30 minutes each in a couple of days. Involving and fun, it has all the potential to thrive further in the future giving us more emotions.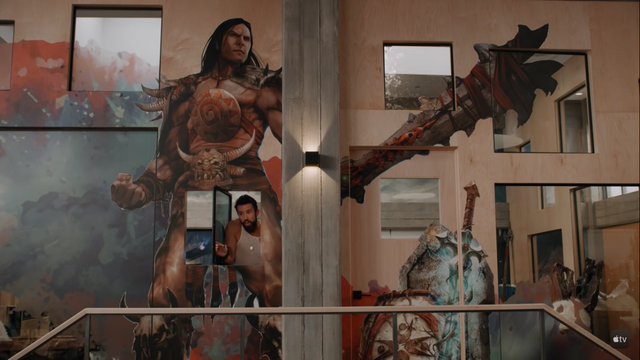 Apple TV+ Official YouTube Channel Screenshot
Thanks for reading, a big hug and see you soon!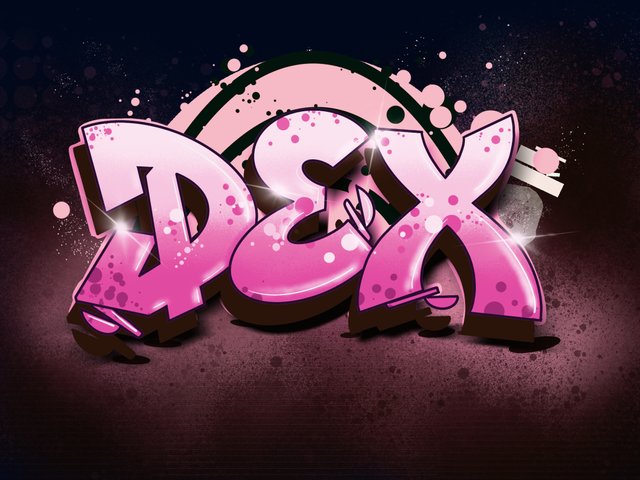 Logo by @ran.koree