Hey Splinterland buddies!
Silent as a ninja, he sneaks between other monsters to hit the last of the enemy ranks, the one the opponents usually put in that position to protect him more.
His superior technique often manages to stand out from the opponent's tactics and make fun about him.
Sneak is a skill I'm quite unaware of, which I've never paid much attention to, although I have a couple of them for every Splinter. Actually only one of these cards I consider TOP, the Silvershield Assassins, which is too cool!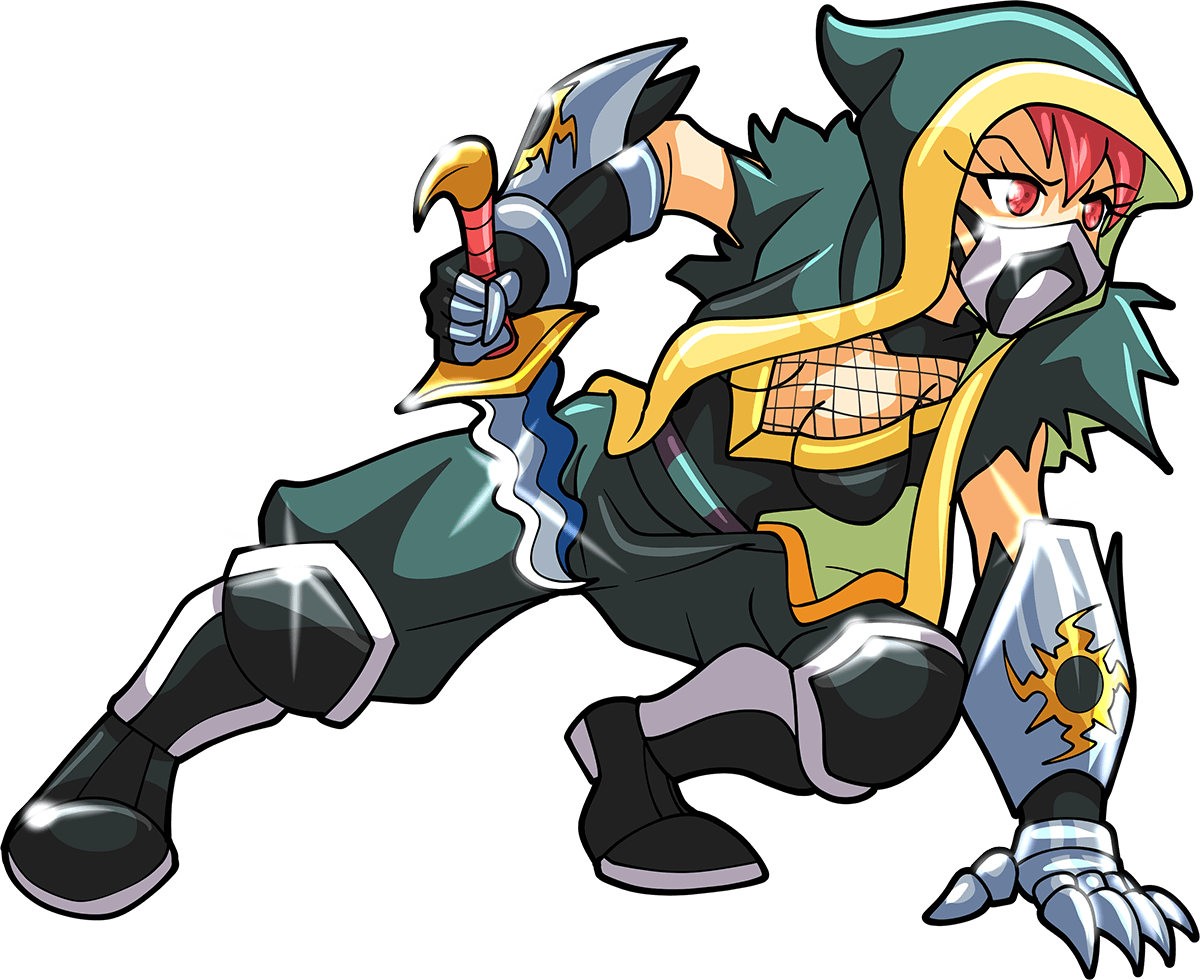 Now, thanks to this contest, I've memorized it and I'll hardly forget that little ninja face, it'll be hard to forget.
In addition to all this, fate is also in my way, in the video that you will see my game's team consists of only two cards, the legendary Silvershield Assassins and the Feral Spirit, watching it you can see a total disaster.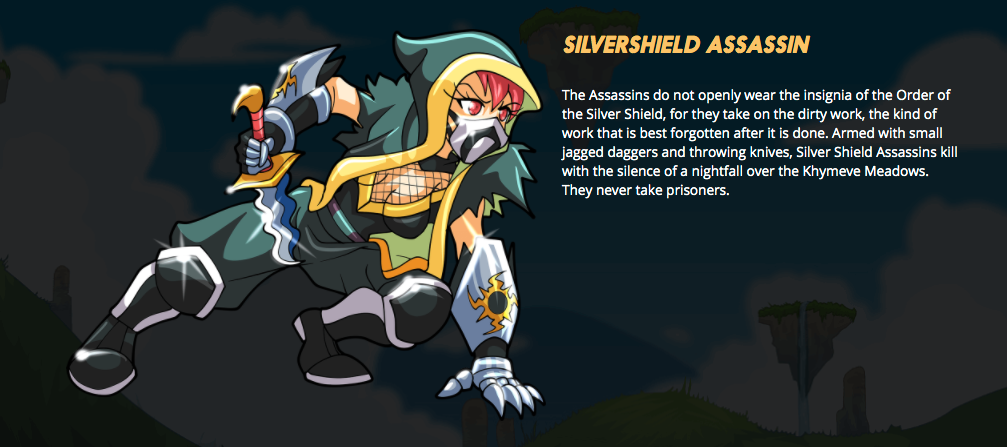 I tried several times, but the game didn't want me to use the life Splinter, which I had decided to use, and every time I happened to get in the way of the rules of the game or mana usable. In the end I had to raise the white flag and accept fate.
The beautiful and interesting thing is that both of them had this ability and the available mana were just the sum of them, it seemed perfect... But then again, sometimes, it's not all gold that glitters.