I have been taking some time to dig more about this project lately and I have to say I am very impressed with the concept and what it has been built so far.
As the project documents say 1hive is a community of activists seeking to build a future that is more free, fair, open, and humane. The idea was introduced three years ago when Luke Duncan published the first Medium Post
Several different tools have been developed to reach the initial goal, you can find most of the info on their about webpage
They are operating the xDai Chain, a stable payments blockchain designed for fast and inexpensive stable transactions. xDai, a DAI pegged token is used for transactions, payments, and fees, and STAKE is used to support Proof-of-Stake consensus. xDai uses Metamask but you need to configure the RPC to join the blockchain.

1Hive DAO issues and distributes a digital currency called Honey HNY which is the token used to create and vote proposals in the DAO. As you can see, Honey price is just below $900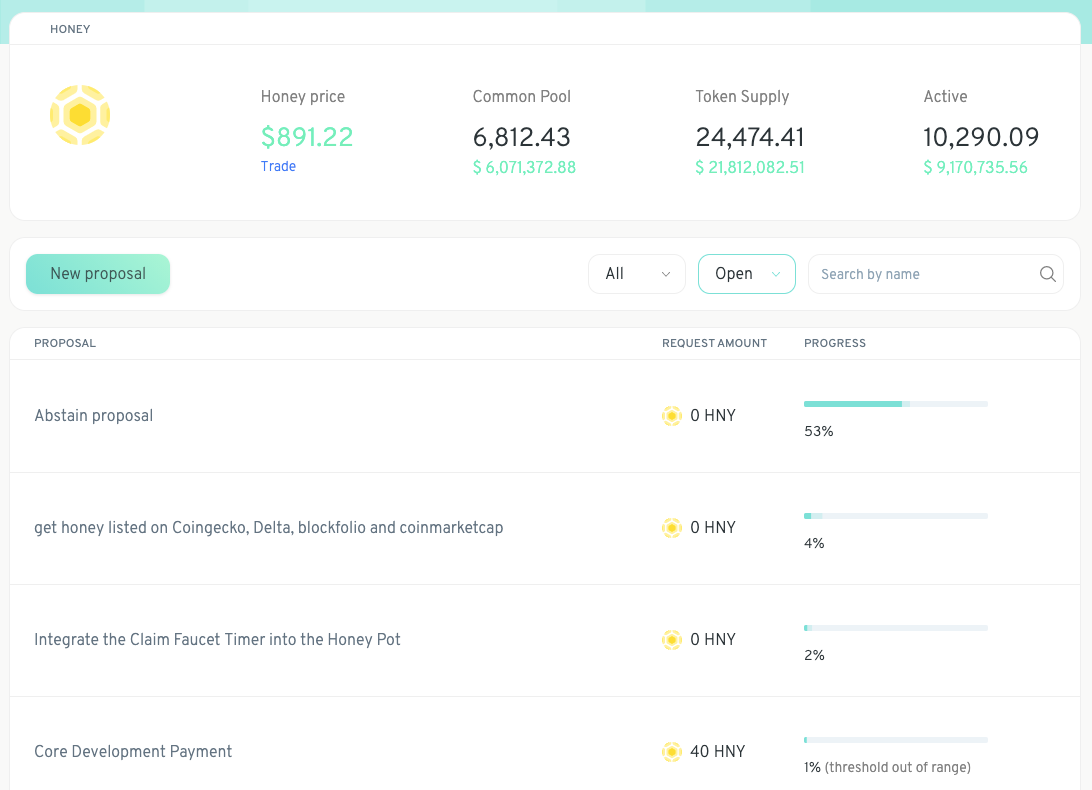 As it is a not quite know project you can not purchase it in the markets so they have created their own swap tool, the Honey Swap Interface where you can purchase Honey with xDai or provide liquidity to get tokens. Of course, they have also created an xDai bridge so you can use your Ethereum ERC20 Dai to get your xDai first and then purchase Honey from the swap tool. Here's a Link with all the info regarding Honey currency. The liquidity pool is almost 2M$. You can see LP stats in this link

As this is a community project there are other ways to earn Honey besides purchasing it. You can earn contributing to the Discord or Forum channels of the project but they have also created a faucet you can join. They are using Bright ID verification to make sure there is no abuse in the faucet. You need to register to claim, there are distribution periods every several days.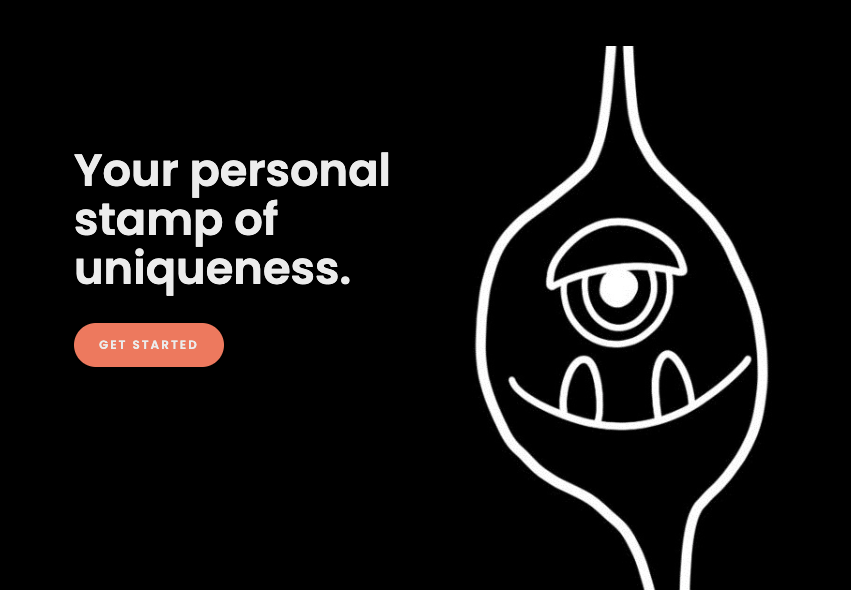 I encourage anyone wanting to participate in the process to go over the links and join the community
Here's a nice video tutorial from King of Fomo on how to get started