Hi HODLers,
As the current world and crypto events are getting quite heavy and I do feel I need to think of something else, I am sure you do feel the same way.
So I decided to bring you a nice good'ol news as they used to come before shit hit the fan...

Source
We learned today that Shake Shack and Cash App are running a Bitcoin promotion event.
It is quite similar to the one Burger King/Dogecoin ran with Robinhood back in 2021.
What is the deal then?
For every purchase made with Cash App debit card through March, it will refund the customer 15% of the equivalent total in Bitcoin !
You heard me right 15% cash back!
This confirms that Block (owning Cash App) continues to encourage peopel to use Bitcoin in fun ways. As you know, this is Jack Dorsey's company and therefore he is still one of the biggest Bitcoin supporter.
Cash App has been busy as it rolled Lightning in January and has been also collaborating with a lot of celebrities to encourage people to buy Bitcoin via their app.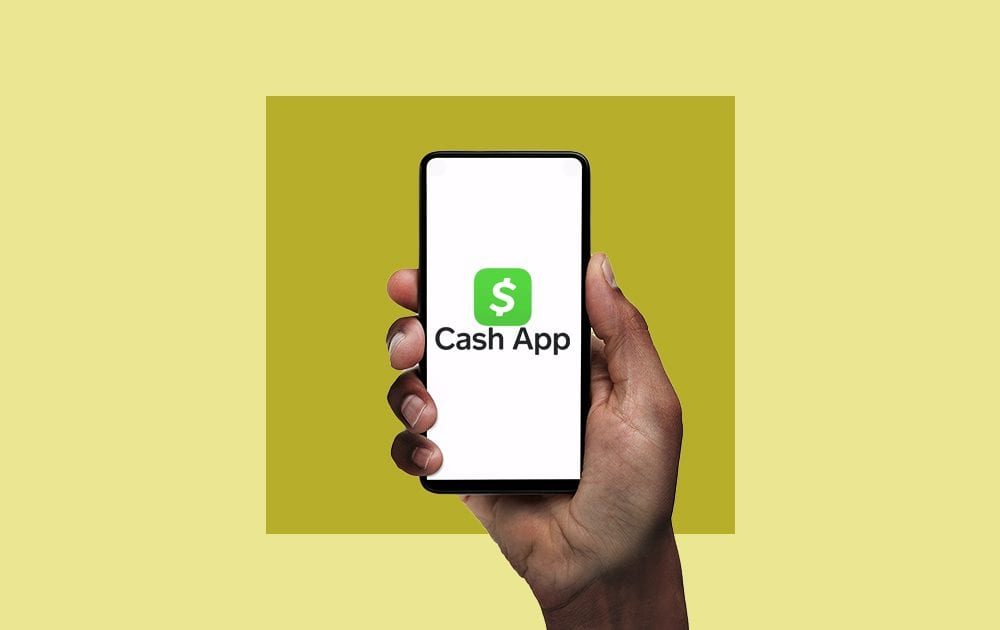 Gwyneth Paltrow recently did a $500k Bitcoin giveaway to her Instagram and Twitter followers who commented with: "$cashtag". Don't worry it wasn't her Bitcoin, it was Block's :D.
Stay safe out there and keep earning these satoshis, it will all make sense in the end.