Well, what can I say, this has been the craziest world in my blockchain life up until now. I was browsing peakd.com when I stumbled across this post by @rondras. I had only been using Uniswap once or twice for tiny amounts of crypto so I was sure I would not qualify for the airdrop.
Crazy enough, I did. I immediately claimed my 400 UNI and it took the whole night to receive them. This morning, I finally had them in my wallet and was thrilled to see that they had been going up in value even more over night. I decided to sell them at once and traded in the 400 SIM for an unbelievable 4.5 ETH!
My head keeps spinning whenever I think about it, I basically was given more than 1,700$ for free! The only reason I even used Uniswap was because I wanted to get rid of the LRC-Tokens from Publish0x. While I never cared for LRC, I sure am happy now that it got introduced as a tipping token.
So this left me with decisions about what I wanted to do with my new found ETH treasure. After some internal discussion I decided to split it a bit. 2 ETH went into my HODL wallet, 2 ETH were converted to Hive and the rest stays in my active wallet to be used as needed. Half of the Hive will be used for investments in Splinterlands while the rest got powered up. This in turn led to this wonderful comment by @hivebuzz:

So I'm a Dolphin now? Sweet! Compared to this crazy airdrop the rest of my earnings obviously seem pretty small but I'm happy with what I've accomplished this week nevertheless. In total, I now have 5,234 Hive powered up and am more than on track towards reaching that 10,000 Hive by the end of the year. My upvotes finally start to being felt and I'm really happy about that!
I also started blogging again as I'm now sufficiently fast enough with one hand. It should be another 14 days until I'm allowed to use my left hand again but it's somewhat amazing how much you can get used to doing things single-handedly. While I didn't get too many votes on Hive I'm really happy with my reception on Publish0x:

As you can see, I focused on Cryptobrewmaster so this is where we'll start!
Cryptobrewmaster saw some nice updates this week and now has several new events going at once and even more are scheduled. I did 2 articles on the game and managed to attract a lot of new players to the game again.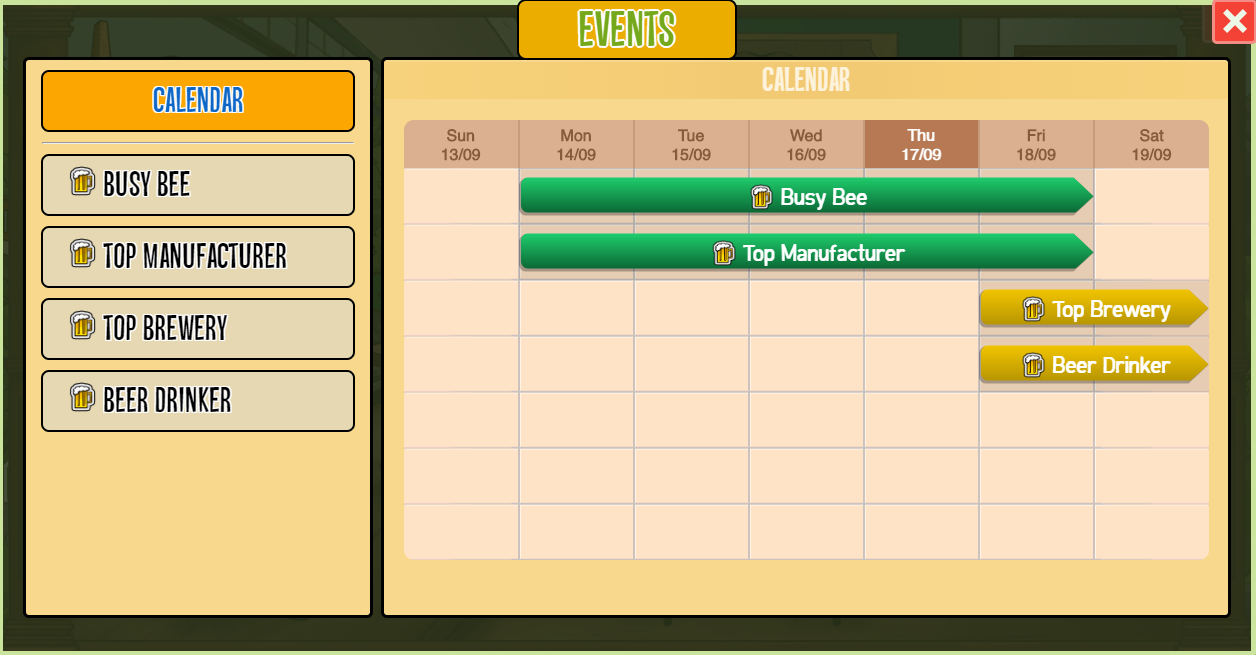 In total, I now have 194 referrals for the game which equals 70 new players introduced to the game just this week! I know it's a long shot, but I fully intend to keep this up and maybe someday even challenge @rollie1212 for the top spot in the referral leaderboard.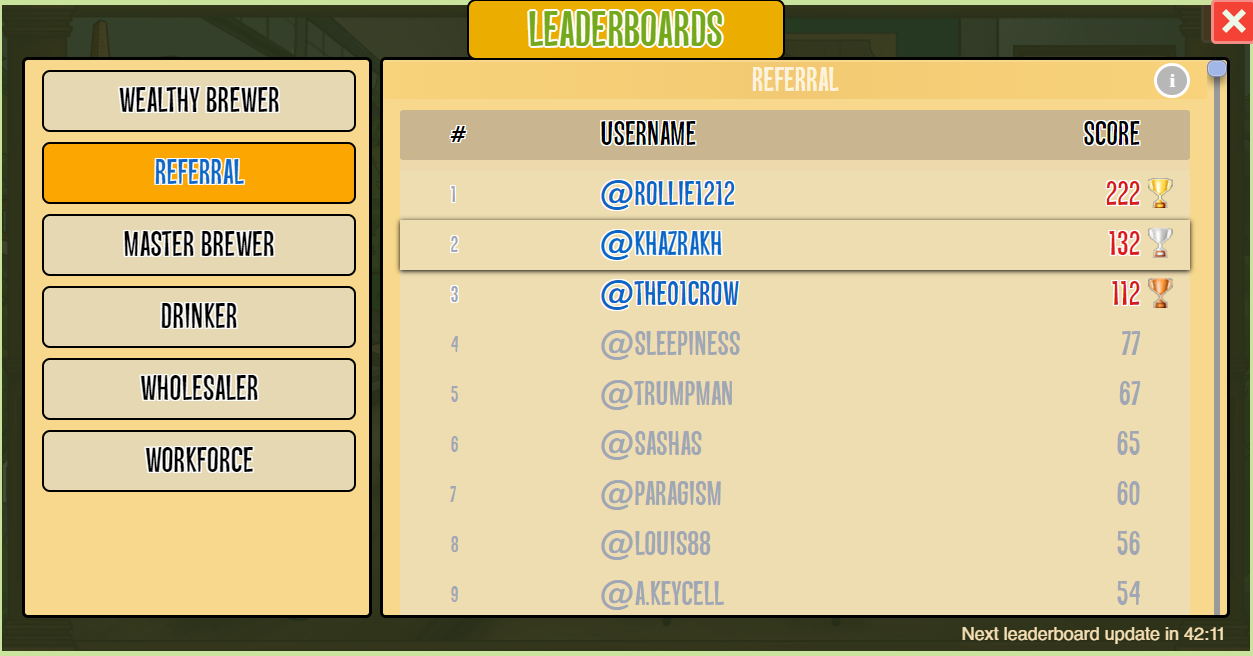 I'm looking forward to seeing what rewards are added for the leaderboard but I have that feeling that I will already have outgrown the new rewards the moment they are released...
Nothing new on the next version of @exodegame yet, but @elindos keeps teasing us with some really amazing screenshots...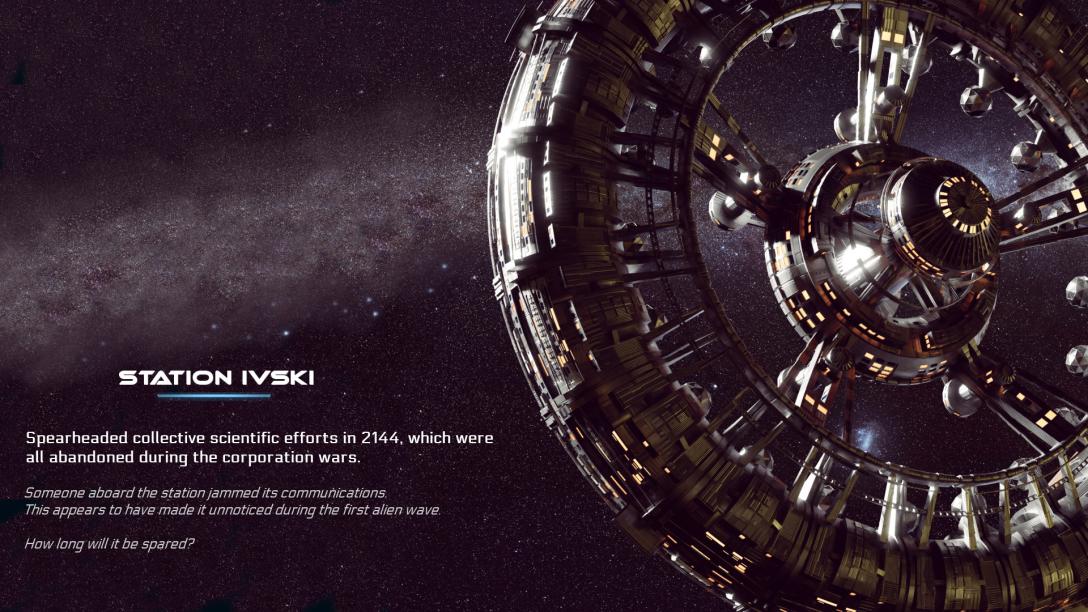 Nevertheless, I found 2 new referrals for the game which I'm extremely happy about. Each referral that buys an Origin nets you 2 booster packs and since these are sold at 3$ each, that's a whopping 6$ for every paying player you bring to the game. Definitely one of the most generous referral reward systems out there!
Rising Star has been going strong as always, with more changes and improvements in anticipation of the Beta release. We don't have a date yet, but @risingstargame is going to announce it during Radio Evolved this Sunday.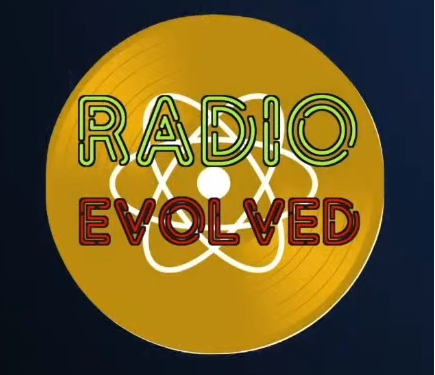 In case you did not already plan to do so, tune in on Sunday 08:00 pm (British time) which is 09:00 pm CEST.
In regards to the game, there's now a more clear path of progression as you need to complete each mission several times before you are allowed to move on to the next zone. Another recent change is that the number of drunk fans you get increases with the length of the mission. This has reduced the amount of fans I get from a 5 minute mission significantly and I'm really happy about that!

I've been trying to reduce the impact of drunk fans on my Ego for weeks now and this new change should finally allow me to focus exclusively on permanent fans.
In terms of earnings, I found another 2 referrals for the game, although one only did one mission and never came back sadly. As always, I reinvested parts of my Starbit earnings and converted the rest to Hive. This week, I made 160 Hive selling Starbits.
This week, phase 3 of the collection power update and thus the new leaderboards were introduced. My collection power is sufficient for Diamond III and currently I'm competing a little above Diamond II. I'll definitely try to compete for the top ranks in order to win some Untamed booster packs but competition got really rough. I'm facing a lot of maxed out splinters and I really only compete with that in Fire and Earth. When I had to do a Death Quest this week, I lost almost 300 rating before I finally finished it.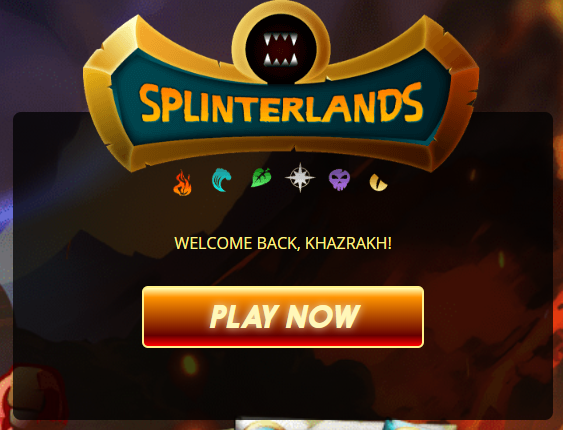 For me personally, the changes are still working pretty well. I'm earning way more DEC then before and I'm confident in investing more in Splinterlands now. I started to pick up some more cards in order to boost my collection power but also put up more cards for rent.
I'm now making 0.16$ daily on leased cards. I will probably have to set up a seperate account to do it properly. Once I've found the time (and motivation) to do so, I'll start to list more cards and that number should go up nicely. I'm still amazed by the potential the renting feature offers and I hope other games like eXode will offer something similar down the line.
Not much to say on Holybread honestly. I'm doing some quests daily but I found myself to be slacking on it a lot. While there's rarely a minute where I don't run a Rising Star mission, the completed quests in Holybread often sit there for hours before I start a new one.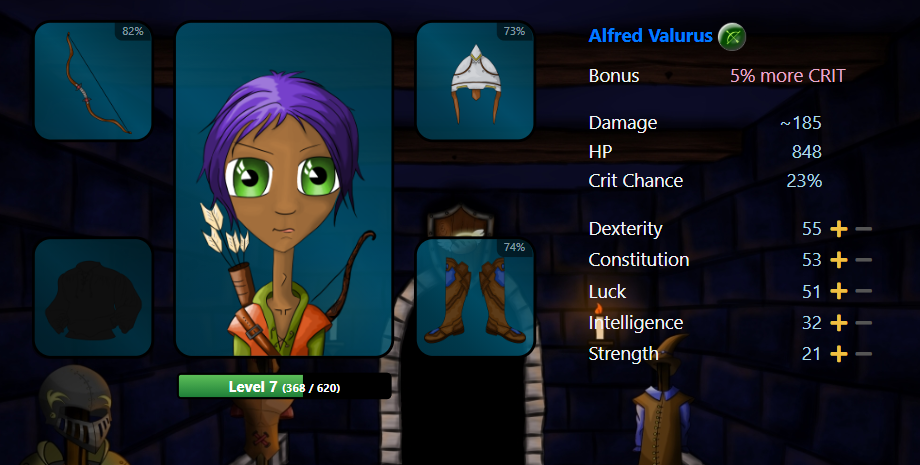 I'll stick around to see if the updates will improve the game considerably but until then I don't see myself playing it much.
Sadly no news on Rabona, but the category will stay until it's released. Keep this one on your radar - it could end up being huge!
Conclusion
And that's all from me today. I hope everybody is having a great weekend. Remember to tune in to Radio Evolved this Sunday for the Rising Star Beta release date and some awesome music on top.
See you next time or in the Discords!