It's been a long time in the making but the next playable Alpha version of eXode is finally upon us! In yesterday's announcement, @elindos provided a host of information on what to expect from the coming update, also hinting at what is about to follow afterwards. If you want to read all the juicy details yourself, you can find the article here. There are tons of information to be found inside and some of it is probably only going to make sense if you have already been following the game for a while now.
Because of that, this article is going to provide a short introduction into the wonderful world of eXode, provide some basic information on what to expect from the coming update, and also try to give some advise on whether you should take part in the Alpha for not. Let's get right into it!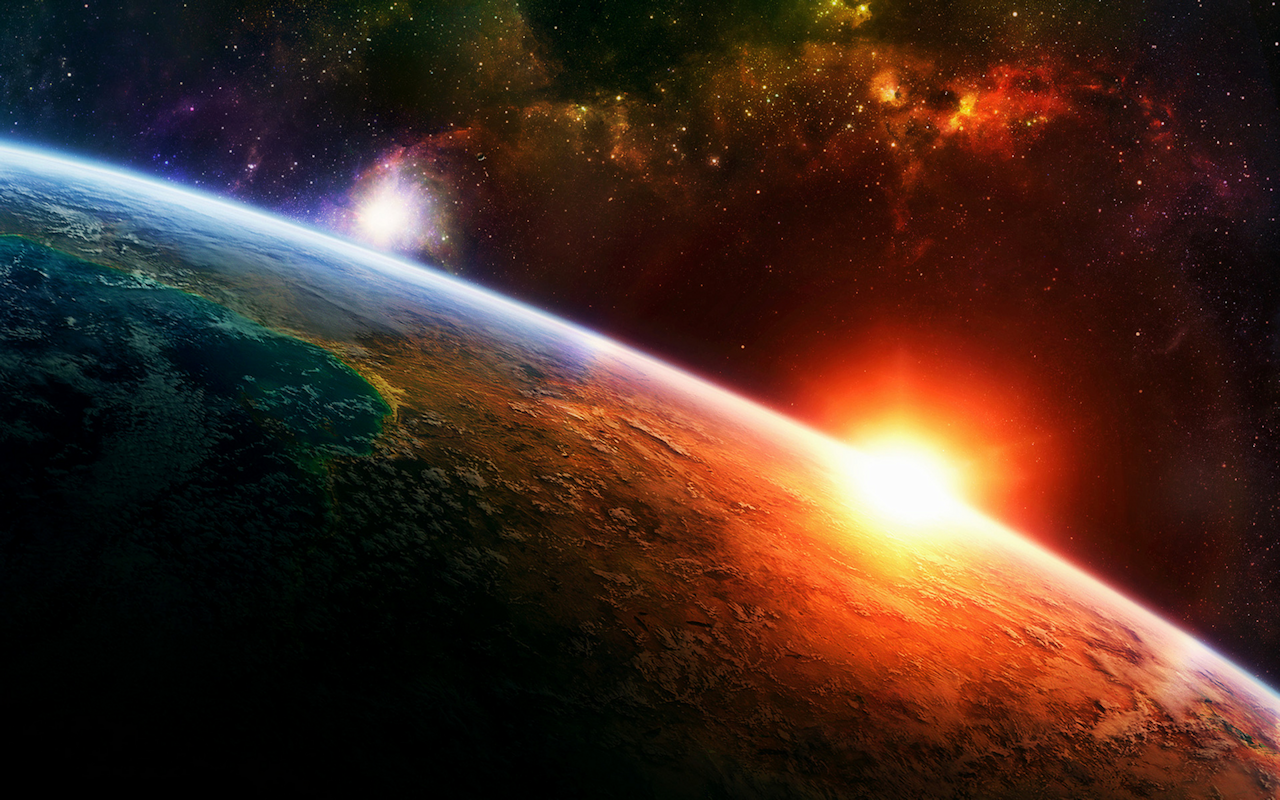 I've been following the development of eXode ever since I've read its Game Manifesto back in April of last year. I've also already did a lot of articles and gave an explanation of what eXode is going to be just as often. Fun enough, it's still hard to really describe what kind of game to expect without going into detail too much.
In short, it's a Space Colonization and Exploration game running on the Hive blockchain. It's powered by NFTs representing all your assets in the game, ranging from space ships, officers, crew, weapons, implants, software, and so much more. The game features a somewhat unique semi-cooperative play style. Each player is fighting for himself or together with his alliance, but all players together try to survive the onslaught of some exterminator alien species coming for all of mankind. There's no direct PvP in the game, albeit there will be competitive challenges, leaderboards, and the like.
What really makes eXode unique in my opinion is it's scope, though. There are quite some cool and entertaining blockchain games in existence already, but so far, all of them are comparably simple. We have a lot of trading card games like Splinterlands or Gods Unchained, idle games like Rising Star, or mining games like Alien Worlds. I play and enjoy them all, but at the same time, they are pretty simplistic and easy to play, with every interaction with the game only taking a short amount of time.
In comparison, eXode is a completely different beast. The game will be made up of two different game phases, with a fast paced Evacuation phase that can be completed within 30 minutes and a more laid back but also way more complex Colonization phase. This second phase might take players weeks or even months to complete and the complexity of it is unparalleled in blockchain gaming so far. Each player will discover his own unique planet, complete with ore and minerals only appearing on that planet, unique alien wildlife, and a lot of other randomly generated parameters. This will allow each player to follow his own special journey, making each playthrough and each new colony a fresh and unique experience.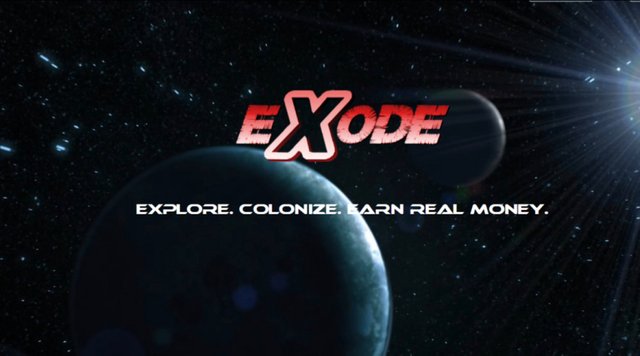 The first stage of the game, Evacuation, has already been playable for a while now and we've also seen some cool contests revolving around it. After you made the jump to safety, though, the Alpha ended. Up until now. Hopefully starting this Sunday (or a bit after), this is no longer going to be the case. Alpha 2 is going to add the next step of the game to the mix: Scanning for Planets. With the way eXode is set up, allowing you to run your Colony for months, you want to make absolutely sure that you pick the right planet to build your colony on. This is why scanning will play such an important role in the final game.
Scanning basically connects the first part of the game, Evacuation, to the second part, Colonization. While Colonization won't be a part of Alpha 2 itself, releasing scanning is another important addition to the game and brings us a lot closer to the full Alpha release with permanence and all parts of eXode playable. So what exactly will you be able to do in Alpha 2? Well, you scan.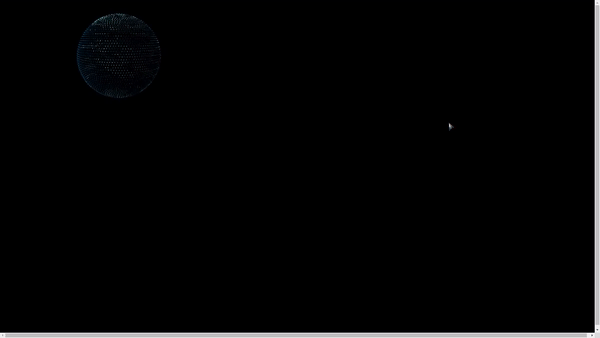 To make testing easier, you won't have to complete an Evacuation scenario before you start the scanning process (although Evacuation will still be playable in its current stage). In the first round, you'll be given a set list of cards to test the waters. Once everything is stable, we'll be free to bring our own NFTs to Alpha 2 and try all the different scanning options they will provide. This will allow us to play around with all the different types of planet available in the game and get a feeling for how things are going to work.
Just like Evacuation, Scanning is played in real time. While it should be a bit more relaxed than Evacuation, time will still be of the essence. While you are scanning for suitable planets, the aliens will be scanning for you. Take to long to pick the right planet and you might have some unwelcome guests sooner than later. At the same time, you really want to make sure to land on a planet that's actually suitable to host a colony. If you just pick the first best planet you find, chances are you might be stuck with below average ore, highly hostile wildlife, and poisonous plants.
Behind the scenes there's a ton of information processed and having all this in Alpha 2 already is a great sign for the following release of Alpha 3 and thus the actual Colonization. @elindos already provided a roadmap about how things are going to progress from here and it seems that Colonization should be upon us in the not so distant future.

So now that you know what to expect, let's address the obvious question. Should you jump right in and play the hell out of Alpha 2 or should you wait for a more stable release or possibly even the release of Alpha 3? Well, it really depends a lot on what you expect and what you want to achieve. If you are already involved with eXode or want to get involved now, by all means, jump right in. Play-testing Alpha 2 is going to help both you and the developer. Everything you learn now is going to help you fare better in the actual game once it launches. You'll be able to assess information faster and have a better understanding of what to look for when picking planets. Eventually, there's probably going to be more than just a demo as well. Just as we had with Evacuation, eventually we might see some actual prices for competing in Alpha 2.
If you are the kind of person that likes to eat the cake without touring the cake factory first, though, it might be best to give it some more time. The first iteration is bound to be messy, there will be all kinds of errors and glitches. Also, the game experience will feel somewhat detached without either Evacuation before or Colonization after the scanning. Also keep in mind that scanning itself is going to be a rather short experience, so only playing Alpha 2 probably won't provide the best impression of the actual game.
Either way I'm really excited for this coming release and I'll certainly take my time to test everything as much as I can. It's been taking a long time already and I'm sure there's still a ton of work to be done before we get there, but if the developer plays his cards right, eXode is going to be a unique experience, one that will bring blockchain gaming to the next level. I for one can't wait to fire up those scanners and get going!
And that's all from me for today, thank you all for reading and see you next time!