Before anything, check the new tag #Play2Earn = #Splinterlands on the official account. Basically, use them together on twitter to annoy the Power to Be.
The first season of July ended, and i got some nice rewards this time: 280 DEC, 9 Alchemy potions, 6 Legendary potions and 14 cards, including one Legendary (Spirit Druid Groog, Centauri Mage x 2, Ant Miner x 2, Harvester x 2, Chain Spinner x3, Demented Shark, Sand Worm, Phantasm and Nectar Queen). Total rewards value was $6.37.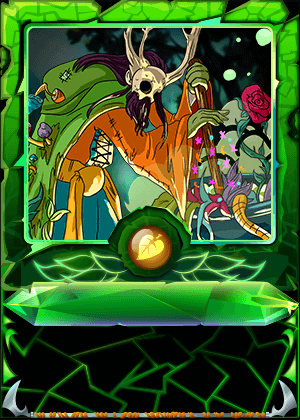 As for the week, another Evangelist dropped in, for the monthly joint inter-region conference, yes! And plenty of other cards, Efreet, Pyromancer and one legendary Lich, even a Gold Demented Shark, so all is good, coroborated with the latest cards price increase overall.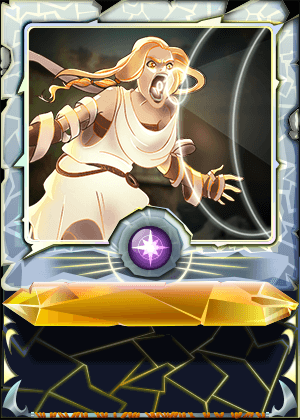 11 Alchemy potions
5 Legendary potions
2173 DEC
22 monster cards (Demented Shark Gold, Demented Shark x 2, Captain Ghost, Centauri Mage x 2, Dark Ferryman x 2, Charlok Minotaur, Sand Worm, Efreet Elder, Evangelist, Warrior of Peacex 2, Nectar Queen, Harvester, Nightmare, Pyromancer, Barking Spider x 3, Ancient Lich)
Total value: $18.67
Actual stats for my account: 
Number of cards: 258 - Common: 90, Rare: 73, Epic: 42, Legendary: 29 
Alpha: 22 - Beta: 32 - Promo: 10 - Reward: 86 - Untamed: 84 - Dice: 24 
## Gold cards: 23 ## BCX: 5522 ## Value: $ 4715.93 ##
On my 1 million STP target, I reached 972K, so I am not that far, with 4-5K coming every week from rewards. So, less than 6 weeks until there, if I am doing the battle challenge post every week. Airdrop closing by, I am saving my DEC tokens for the moment. I you want to play Splinterlands, give me a shout, and I may lend you some nice cards. My referral is https://steemmonsters.com?ref=mightyrocklee .
All the best,
George
Why not...
...have fun and win rewards on my favourite blockchain games (Splinterlands - Hearthstone-like card game) and  (CryptoBrewmaster - Beer factory sim)
...get the higher rewards for your investments using Blockfi and Celsius.network. Get ETH while writing on Publish0x blog, using Presearch search engine to maximize your income with PRE tokens. Check my Lbry.tv channel in here and use Torum instead of Twitter . I am also writing on Read.cash.
...the most lucrative faucets that I use: ZEN, ZEC, DOGE. Start mining Helium (NHT) for free on Emrit.io.