This week I was a bit late, working on Monday, so I did not have time for the weekly rewards. Anyway, it is not late right now, so I start writing it.
First of all, this week is the FireSpitter on the weekly battle challenge on Splintertalks, best of luck to all posting in there. Then, the land promotion with BAT payments it is still ongoing for a while. Did you get yours?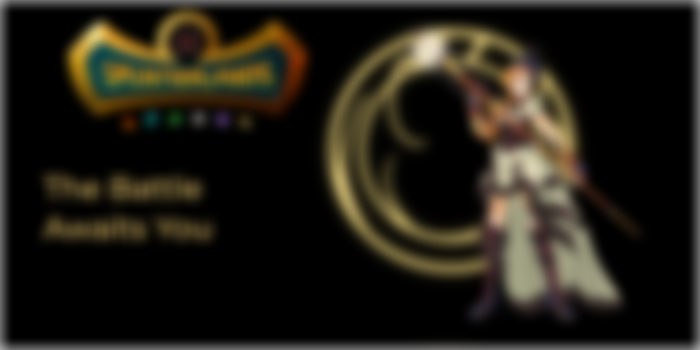 As for daily rewards, it was a decent week, with above average returns in terms of value, and lots of common-rare-epic reward cards. This week I got the following:
11 Monster cards ( Nightmare, Flame Monkey x 2, Warrior of Peace, Grim Reaper, Harvester, Ant Miner, Barking Spider, Spirit Shaman, Kelp Initiate, Wave Runner )
Legendary potion x 5
Alchemy potion x 8
DEC 402
Total value: $1.99
According to the discord bot: Splinterlands Stats for: mightyrocklee

Number of cards: 245 - Common: 102, Rare: 79, Epic: 33, Legendary: 17
Alpha: 36 - Beta: 28 - Promo: 8 - Reward: 81 - Untamed: 78 - Dice: 14
## Gold cards: 22 ## BCX: 3398 ## Value: $ 1117.08 ##

The value of the cards is still increasing, and I expect more once the land NFT is launched. Power now: 188125. I need probably one or two months to reach Gold Rank I: with 11875 Power to achieve. It is quite hard in here and I spend a lot of time trying to do the daily quests. Death Splinter is the worst and I try to upgrade it here and there, getting some more extra skill for my Undead cards. I decided to upgrade all most used death splinter cards until the end of the month. All for one extra chest. I am thinking to get some new cards, but I don't know if I should get legendary level one, lots of them, or just 2-3 max level cards.
Secret side quest: Got close to 728K SPT tokens powered up and delegated to monster-curator, want to go all the way up to 1 million tokens.
That's all for this week. Take care and focus on the long term game.