I have to say that I've been lucky during this recent market cycle. I sold most of my SOL near ATH, left it in USDC, put some of that into a BTC trading bot and missed this correction for the most part so I lost barely anything and I now have easier entry into a few projects I was eyeing beforehand but though they were all overpriced for the time being.
I'm not saying all of that to brag or to make myself seem like someone you should listen to, cause I'm no more qualified than anyone else in this weird volatile world. I'm mentioning it cause I am not the only one with a chance enter the market again, you have that same chance. And I'd like to talk about the projects that are now at a nice discount and are worth the look as well as some that you should probably steer clear of.
Before I start, these projects are ones that I personally did some research on. If you do find one of these projects to be to your liking I recommend you research it further cause I am not a financial expert or advisor. Let's begin.
The Good
1. Harmony (ONE)
Harmony could be called an already finished ETH 2.0, but not one that tries to be ETH's killer but rather a helpful addition to the blockchain. With solid tokenomics, decentralization over time as well as more and more partnerships with other solid projects like Terra and Sushiswap. Harmony has had exponential growth over the past few months and with it being a POS consensus, there is additional potential for passive income as well as sustainability in the future. With more and more new DeFi apps being made on the platform and the roadmap for this year being fulfilled almost fully already, there is only an upwards trend for this one in my opinion.
Another thing to note would be the price movement. I'm not gonna talk about any metrics that I don't understand and attempt to analyze it, I'm just gonna state the fact that ONE has been quite resilient during corrections and even after this correction of around 30% in the past 7 days, it is still in a relative uptrend. It's already at a discount from it's recent highs but I'd definitely keep my eye out if this correction continues to sink alts.
2. Tezos (XTZ)
The forkless blockchain is yet another (Liquid) POS consensus project, and if it wasn't obvious already, it's the one that I personally prefer over most others, especially POW. The endlessly upgradable blockchain has gotten quite the discount recently and after all the hype that it got before the correction, it seems to have managed to rebound already with it going up 15% after an almost 40% fall.
The reason that I like Tezos most of all is the fact that anyone can join into the governance through staking XTZ and vote on important changes happening in the project, with major changes happening much more easily than in other projects with different governance. With it being forkless and easily endlessly upgradable it's important to have this type of control when you are a firm believer of the project. Low fees, fast transactions, self-amendment, smart-contracts and no Ethereum Classics... if all those strike you as something interesting, check it out.
3.Chainlink (LINK)
The real world data translator, a resource that could one day be essential when cryptocurrency adoption becomes widespread. As far as I've noticed, there aren't many negatives to Chainlink, which is what I find most appealing. The only thing people ever cite as problematic is that a "better version" could one day exist that would make this one invalid... which is true for most things in the world. And in this case, having the first mover advantage and being the 15th largest market cap crypto in the world means a lot. Especially when almost anyone with a substantial crypto portfolio has part of it in LINK.
LINK also took a bit of a hit recently making it quite the buy currently. It rebounded by 10% today but it's still a buy opportunity for sure. If you take anything from this list, LINK is probably the best bet if you want a long term, safe and steady investment.
The Bad
1. Hedera Hashgraph (HBAR)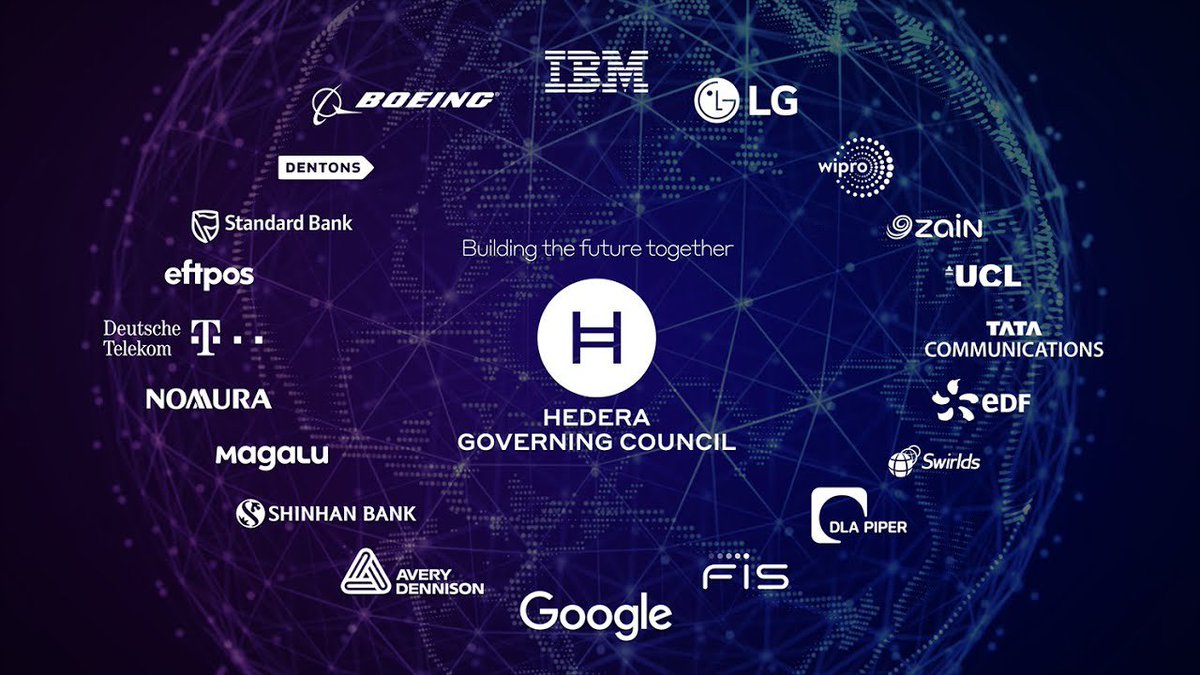 Oh boy... this one was quite the doozie. For the longest time I thought HBAR was a underappreciated gem in the cryptospace, but I didn't know much about it, all I heard was shills on reddit about how good it was. After finally researching it, I was honestly disgusted to see what it actually was and how much it strayed from what the aim of crypto is... Centralized, controlled and private. There are plenty of things I could say about HBAR but this video by Guy of Coin Bureau details a lot of the same, so check it out if you want to know why I have it on my "do not touch" list.
If you really do want to gamble with your money, trading is possible and HBAR was hit the hardest in the last 7 days with a +40% dip. The fact that it is so centralized is what could make it go higher and institutions pump it and sell it for profits.
2.Internet Computer (ICP)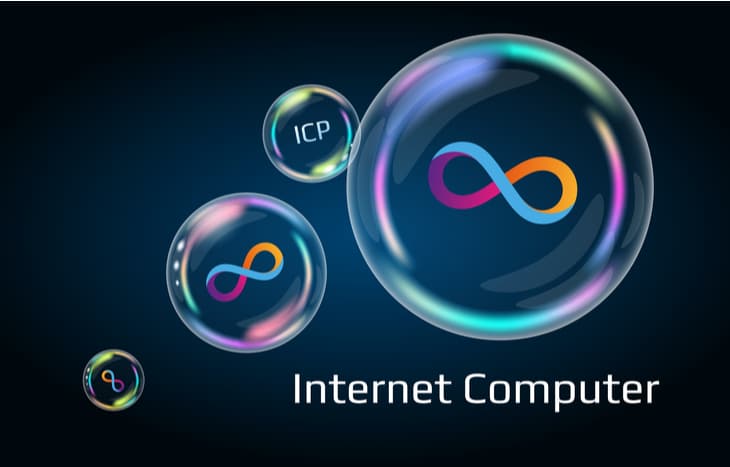 And then there is the laughing stock of crypto. I shouldn't really have to talk much about it, but for anyone not in the know how, nobody likes ICP and with the 95% drop they had since launch, the joke of a goal that they have and the pump and dump they pulled on retail investors while lying to them and providing no proof on their claims... there is no upside to this. Zero transparency, ignoring the community, misleading marketing, offering to dox people, complete centralization... Just, stay away, with this many communities being against it, the piles of proof against them and everything else I've mentioned, you'd have to be insane to gamble your money with this burning pile of trash. At least for HBAR I can say it will probably go up so you can take profits if you trade well... with this one it's just downhill people.
Conclusion
And that is that for this article guys. I hope it was helpful and some of you guys end up researching these projects further. Thanks for reading!
---
Passive income sites I use:
Pi Network - https://minepi.com/lukros76 - Start cloud mining Pi coin for free while you still can
Bee Network - https://bee.games/download/lukros76 - Similar to Pi but still in early stages so the profits might be even larger
Publish0X (This site) - https://www.publish0x.com?a=l9avowjnbG - Not really passive (for now) but a great place to earn Crypto