I'm still playing Splinterlands on a daily basis completing the Daily quests but have been leaving a lot of value that the game provides on the side and might not even make it into the top 30 in Gold League this season. I've been wanting to step it up a bit again, so what better to do than making it into a 15-day challenge for Season 49 which starts tomorrow...

Having played Splinterlands since October 2018 on an almost daily basis it all has started to feel way more like a grind. The most fun has been the process of learning how to play and getting to know all the cards all while building a card collection and making some friends with the earnings being a nice extra. More cards have been released (Untamed / Reward Cards / Dice) which made it feel a bit fresher again but lately, it all has started to feel more like a grind which I'm not willing to give up as I believe the game will do well in the future and the rewards are still excellent.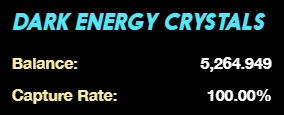 Honestly, the great rewards are what is keeping me playing the game right now even though I'm far from optimizing things especially on my Alt Account where I barely played 86 matches during the 15-day season which was enough to get the daily quest rewards leaving the Capture rate at 100% most of the time missing out on quite some DEC.

Season 48 might also be the first season I will miss out on a top 30 place in the ranking which gives some Untamed Packs as rewards (I still plan on doing some grinding but fear I will be too late). I also have been playing far from optimal often rushing things and nearly always forcing the daily quest upon the game rules which lost me quite some battles.
The main issue for me remains that the game is way too focused on making sure all cards have a use case along with keeping up the rewards totally neglecting the actual fun of the game. It can be seen in the latest Guild Brawl expansion which seems to be built around giving Gold and Untamed cards more of a specific use while providing the same 'gameplay' playing a bunch of matches against opponents where for 90% of the cases the one who paid more and has better cards wins with minimal skill or luck required. The Upcoming land expansion also seems to be aimed fully toward making sure 'older cards' are given a new use case locking them up in order to give benefits when minting the potions/items and I'm not all too confident Fun & Gameplay will be high on the priority list.
Season 49 Challenge

In order to try and make things a bit more fun/profitable again, I will set myself a challenge to get more consistent again playing 30 matches each day making sure I have my capture rate drained enough also playing each match with full focus and the best possible decks regardless the Daily quest (which I still plan on completing each day). This should get me inside the top 20 in the gold league hopefully.
---
Despite being a bit bored with the game lately because I have been playing daily for multiple years, I can still see it being enjoyable to new players who still need to learn all the cards and tactics while building their own collection which can also be quite profitable when going about it in a smart way. To lear more, see some articles I made on it in the past...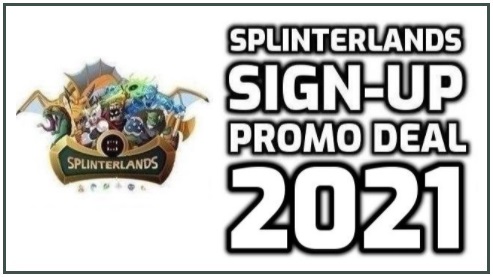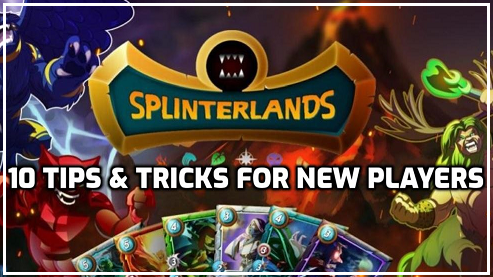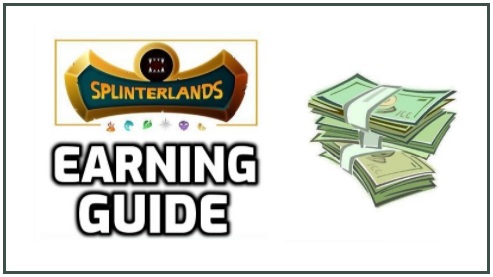 ---
Hive: https://hive.blog/@costanza
Leofinance: https://leofinance.io/@costanza
Twitter: https://twitter.com/costanzabets