I made a previous update post on the Passive Returns of the SPT token last month (See Post). Even though I didn't anticipate buying more, with the price coming down well below my maximum 0.00025$ range, I started accumulating again!
Last month, the price was at around 0.00031$ which now is down to 0.00014$ because of the crypto market dip combined with someone selling batches of 30000 SPT at a cheap price. This brings the total market cap of the coin at only $11,118 for ~78 Million Coins in circulation.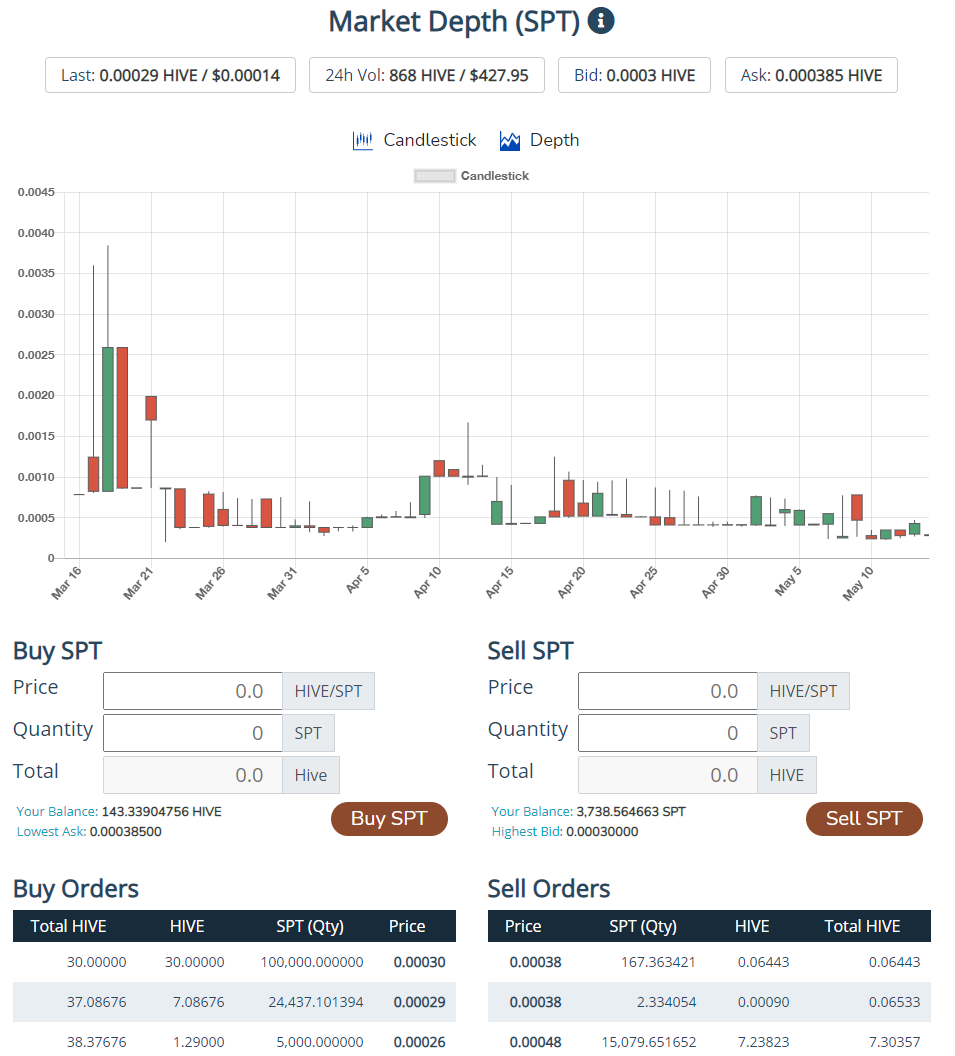 So I have been buying more aiming for 2 Million SPT now as I still believe it's highly undervalued based on the likely future use case it will get and I don't mind being patient while making some daily passive returns leasing it out to @monster-curator.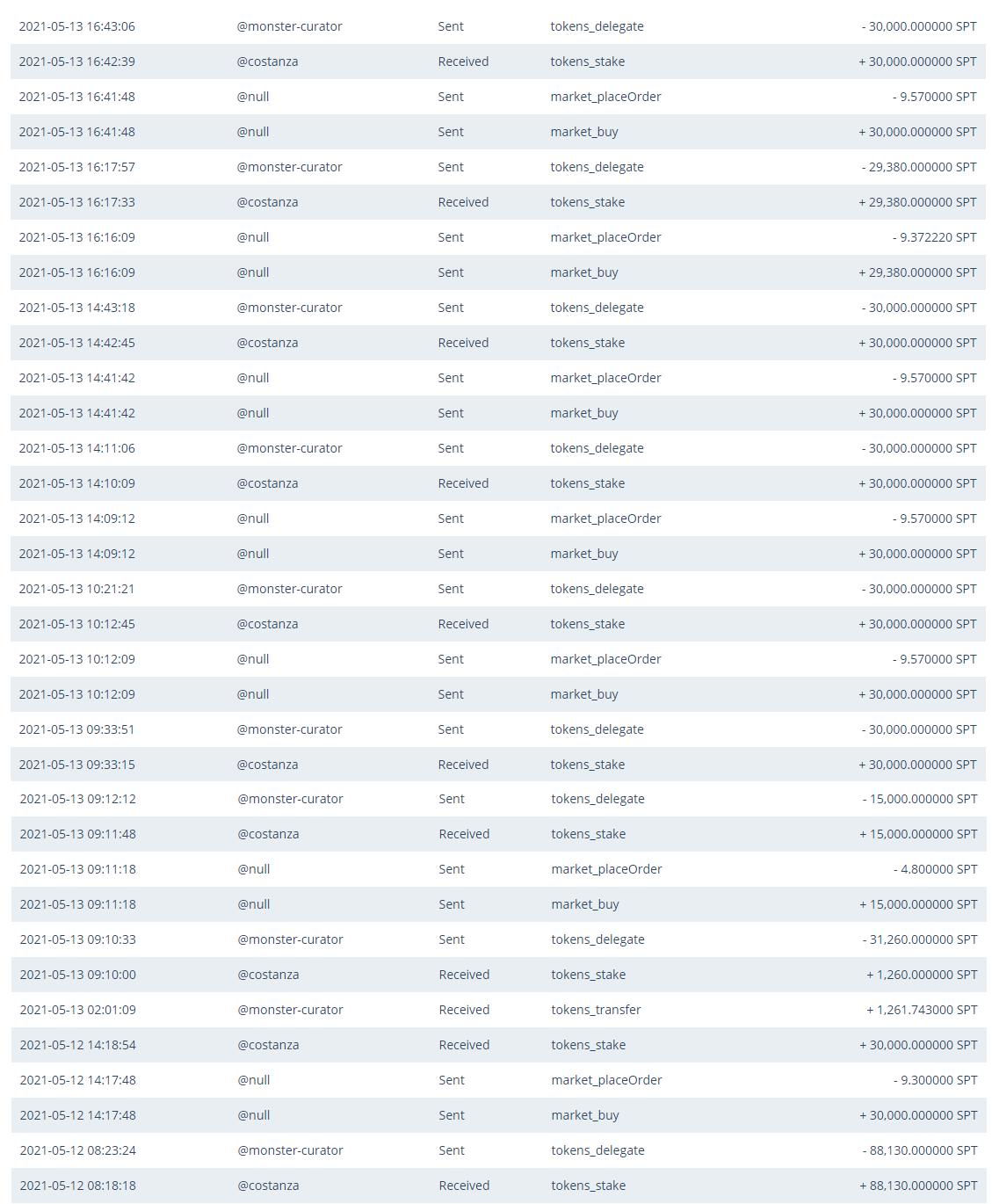 I'm currently above 1.6 Million SPT and will keep buying at current prices whenever someone is dumping until I reach 2 Million.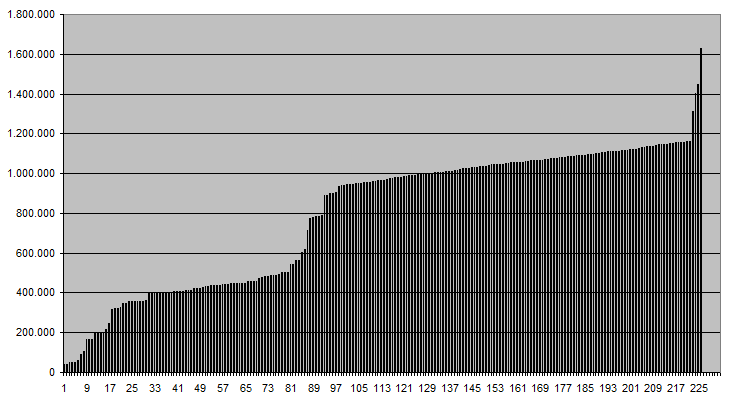 ---
For more info on SPT and potential future use cases, I can recommend posts from @rentmoney ( Let's Talk About Splintertalk / SPT & Use Cases!) which also warmed me up to buy more.
---
For more Info Around the Splinterlands Game see...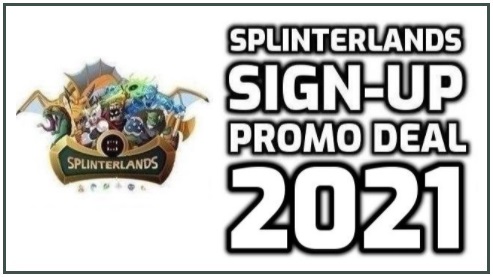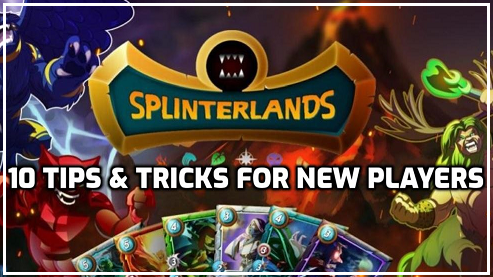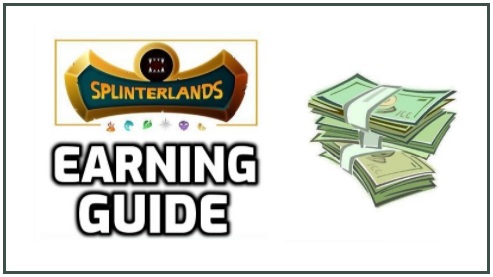 ---
Hive: https://hive.blog/@costanza
Leofinance: https://leofinance.io/@costanza
Twitter: https://twitter.com/costanzabets