Yes, what is wrong with them? Are they cursed? We could say yes if we check their last Premier League games..
They have the Jose Mourinho who has 37 titles (!) check here: https://www.transfermarkt.com/jose-mourinho/erfolge/trainer/781
They have Harry Kane who is one of the best forward in the world right now.. He has €120.00m value right now.. Heung-min Son with €75.00m.. They have total of €738.55m market value..
But in last 3 weeks they have played some strange (!) games like;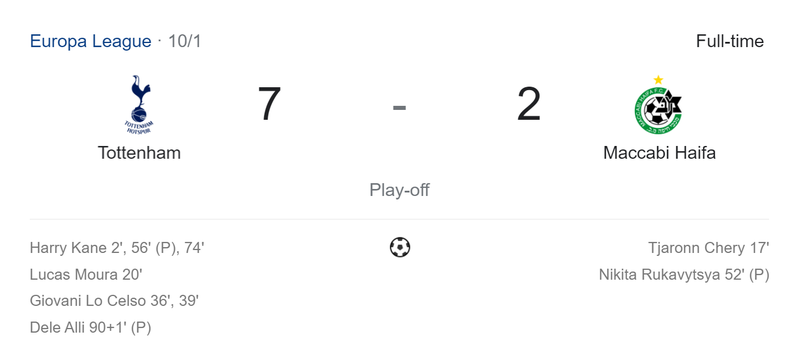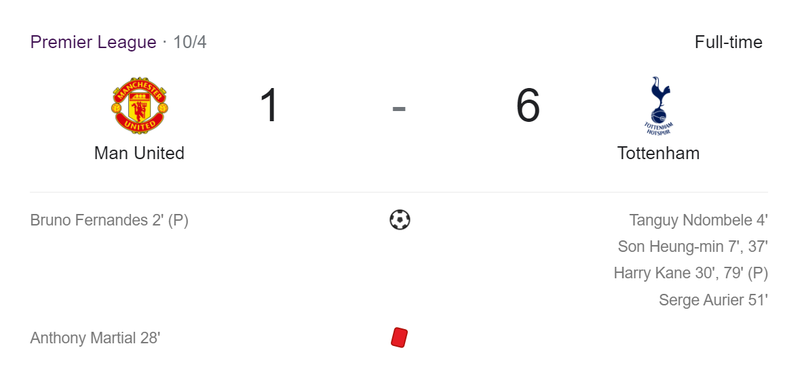 They have killed Maccabi and Manu with 13 goals.. Those games will be remembering always.. But they have also lost 4 precious points in Premier League with the last seconds curse.. First of in against Newcastle United in 90+7.. At the last second.. And then last weekend crush with the West Ham.. Having 3 goals in last minutes.. If i was Spurs fan i could cut myself! 🙈
And please watch Lanzini's goal.. It could be the goal of the season or the decade.. I was watching the game live and i really couldn't believed in my eyes when i saw that missile!!
I strongly believe that they can't play the ends well.. The last example was too obvious.. You can't loose 2 points in last 8 minutes while you were up 3-0 and you were playing in your ground.. Come on.. I have placed bet to that game and i was lucky that i have played +4.5 goals not for the Spurs win..
I can easily say that the Spurs are in good shape, they are playing some good football.. But as i say they need to keep their focus until they get into the shower in locker room..
Thank you for reading..
Image Credit: https://bit.ly/35agH3q