Hello everyone. The new NBA season has started 2 weeks ago and we are watching new players on the floor. First of all we had excitement about the Number 1 pick Zion Williamson but unfortunately he had very unlucky knee injury and we won't be watching him until 9 December 2019..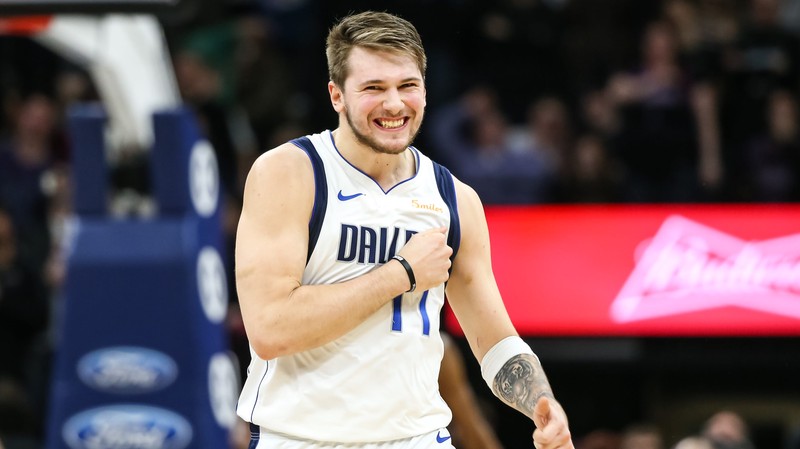 I remember last year Luka Doncic got the Rookie of the Year award with %90 votes and that was obvious that he was the best rookie.. We had some great players in last 10 season and these players are still playing great in the NBA. If we remember previous rookie player of the year;
2019 Luka Doncic
2018 Ben Simmons
2017 Malcolm Brogdon
2016 Karl-Anthony Towns
2015 Andrew Wiggins
2014 Michael Carter-Williams
2013 Damian Lillard
2012 Kyrie Irving
2011 Blake Griffin
2010 Tyreke Evans
2009 Derrick Rose
I wanted to make my TOP list and wanted to show you how good they are.. Here is my TOP NBA Rookies for 2019-20 NBA season: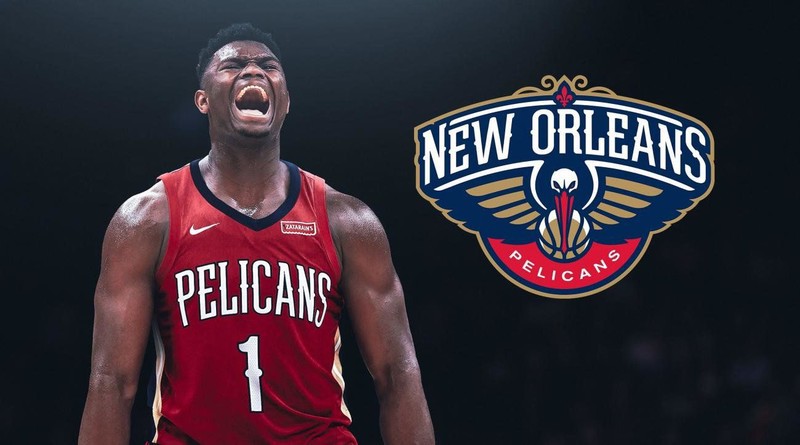 Zion Williamson - New Orleans Pelicans
He played quite great in pre-season games and showed us his perfection. He averaged more than 20 points in his first games with Pelicans. He can be very active in every part of game, he can play and make his team mates play. Also he is very strong and i am sure that he will be one of the strongest player in the league in couple of years. Many authorities says that he is already candidate for NBA Hall of Fame list! I am following Zion from 2 years and yes, he would be a big star player i feel it, i believe that many of others feels it too..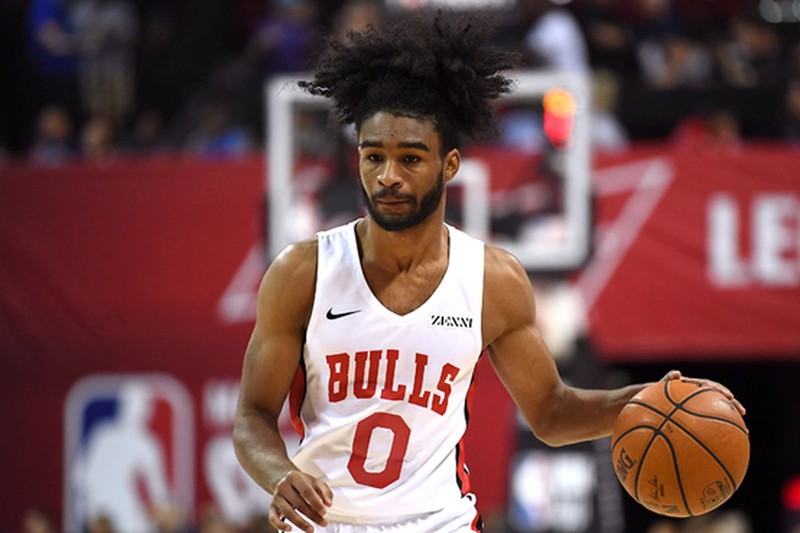 Coby White, Chicago Bulls
He started the season great, in first 3 games he was just like a dream but then he slowed down for few games and trying to stand up again. I have just watched him last night against Los Angeles Lakers, in some positions he seemed unstoppable in the game because he has so many skills, he can score and create game plays. But also he is bit of nervous right now. He needs more confidence.. He also seems perfect from the 3 point line. I am sure he will be better every new game..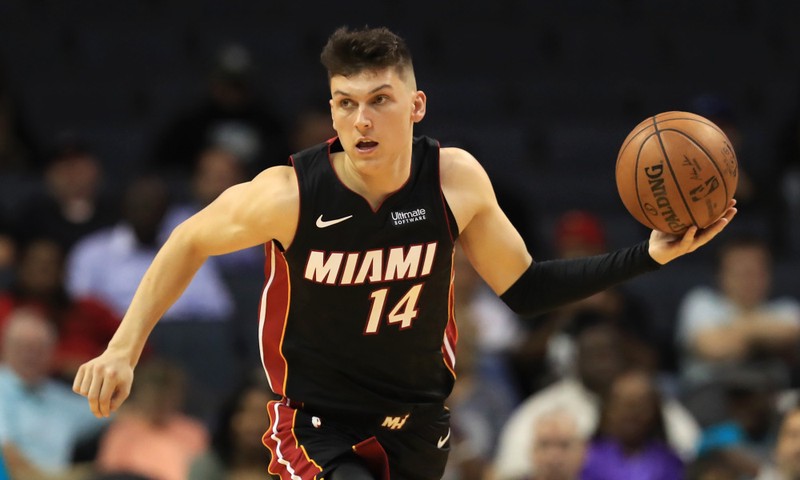 Tyler Herro, Miami Heat
He started just great.. In his first 4 NBA games he came from the bench and played great that's why he could managed to be on the starting 5.. In last 3 games Herro is starting the games with his team Miami Heat, his coach Spoelstra counts on him.. He is averaging14 points per game and he is %36 from the 3 point line. What a great start for a career.. (Good luck Herro, you are my favourite one..)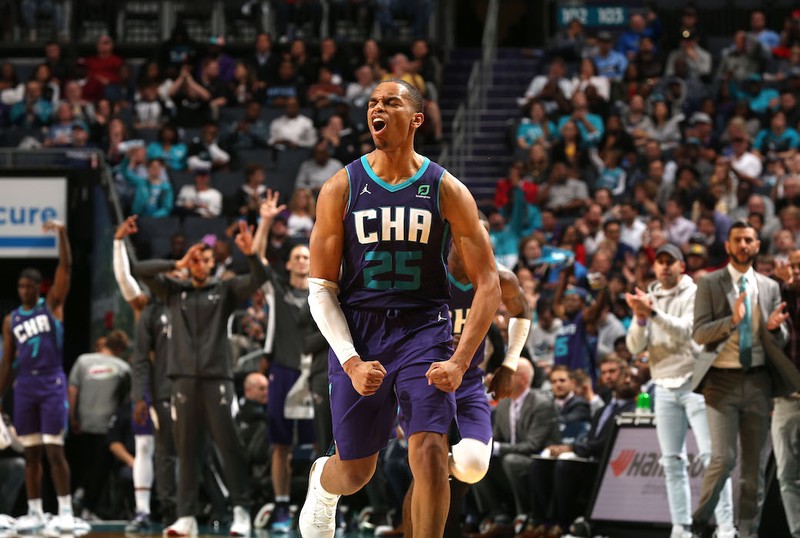 P.J. Washington, Charlotte Hornets
He is on Wizards starting five from the his first NBA game and he is playing just like a veteran player.. In his first NBA games he managed to hit 7 three-pointers(!).. He would never hesitate and take his shots or createst his game plays.. So far he is averaging 15 points per game.. Very promising young tallent..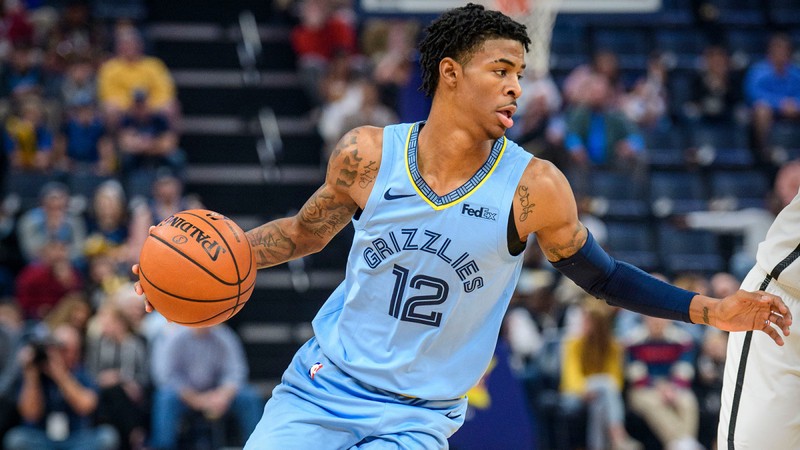 Ja Morant, Memphis Grizzlies
I have watched him last week against Brooklyn Nets and i can easily say that he is a great young player! He had an amazing night and scored 30 points (17 points last quarter) and he fought well with Kyrie Irving. Irving went 37/7/7 but Morant's great plays made Grizzlies win the game.. I feel happy when i watch great rookie performances like this one. We should remember that the rookie players our future in NBA..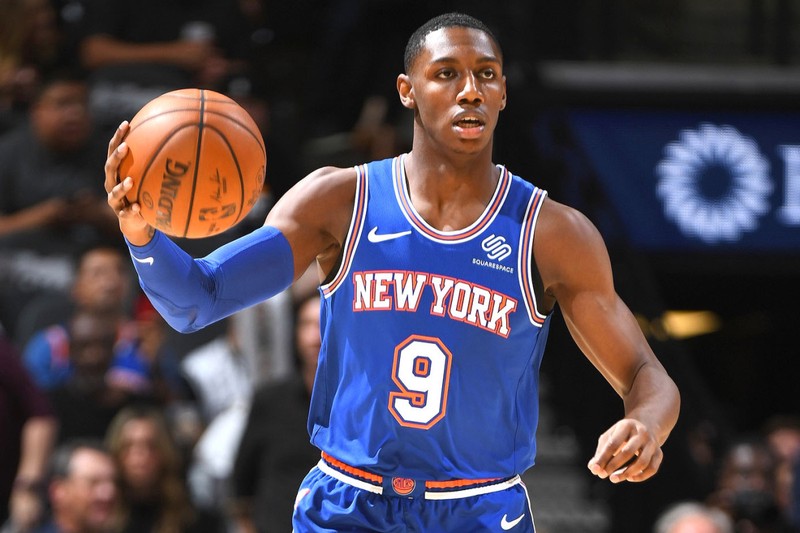 R.J. Barrett, New York Knicks
I believe he is the best shooter in this list, he is averaging more than 18 points per game and this is really something for a rookie player! he only needs to improve his shots from the free-throw line.. I believe the number 3 pick Barrett will have successful career..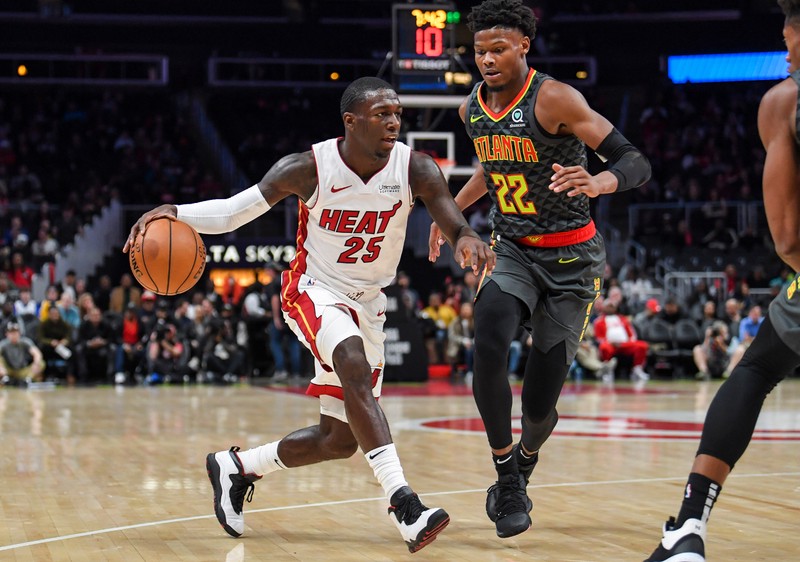 Kendrick Nunn, Miami Heat
He was a D-League player last season and there wasn't to many people believed him.. But this season he became a diffrent player. I believe to be a undrafted player is something not cool but if you could come from D-League and if you could play some good basketball i would say "Congratz".. He is in starting line up for the Miami Heat and averaging 18.3 point per game so far.. I can easily say that he is hard working player and he is start to take his rewards..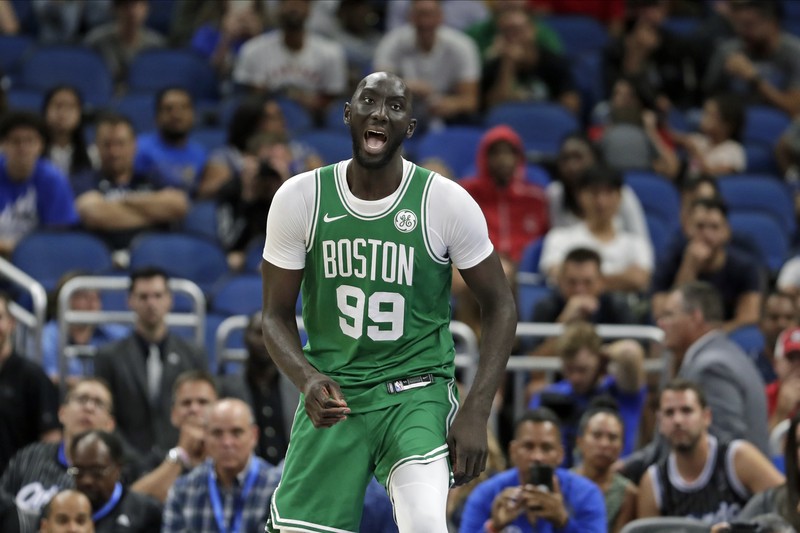 Bonus: Taco Fall
He is tallest player in NBA right now and he has NBA record wingspan of 8ft 2.3in (2.5m). I had wrote about him last month, you can read it here: (https://scorum.com/en-us/nba/@etson/tacko-fall-tallest-man-in-nba-right-now)
Thank you for reading..