Today we are going to witness 74th NBA Finals tonight and it will be a big fight! Heat and Lakers have earned this honor by their great performance.. Honestly the best teams in East and West will play for the ring.. Bot teams really haven't had any hard times in previous round and they will let us watch some amazing basketball.. I am quite sure of that..
If we look back we see that everything has started in 1947.. The NBA.. Before that the story goes to the James Naismith who invented the basketball.. You know i love to tell short stories :) In December 1891 Naismith found the game we love.. He was education professor in Canada, in rainy and snowy days he wanted to keep his Gym team fit and he wanted to create a game which could play indoors.. He has used a peach basket in Springfield College and he nailed that basket on the wall.. Everything has just started like that..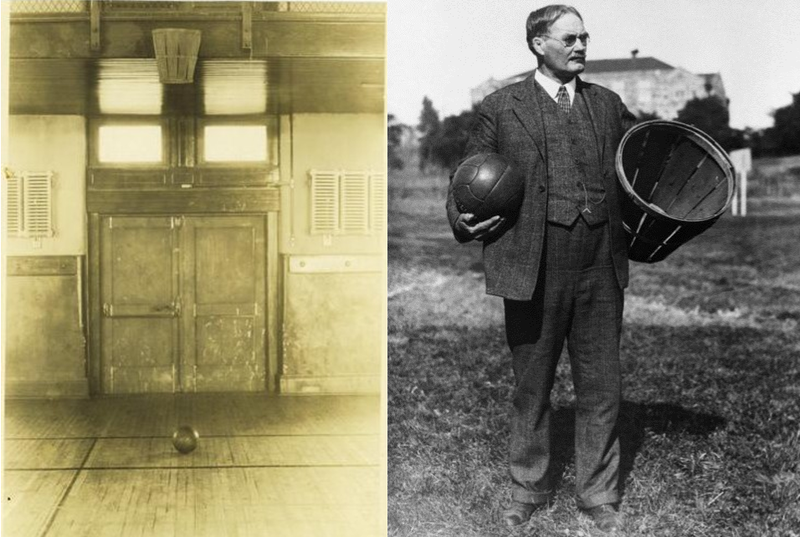 Anyways, we thank Naismith for what he has started and get back to 1947.. NBA has created and Philadelphia Warriors became first NBA champion and this wonderful race has begun..
As we all know the Boston Celtics is the most successful team in NBA history with 17 championships and LA Lakers will try to catch the Celtics while they have 16.. Golden State Warriors and Chicago Bulls follow these two greatest organization with 6 championships.. San Antonio Spurs and my man Gregg Popovich has 5 of them.. I want to show you a stats below, i believe this would be a big proof why Celtics most successful team ever.. C's has reached 17 championships in 21 NBA Finals and Lakers 32/16.. (One is on the way) I believe Celtics knew how to win from the beginning..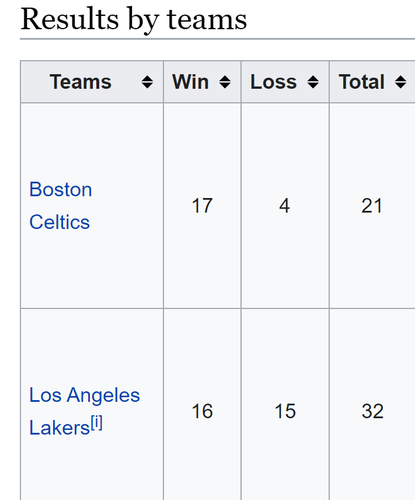 We are going to have 7 matches series it means best of 7 and i believe we are going to watch at least 6 games.. Los Angeles Lakers my favorite team just like lots of us but i would never say that this would be easy for them.. We have all watched Miami Heat and we all have learned that they could beat any team if they could play in their system.. LeBron and his friends know about that and they are going to try to stop them..
In Heat we have to watch Bam Adebayo closely, he has done amazing job in this season.. Also Goran Dragic would be too important for Heat.. He can do amazing things when he is in his best mood.. And Jimmy Butler.. Captain of the ship.. He will fight with LeBron and i believe he has the hardest job.. LeBron is 35 today but he is still the best player in NBA.. Lots of people still believe in that.. Including myself..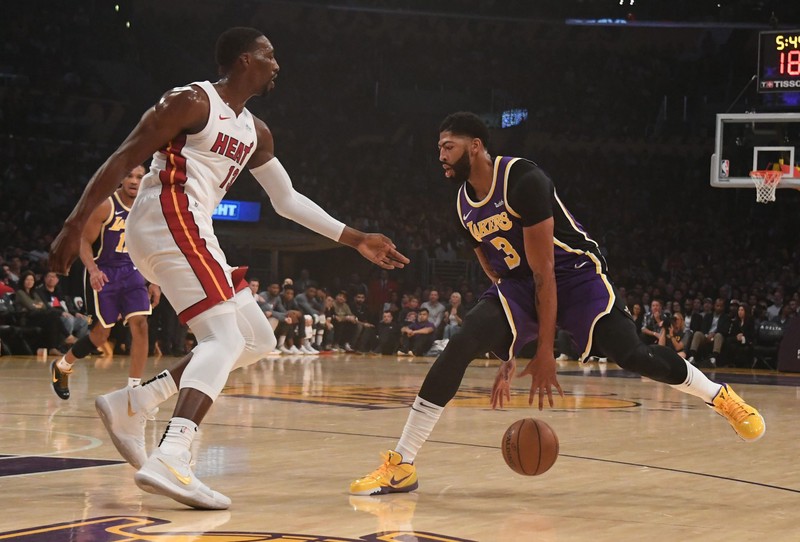 In Lakers except LeBron we need to keep our eyes on Anthony Davis.. He is a superstar and he would make his team win when he plays hard.. He can do amazing things in both side, offense and defense.. Also there is Danny Green, who has 2 NBA championships in 2014 with Spurs and in last season with Raptors.. He had the quality and stability.. He can take the important shots..
As i say i am sure that we are going to watch some great games in this Finals.. My expectation is at least 6 Games series.. Lakers would win it 4-2 or 4-3.. But as always i really would like to watch Game 7 in the Finals..
Thank you for reading..
Image Credits:
https://bit.ly/3n6jcvB
https://bit.ly/3cRk9n6
https://bit.ly/30odFHk
https://bit.ly/33gyo1C