Hello everyone, have great days..
Today NBA Playoffs is starting and i wanted to give you my predictions..
First of all i want to tell you that the playoffs is a real fight and everything for me.. The teams and players would show their real power and they all just want to win it..
Unfortunately we won't have any supporters and teams can't use their homelands because of this Covid-19 situation..
So we can say that we have lost the colors but we still have the power.. Players wants to have success and they all want to have the RING!
Now i'd like to start from East, will tell you my humble predictions for the first round..
Orlando Magic - Milwaukee Bucks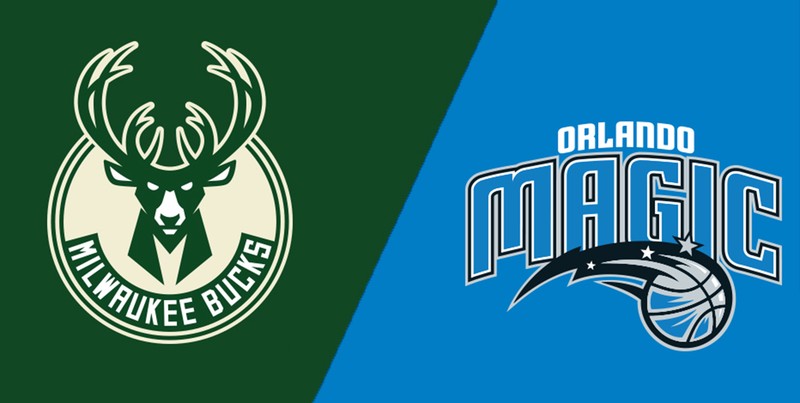 I am expecting to Bucks to become East Conference Champion but they have really tough opponent infront of them in the first round.. Magic is good team and they have some important players like Nikola Vucevic and Aaron Gordon.. They will try to do whatever they can but i believe they only could steal 1 or 2 games..
Bucks looking keen with Giannis and his teammates, that's make me say (4-1)..
Miami Heat - Indiana Pacers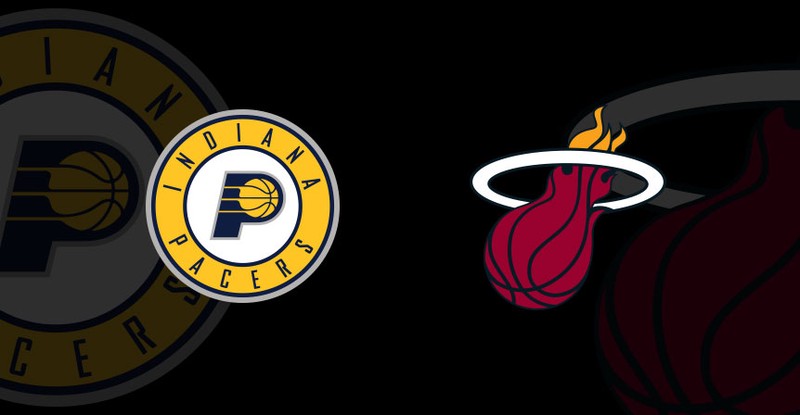 This match-up is also hard to predict, i would go with the Pacers if they haven't lost too many important names like Sabonis, Lamb and Evans.. Miami is with their full squad and today they are luckiest one.. My predictions is Heat (4-3)
Brooklyn Nets - Toronto Raptors

The defending champion Raptors lost their MVP but they have played solid and well without him.. Nets has lost lots of their players from Covid-19 and they have big problem.. They also can't use their superstars Kyrie Irving and Kevin Durant because of their injuries..
I go with the Raptors (4-2)
Philadelphia 76ers - Boston Celtics
Sixers will not use their All-Star guard Ben Simmons and i belive this is too bad for them. The Boston Celtics roster are ready and they have no injured ones.. With their pace i am sure Celtics would pass 76ers in 6 games.. (4-2)
Now we talk about the West side;
Dallas Mavericks - Los Angeles Clippers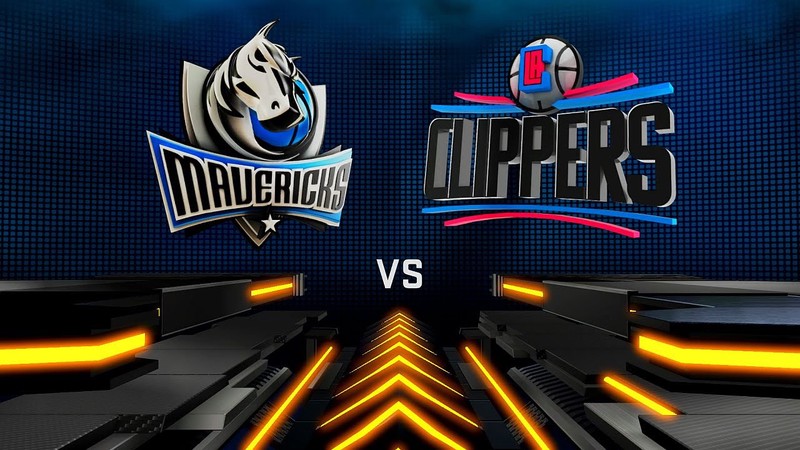 I believe this is the most exciting Match-up for the first round.. Wonder boy Luka Doncic against Kawhi and Paul George.. Clippers seems more lucky but Dallas could steal at least 2 or 3 games..
I go with the Clips (4-3)
Utah Jazz - Denver Nuggets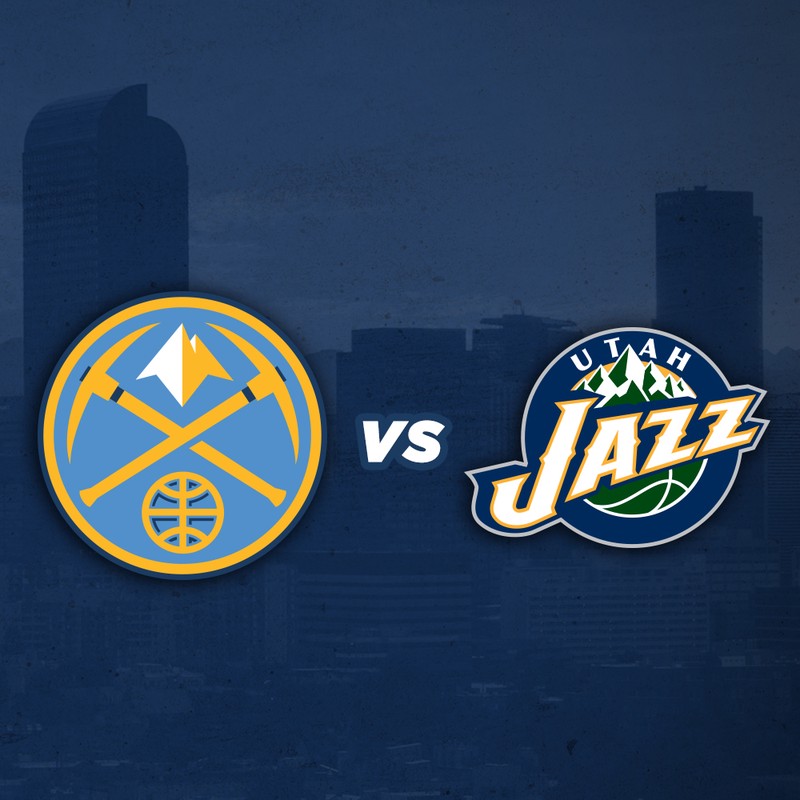 This would be one of the hardest match-up, both teams are hot and strong..
I go with the Nuggets in 7th game (4-3)
Oklahoma City Thunder - Houston Rockets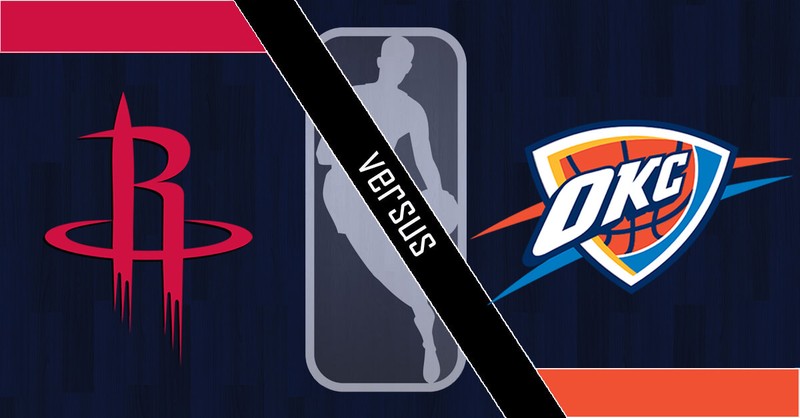 This would be most entertaining match-up, both teams plays fast and they both have pure scorers.. They also both had 44-28 win-loose stats and it would tell us the this series open for every result.. I go with the OKC (4-3) because Russell Westbrook seems to miss at least 3 games in this series..
Portland Trail Blazers - Los Angeles Lakers

As we know that the Blazers took the last ticket from the Grizzlies at the last day with their superstar Damian Lillard's amazing performances.. But we are talking about the Lakers which team having to biggest duo AD and LeBron.. I believe this will not be too long, Lakers could sweep them but i go with (4-1) Lakers..
Thank you for reading..
Image Credits:
https://bit.ly/3g6yYC9
https://bit.ly/2Y6r45K
https://bit.ly/3iGum7w
https://bit.ly/2DSrYMl
https://bit.ly/313fn1l
https://bit.ly/3h5WBMm
https://bit.ly/2EdUUOE
https://bit.ly/3g5a5Xi