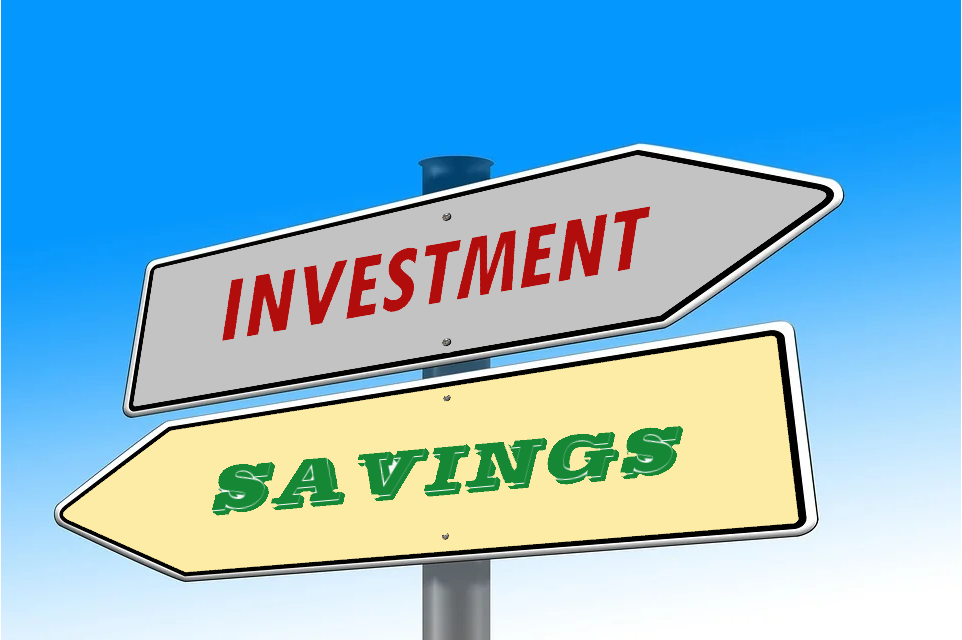 Crypto has been my mainstay for as long as I've known it and that's almost three years. In that period, I've learnt enough to know that nobody knows anything and we're all just speculating for moon season. That's not a bad thing to be honest, we're all trying to win, thus, we look out for "bull" signals and all that fancy trading shit.
I got into crypto world with zero investment, a hard dick and drive to earn from my content. As time went on, I began putting in my own money into as many projects as I could; It has gotten to the point that the line between investment and savings has been blurred.
The case for investment is pretty straight forward; bull runs. I mean, without bull runs, we'll just be milking the reward pool until nothing is left of it. Inflation can only pay for so long, you know?
When prices are "stable" or drop, it certainly feels like I'm just putting money in and prices are staying the same or dropping. In my peculiar case, in relation to my currency being shitty, Savin in crypto is the only sensible option because;
Cryptocurrencies are pegged against Dollar
Naira ALWAYS drops against Dollar.
So it is like double rewards for keeping earnings in crypto. There are some circumstances that one of my token loses value to dollar but dollar appreciates against the naira and so I end up in largely the same position, with respect to my naira position of course. However, since I'm trying to save in crypto, rather than naira, it means I sort of lose. It's just perspective at the end of the day.
The point is, do you consider you crypto holding as an investment that you trade for profit or is it an alternative entity of value that you save for future expenditure and such? I think it is a bit of both but I'm swaying towards savings, rather than investment. I guess my feeling is mostly based on my local currency and because I'm not a day trader. Would love to hear other opinions though.

Posted Using LeoFinance