Rabona is a blockchain game running on HIVE and it brings soccer management to the community. It empowers you to build a successful team that beats with one hearth and win it all. Strategy is the key factor of this game and there are so many variables that intertwin that you cannot even imagine.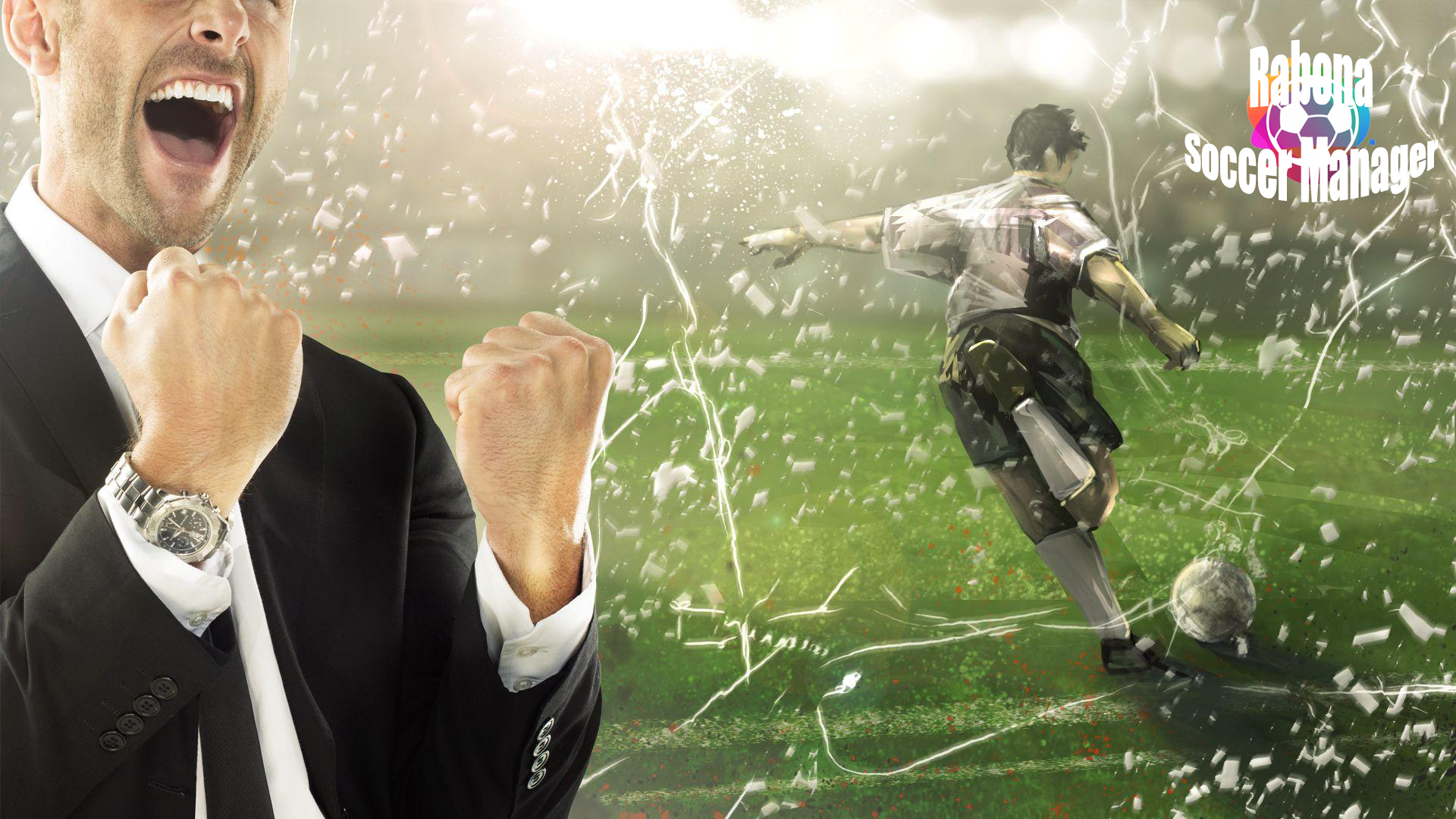 The first season has started and many teams in formation have rushed into it with high hopes. In the beginning there is a lot of discovery around the options that the soccer manager offers and trying same features multiple times you find new features and learn a little bit more. This is how the experience is built and this is how you will be able to be in front of the competition and succeed with your team.
To have an understanding of the competitions you will need to navigate your team, I can only say that there are 16 clubs per league, you play 4 matches per day and 30 matches per season. The available tiers after each season that you can either promote or relegate are the following.
League: 3 - 4x256=1024 clubs
League: 2 - 4x64=256 clubs
League: 1 - 4x16=64 clubs
League: 0 (League of Champions) - 16 clubs
First team in the ranking will up to the next league, while the last four teams will relegate into an inferior league.

Now let's reveal some of the financials of the game which will make you a successful soccer manager. There are many channels of earning and some will be enabled as the game evolves.
Complete the missions, which ensure you the required learning curve is the first thing anyone should do. The result will be in RBN tokens which will be released once you complete one of the listed missions.

Build a referral program in order for you and your friend to boost your income with 25,000 RBN tokens. I believe that every manager should reach out and get more people onboard.

Playing games at home will earn you RBN tokens from visitors and merchandise: beer, bratwurst, t-shirts or scarfs. It is a must to level up your buildings in order to get more income.

Ranking up in the league will reward you at the end of the season with HIVE tokens. This is the only way for now to get money out of the game as RBN is only an in-game token for now (even if they reserved the token on Hive-Engine).

Player market is the one thing that can bring you quite good income if you trade smart. This is the first channel of income for me as the game is still at the beginning and the evolution is slowly. Buying key players on the market, maybe train them a little bit and selling them for bigger prices is a lucrative strategy.

Players can be freezes as NFT cards which stops them from aging and keeping their high stats. This could be a great investment for the future so when you get a high rank player don't forget to make use of this as it costs only 0.10$.

You can track (and you should) your financed on the Profit And Loss Statement page where you can see your revenue and cost for the chosen season. The obvious goal is to have a positive stream in order to ensure the club stability and be able to grow from game to game.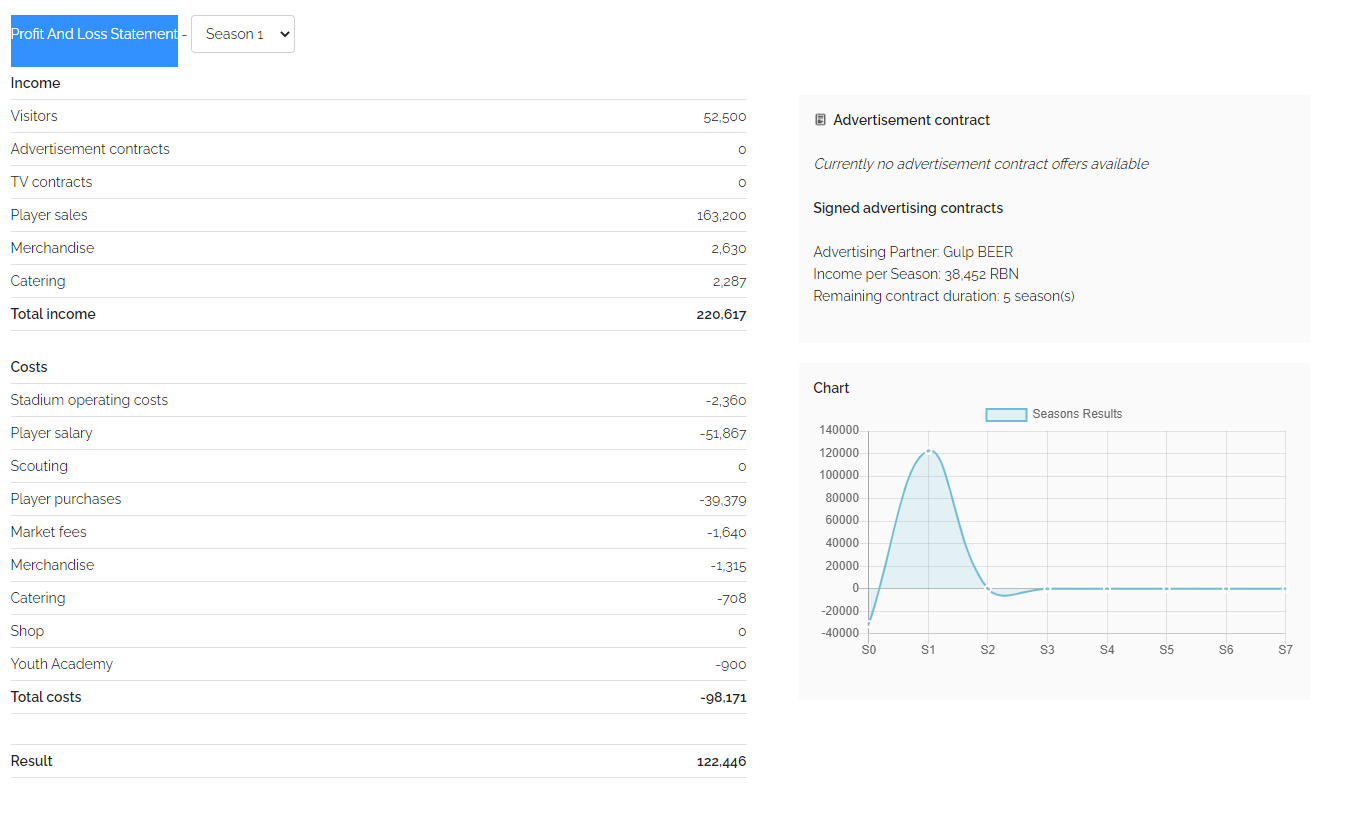 This is a time for learning and accumulation and strategizing your investment for the future. When this game will get more traction all you previous hard work will pay off, so it is up to any soccer manager to make plans for a longer period of them.
Until than, let's forget our problems and juggle a football.Come join Rabona, the Ultimate Soccer Manager game built on HIVE blockchain.
Posted Using LeoFinance Beta