The crypto market has not recovered. Many people still consider this an excellent investment opportunity. A few days back I wrote an article saying that BTC can go further down but there is also a high chance that many people from the FIAT world would enter into the crypto world if BTC goes below 20k. Every day is definitely a gamble. The market goes down and recovers back, but the price is very low.
The price of some coins is really very attractive and makes me think that I should buy them for a long-term advantage. Imagine a situation where after a few years BTC is hitting 100k, there is a high chance that some good coins can a new all-time high. Maybe we can book some profits if that happens. I have some coins in my mind that have the potential to reach great heights. It is just my personal perspective and not financial advice.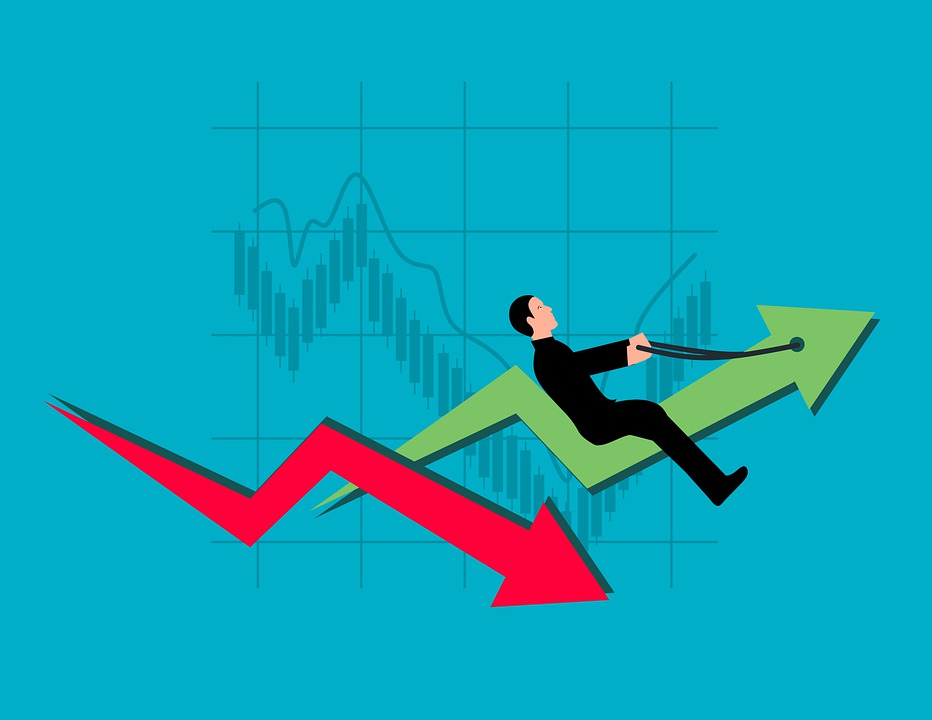 HIVE
Hive is always my first preference when it comes to investing during a bear market. The price of Hive is very attractive right now. When the price was around 1$ I was really wishing for Hive to go down again so that I can purchase some Hive. I used to look at the market and the price of Hive wishing it to go below 50 cents so that I can purchase and accumulate. Today fortunately it has happened but I already invested all my HBD into Hive. Hopefully, my expectation goes well and when the market recovers back, let Hive get back to 1$ minimum so that I can book my profits.
XRP
XRP was one of the first few cryptocurrencies on which I invested and started trading. My hopes were very high on XRP without even knowing what the coin was all about. Back then I did not even know the fundamentals of any crypto and I invested just because others were investing. I started with BTC and then moved to XRP. I still have decent holdings that I bought for around 2$. The all-time high price reached over 3 dollars but I'm still holding my XRP tight.
Today the price is around 35 to 40 cents which I think is a good price to purchase for me. Even if the price heals back to 1 dollar again, I might be able to average my holdings.
LTC
LTC was once very popular among traders and people who would like to transfer their funds from one wallet to another or from one exchange to another. Even though I did not see any better use case than this, today we have so many competitive coins that are useful when it comes to cheap transfers. The hive itself is one best option as the charges are only 0.01 Hive per transfer. I still hold 1 LTC I bought for 150$ recently.
I used to trade with LTC during my early days. After that, I sold my LTC and bought other coins. Never held LTC after that. But sometimes I feel that I shouldn't be without LTC and that's why I bought 1 LTC and kept it intact. Maybe now the price is good so that I purchase one more and keep it for the long term.
---
If you like what I'm doing on Hive, you can vote me as a witness with the links below.
Vote @balaz as a Hive Witness
Vote @kanibot as a Hive Engine Witness
---
Posted Using LeoFinance Beta