Splinterlands: My current Strategy with Splinterland's token (SPS, DEC, SPT)
If I say about te splinterland's tokens these is no dearth of tokens in Splinterlands as most of the game assets like "Land" ,"Booster packs" and now "Licensce" can be tokenized and can be transferred to other blockchain too using bridges.
But I will talk about the 3 tokens of the Splinterland's i.e SPS (Governance token) , DEC (Play to Earn token) and SPT (Blog to Earn token).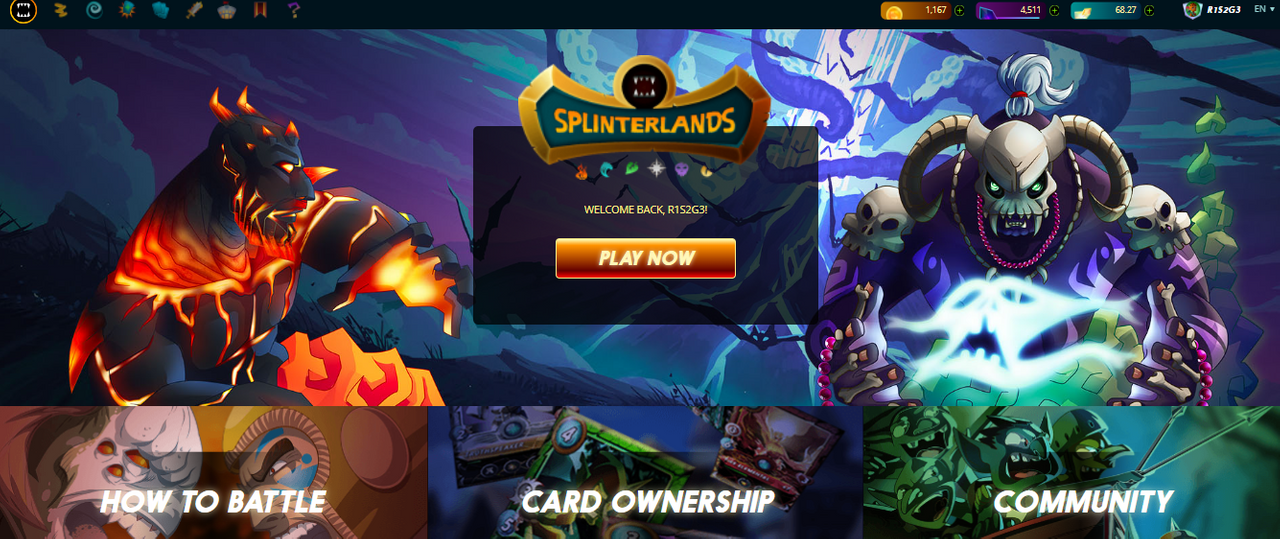 1. SPS
SPS , Splintershards is the governance token of the Splinterlands and my original commitment was it to stake 200K of the SPS. I already reached 193K of staked SPS and I calculated that ongoing airdrop will still give me 5000 SPS. With airdrop and the SPS staking APR , I will be definitely completing the goal of 200K SPS. I also purchased the SPS validator Node License that will give the SPS income in future too.
My strategy for SPS currently is no "buy" and no "sell" as I already achieved my target of SPS(and will overshoot) so I do not need to buy. Current SPS price do not motivate me to sell as it is cheap.
2. DEC
DEC is the actual earning mechanism in Play2ern space in Splinterlands. Due to SPS airdrop , it has overshoot it's peg and now it is near to peg but still 5% over the peg.
At this point, I do see 2 feasible option for me.
a.) Hold DEC as it increase my SPS point.
b.) Swap DEC for SPS as it is cheap.
I am more inclined to hold DEC as it is giving me SPS airdrop points and 5% above peg do not look good opportunity to me sell DEC at this time.
3. SPT
SPT is "Blog to Earn" token of Splinterlands and current price of SPT look high as compared to historical data but look like many players have strong SPT interest and token is holding it price good.
I earn SPT for my Authorship as well as by curation , Since I am not sure how I take current SPT price (High vs low) so I am going with staking 60% of SPT earned and rest 40% I convert into Hive to fuel my Hive growth .
If SPT reaches previous levels, then my plan is to buy 500K to 1 million SPT immediately and stake it for curation.
Please feel free to share your strategy too.
Note for my affiliates
If you want to play splinterlands then you can join it here
I saw few of the player joined the game using my affiliate link and then stopped playing after few battles. If you have any difficulty in playing game, do not hesitate and join the game discord. It is really helping community and contact me here or on discord, I will definitely review your game for your better game experience.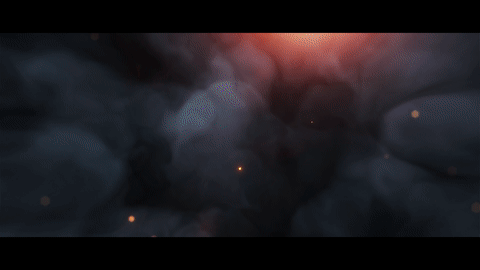 Posted Using LeoFinance Beta