Splinterlands : Going alone for Chaos Legion packs, why not pool.
I was not sure that how much small players will be interested in buying the packs when they receive much less in vouchers and vouchers are incredibly costly.

Still, even the vouchers are costly still there are players that are buying 1 or 2 packs whenever they can and one of the player/friend I know is @joetunex , who purchases the CL pack when his airdrop become equivalent to 1 Voucher.
I guess small investor/ player will be interested in this deal/pool created by @marcuswahl in which he plans to pool for 2000 packs and buy the packs in 2000 pool to qualify for 20% discount.
list of publication that might of interest for you ,if you want to pool.
What are benefits of joining this pool.
You will be getting 20% discount even if you are buying small number of packs.
You will get CAAD token for each pack purchased to participate in future airdrop.
If pool become top 6 then leaderboard title of designing the card is donated to pool that will bring more value to CAAD token.
Disadvantage
You need Vouchers in multiple of 5 only to participate.
Officially the ownership(buyer) in Splinterland site will be pool account instead of individuals.
Can I trust this pool ?.
This is one question I always ask myself when I hand my money and I think one should always ask.
As far this service/business is concerned, it is not a very new service(https://www.cardauctionz.com/) and may be here for more then couple of years. They also feature as third party vendor in Splinterlands site too.


I am hopeful that many small investor/player will find this service useful and might get benefitted with pool.
Note for New players
If you want to play splinterlands then you can join it here
If you have any difficulty in playing game, do not hesitate and join the game discord. It is really helping community and contact me here or on discord, I will definitely review your game for your better game experience.
Disclaimer: This is not financial advice, DYOR. I am avid splinterland's player and own multiple digital assets in this game.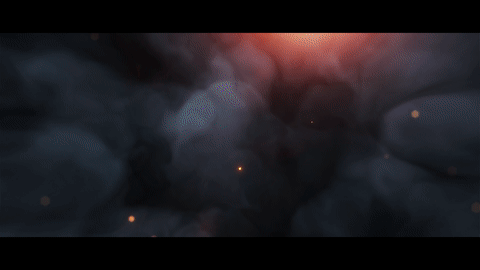 PS: Thanks to @dynamicrypto for reminding me and highlighting this opportunity.
Posted Using LeoFinance Beta