Hivestats and HPUD : Both help me in increasing my Hive Power.
I guess almost everyone here is aware of the HPUD and the Hive stats tool (https://hivestats.io/@r1s2g3) but if someone is not aware of it then let me describe it.
What is Hivestat tools.
Hivestats (https://hivestats.io/) is a excellent tool to track your Hive progress that include Authorship and curation rewards, Hive power, delegation in , delegation out and overall effective HP.
Not only you can track your Hive progress only but you can also see the operations and tokens for Hive second layer too.
For detail, you can read my previous post here
What is HivePUD/HPUD .
HPUD is short form of Hive Power Up Day and you can read the introductory post here and you can see the timer clock running at https://hivebuzz.me/@r1s2g3 (or you can use your account name instead of mine account r1s2g3).
So how was my last week.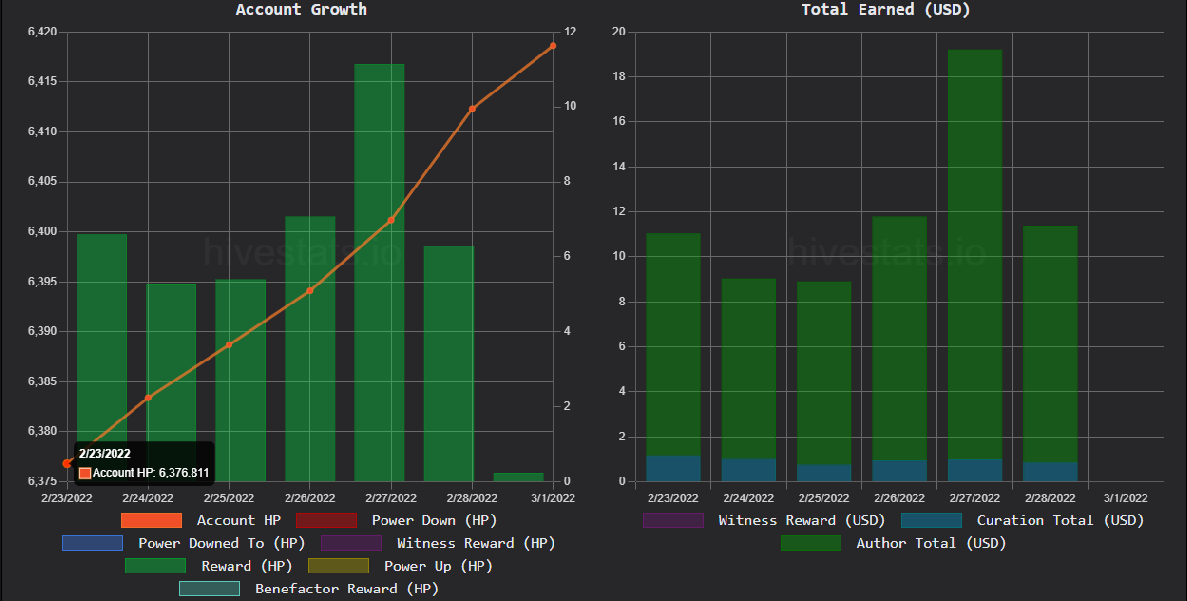 Courtesy
So look like, my HP increased from 6376 to 6418 HP, my effective HP according to last report was raised to 3873 HP and target for this week is to reach 3978 HP and I have reached 3934 HP and short of 44 HP.
How much should be next goal now.
My next goal is still to add 105 HP on the target to be achieved today so it make my next week target to 3978 + 105 = 4083 HP.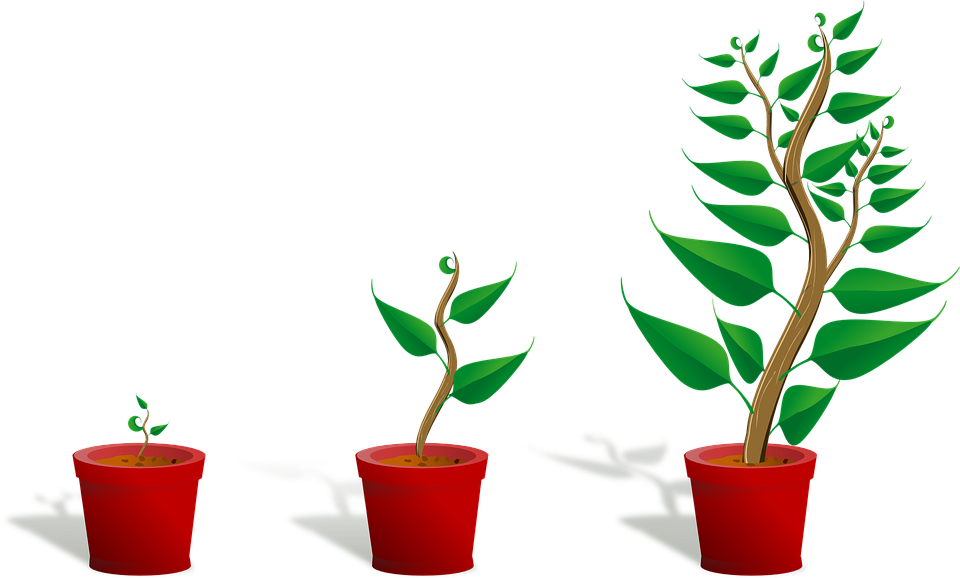 So Supporting HPUD and getting close to my goal.
Actually when I check my goal, I use Hive earned by other various mean, converted to the Hive power to complete the week goal. But I am delaying my goal for a day to power up on the HPUD.
Instead of the 44 HP , I am going to power up 100 HP tomorrow that will definitely bring me close to the next week goal and will earn me a nice badge too.
Hope you enjoyed the post and do not forget to power up and create a post on HPUD day.
Posted Using LeoFinance Beta