Components
    500 ml of leaven (sour rye soup), smoked pork bones (pork loin), 2 medium-sized onions, 4 eggs, 1 kg of potatoes, vegetables but no leek - 2 carrots, 2 parsley, half celery (root), 2 bay leaves, 2 grains of herb English, salt, pepper, maggi, and 1 head of garlic.
  Preparation of the pickle (sour soup)
    Put the washed meat into a pot and pour cold water over it to cover it. We cook for about 10 minutes. Add 250 ml of soup to the boiled meat. Before that, we pour 250 ml of the unmixed acidic liquid (to add it later, when it turns out that the sour soup is not very acidic), and the remaining part is intensively mixed and slowly poured into the pot with the meat. Flour is a component of the leaven, so be careful not to curb it too quickly. We also add spices, allspice, bay leaf, maggi, pepper, salt.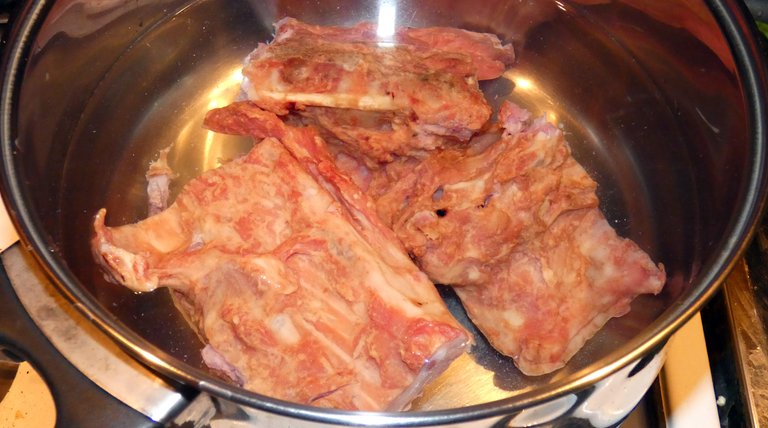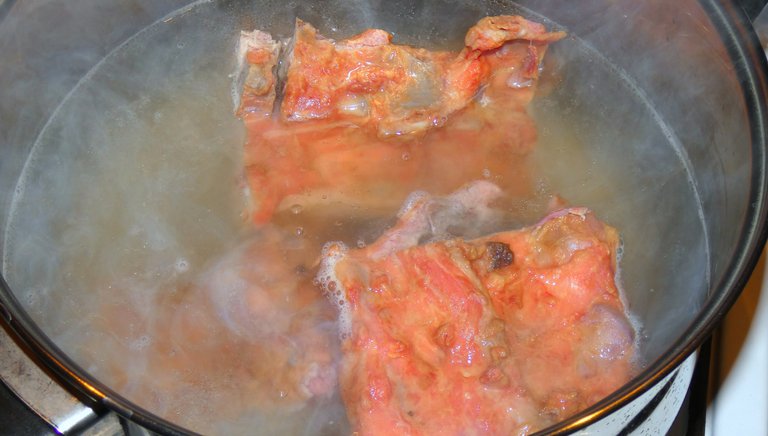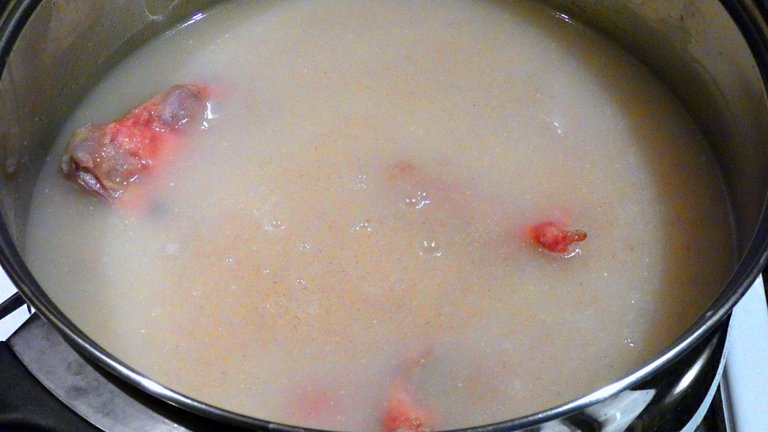 Cook the soup with meat for about 1 hour. Then add the peeled and washed vegetables (carrots, parsley, celery) and cook until the meat and vegetables are tender.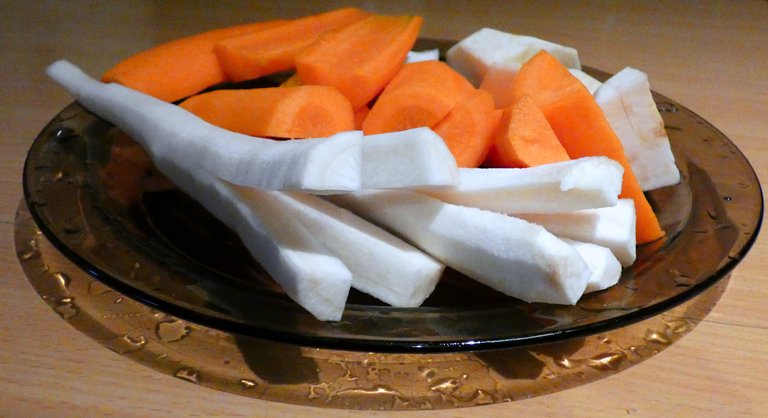 When the sour rye soup (zalewajka) is ready (vegetables and meat are soft), add the thinly sliced garlic.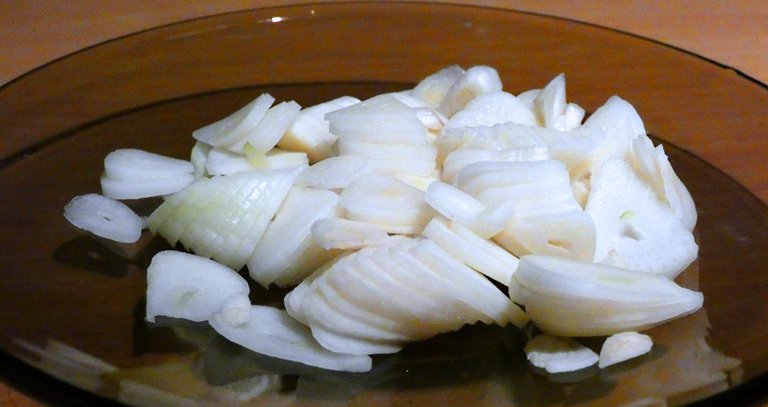 Boil the potatoes and crush them after cooking. We also boil hard-boiled eggs. Fry the onion in golden brown.
  The way of serving
    Cut 2 eggs in half and cover with sour soup. Pour the potatoes with fat and onion. And there is also the insert :), i.e. cooked smoked pork bones, which are served separately on a plate.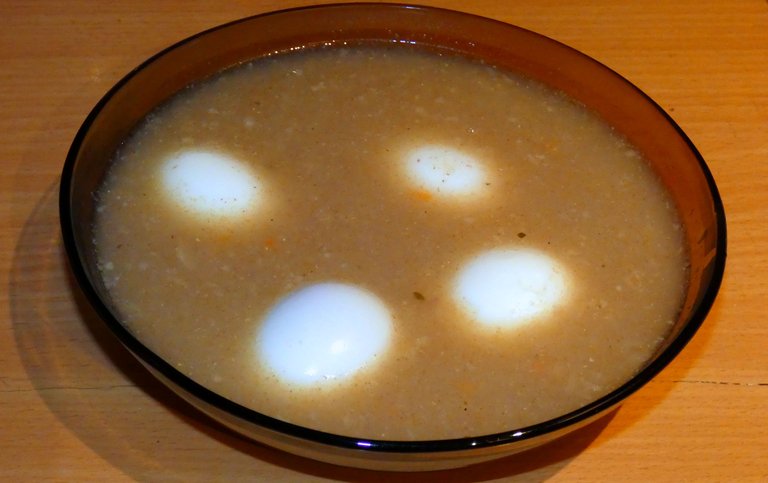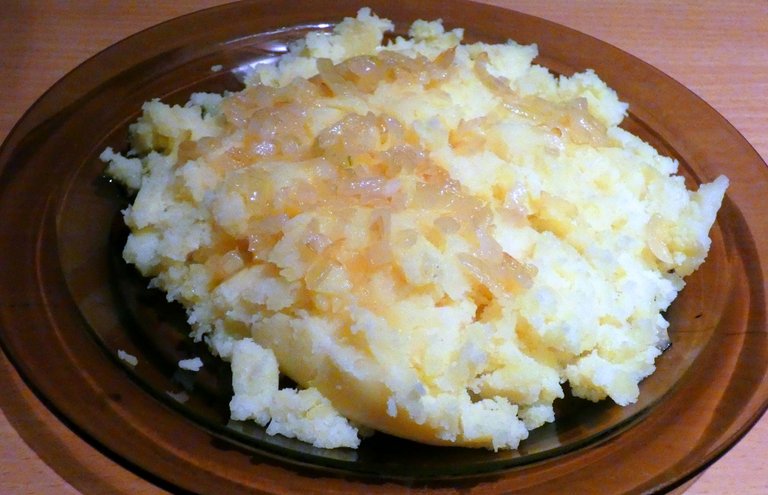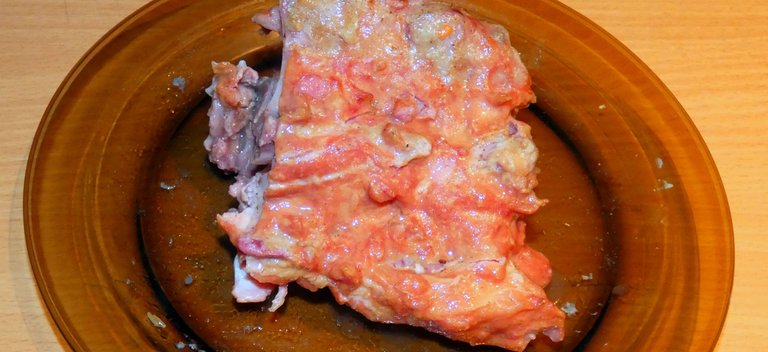 Enjoy your meal


Photo: Panasonic Lumix FZ82, December 2020, Silesia
all photos and video were taken by me and are my property
© Copyright marianomariano