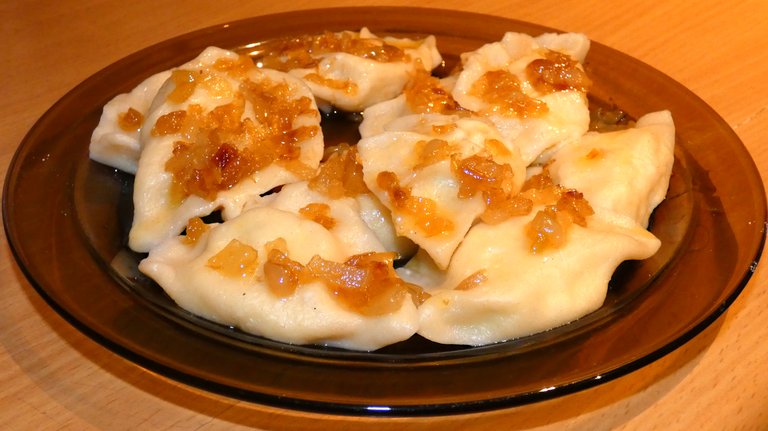 Components
    For stuffing: 500 g of fresh, semi-skimmed white cheese, onion, a little vegetable fat, potatoes Spices: salt, pepper. For dumplings dough: wheat flour, egg, water, salt.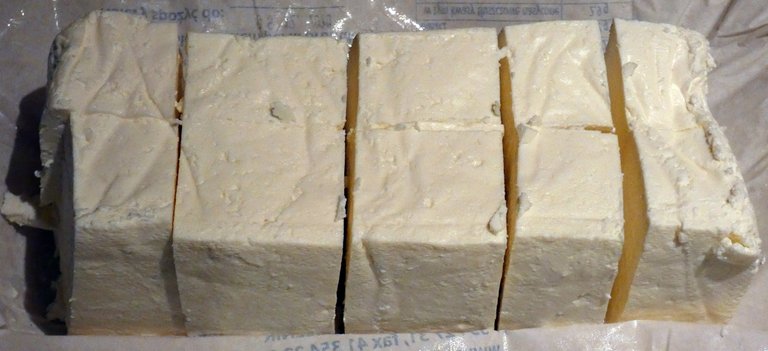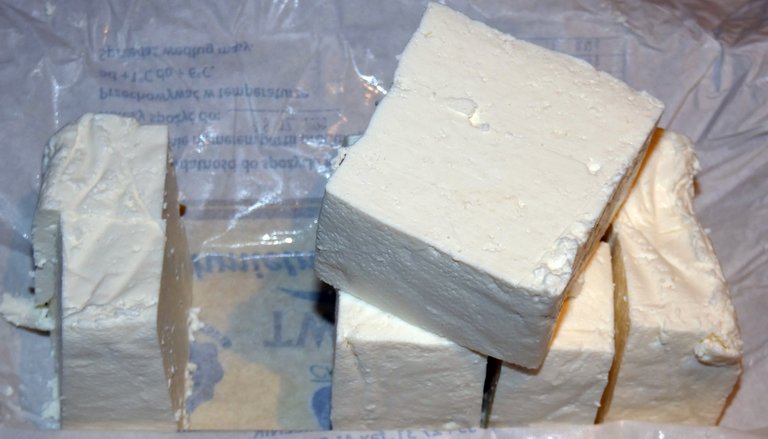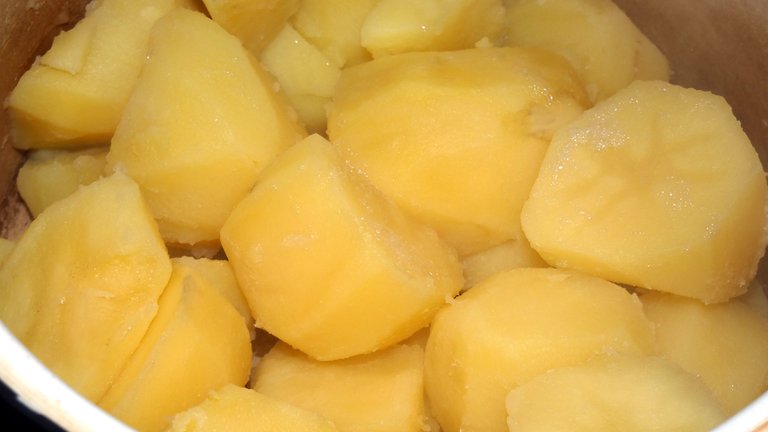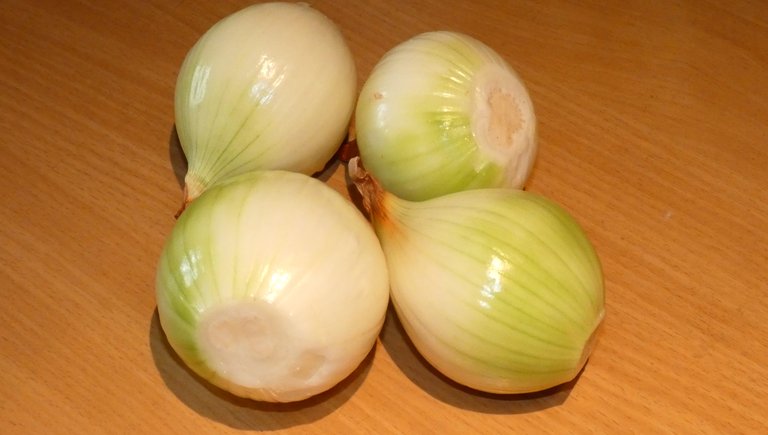 Preparation (stuffing) of the filling
    Squeeze the boiled and cooled potatoes through a press or grinder, do the same with the cottage cheese. Add the fried onion, salt and a lot of ground pepper. Mix everything until homogeneous.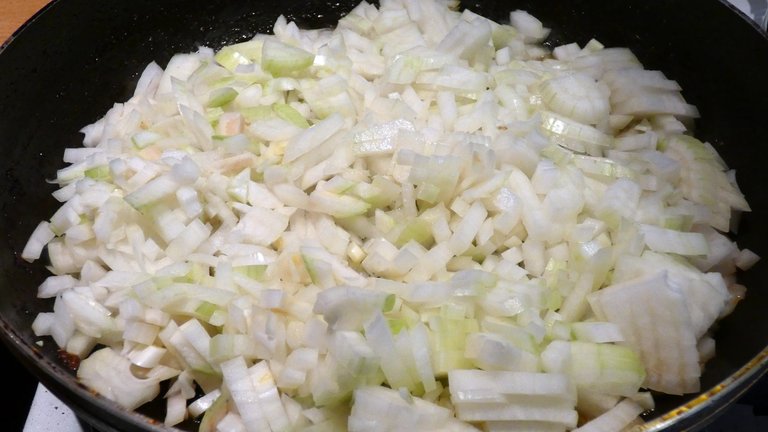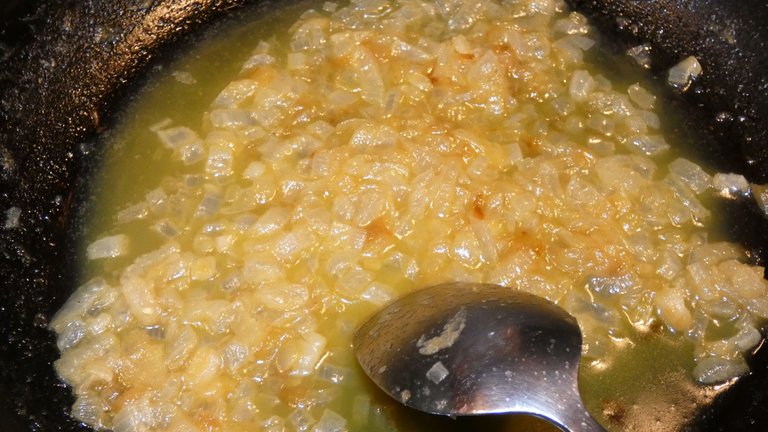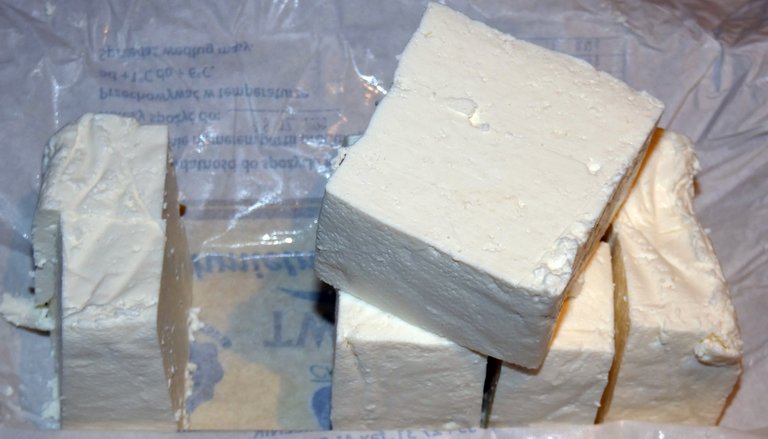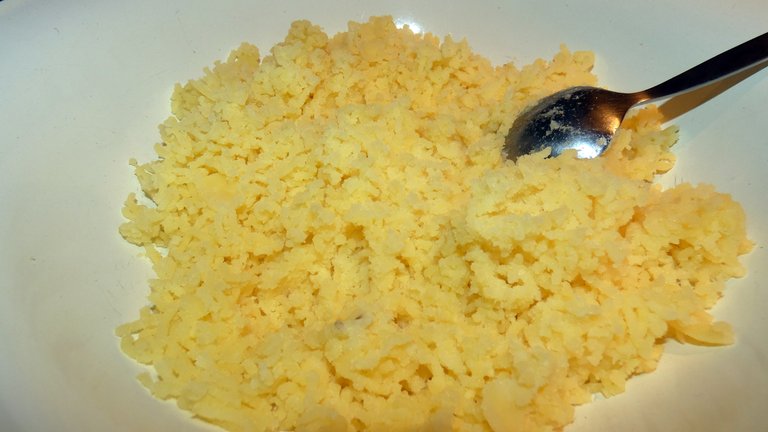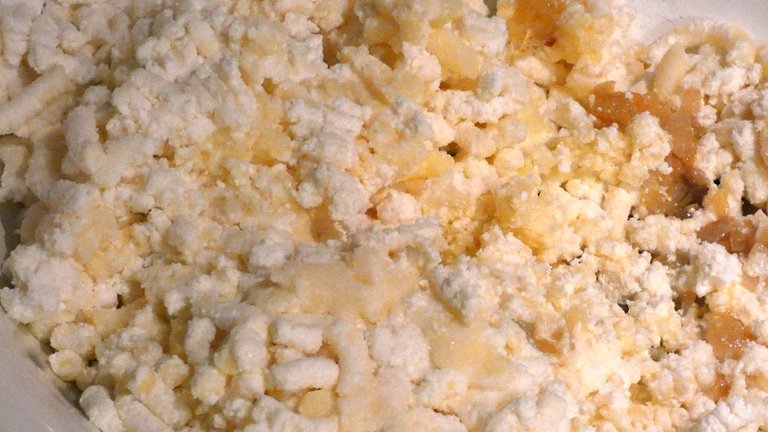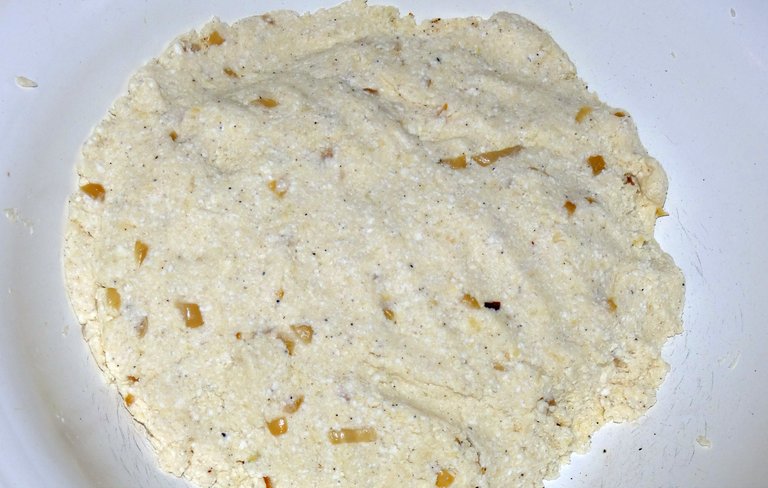 Preparation of dough for dumplings
    Add 1 egg to the wheat flour, mix it, add water if necessary. Roll out the dough into a thin cake. Thickness depends on your preferences, but too thin a dough may fall apart during cooking. Cut circles from the rolled out cake (e.g. using a glass).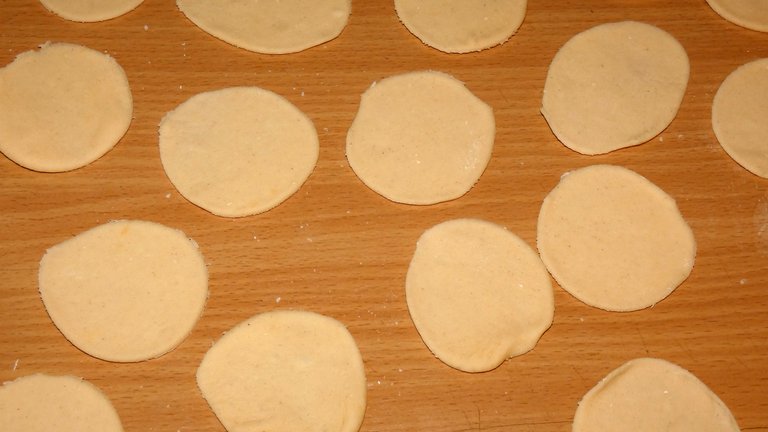 Making dumplings
    We make dumplings according to the pattern shown in the pictures. First, we put some stuffing on the dough. Then fold the dough circle in half, then clamp the edges of the dumpling with your fingers and form the cones on the edges.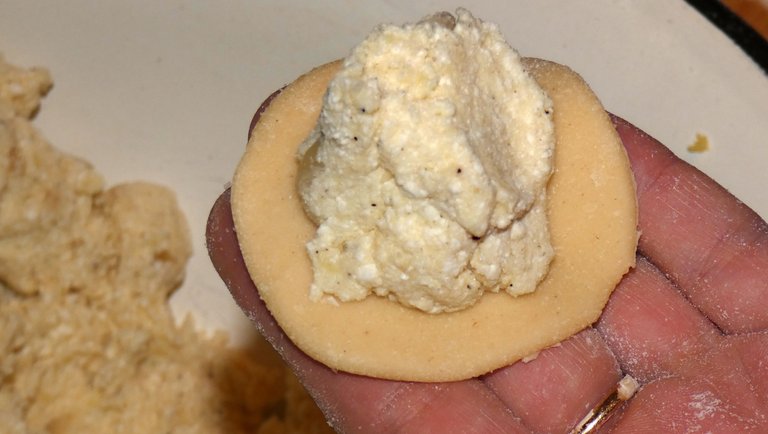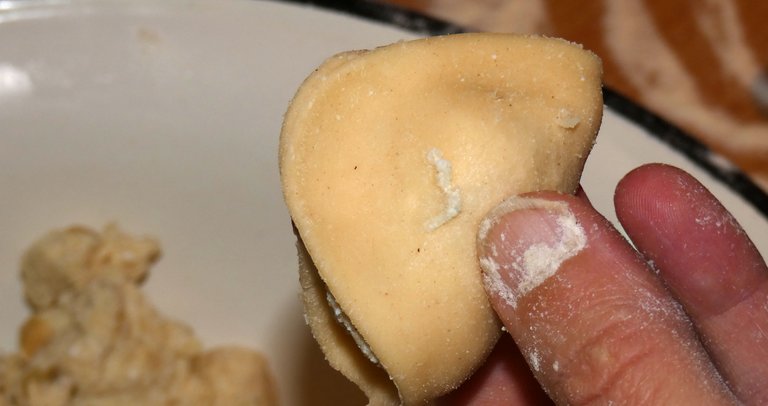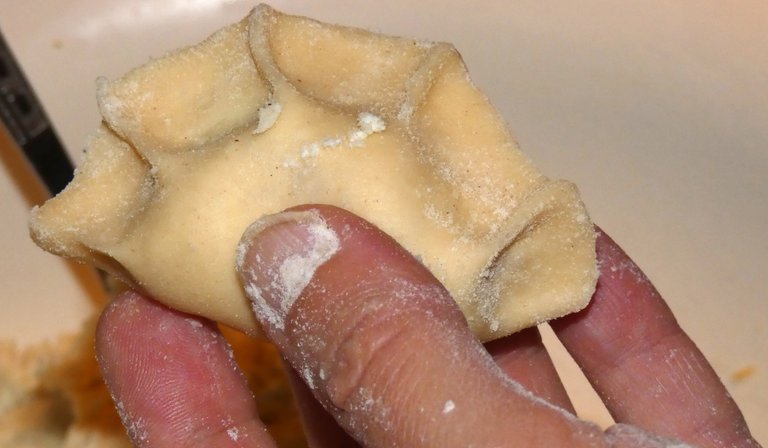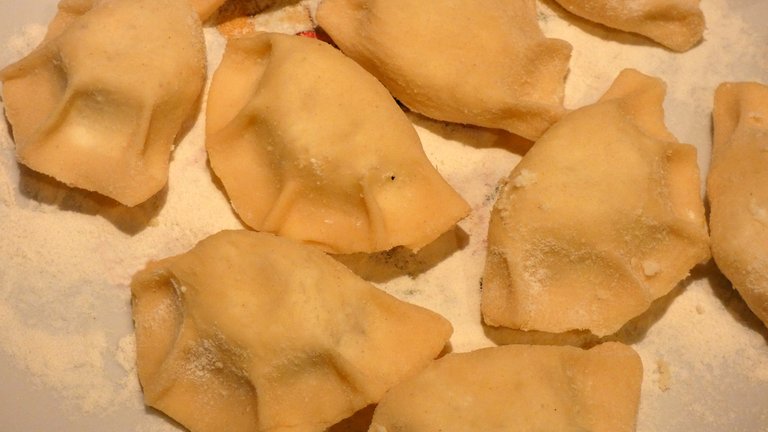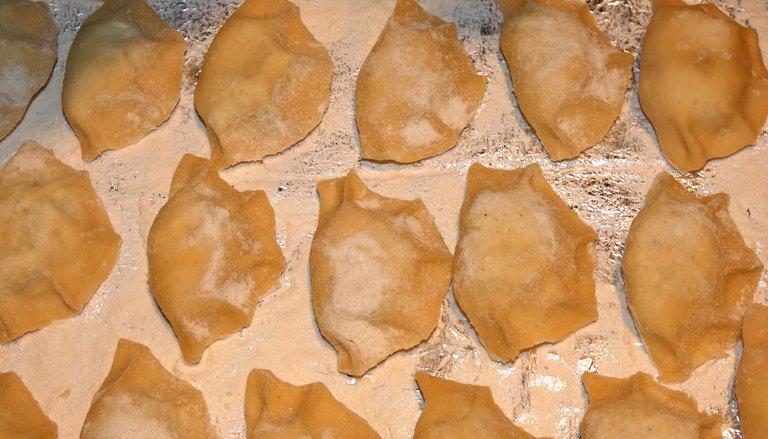 Cooking dumplings and serving
    Put the dumplings slowly into a pot with boiling salted water, cook them over low heat until the dumplings come to the surface, fish out and put them on a plate. Then pour the fat and the onion fried until golden. Can be served with sour milk or kefir (a beverage of fermented cow's milk).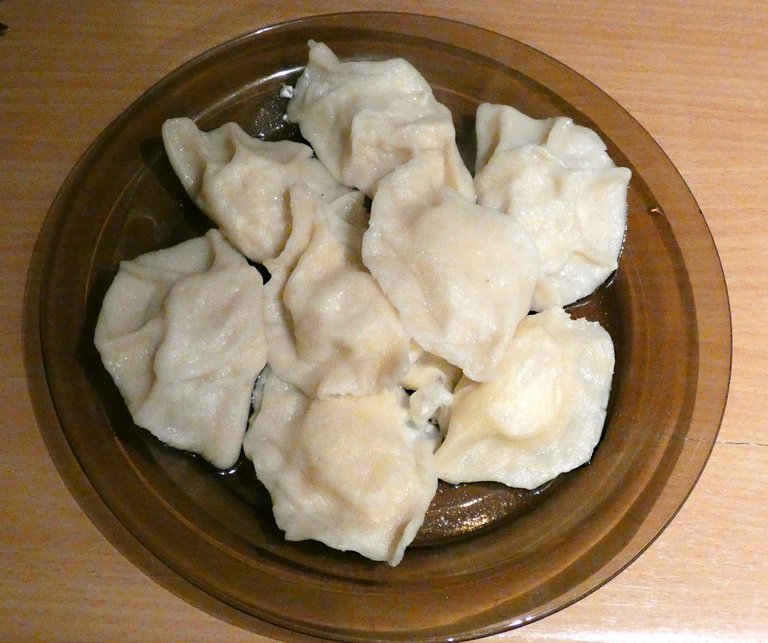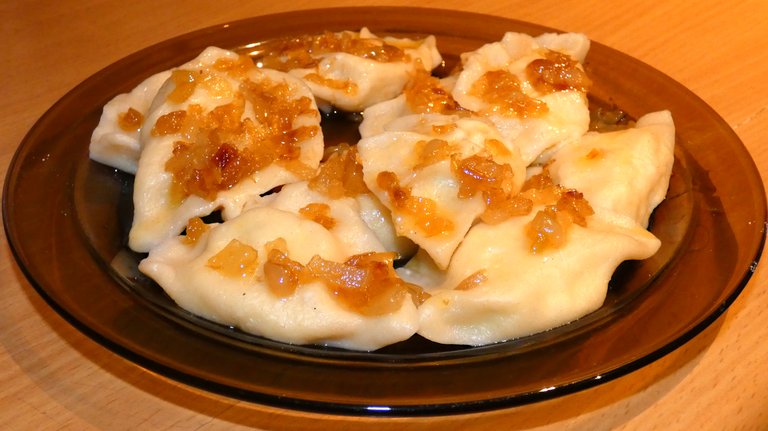 Enjoy your meal


Photo: Panasonic Lumix FZ82, December 2020, Silesia
all photos and video were taken by me and are my property
© Copyright marianomariano