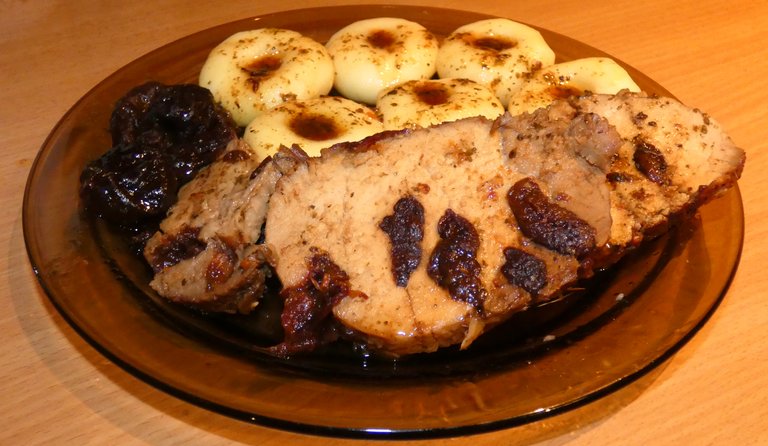 Components
    For meat: 1000 g of fresh pork, preferably pork loin (or a neck), 10 dkg of pitted dried plums, a little vegetable fat to fry the meat. Spices: salt, pepper, Provencal herbs, bay leaf, allspice. For cabbage: 1 small red cabbage, 1 large onion, 20 deco smoked bacon, vinegar, salt, sugar, pepper. For Silesian dumplings: potatoes, potato flour (starch), egg, salt.     Preparation of roast with plums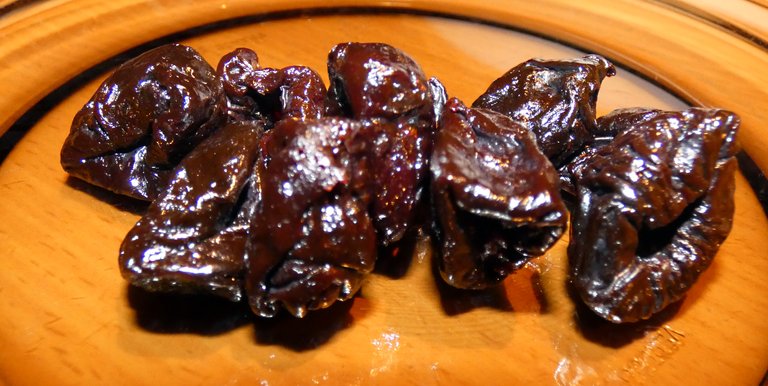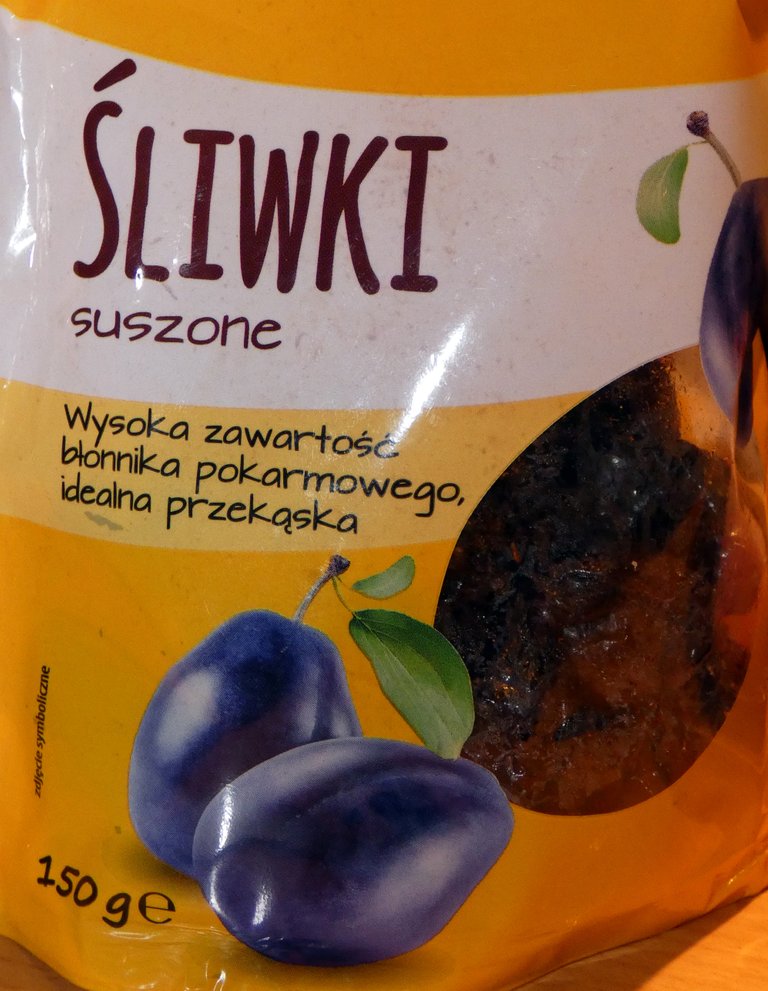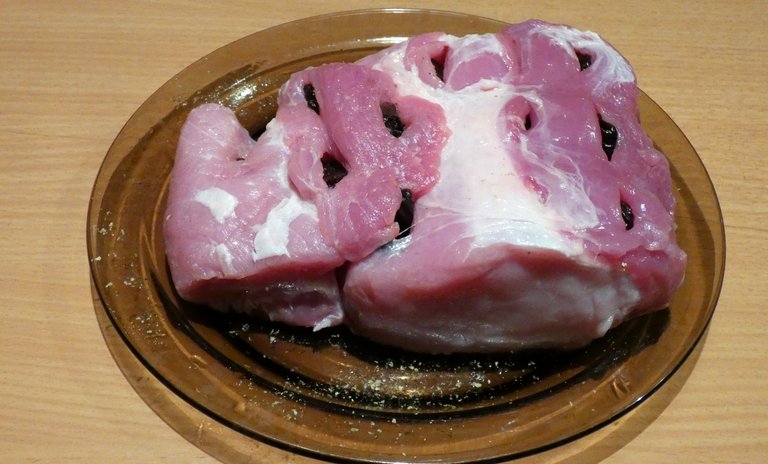 Wash the pork loin in cold water, then cut it with a sharp knife in several places on both sides, so that holes are created. Put prunes into the holes. Season the meat with salt, add the Provencal herbs and pepper and leave it for an hour in a cool place.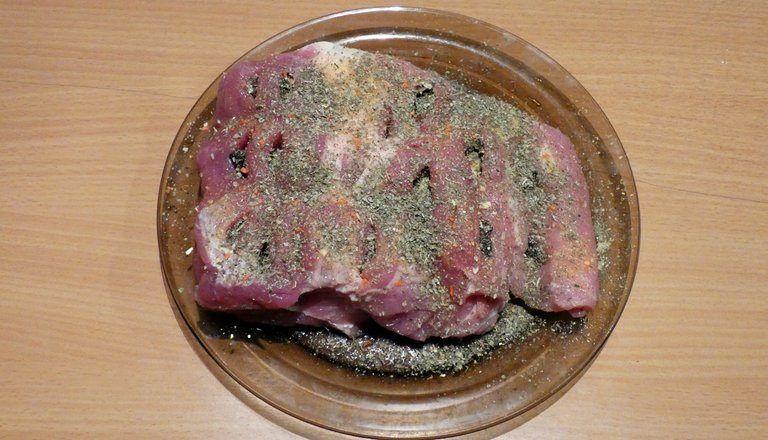 Then put them into a hot roasting pan or ovenproof dish and fry them on high temperature on both sides until golden brown. When the meat is fried, slightly water it. Add a few more loose prunes to the roasting pan with meat, cover and fry (stew) over low heat.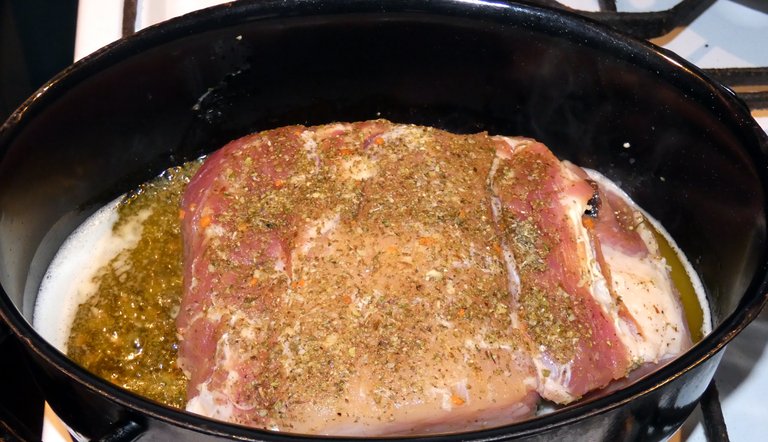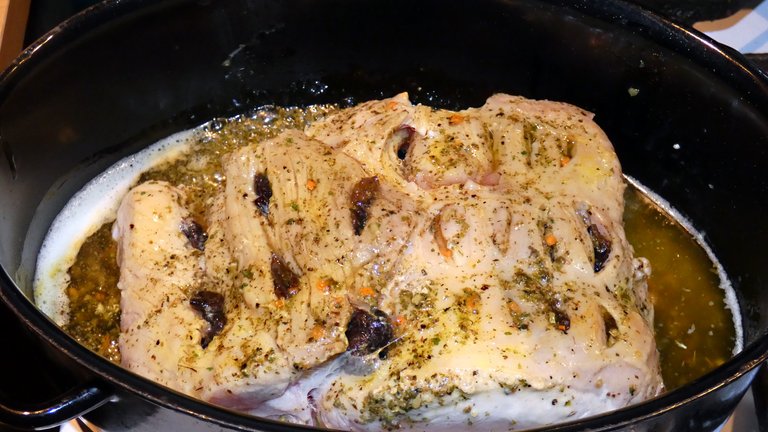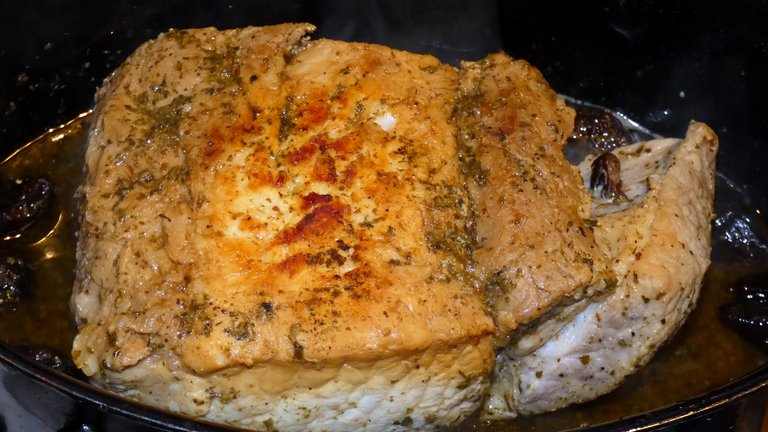 When the roast is soft, take it out of the roasting pan and cut it into slices about 1.5 cm thick. Then put the sauce into a dish and stew it in the sauce for another 30 minutes. In this way, the meat will soak up the aroma of plums even more and will not be more moist.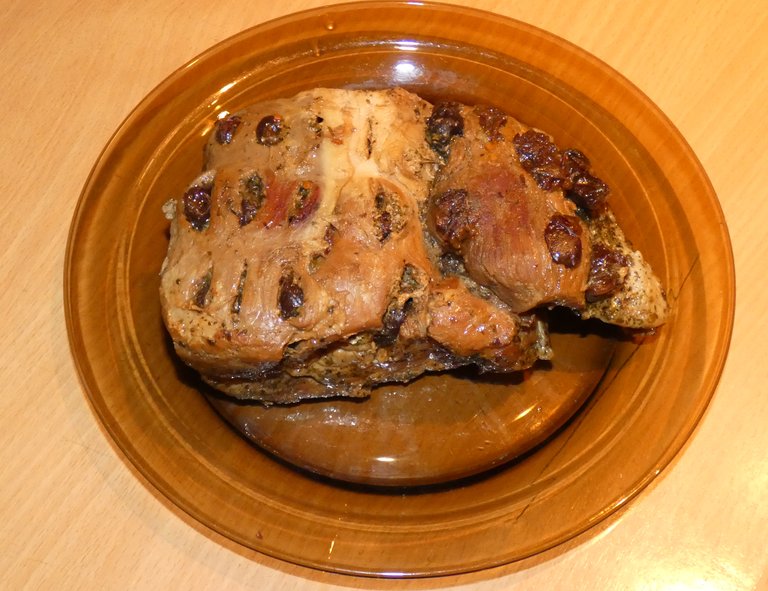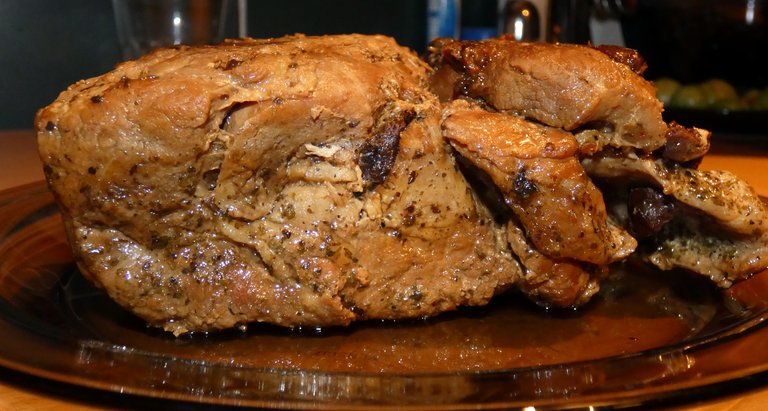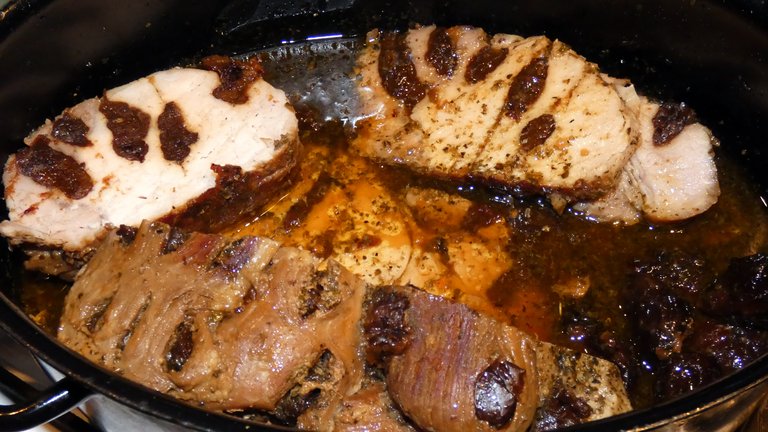 Preparation of Silesian dumplings
    Boil the potatoes in salted water, then drain and cool. Squeeze through the press or grind with a machine. Add potato flour (starch) to the ground potatoes, add salt to the egg and knead it into a thick mass. We form noodles, and in each noodle we make a small hole for later sauce. Cook by throwing the dumplings into boiling water. The noodles should be ready when they float to the surface of the boiling water (but it's worth checking if it's really pulling out one dumpling for the test).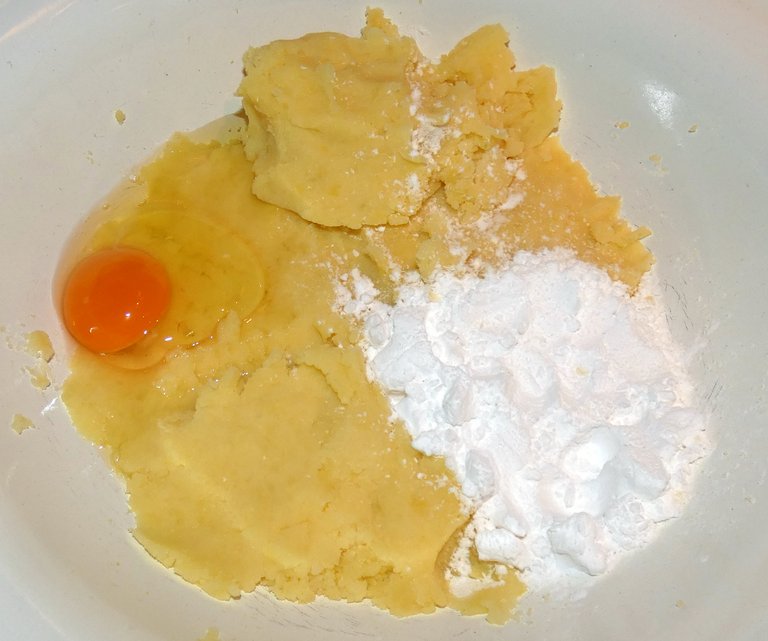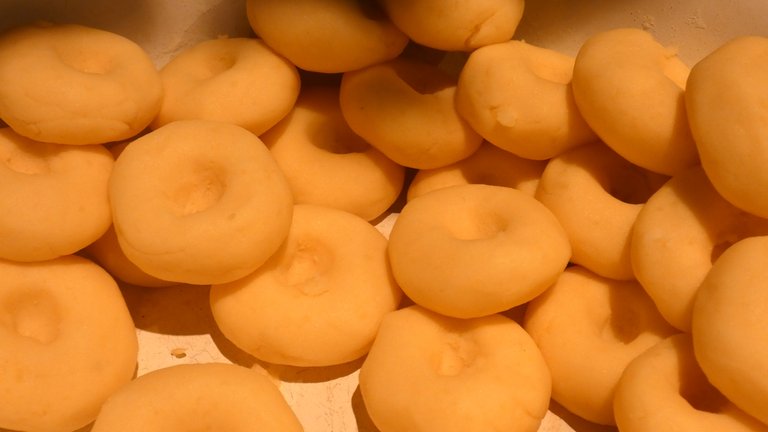 Preparation of red cabbage
    Cut the red cabbage finely (shred it) and put it in the pot. Add a little water, salt and cook until tender.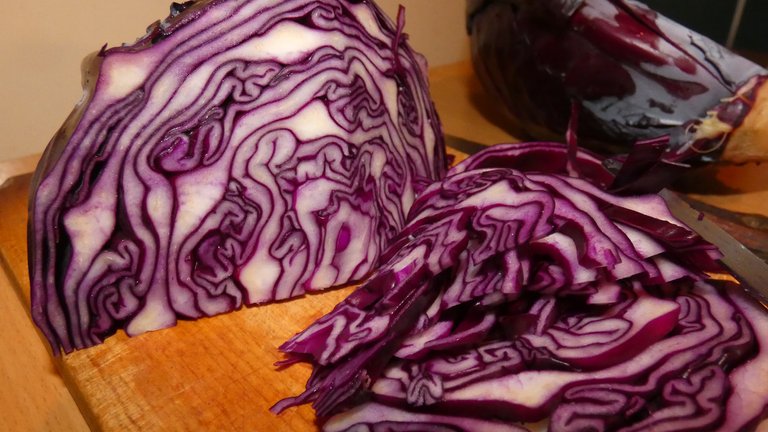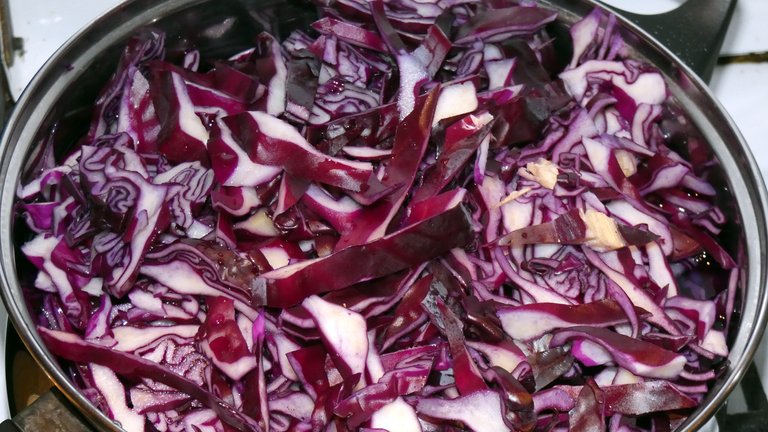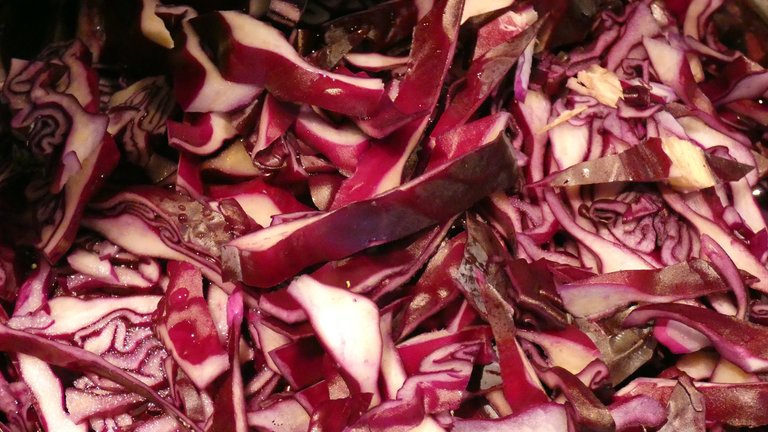 In the meantime, prepare the bacon. Cut it into small cubes, add a little vegetable fat and fry (melt) over low heat.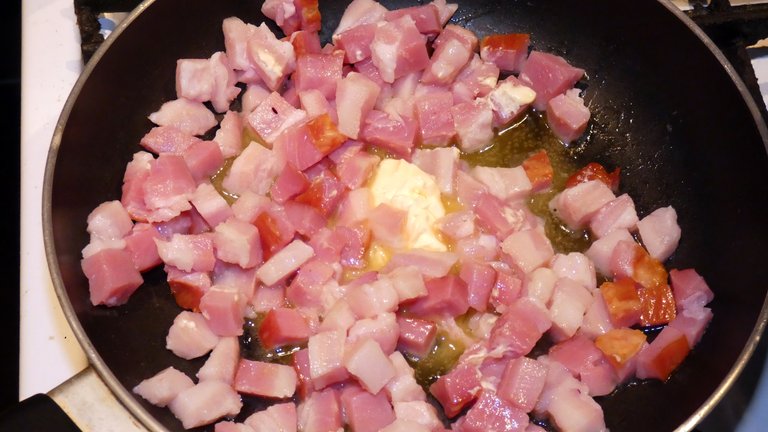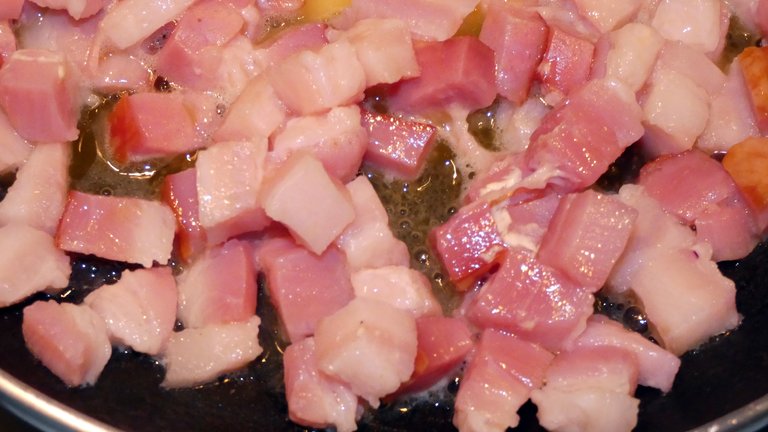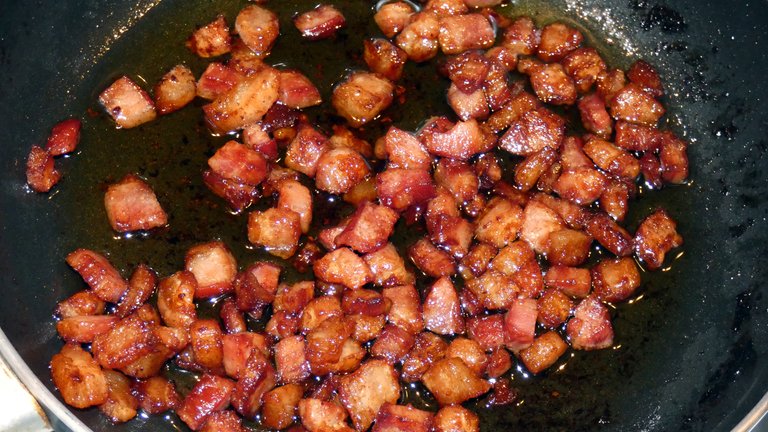 To slightly soft cabbage, add 1 large onion diced and fried. We also add salt, pepper, a little sugar (if the cabbage is not sweet) and a tablespoon of vinegar. Cook until the onion and cabbage are soft.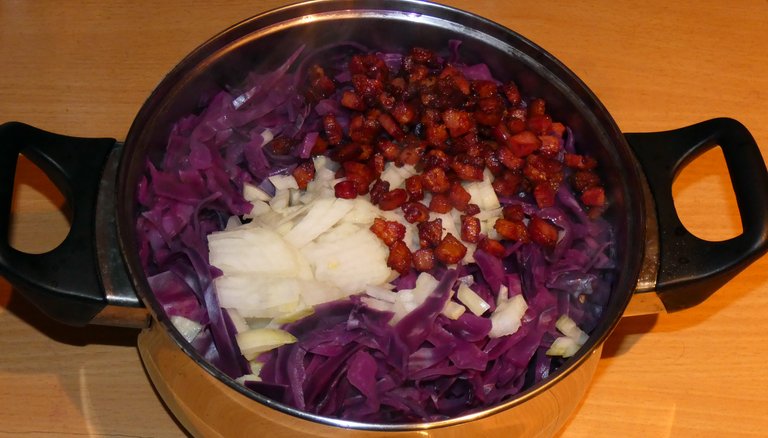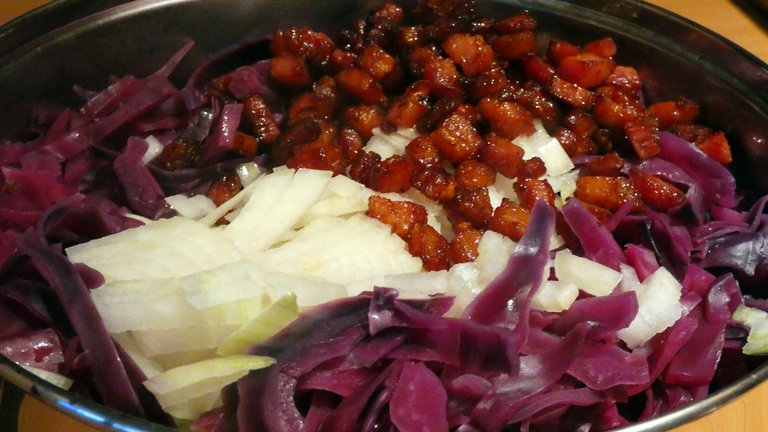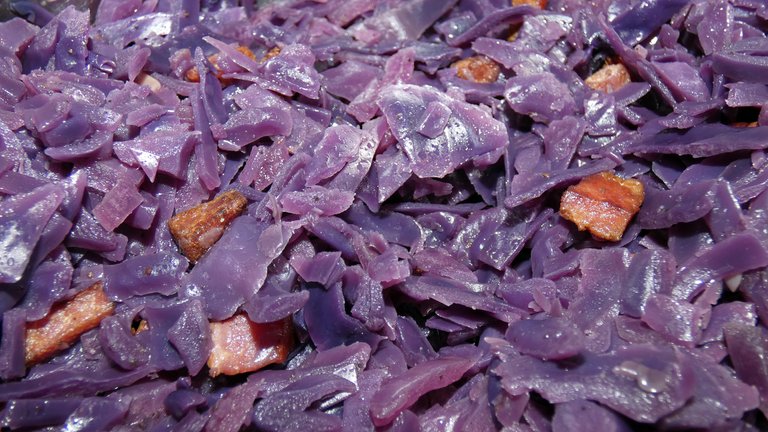 Way of giving
    Place the pieces of meat on a plate, add a few dumplings and pour over the roast sauce. We also add a few baked prunes. Serve with red cabbage and sauce boat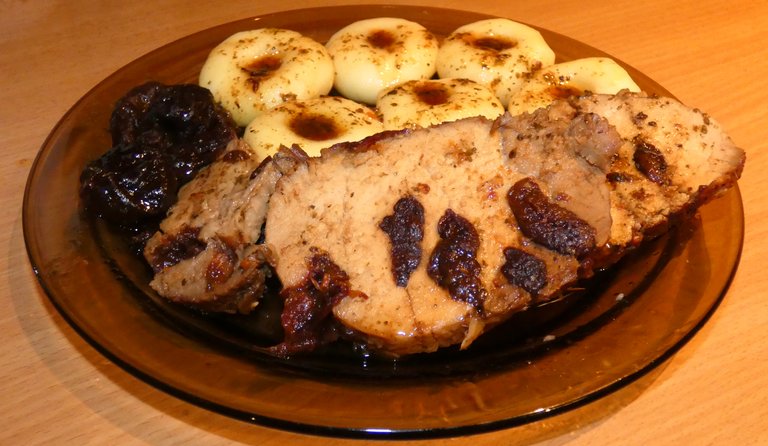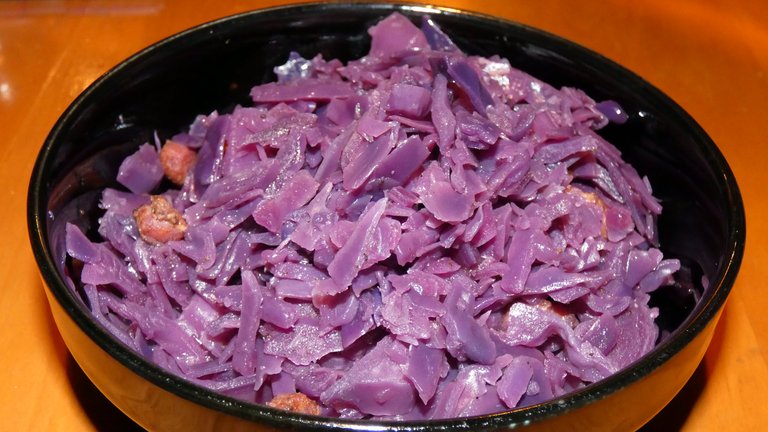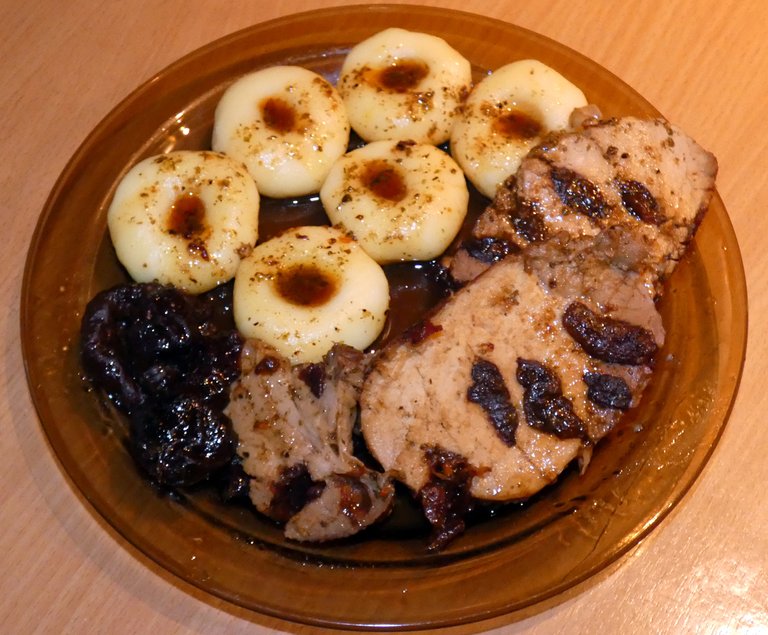 Enjoy your meal

Photo: Panasonic Lumix FZ82, December 2020, Silesia
© Copyright marianomariano
all photos and video were taken by me and are my property