Here are a few tips for beginners who are struggling to move up in ranking. Of course the simplest way to win more is to invest in the game by purchasing cards. For those who have very little to no crypto to invest in the game but wish to win more here are cards I think are ideal for beginners to own.  What better way to play to build as you
Cheapest Summoner at Lvl 2+:
Delwyn Dragonscale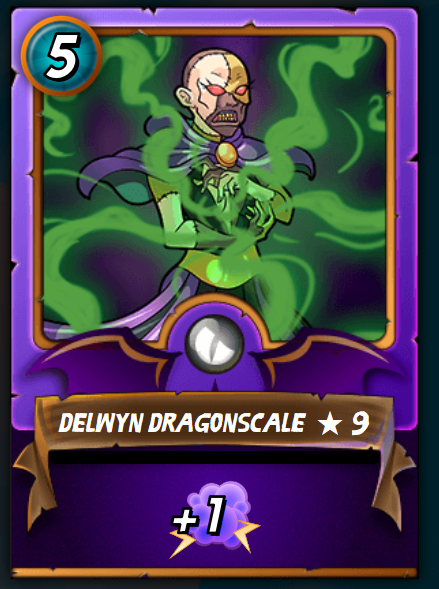 At 5 manas it is one of the highest summoners to use, however for the price it is decent. For beginners who are unaware, using a dragon summoner such as Delwyn also allows you to select any splinter in the match. So as a beginner without much to build on it would be flexible to use Delwyn in matches. At around $0.30 to get a level 2 summoner it is a steal compare to the rest. On top of that if you win a match you earn +10% in DEC bonus due to the Delwyn is a promo card.
Most Bang for the Buck Summoner:
Delwyn Dragonscale
At 4 mana cost the summoner is good as it provides +1 melee attack.  To add to this because it is a Epic card it takes fewer to level up. Hence at current market prices one can own a max level Daria for under $50.  This may seem to be a lot but when you look at other splinter summoners Daria is flexible in use as it can work with any splinter at max level and it is half the price of other summoners.
Focus on Neutrals:
For those who have not won much or just starting to build a deck these cards are low price and decent to be paired with any splinter.
Goblin Mech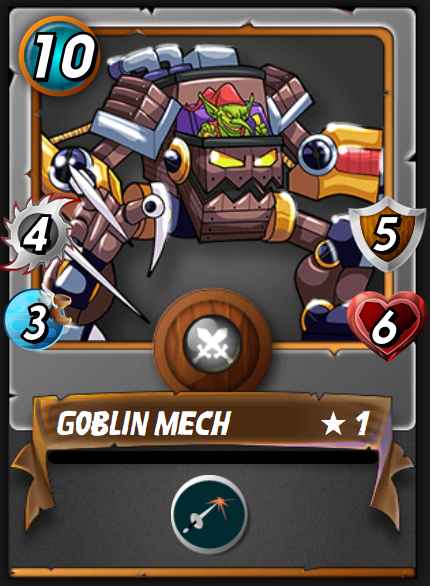 Prismatic Energy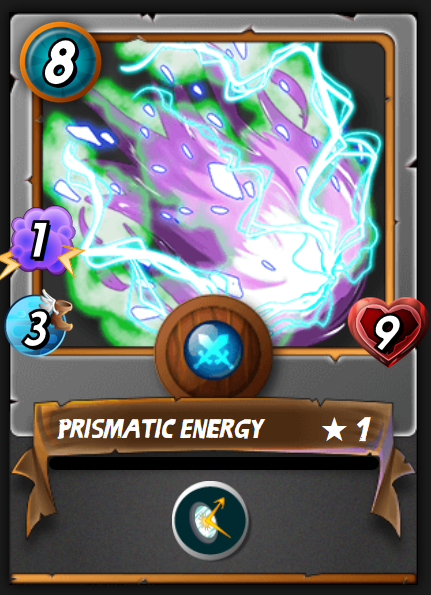 Having a Lord Arianthus would make the player above a beginner for it being likely the best reward card out there. However also being the most expensive makes it not affordable for many new players. Two other cards that I feel can be great additions for beginners and intermediate players are the Goblin and Prismatic. They are cheap but decent in stats to be used as the front card of match. The Goblin is especially good against monsters with heal or simply trying to get a quick kill. It even has a base skill of piercing which will damage shield and health on opponents monsters. At $0.02 a card it is not expensive to level up.
On the defense formations the prismatic energy is a very cost effective option. For less than $0.10 for a card. The best use of this card is when attacking high melee opponents. It has potential of reflecting damage back to its opponents and it has a high health as a level 1 card.
Both the Goblin and Prismatic are reward cards meaning they are earned daily by players who complete daily quests until they go out of print. Although they still have to be drawn in order to be earn the potential of earning them without buying is very doable.
Check the game here:Play Steemmonsters
For steemmonster posts check my steemit blog here: steemit.com/@mawit07
THANKS FOR READING! CONTINUE TO STEEMMONSTER ON!