How many companies have your personal data? Are they putting you at risk?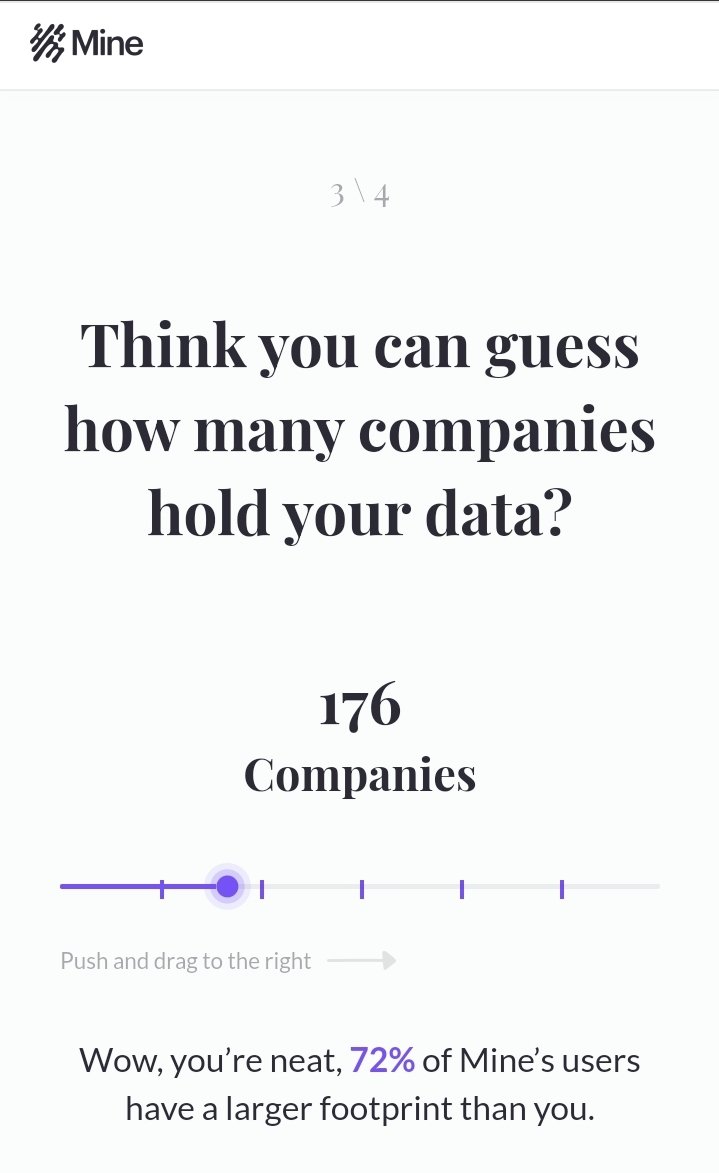 When I heard there was a free service by Mine that claimed it could help you see who has your data and could get it back, I naturally was curious and gave it a go.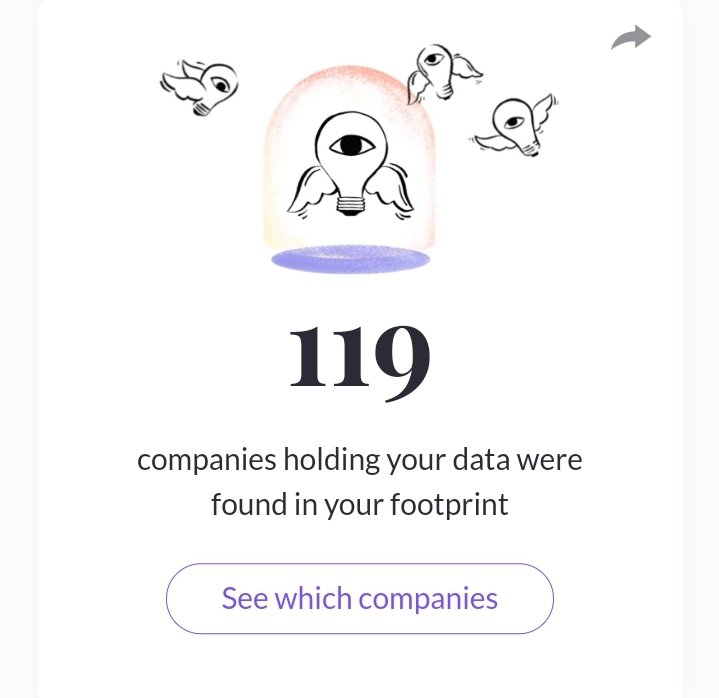 It looks like 119 companies are holding my data. Let's see who they are...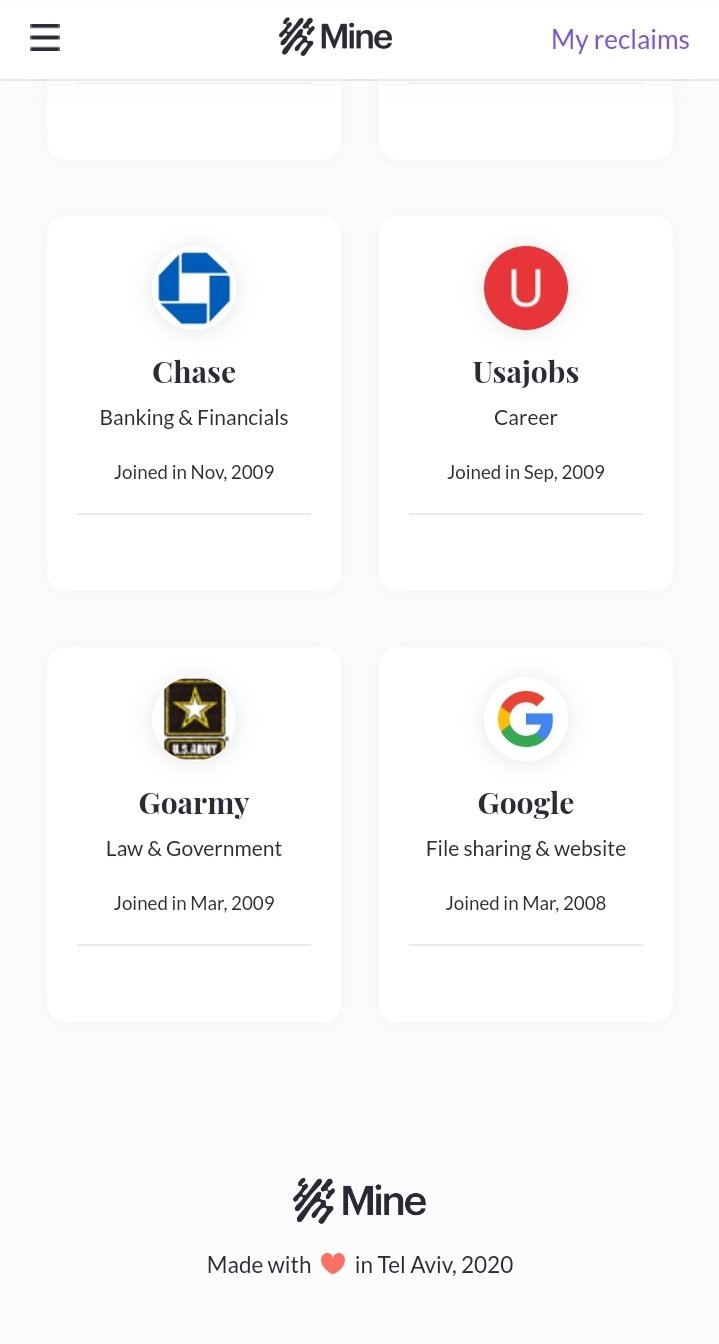 The first company to have my data is Google from 2008. No surprise there. Then there is the army. They got my 18-year-old mug shot and DNA when I enlisted, so no surprise there either. Most of the other companies were things like Apple, Nintendo, Sony, and my banks. I have horrible credit, try to stay off big tech's grid, and never sign up for anything so my situation wasn't so bad.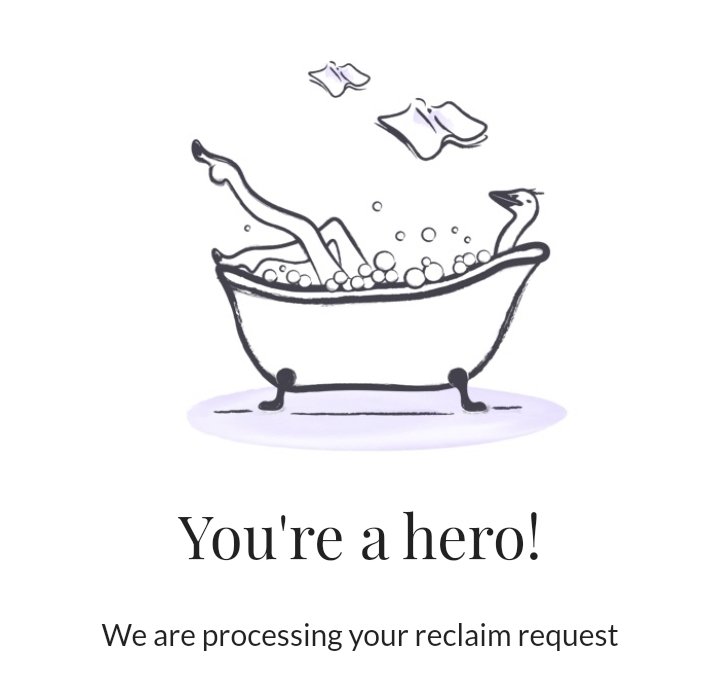 Mine is basically an email bot that creates a service request ticket to remove your data. Here is an example of what they sent to the thieves at HitBTC:
Hello Hitbtc (hitbtc.com),
My name is Bruce Wayne, and I hereby request to erase all personal data that you hold about me.
Please send me an email confirmation of the complete and permanent erasure of the personal data once you have completed the erasure process.
My personal details are:
Name: Bruce Wayne
Email: [email protected]
As evidence of my interaction with your company, I received an email on 2021 April 17 that indicates that you are holding personal data about me.
Companies: For additional context to complete this DSR, visit the secured Mine portal.
Thanks,
Bruce Wayne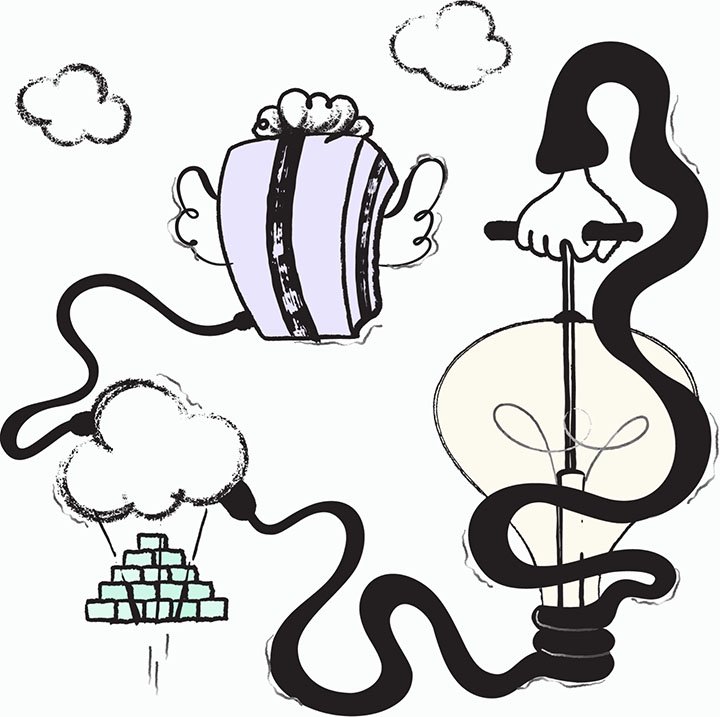 Mine's FAQ:
Why did we decide to start Mine?
As avid tech fans we noticed how people (us included) start losing trust in companies. We also felt a shift in awareness and conversations around personal data collection and online privacy. As three entrepreneurs, investors and tech geeks, we set out to do what we know best - use technology to solve problems. We felt so passionate about data ownership that we left our comfortable jobs and put all of our efforts into building a solution to help users gain control of their online identity and personal data.
What do we mean by 'data ownership'?
We appreciate the ease, convenience, and the benefits of digital life. With that, we firmly believe that your personal data is yours to own and yours to give away. Imagine if you went into a restaurant, enjoyed a nice meal, paid with your credit card, and as you turn to leave, the restaurant decides to keep your credit card. That would not be OK, right? So why do we all treat our data differently? Your data is personal. It's not just statistics - it's your identity and is sensitive information that could be used against you. We help people take ownership of their data by allowing them to make their own choices and take back what's rightfully theirs!
What can I use Mine for?
Mine works as a smart data assistant that helps you easily discover and manage your data. By doing so, you can continuously reduce your online exposure. With Mine you can find out what companies hold your data and request data deletions from companies you no longer need or use. You can communicate with the companies that hold your personal data directly from Mine's app. It's important to note that not all companies are located in a jurisdiction where privacy regulations have been adopted. Some companies will comply with your deletion requests immediately and some might tell you they are not obligated by law to delete your data.
Does this mean I have to limit my use of the internet?
Does this mean that I have to limit my use of the internet? Not at all! We believe you should avoid data exposure, and should be able to exercise your privacy rights. That does not mean you should not use digital tools. The traditional approach of the privacy industry is creating solutions that build fences around your use of the internet. Those walls ultimately hurt your online experience. Alternatively, Mine makes it easy for you to minimize your online exposure and risks while you continue to enjoy the internet and its benefits without limitations.
Why should I reclaim my data from other companies, but trust you?
Mine believes that trust isn't simply given; it's earned. We put trust and transparency at the core of everything that we do, with you - the user, at the center. As a data privacy company, we aspire to be the poster child for data privacy measures. We strive to provide you with the best possible solution while keeping your personal data, yours alone. We never read or collect the content of your emails. Naturally, this means that Mine is one of the digital services you use, so if for any reason you feel like you're not getting value from our product, you can reclaim your data from Mine by going to your Mine profile and clicking "Delete your Mine account."
Is Mine free of charge?
Our goal is to make data ownership accessible for all without monetizing our users' data. Mine is currently free, as we are still working on creating the best solution for our users. Our future business model, however, will be based on a subscription model. We love and appreciate every feedback we get. Your input, suggestions, questions and wishes are our best guide for Mine's future development so please contact us here if you have any thoughts or feedback to share.
How does Mine keep my personal data safe?
By limiting the amount of unnecessary data you share, you're automatically minimizing data exposure risks. On Mine's side, our first step in keeping your data secure with us is by asking for only the minimum necessary data to provide you with our service. Our entire technology infrastructure is built on privacy-by-design principals that have gone through Google's strict external security assessment policy. We hold ourselves to the most stringent standards to keep strangers out of (y)our data. And we are in no way in the business of collecting or selling our user's data. For more information, and to understand our full commitment to you, please see our Privacy Promise.
How can I reach you?
For any query, you can contact us by using our contact page. If you're already logged into the app, you can simply send us a chat message using the purple icon in the bottom right corner of the screen.
Mine's Blog
They have some useful and interesting posts about keeping your data safe and what's new in our ongoing battle with big tech and big data.
Conclusion
Mine plans on becoming a subscription service, but are letting us try it for free for now. They didn't ask for any credit card information, were easy to sign up for and use, and actually got me results within a day, so I definitely recommend giving their service a try. About half of the companies that Mine contacted for me have replied saying that they've complied and have deleted my data. A few have replied with instructions on how to log in, go to their settings menu, and delete the data. I couldn't be bothered. Mine didn't show any of the companies as a risk so I didn't want to waste any more time jumping through their hoops. I'll just use Mine again to send them another ticket. All you have to do to send a remove my data ticket to these companies is click send from the Mine app. Not all of the companies will reply, but Mine is a great tool for securing your data from big tech.
https://saymine.com
https://blog.saymine.com/