Republished Article Original Found At read.cash where you earn really Bitcoin cash BCH from your content from my Authorship Here.
Last year was quite exciting for the Bitcoin Cash (BCH) environment, and many developments reached to maximise the adoption of the asset.
For the Bitcoin cash (BCH) community, was given one more tool with the Launch of the HTC Exodus 1, Blockchain smartphone with a native support for Bitcoin Cash (BCH).
The native wallet on the Blockchain smartphones from the Taiwanese Electronics Company HTC, was built to support BCH wallet and interact with the Blockchain, giving an amazing device that can help with adoption even more faster around the globe.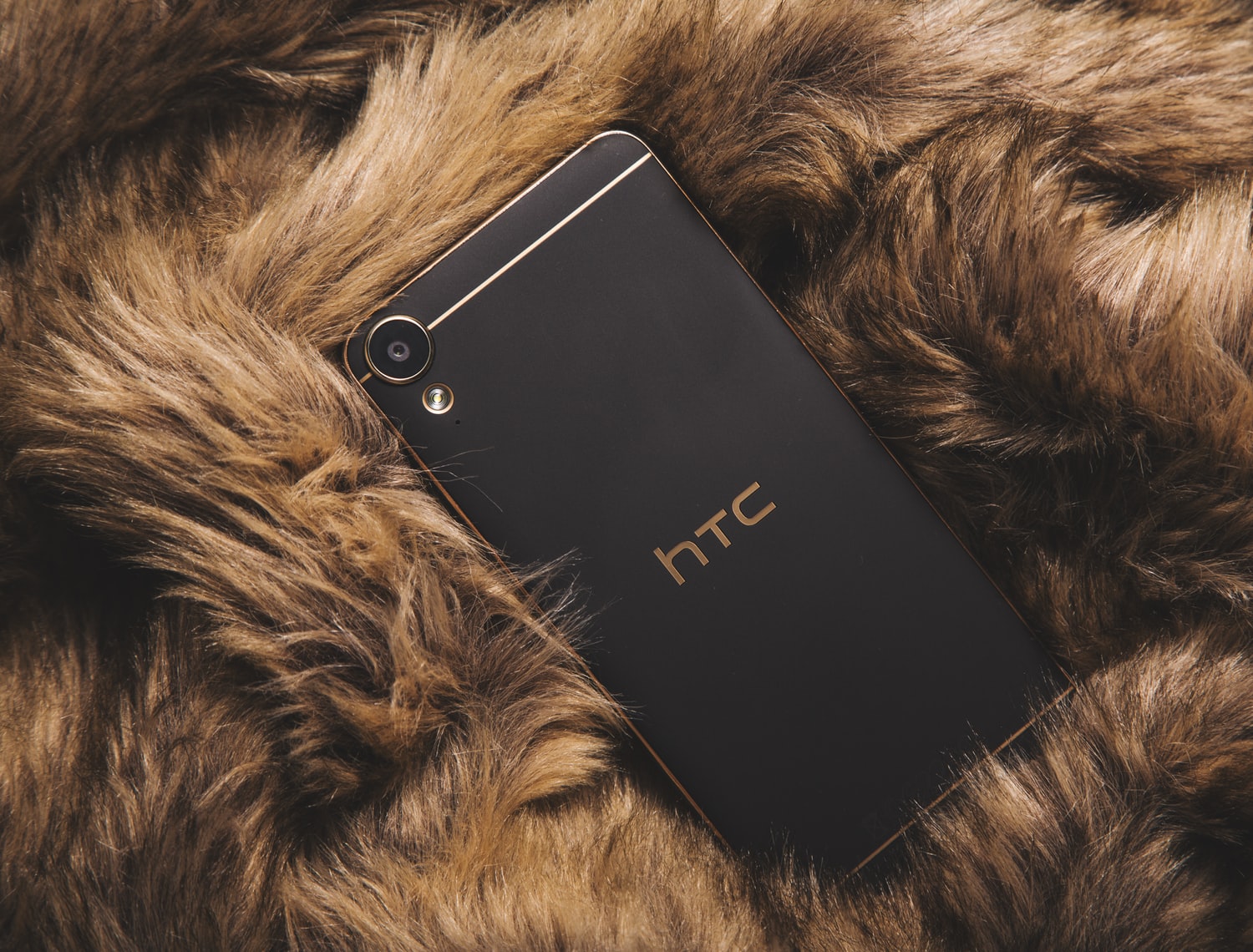 Free image from unsplash.com
With this Developments surrounding the Bitcoin Cash (BCH) the expansion and exposure will reach new borders and conquer even more community members.
But, that was not the unique news in the way to mass adoption in 2019... Travala.com start accepting Cryptocurrency payments to reserve their Chain of Hotels and Tourism instances around the world, and Bitcoin Cash is one of the crypto to pay for the bookings.
Picture from unsplash site.
The adoption of BCH asset will surely be more effective with plenty of initiatives from Bitcoin.com, that invested $200 million dedicated to adoption, and to fund startups that work or will work with the Bitcoin Cash environment.
Earn Bitcoin Cash (BCH) from your content here.
Earn really 1UP tokens here from your content and start your journey with 100 1UP tokens here.
*Header image from unsplash.com.