Here's a quick tip for those of you using BRAVE on your mobile in case you want to get more Ads and hopefully increase your earnings! First head to your BRAVE settings: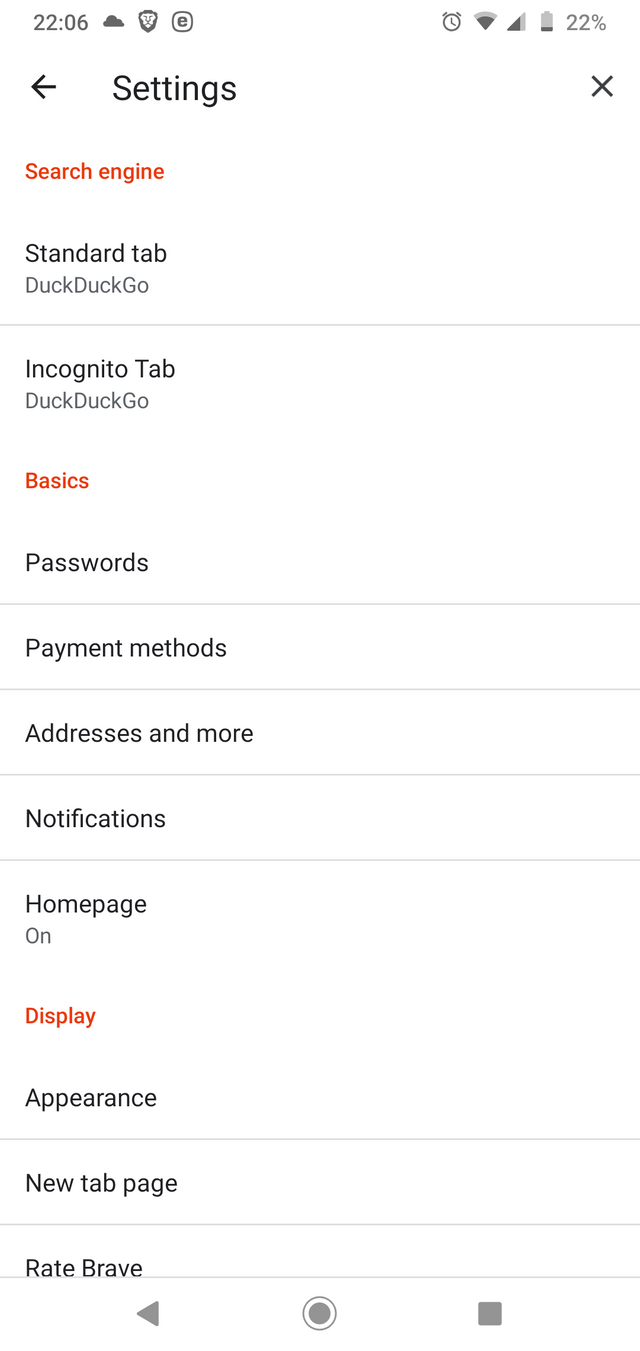 Then scroll down a bit and click the BRAVE Rewards option: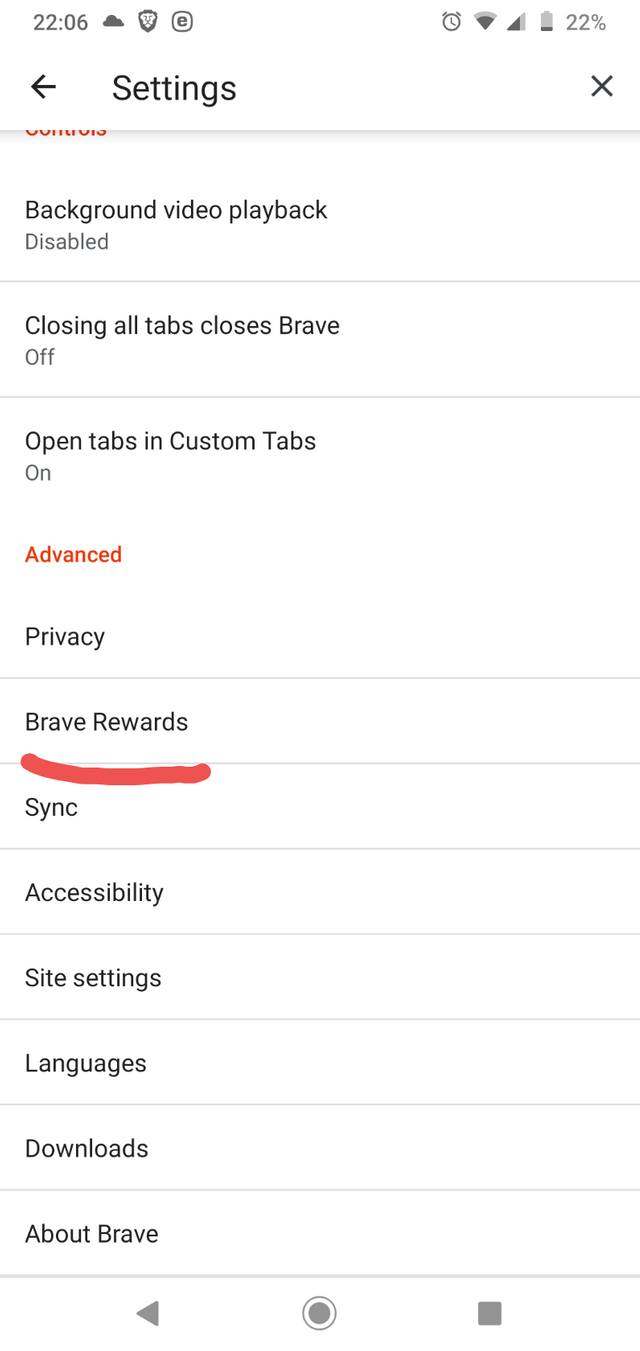 And then enable the show ads when brave is not in use option: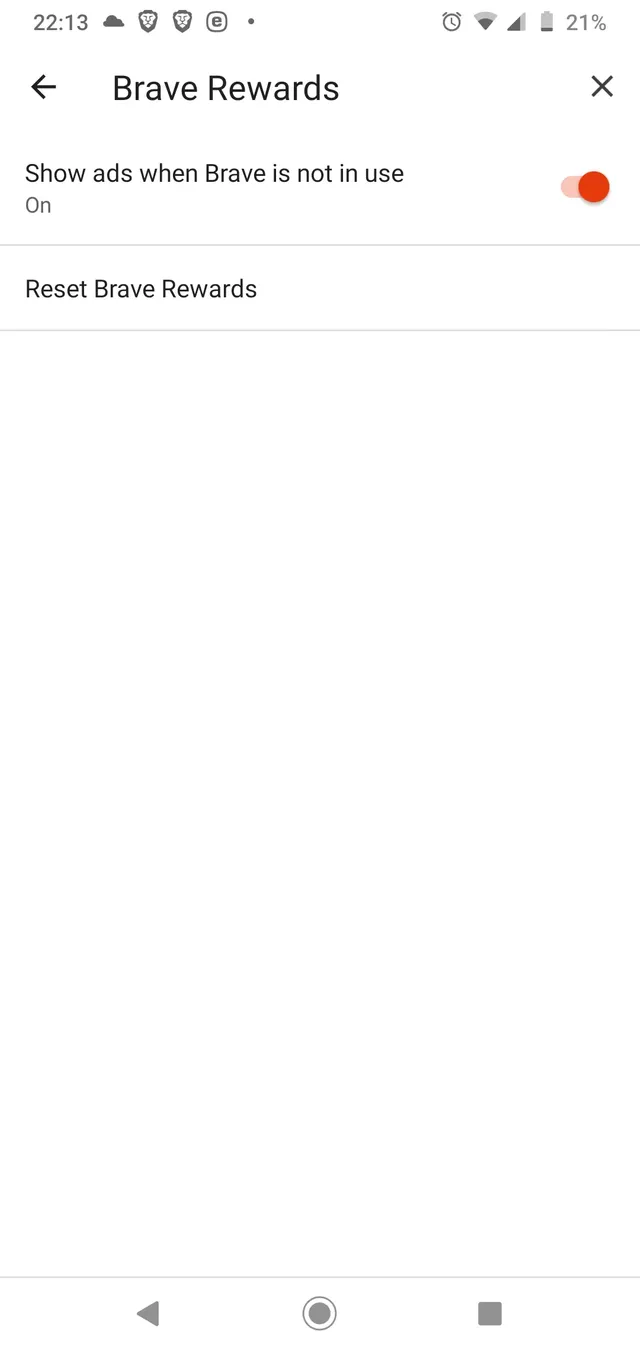 And that's it! Easy peasy. Now be warned, this can get really annoying! I receive at least 5-6 push notifications everyday since I discovered this a couple.days ago!
Chances are you will receive even more if you are from the US or a country that supports more ad publishers. And these notifications don't care if you are asleep or what not, so make sure to put your phone in do not disturb mode when you don't want...to be disturbed by them!
Enjoy your profits and your free BAT :)
Originally Posted at my LeoFinance Blog