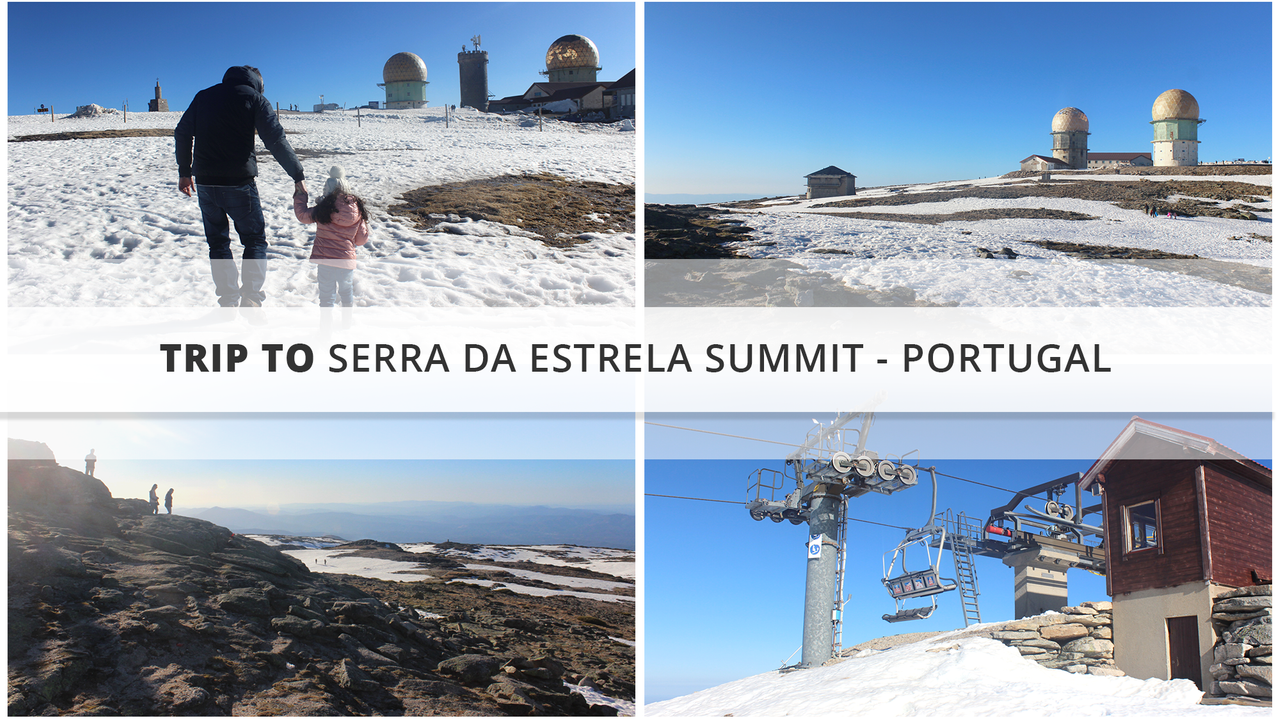 OBS: For all those who may be thinking, all these records were made before the current pandemic.I am currently fulfilling the contingency plan. The verb tenses used in the narration are merely suggestive.
Hi everyone
Today we will take a stroll through the Serra da Estrela Natural Park, specifically the summit of this which is the largest protected area in Portugal and where we can find one of the best biogenetic reserves in Europe.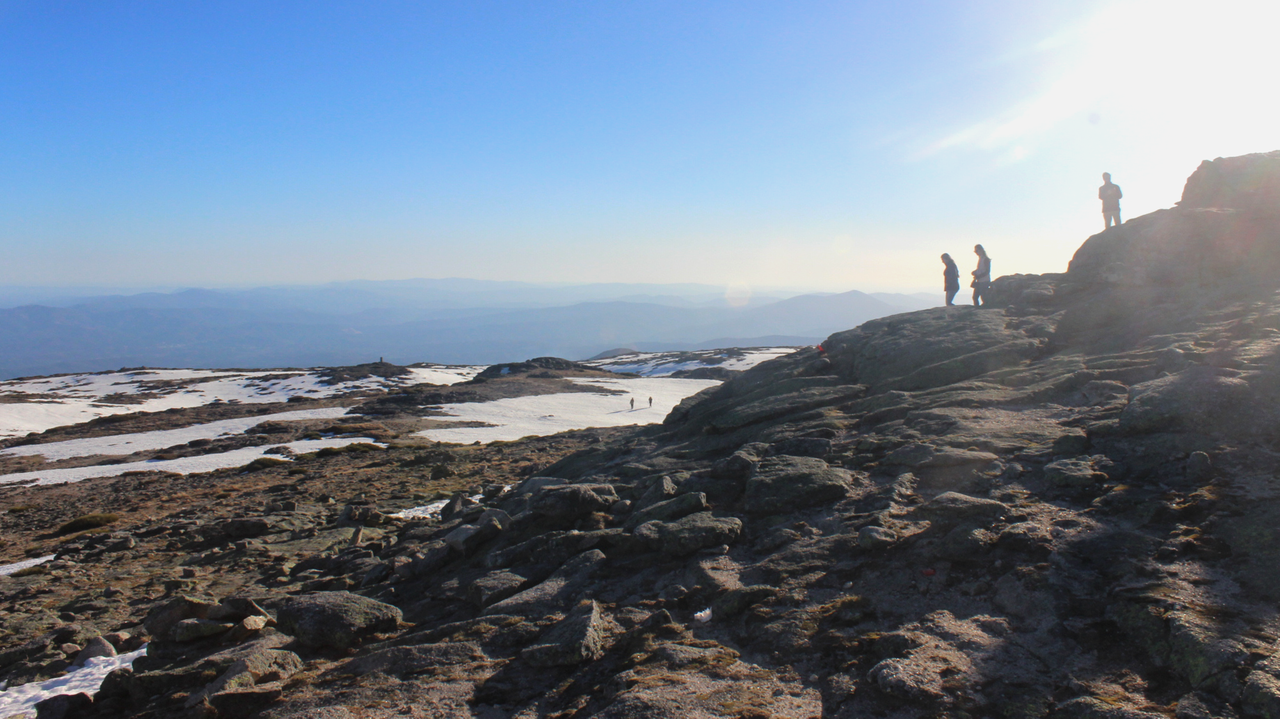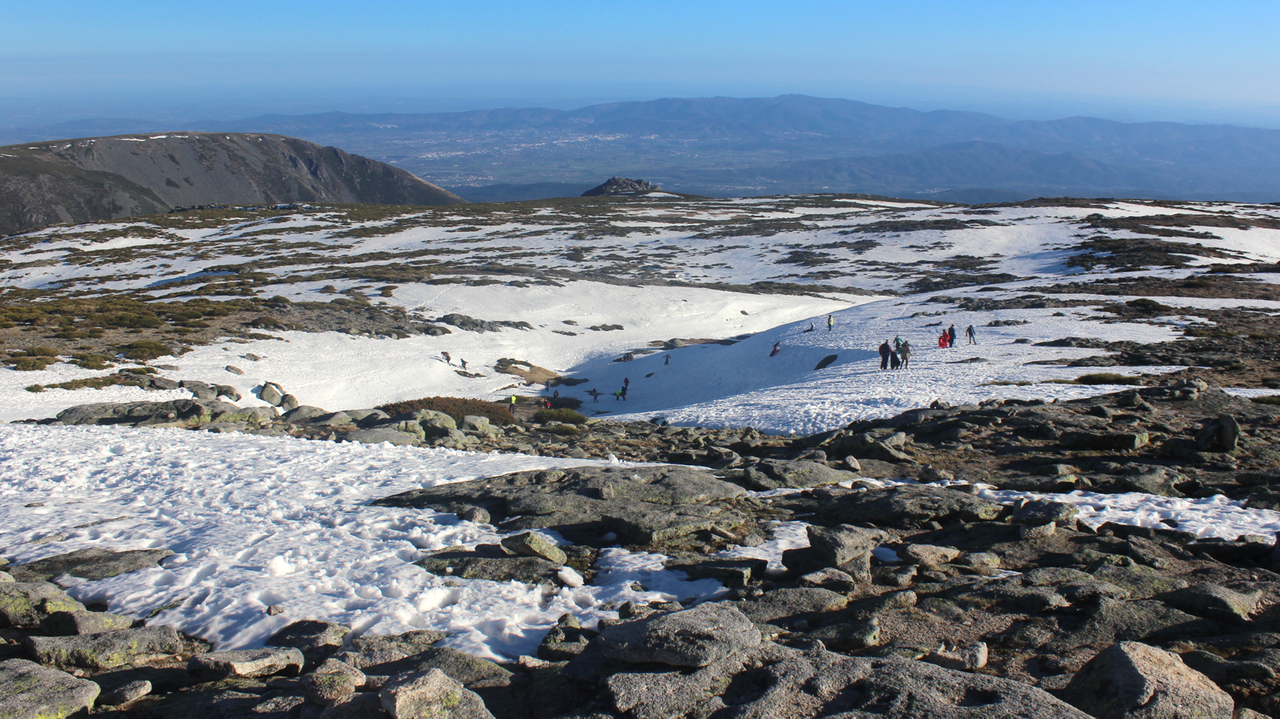 This park has 375 kilometers of marked trails and several levels of difficulty for walking, horse riding or cycling, thus enjoying beautiful moments of communion with nature, enjoying the landscape beauty with impressive mountain slopes and living intensely the silence from above.
It is in this protected area where the glacier valleys of Loriga, Manteigas, or Covão do Urso and Covão Grande, unique in Portugal, are responsible for the snowfall, an image of the glacial ages that took place thousands of years ago, forming 25 lagoons of glacial origin at the highest altitude of national territory and where the Mondego River, Zêzere River and also the Alva River are born.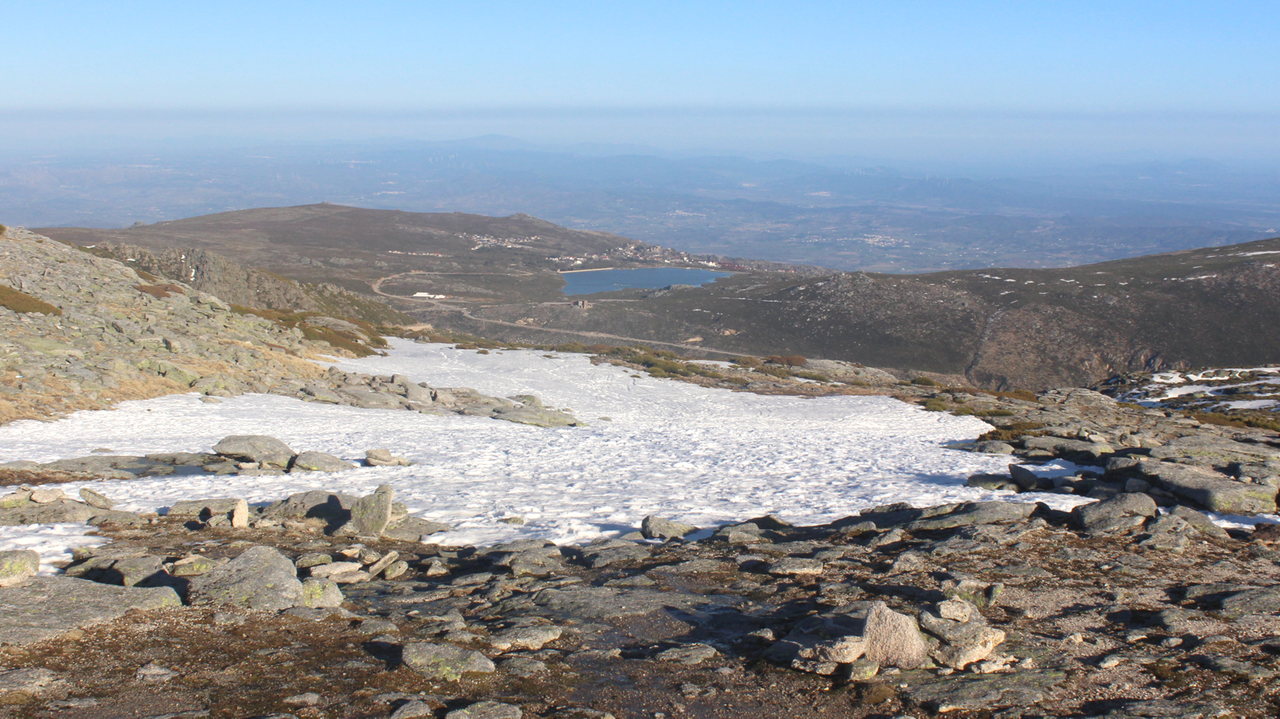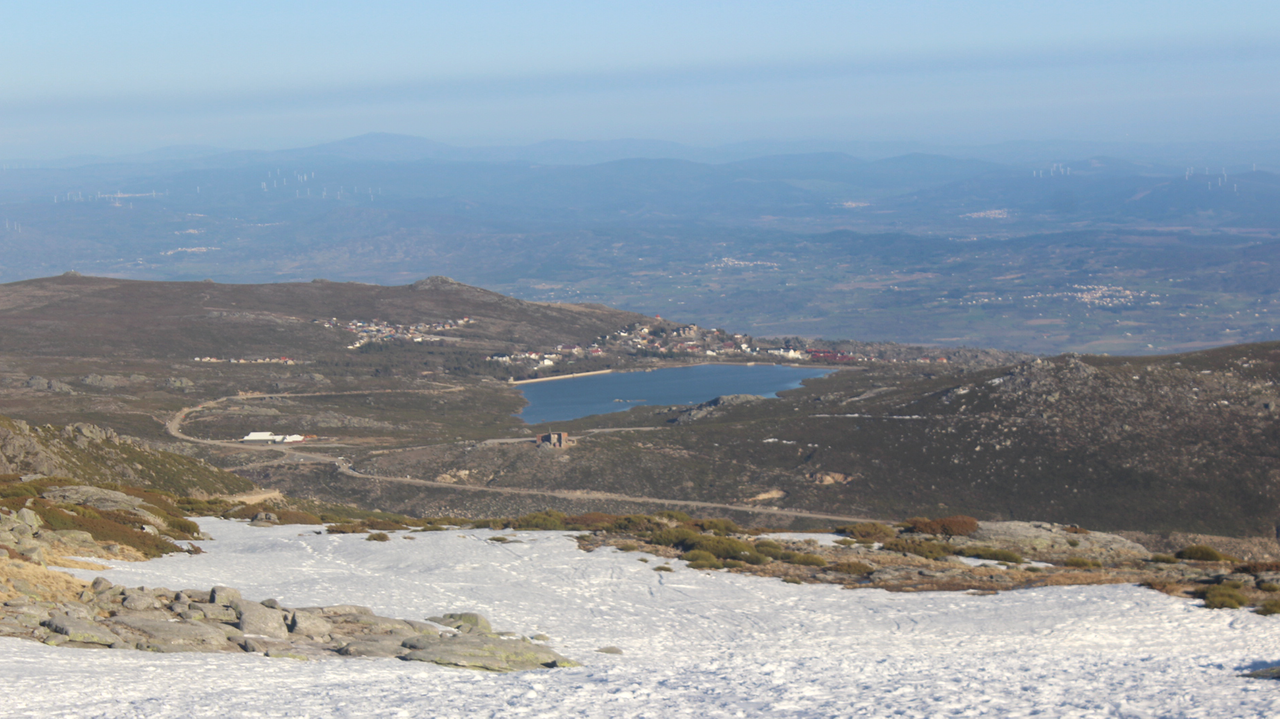 The idea was to take advantage of sub-zero temperatures to visit the summit and spend all day with family in the snow, but the first attempt to climb the summit took a lot of time due to a car that broke down and caused a huge queue due to the narrow road with a single lane in each direction, however during the slow ascent the weather began to change, intensified and it was no longer possible to reach the top as police blocked the passage and people began to park the cars on the side of the road and hanging around.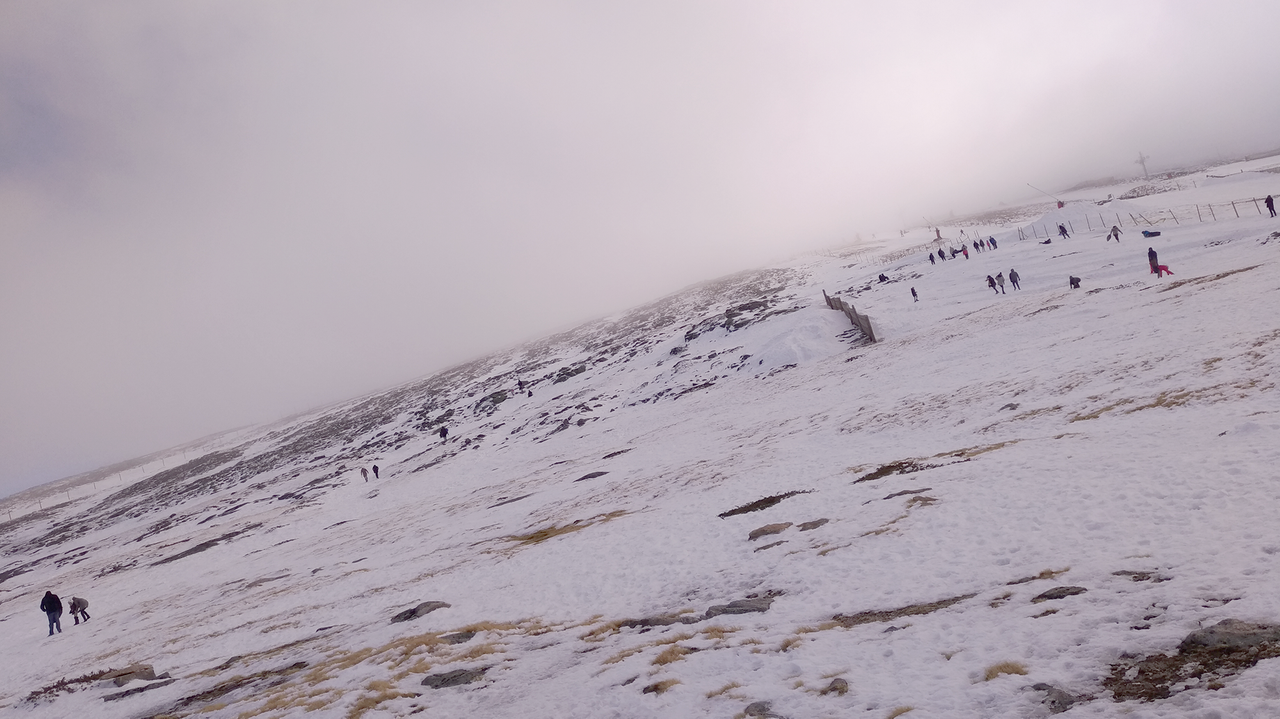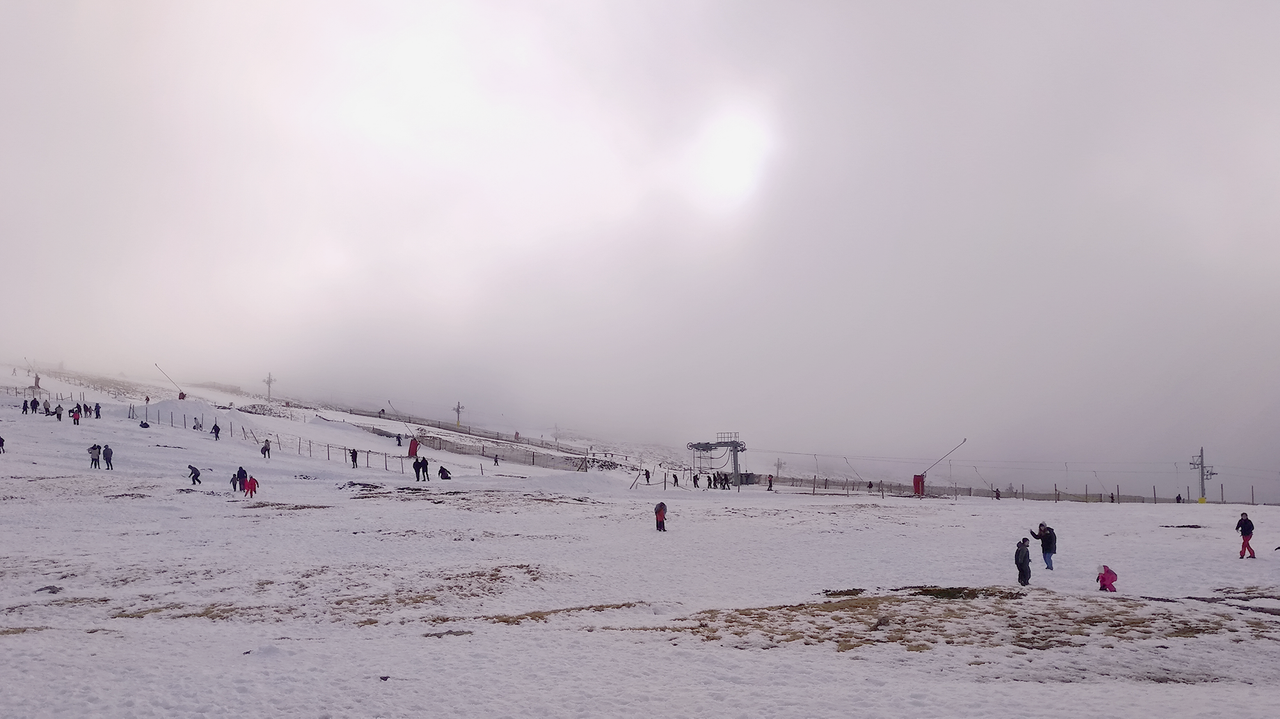 The harsh weather did not allow us to stay there long so we decided to come down and stay overnight and try to go up again the next day, and so it was.
The next day everything was composed and it was possible to climb quietly. Already at the top of its 1993 meters altitude, next to the tower, white, white and more white, beautiful snow blankets in right measure, the sun shining and a very gentle breeze, ideal for walking with my daughter and play some of those games that can only be done in the snow ☺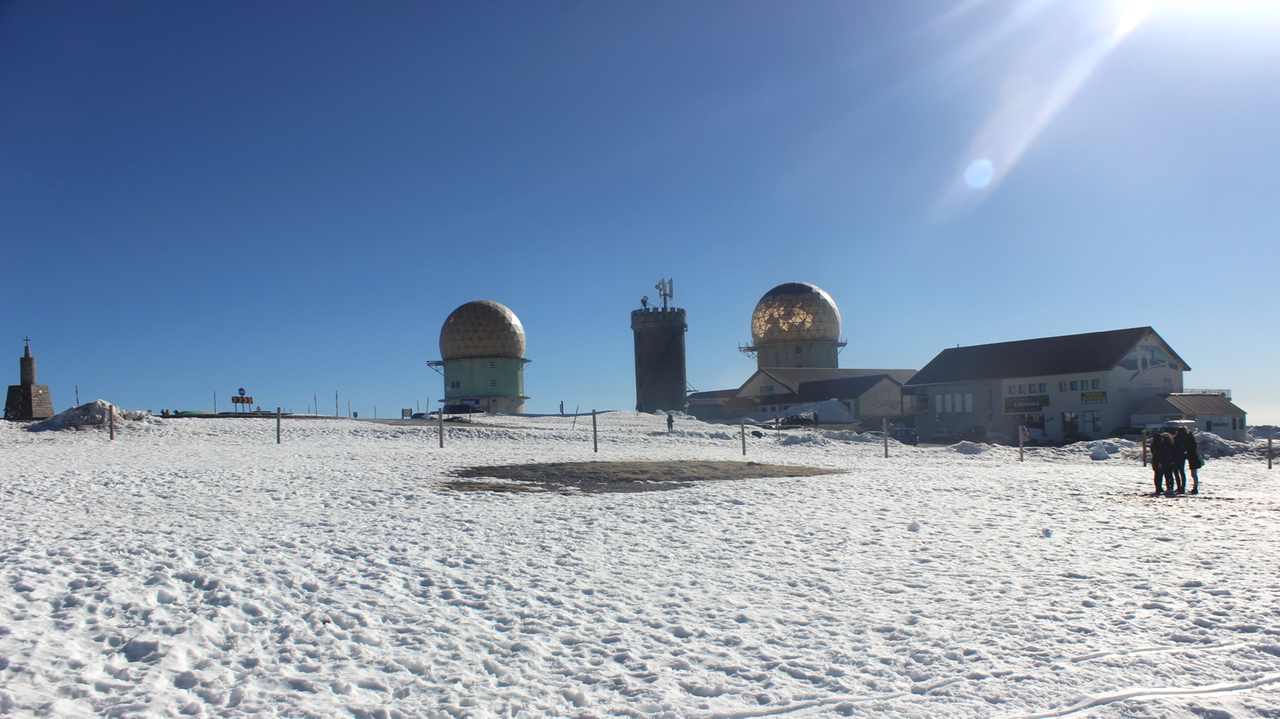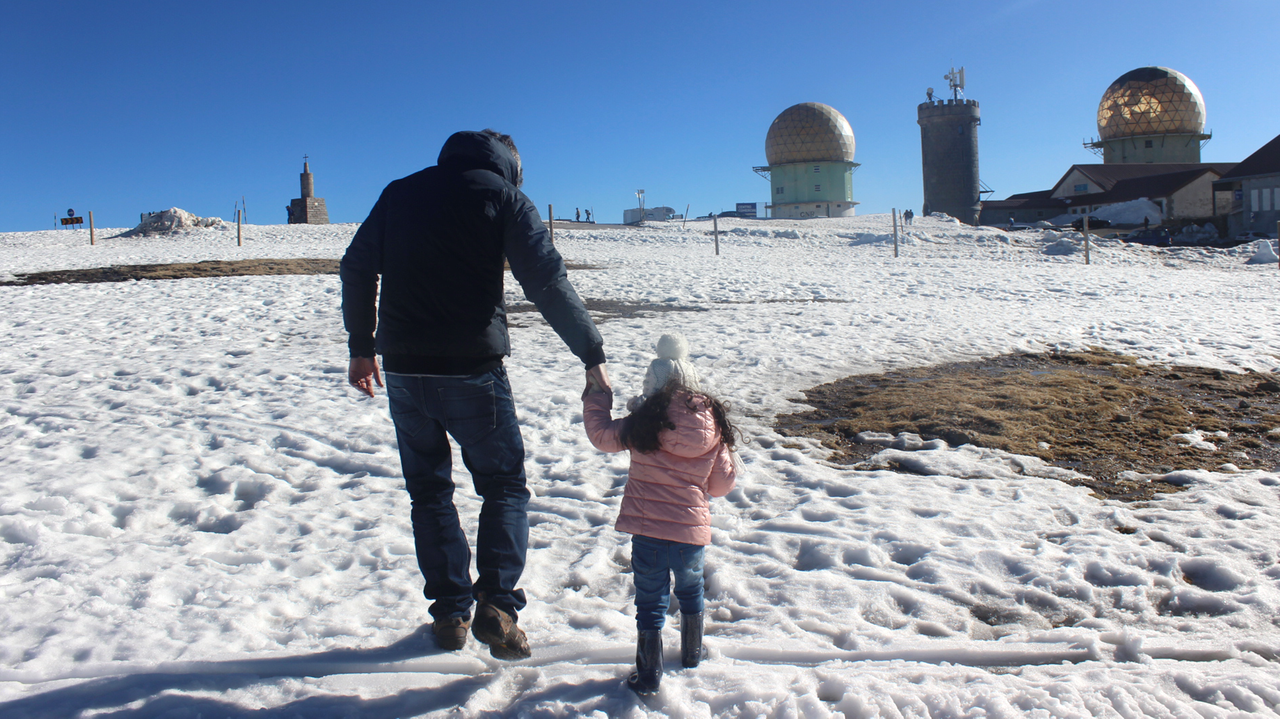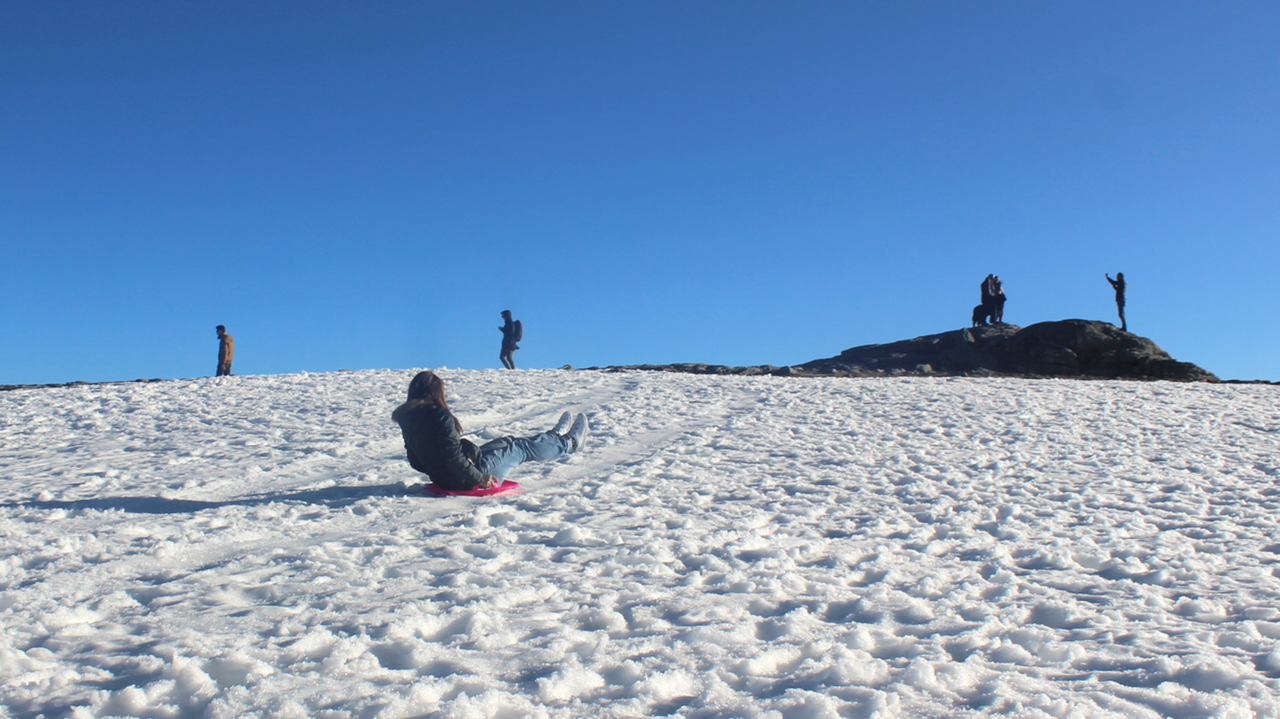 Serra da Estrela is one of the few Portuguese regions where snow can be expected, being covered every year with an extensive white blanket in winter and is also the site of the only ski resort in the country with 18 ski runs, actually many people move there solely with this purpose.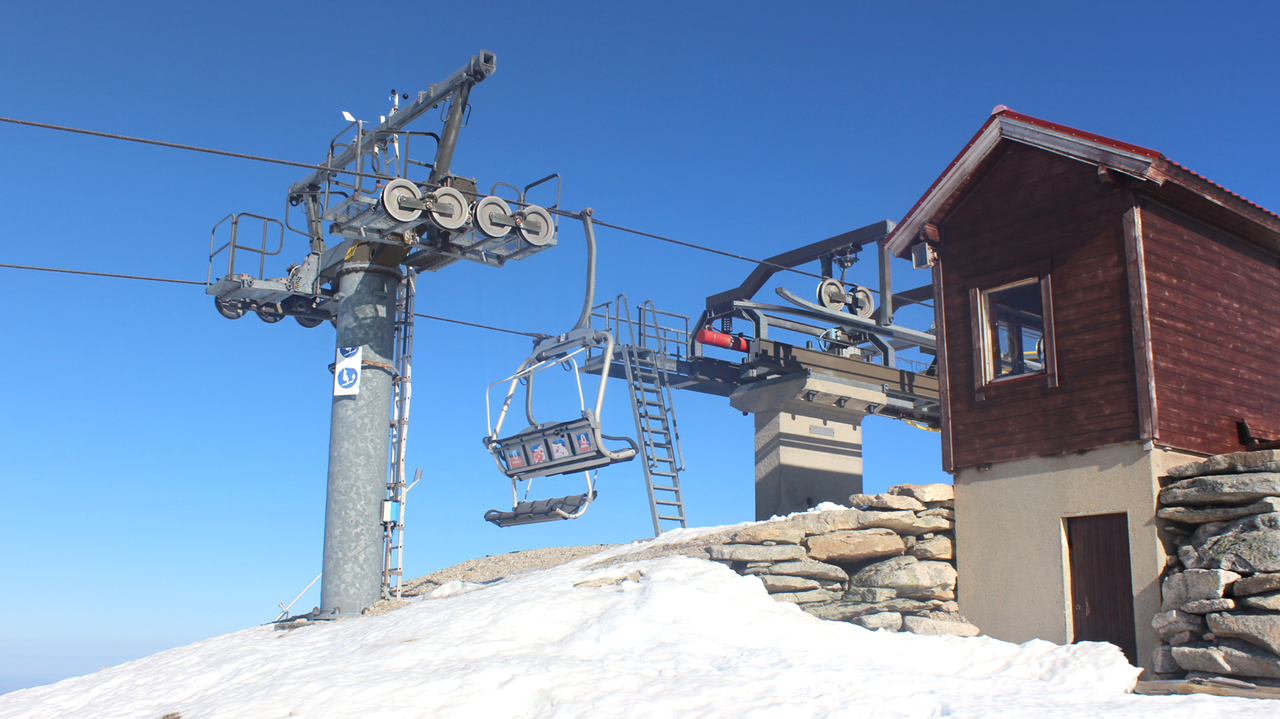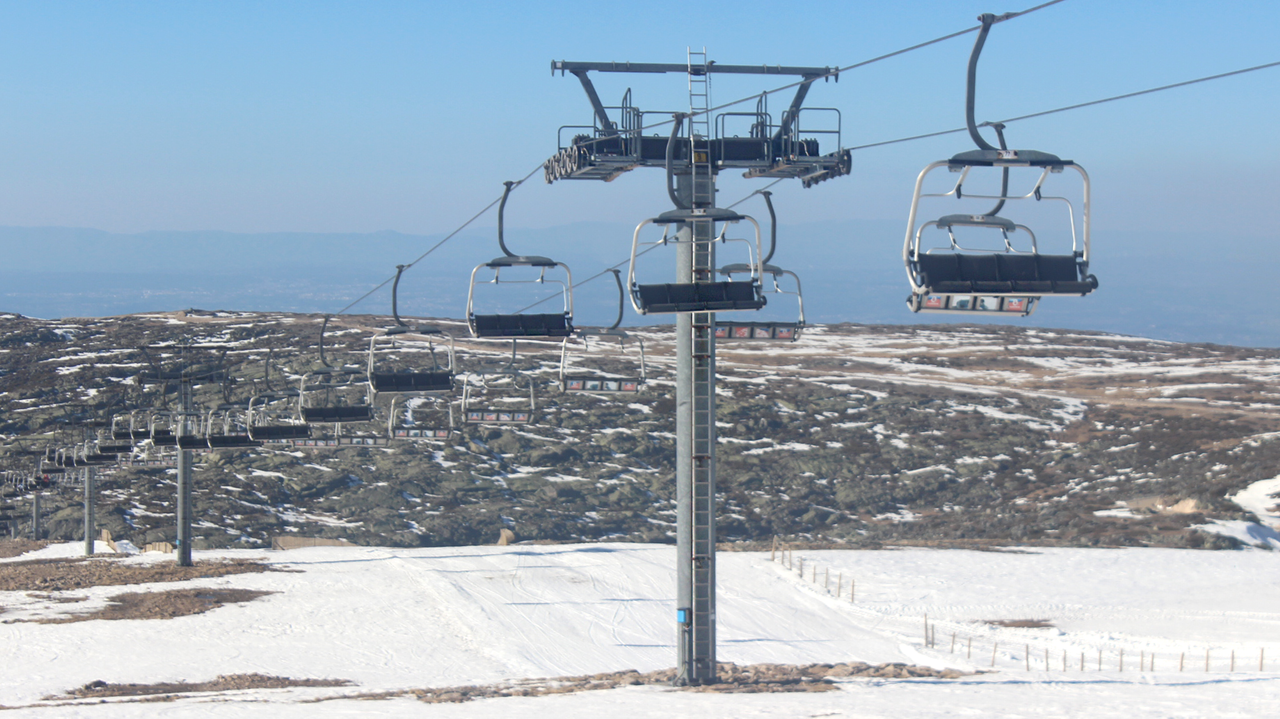 After a day well spent and no longer feeling the tip of the nose, for those who visit the summit, it is virtually mandatory to go through the shop that is located in the tower. There we can buy the famous Serra da Estrela cheese and some huge ham and cheese sandwiches to go downhill with full tummy :P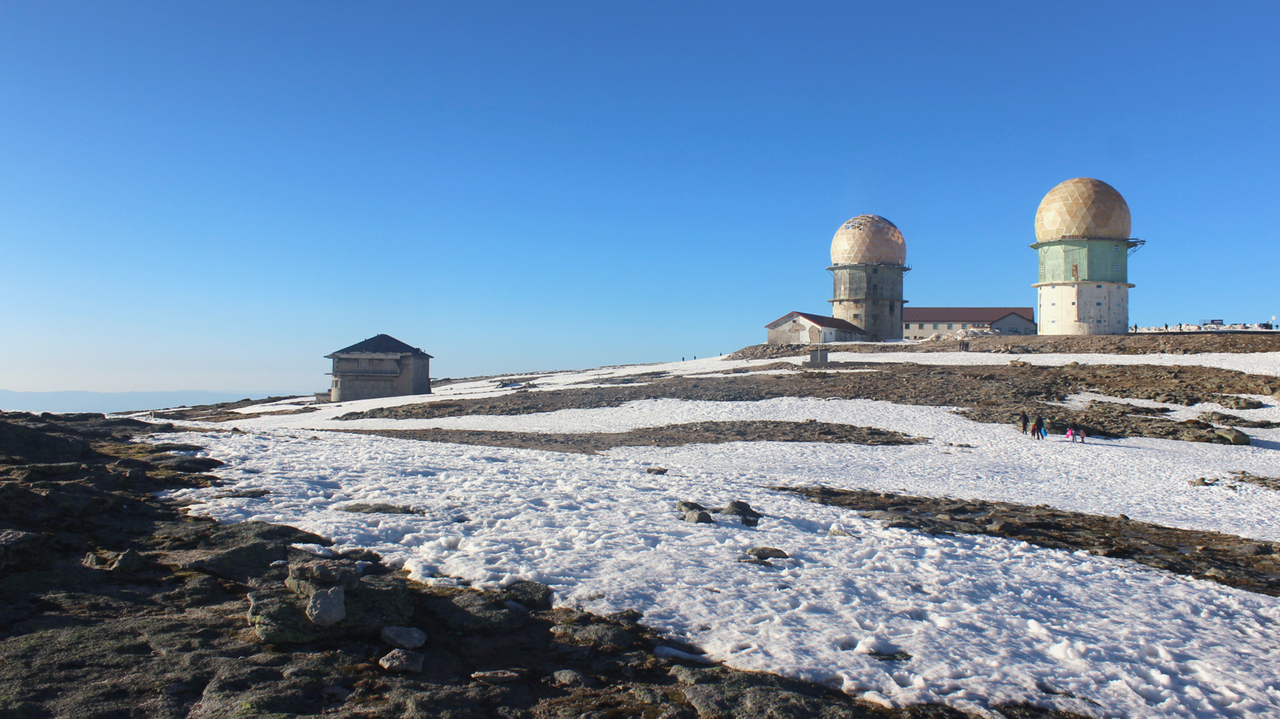 In summary, here are some topics of things you can do:
• Climb to the Tower at highest point
• Snow skiing
• Taste and bring the famous cheese
• Admire the glacial valleys
• Drink water from a spring
• Follow a long pedestrian path and discover the splendor of nature
I hope you enjoy snow :P
See you next time for another trip :)
That´s all for today :)

See you soon
Thank you for watching :)
All images are my property | Images © 2020 @aleister