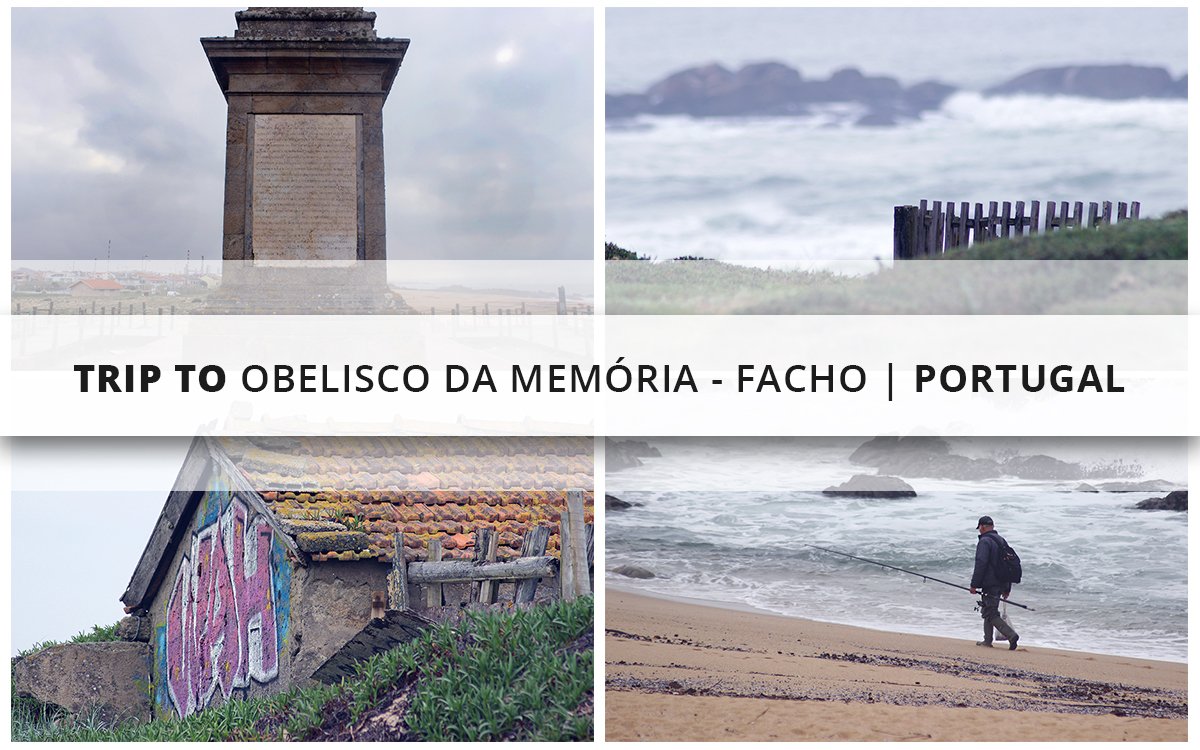 Today we will break the previous route towards the main avenue of Leça da Palmeira and we will visit a place of extreme historical importance for Portugal that I want to register before the weather changes and the rain that has already been announced for the end of the week arrives.
Still in the municipality of Matosinhos, we go to the Perafita side next to Arnosa do Pampelido, where we will find the memory beach "Praia da Memória" and the Obelisk with the same name, "Obelisco da Memória".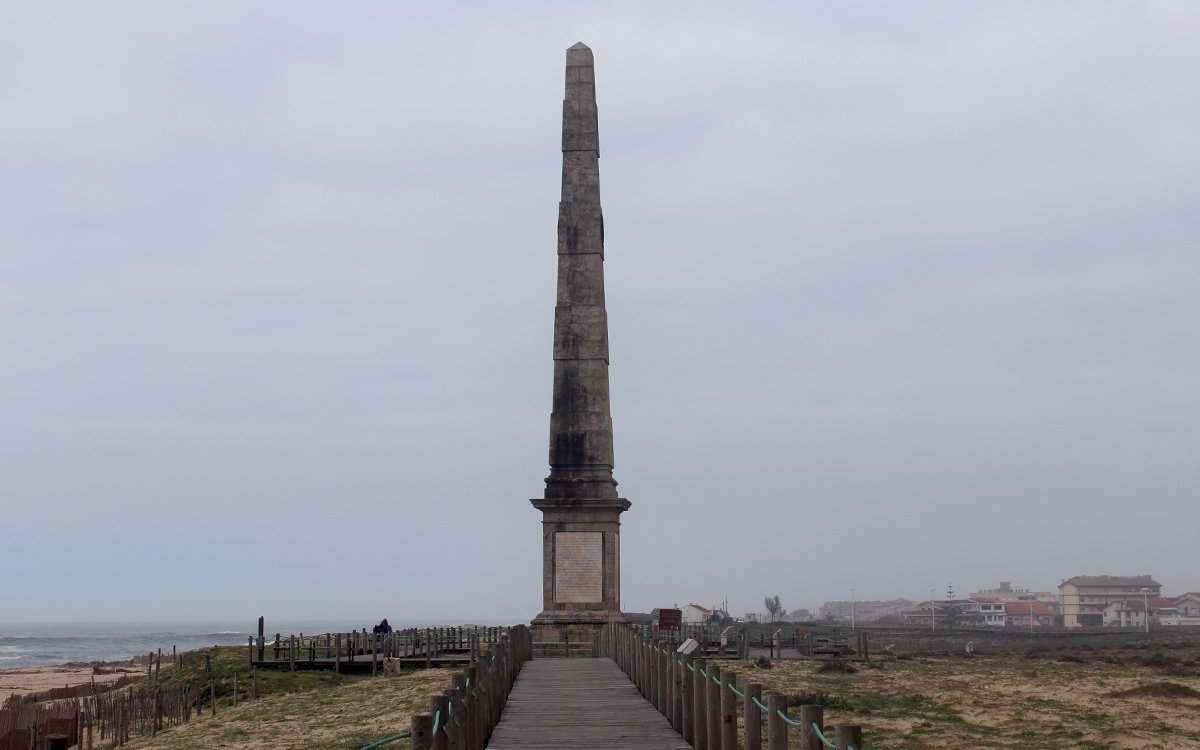 This huge granite obelisk was built to mark the place and date of an event that would decisively alter the course of history and mark the beginning of the end of absolutism in Portugal.
However, it would take 24 years to complete the obelisk, having been proposed to be classified as a national monument in 1880.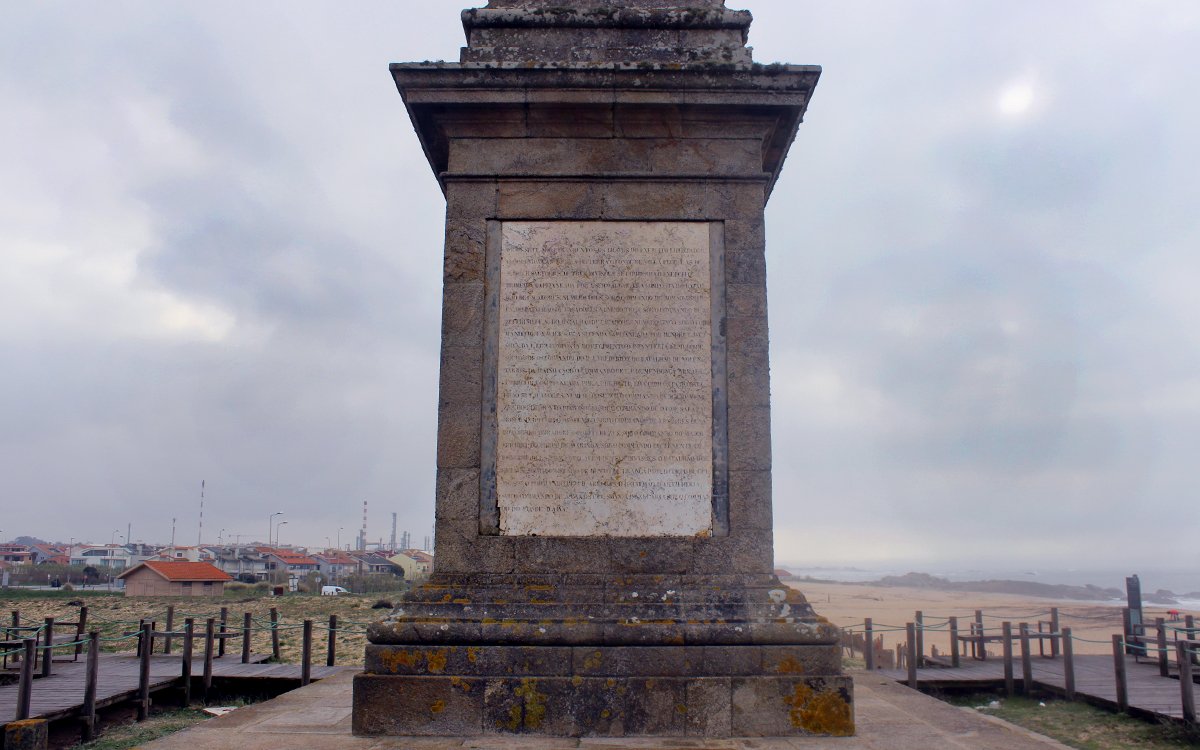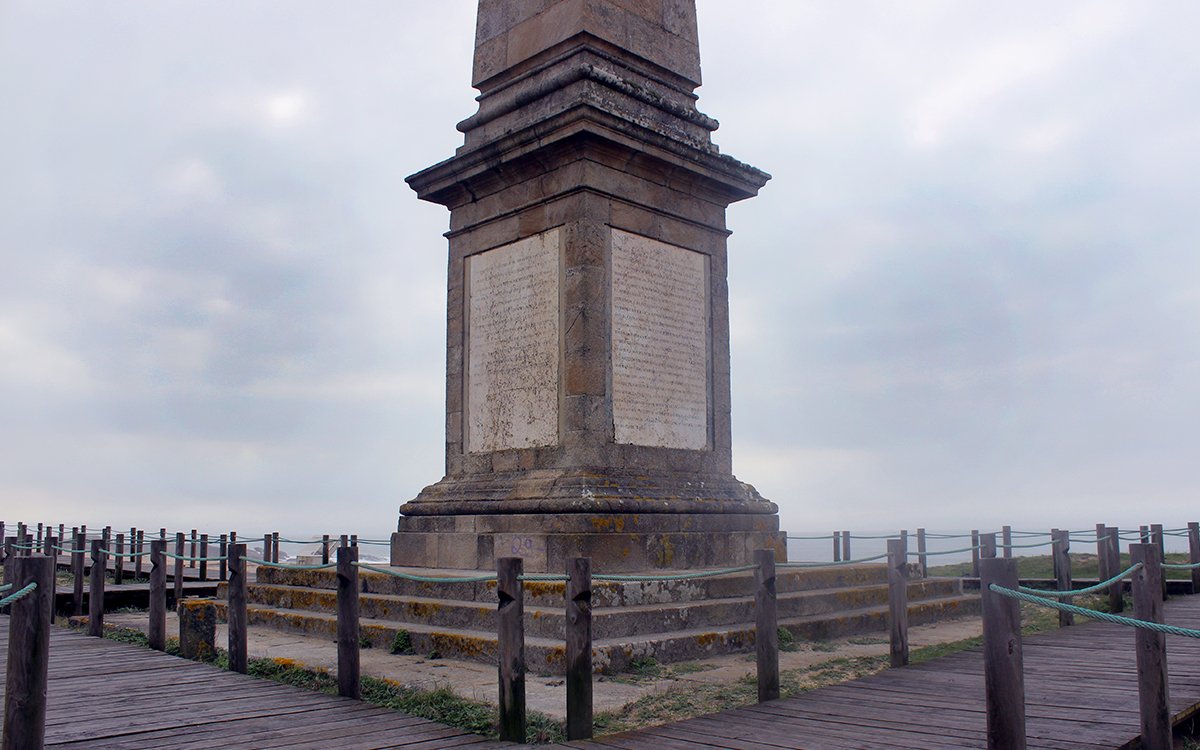 On July 8, 1832, a squad of 7500 men coming from the Azores, disembarked in this same place with the aim of establishing a liberal regime in Portugal and ending the current absolutist regime.
Upon disembarking at this location, this small liberating army ended up taking by surprise the armed forces that expected an attack from Lisbon.
From here they went to Porto where they resisted a siege for 1 year.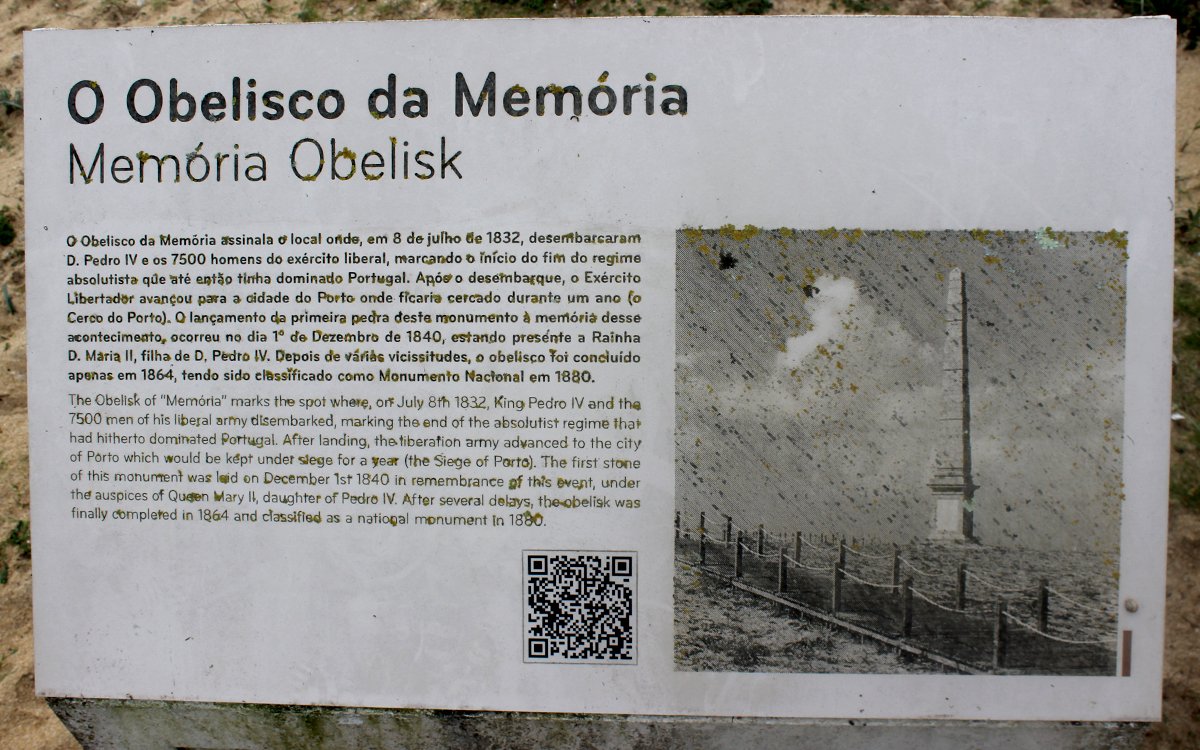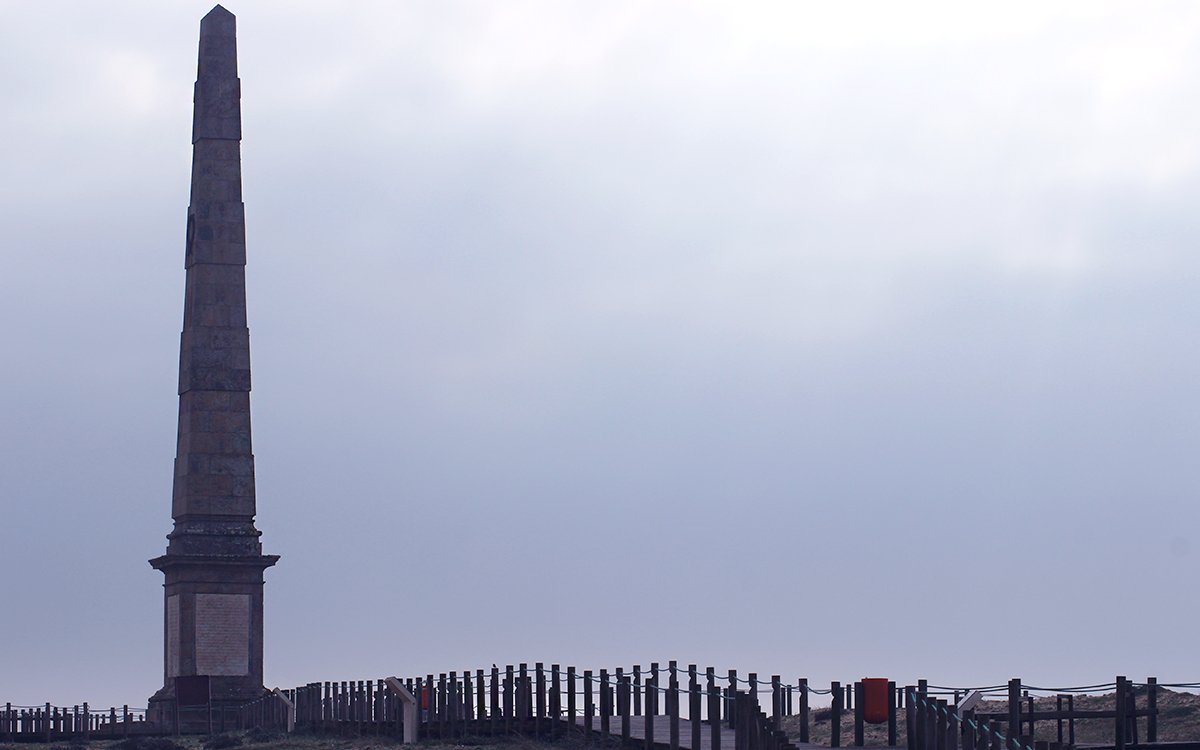 This obelisk that includes references to dates, actions and actors in 4 limestone panels at its base, is a fundamental element of the region's historical heritage and is part of a dune area also protected by the municipality.
This extensive Natural Heritage of the Praia da Memória Dunes Park can be seen through the circuit of walkways created along the surrounding area, allowing the observation of the main species of plants and animals, and walking over the entire dune structure without impacting its conservation, examples are butterflies, ants, bees, snails and spiders and in relation to flora we have the reversal (Ammophila arenaria) and the sea thistle (Eryngium maritimum) among others.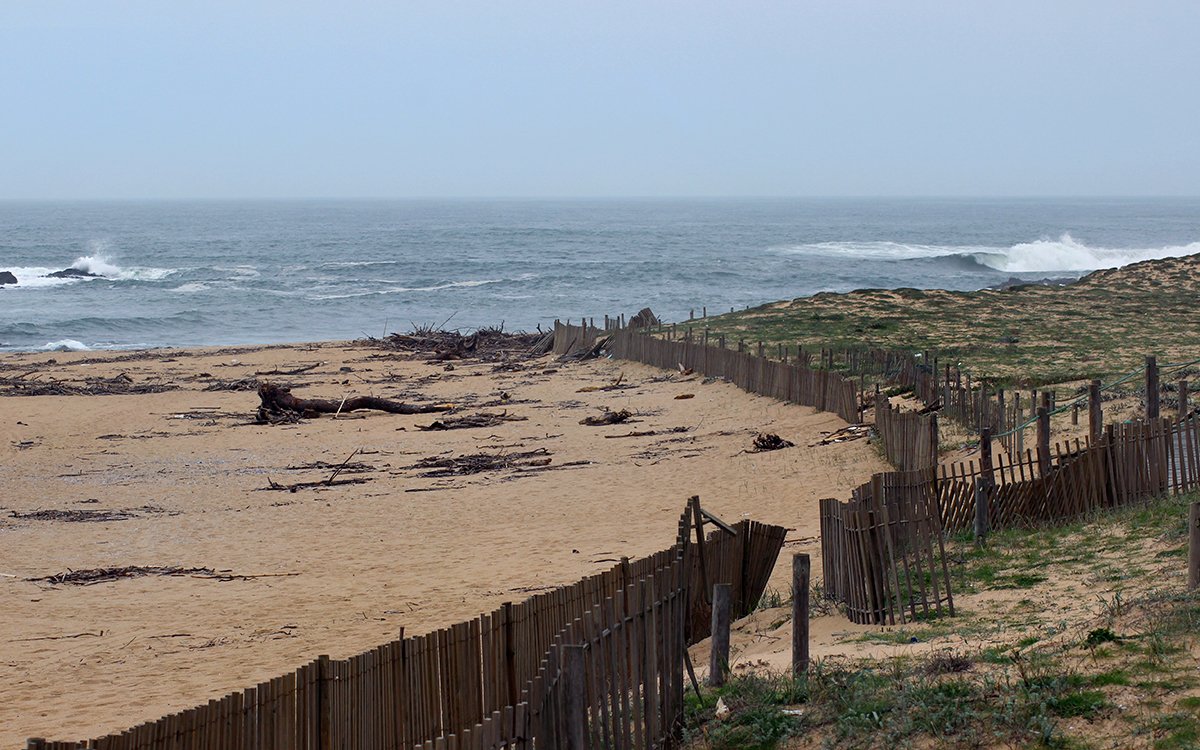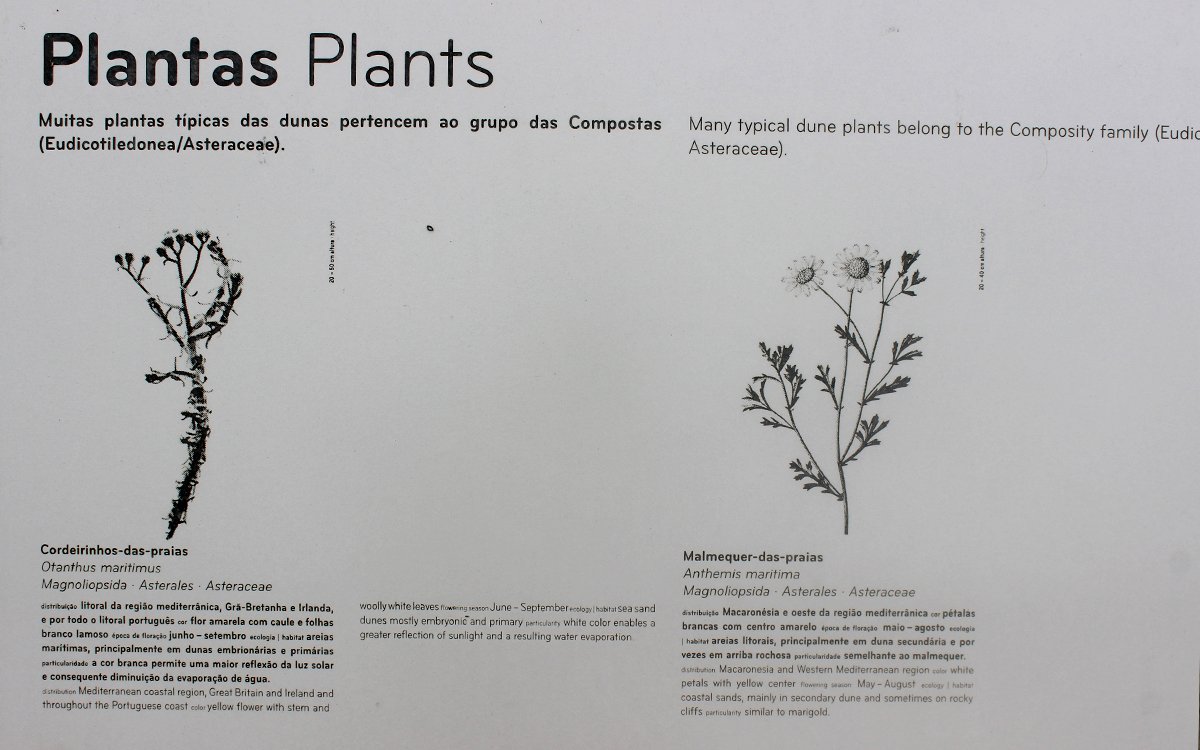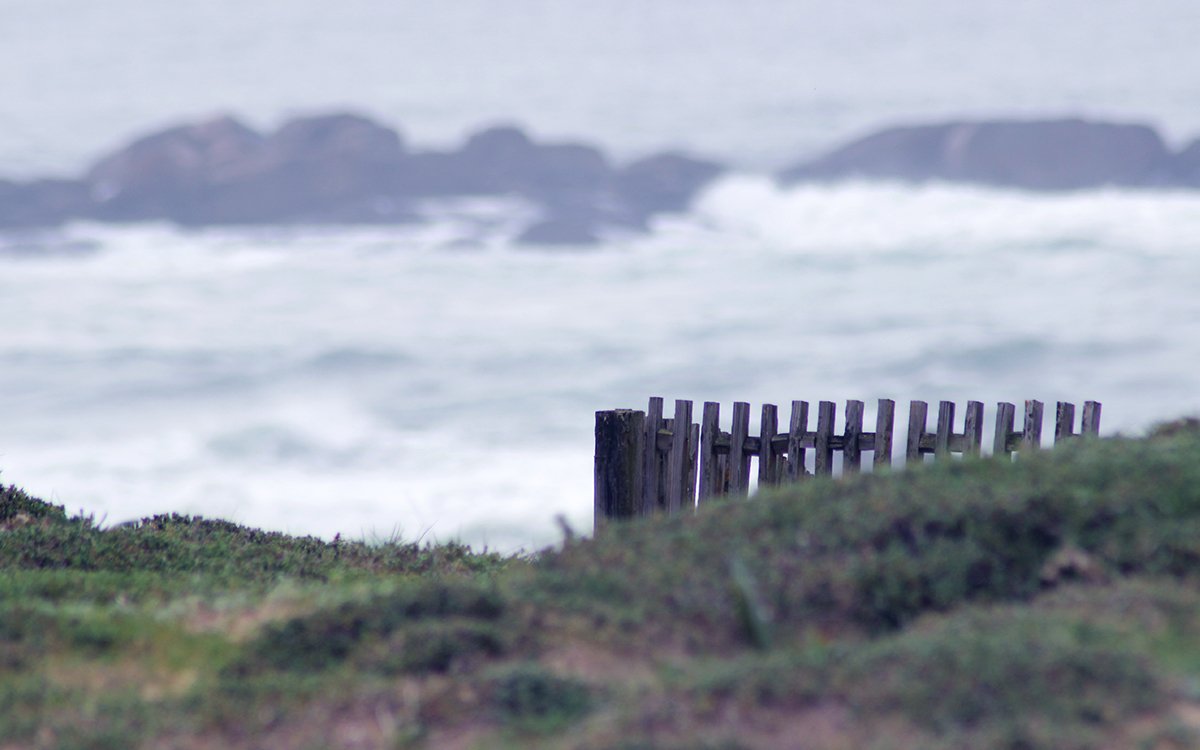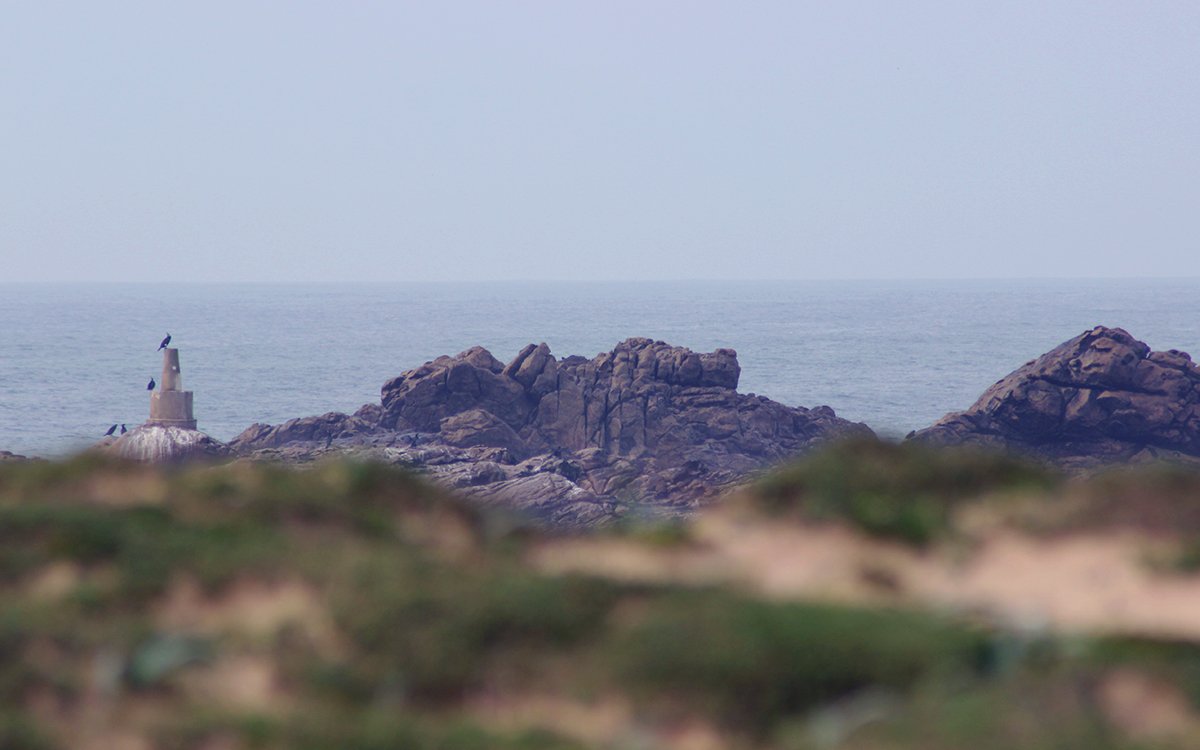 Beyond the dunes towards the sea we have the beach that before this event was called Praia da Arenosa or Praia dos Ladrões, but today it is known as Praia da Memória due to the Obelisk.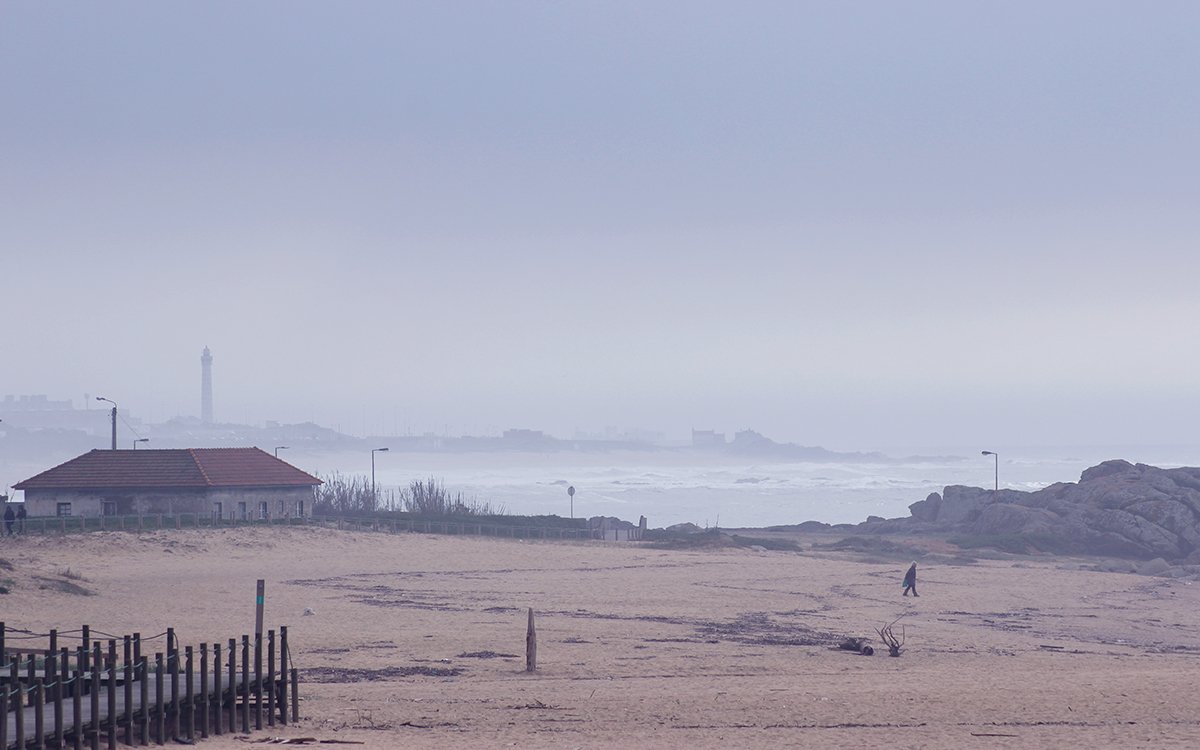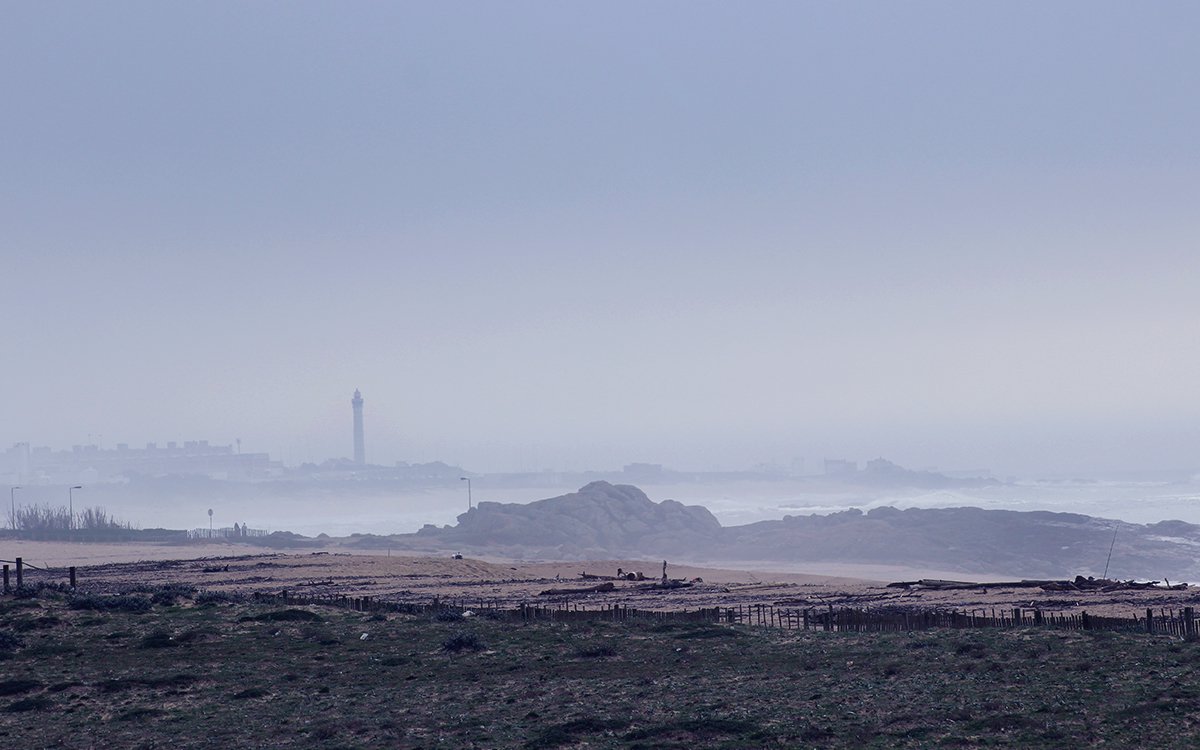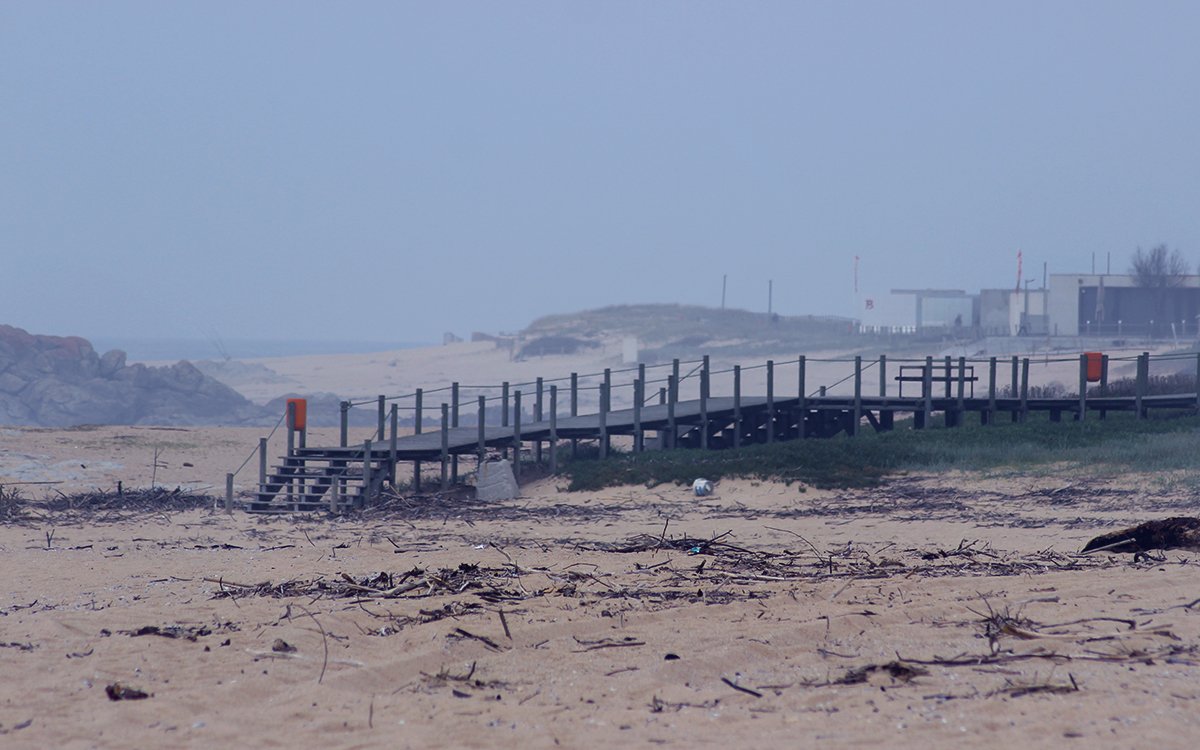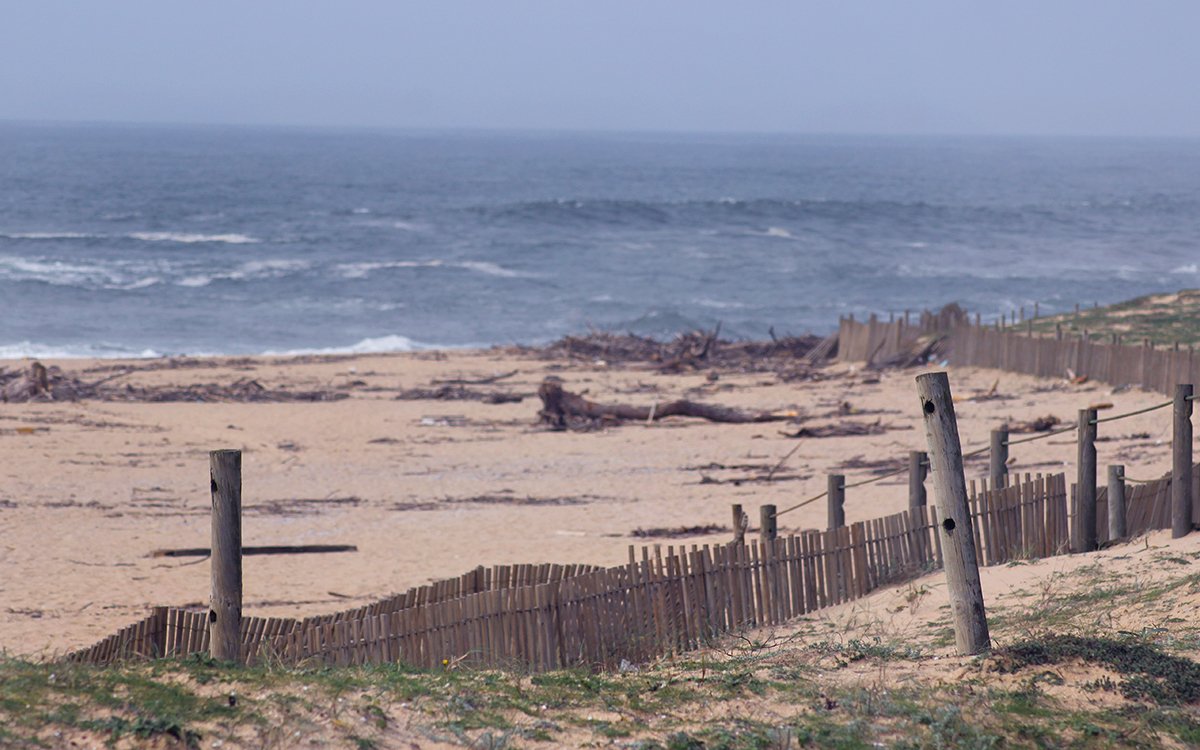 With a spacious sandy, surrounded by dunes and some rocks, Praia da Memória is frequented by surfers, who find a strong sea wave here, but today, instead of meeting surfers, I found a lady alone in the sand collecting small pieces of wood and plastics, that plague that floods the our oceans.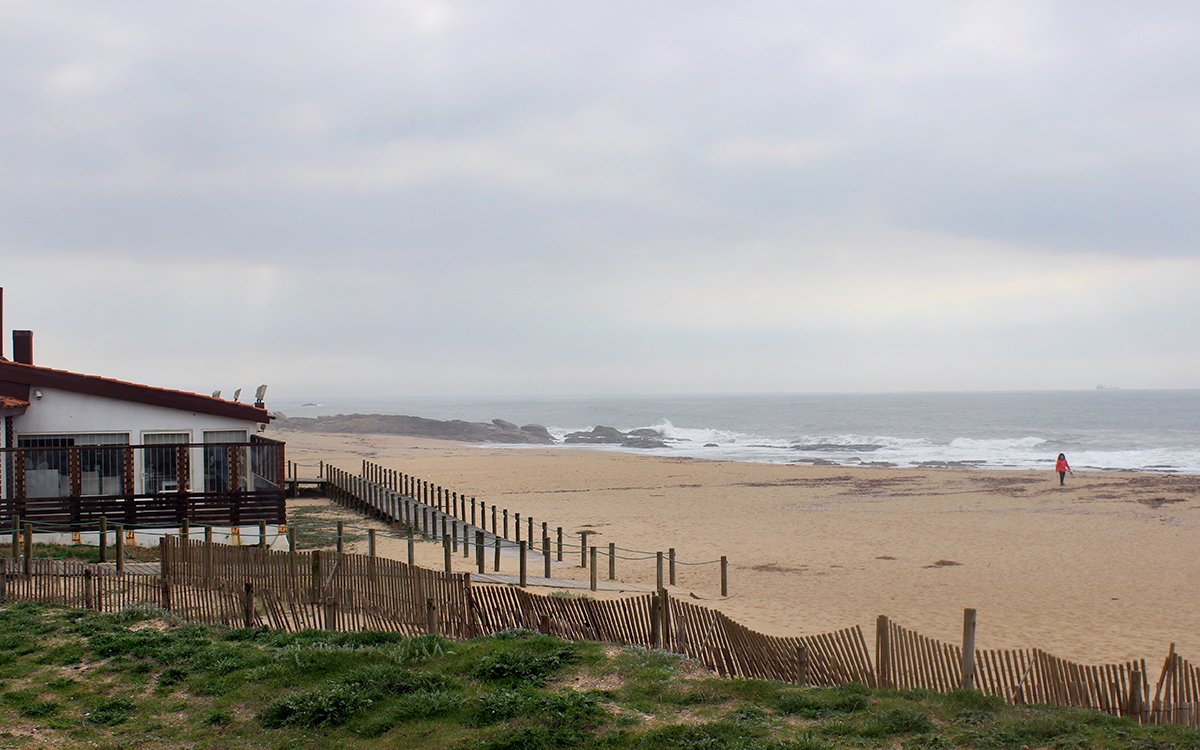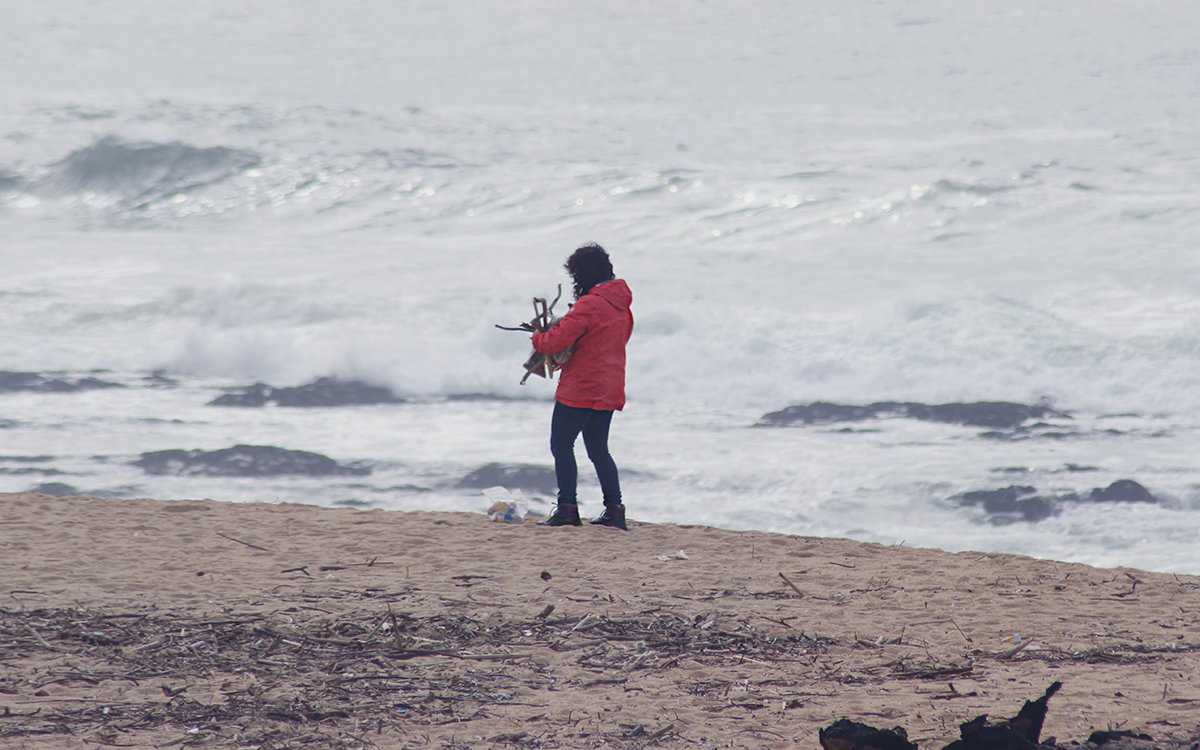 Further ahead, small houses built on the edge of the sand from where a gentleman came out with his fishing rod and went alone towards the sea to assemble the material and cast the line, while in the distance another fisherman had already launched himself to the sea with his small boat.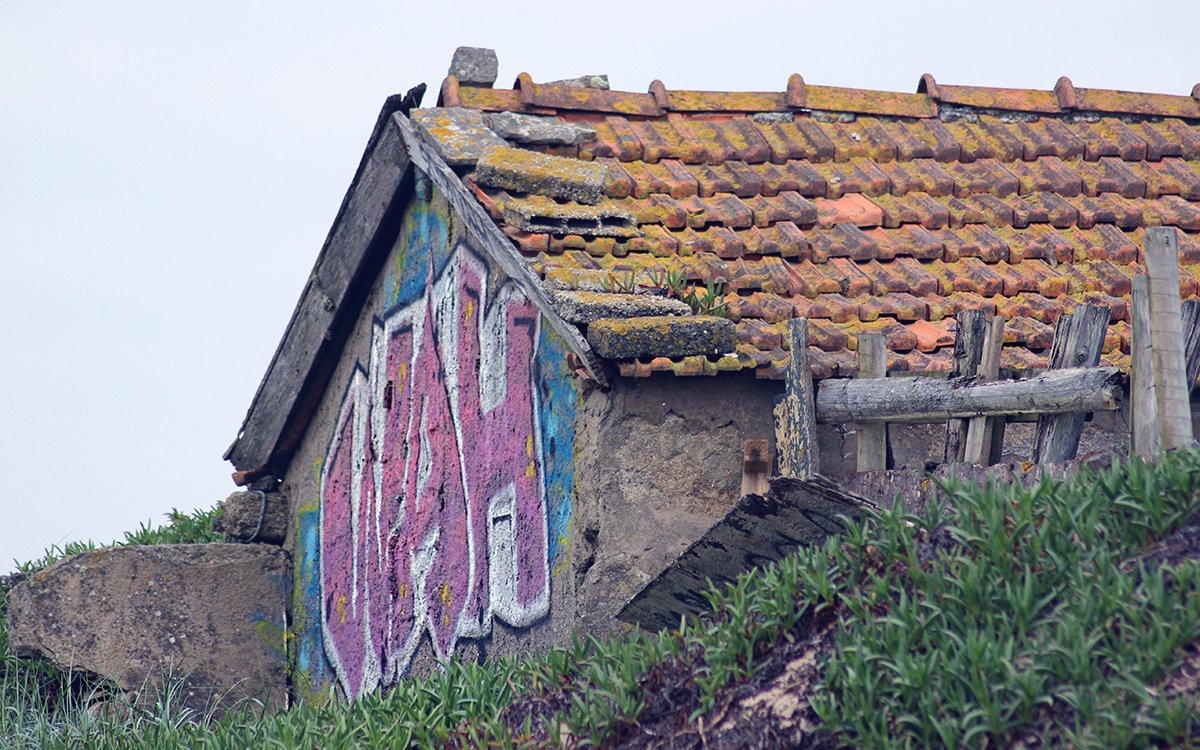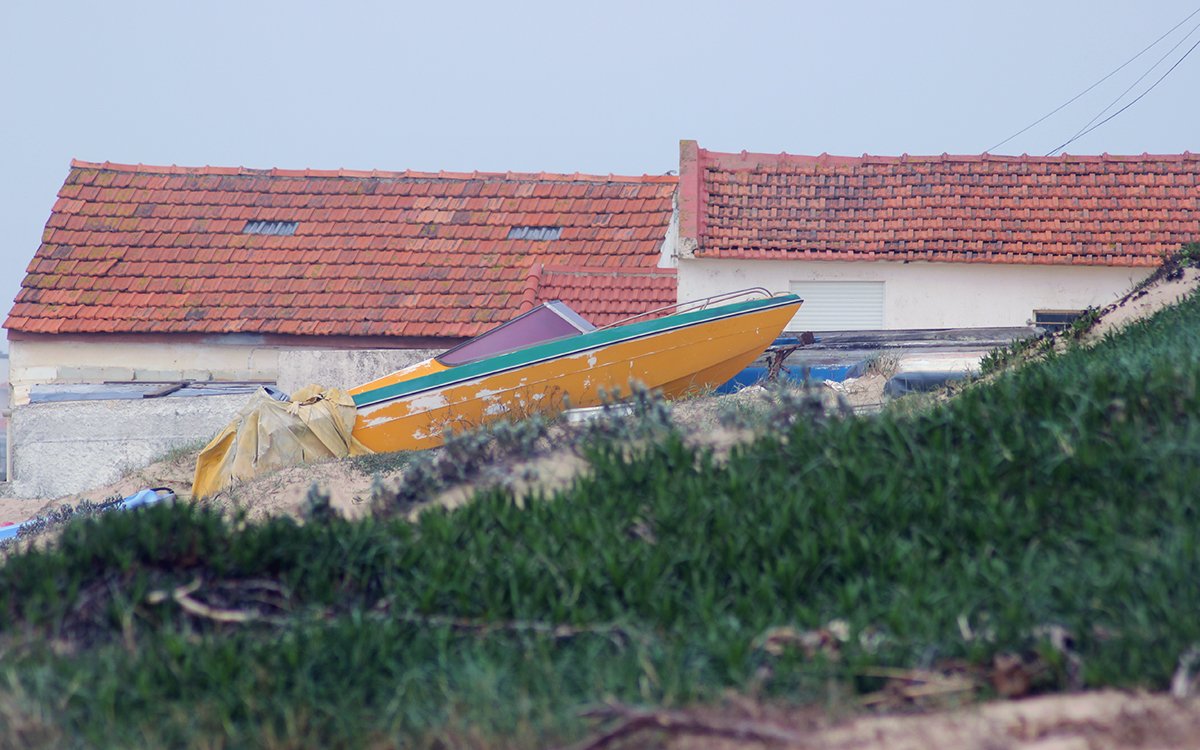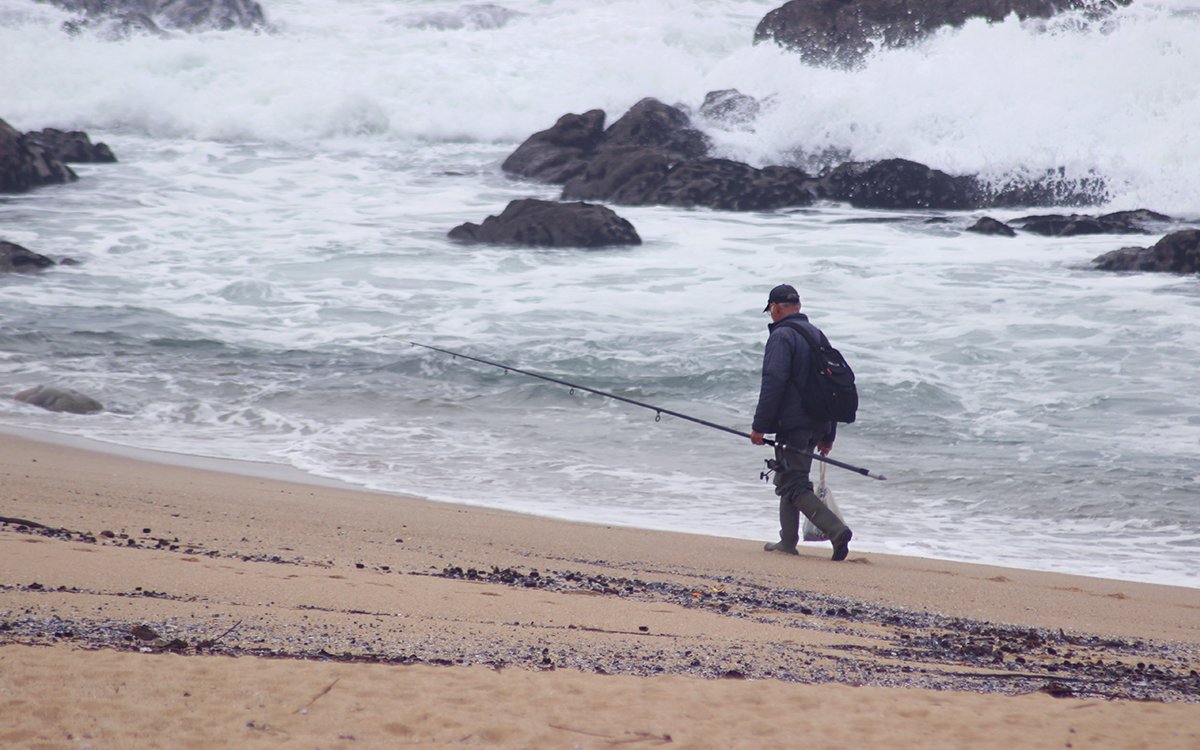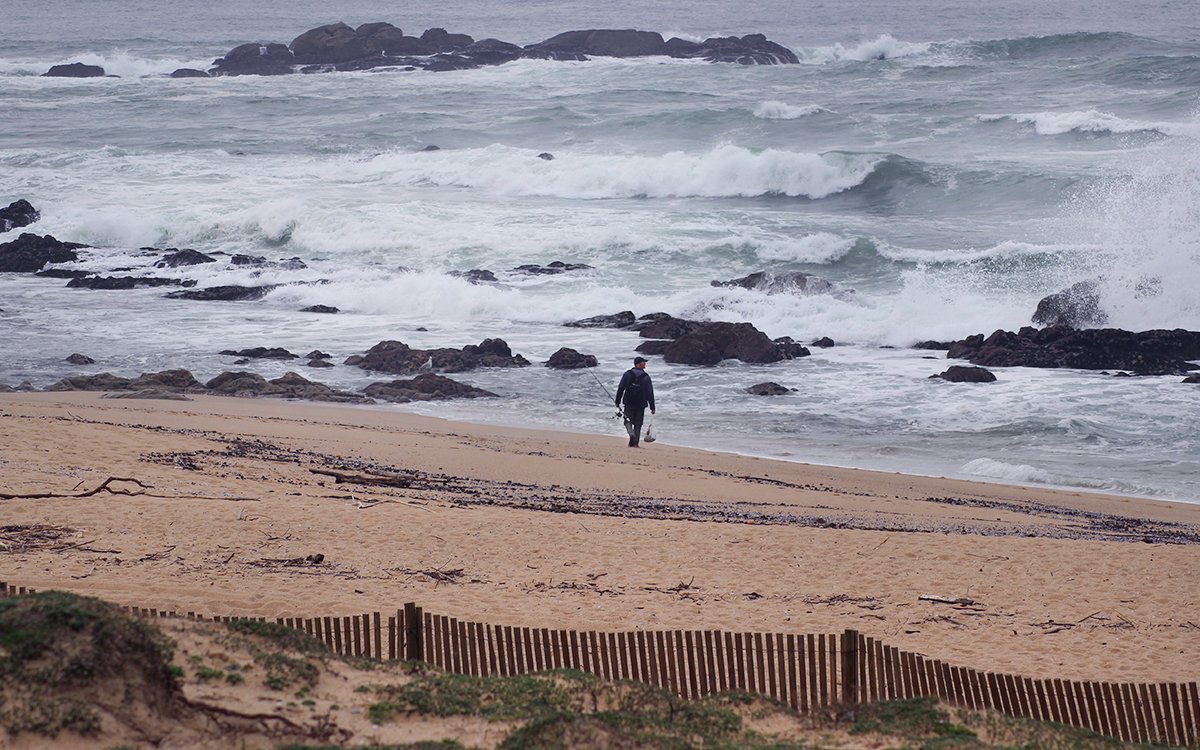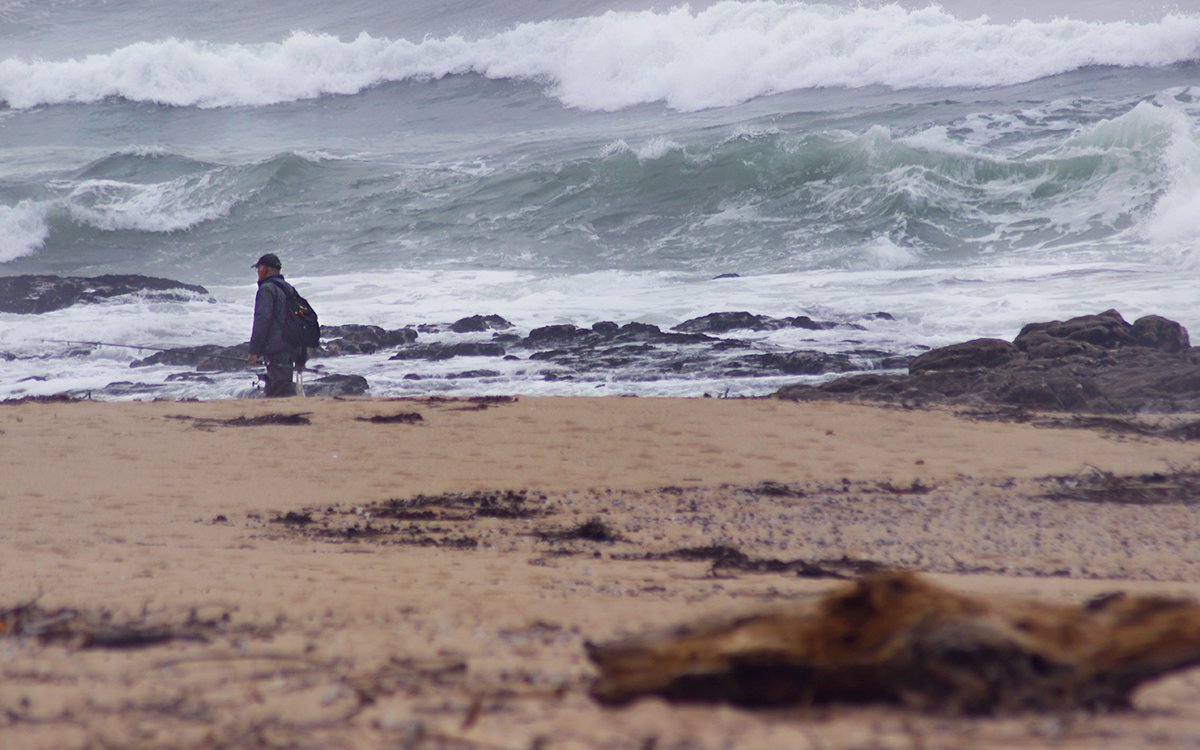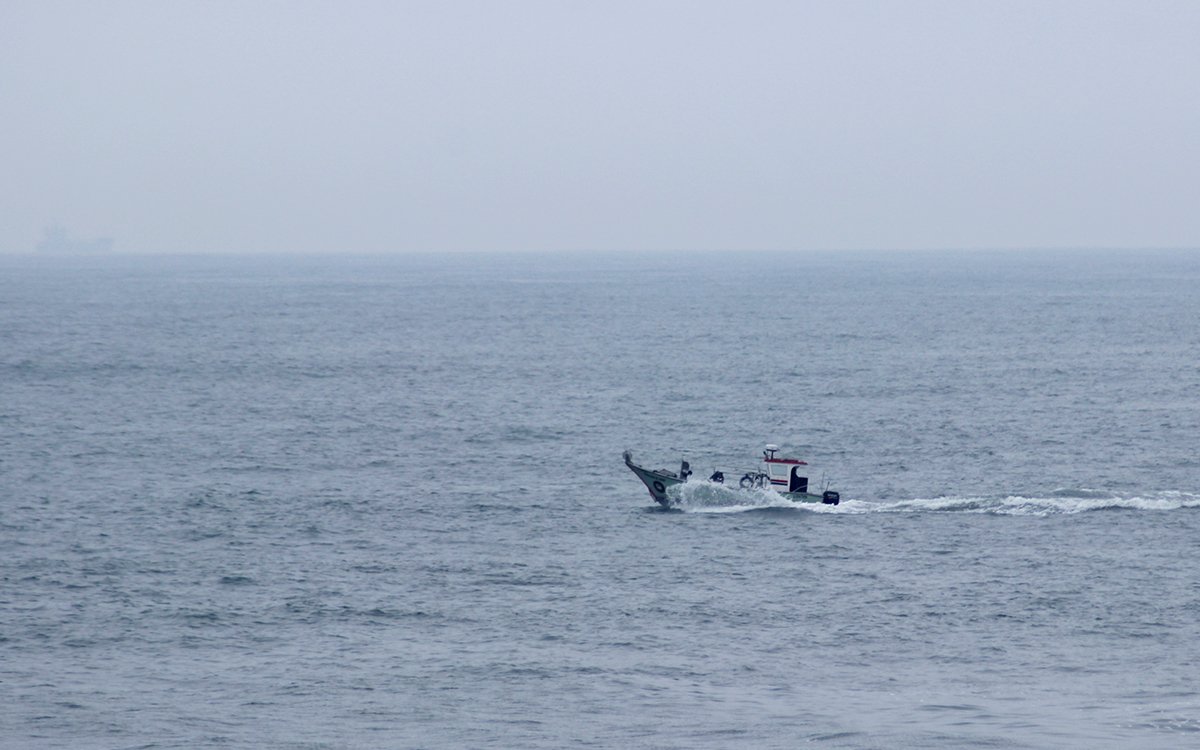 Another moment of reflection and communion with nature.
That´s all for today :)
See you soon
Thank you for watching :)
All photos presented in this article are my own