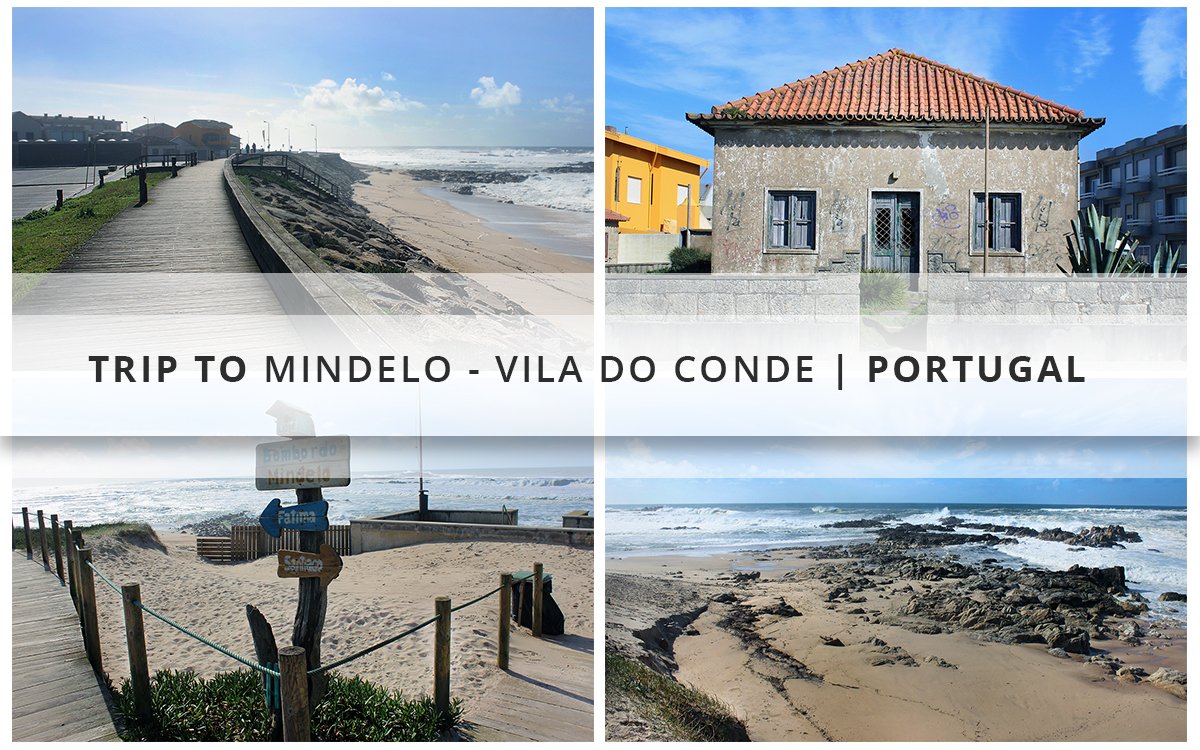 Day to go out, just to breathe fresh air and walk along the sea, crossing trails that take hundreds of hikers along the paths of Santiago, and this day was no different.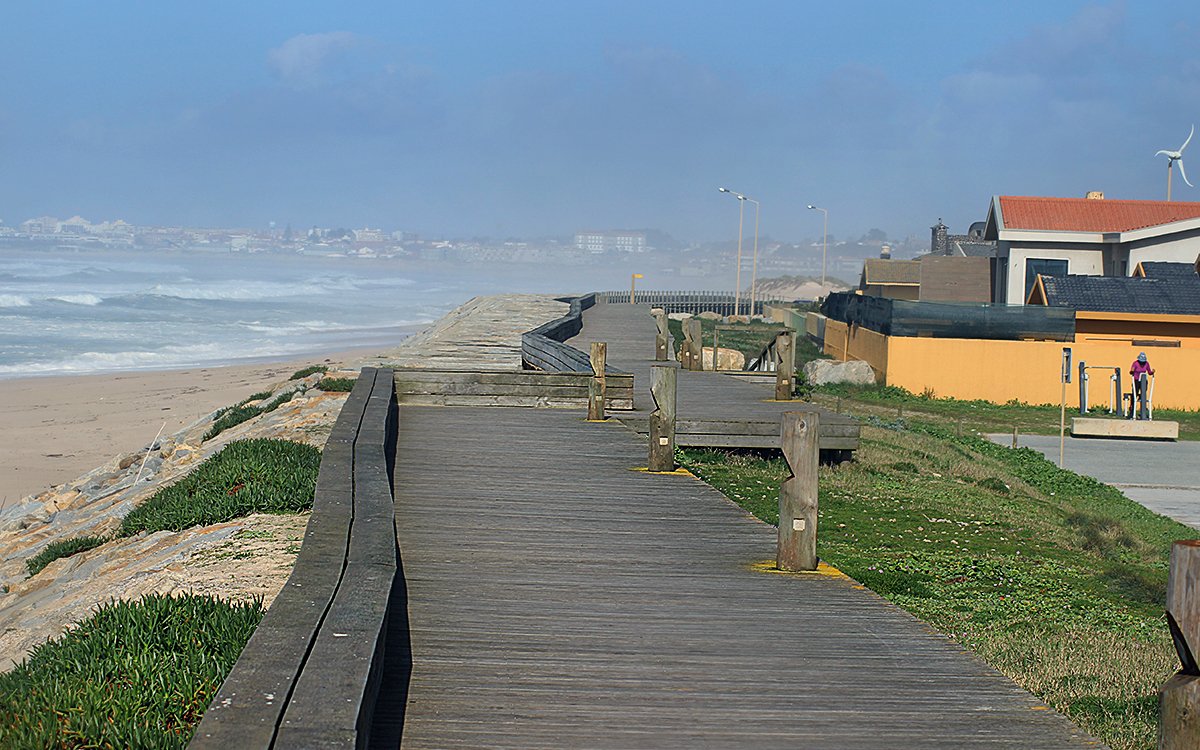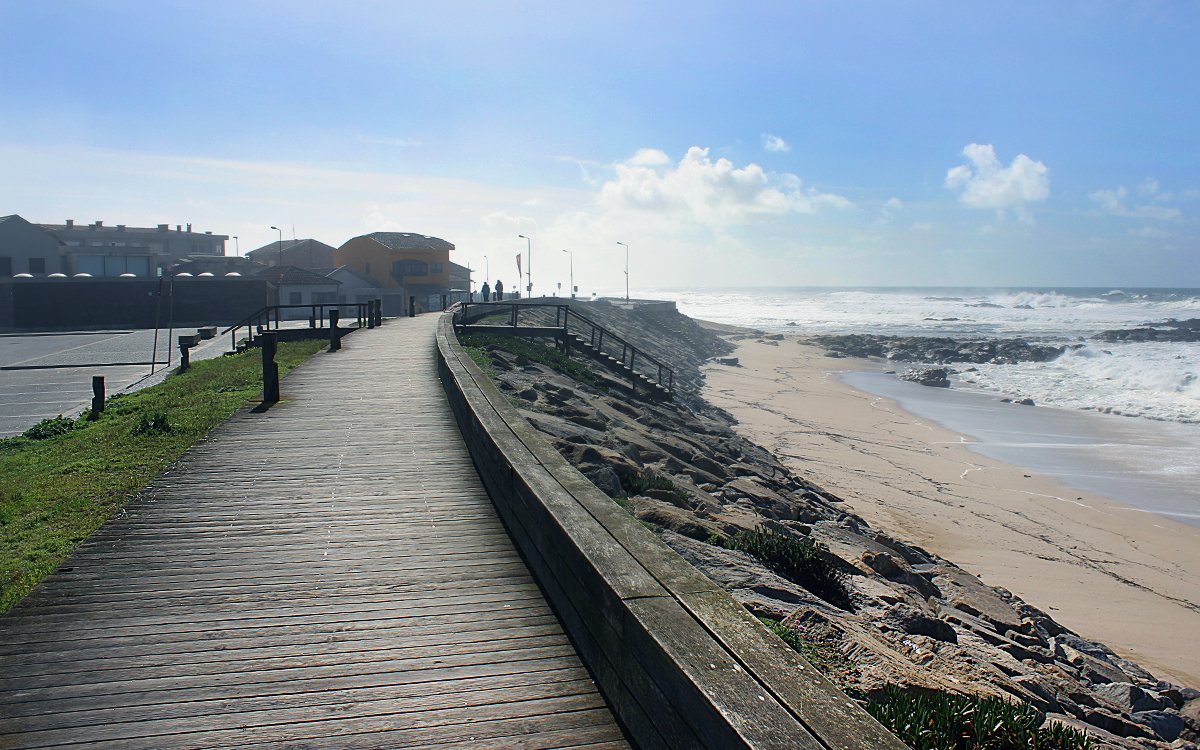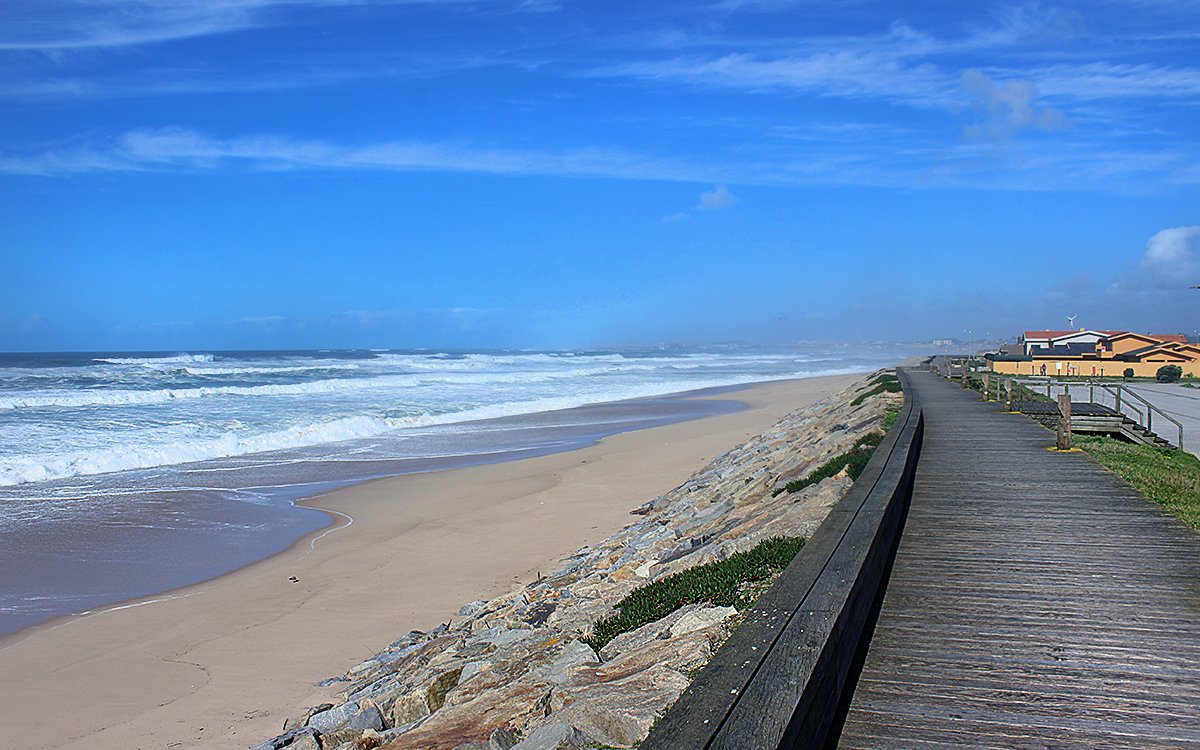 During these days that I have dedicated to registering the Portuguese coast in the municipality of Matosinhos, I have come across many hikers, many of them lonely on their way to Santiago de Compostela and when I arrived in Mindelo, this small town that is part of the municipality of Vila do Conde in the northwestern coastal zone of Portugal, as soon as I prepare the camera to start visual mapping the place, while i travel along the coast, i see in the distance two silhouettes that carry 2 huge backpacks on their back and I quickly concluded that they would be the first hikers that I would see that day.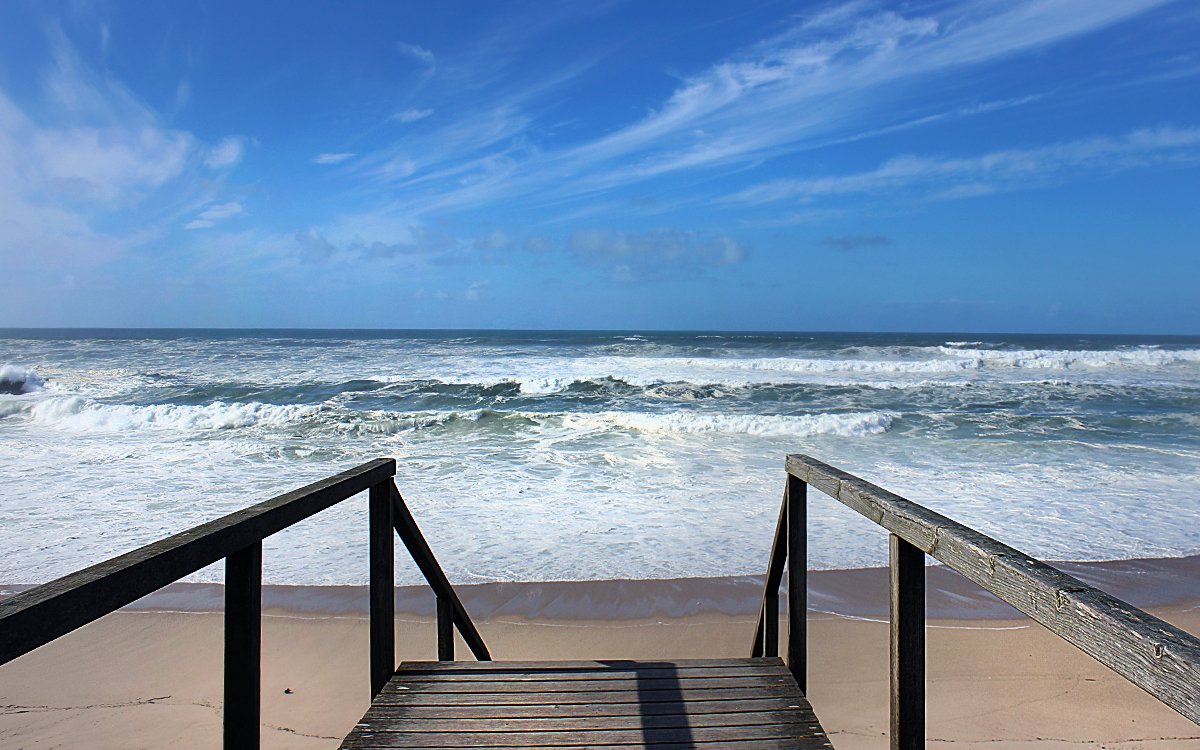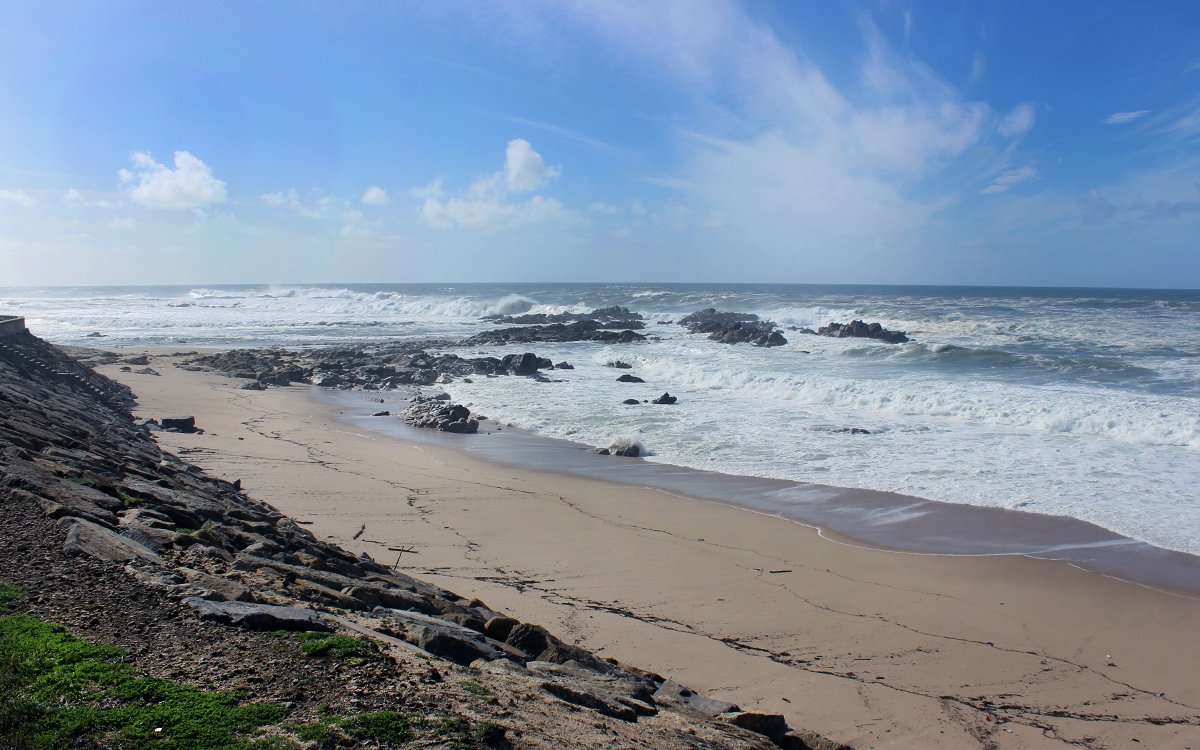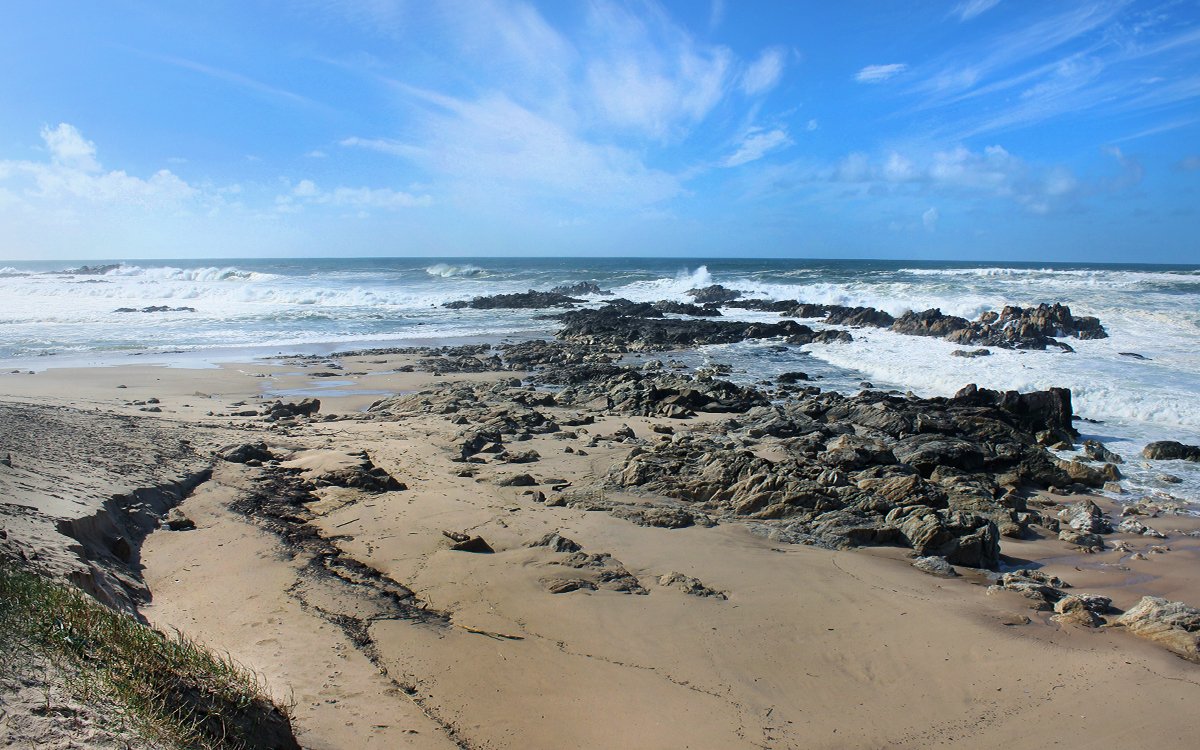 Two young ladies, apparently foreigners, passed by me in silence and, as a greeting, nodded their heads and continued on to the north and I continued my journey, lonely, purposeful and deserved ☺
This part of the coast is quite beautiful, with extensive sands and high wild dunes that create a separation between the bathing area and the residential area.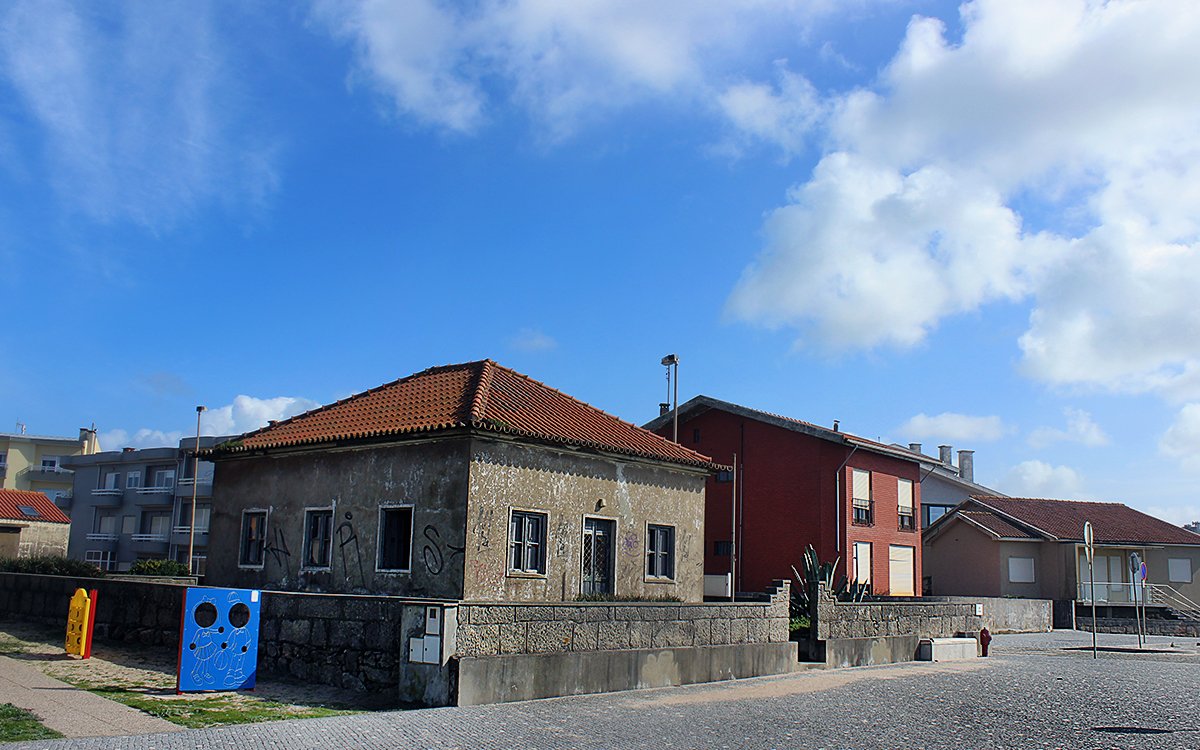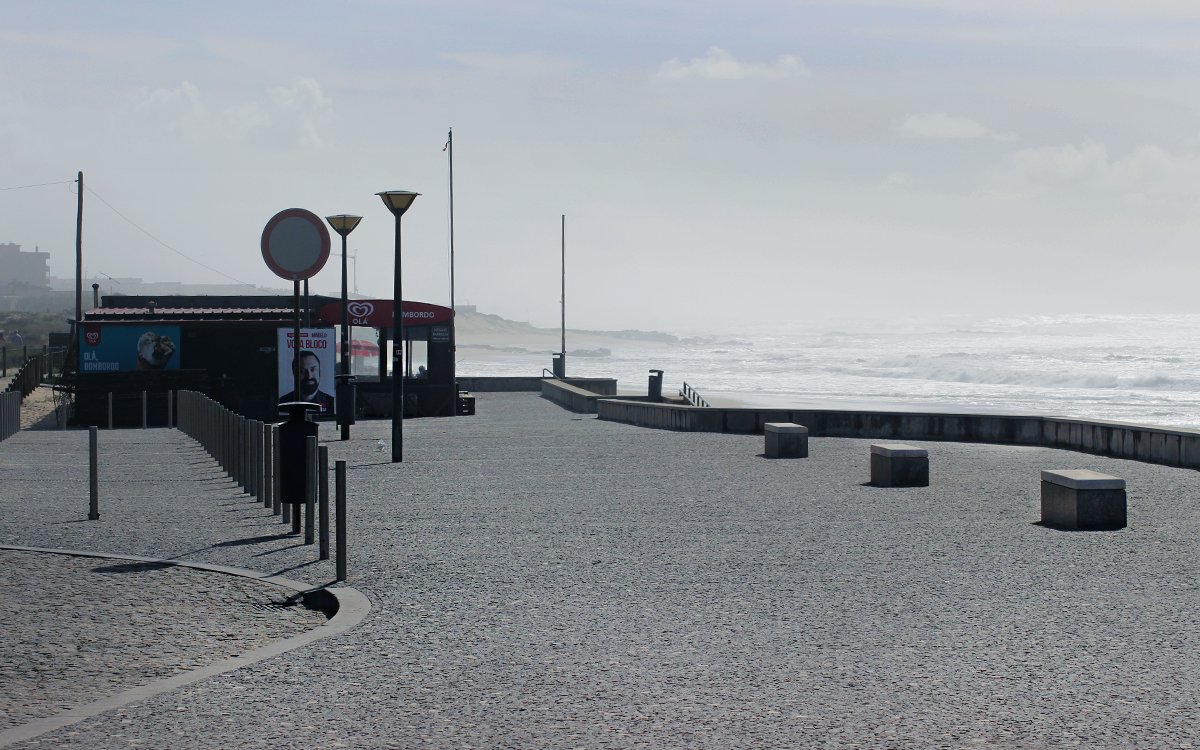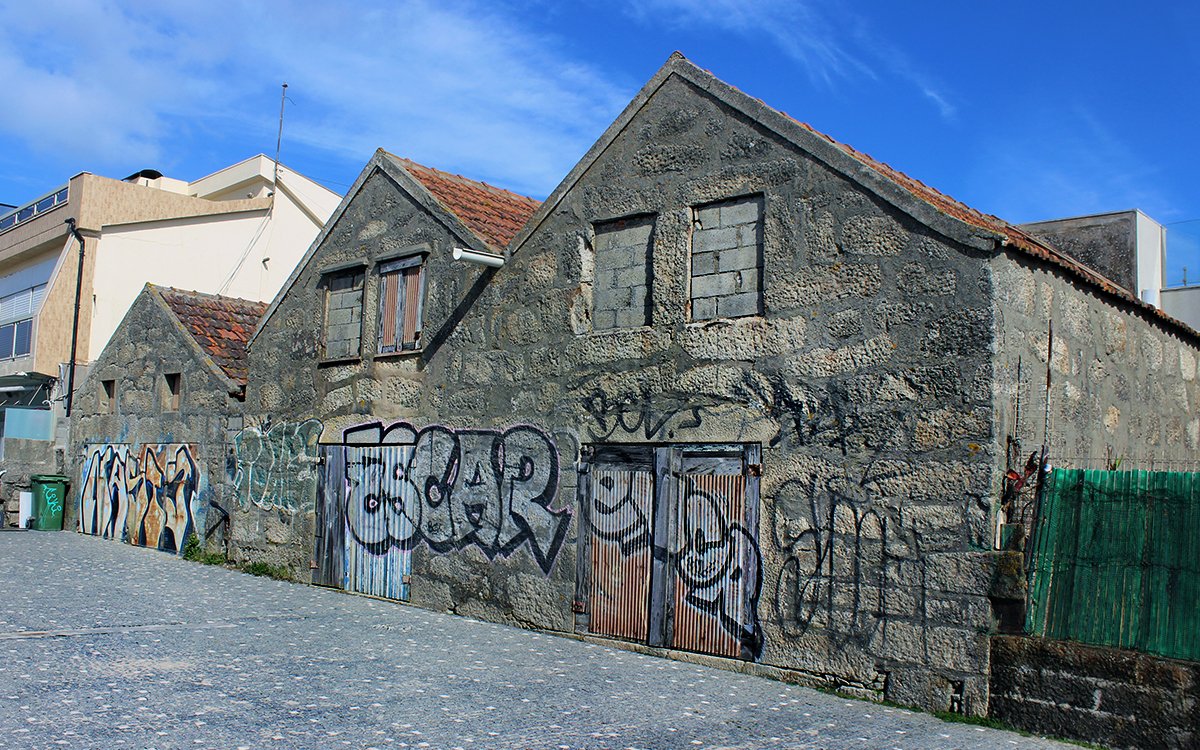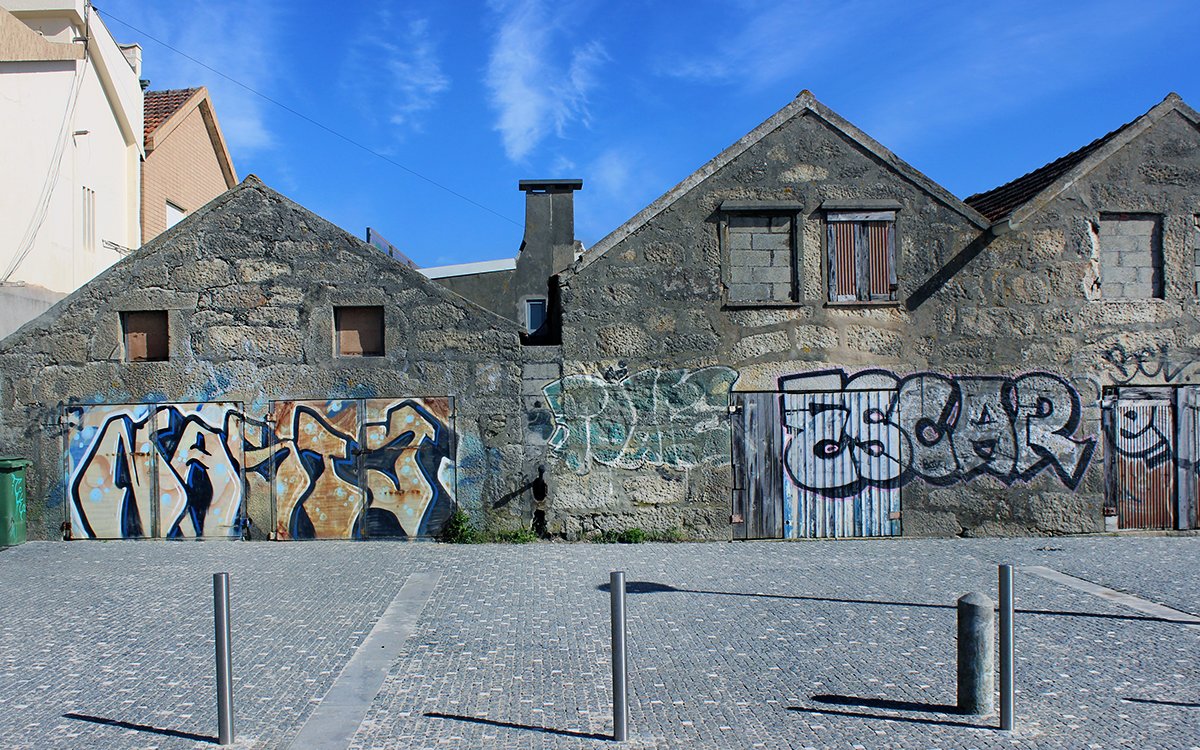 As tourism, traditional industry, agriculture and livestock are the main economic activities of this parish, fishing also has a prominent role in the sustainability of a small community that lives in a more withdrawn environment from the main housing nucleus that is close to the coast and for increasingly directed towards tourism.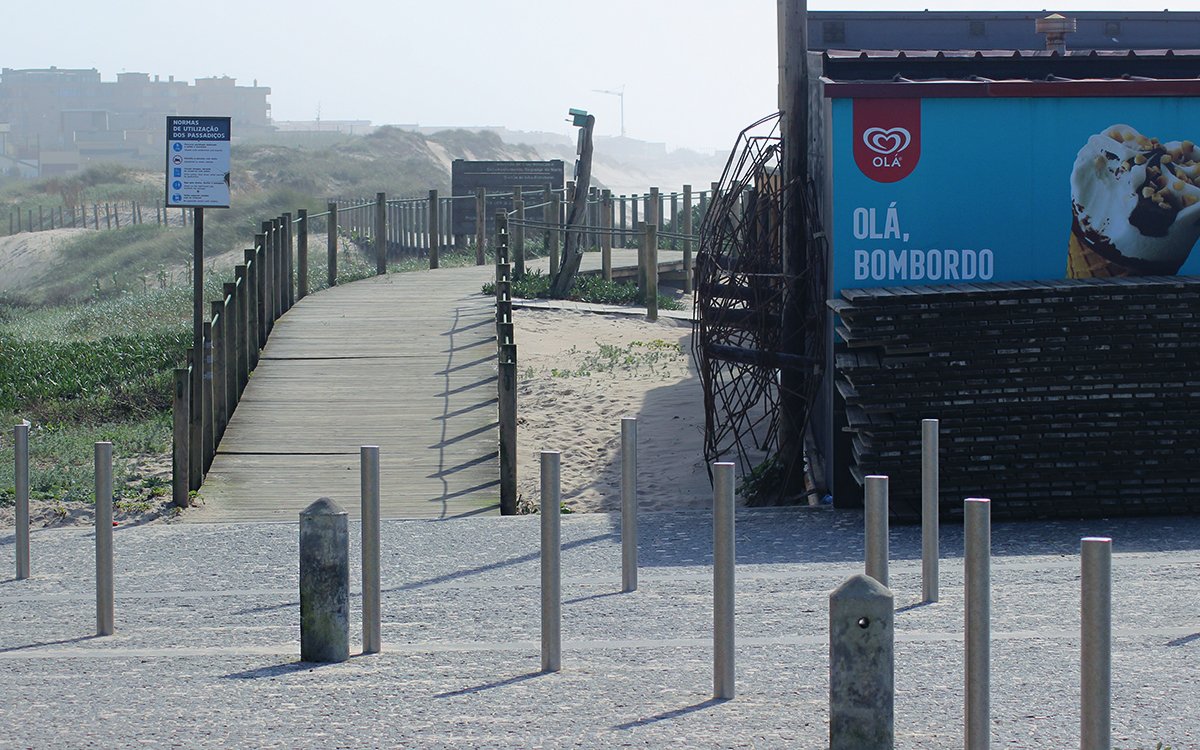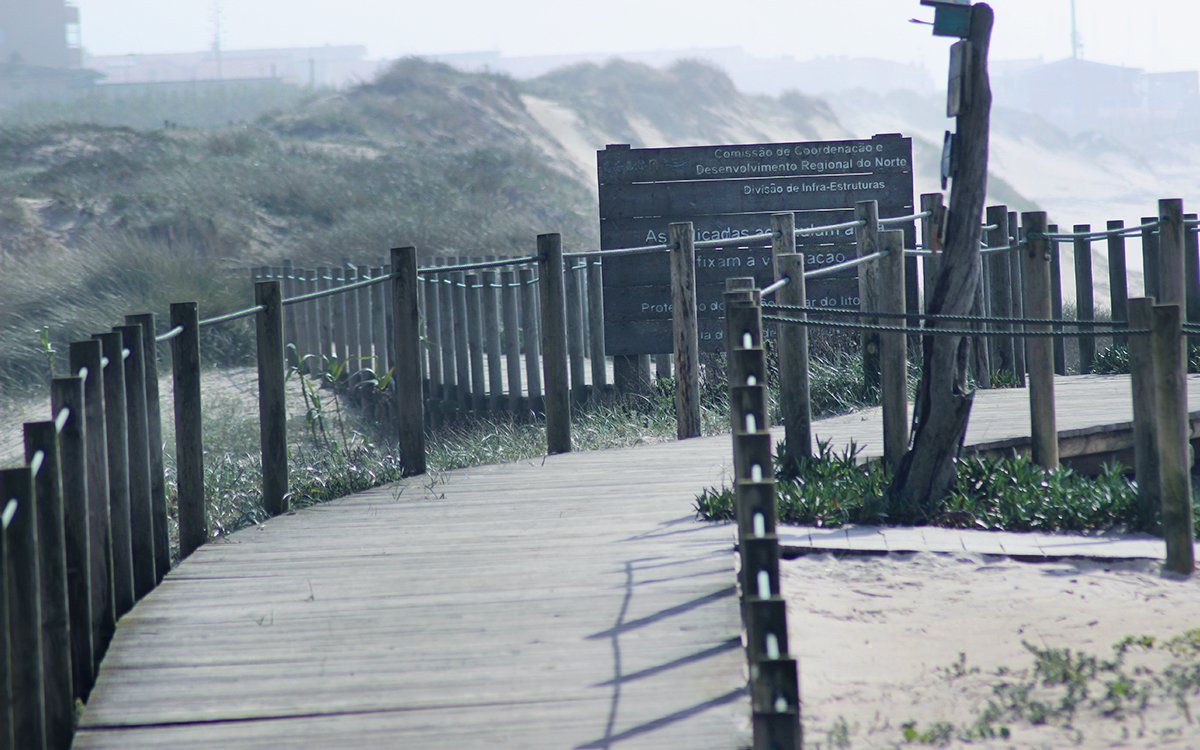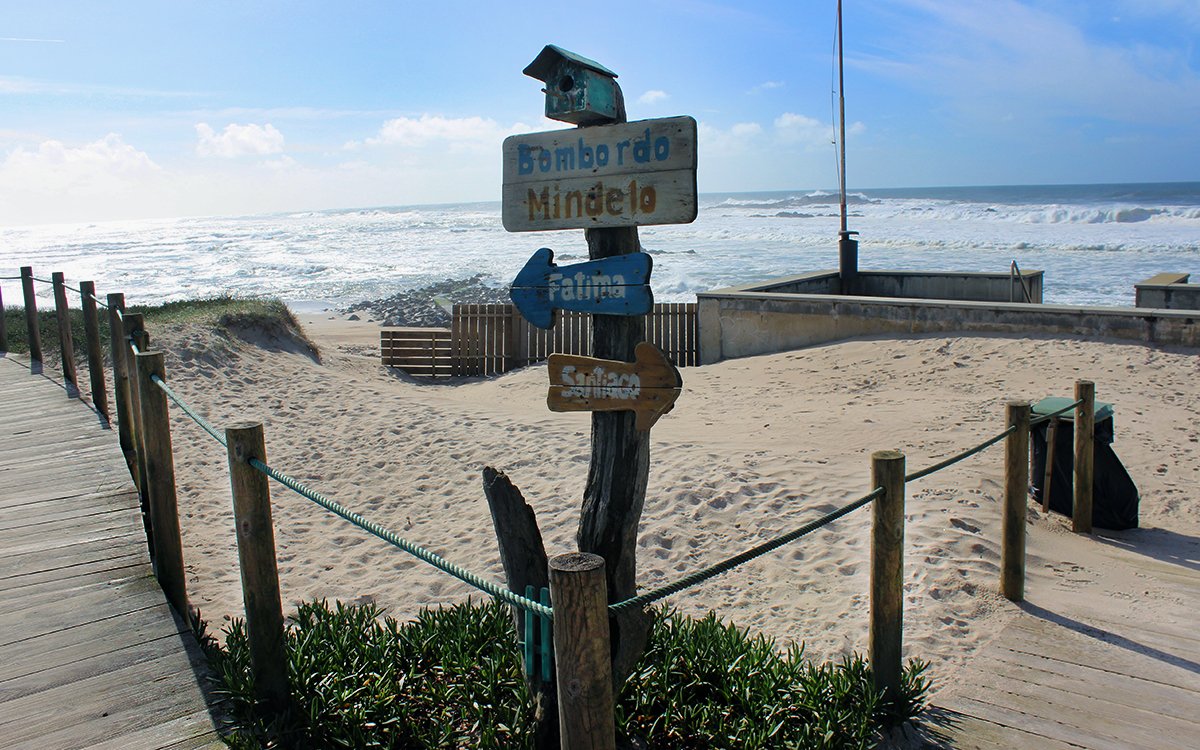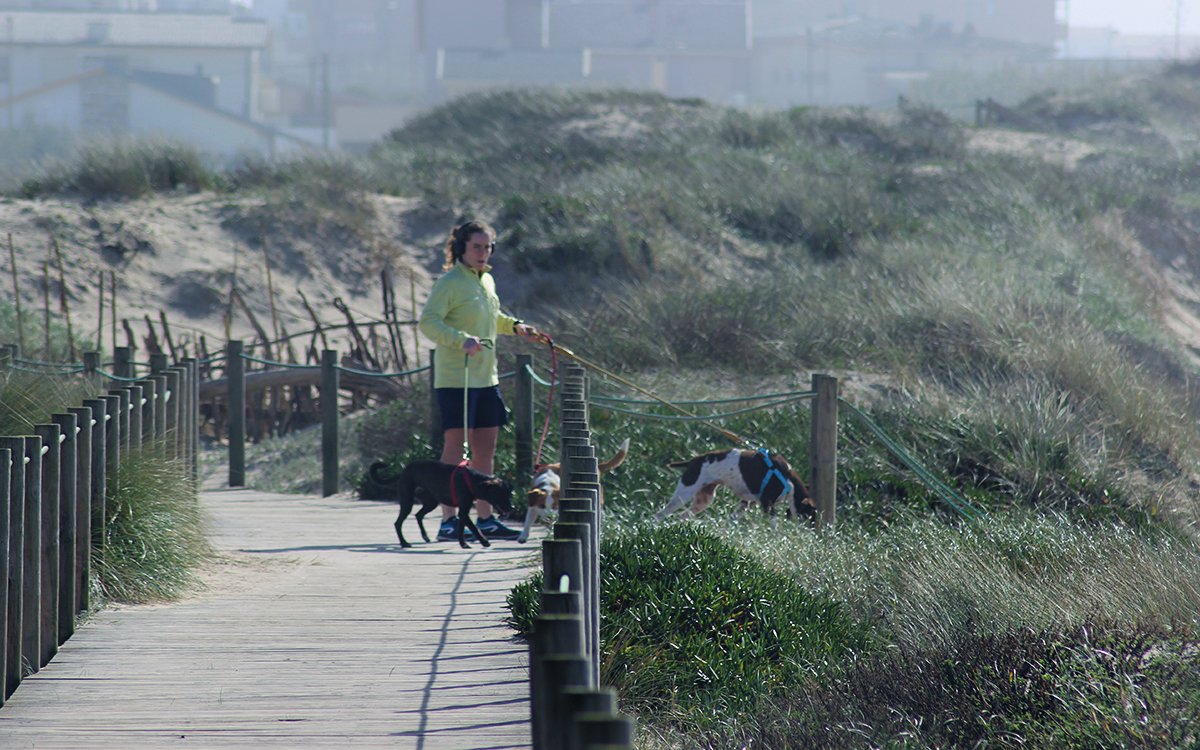 This is the first parish in the country to integrate a process through which local authorities, together with the community, work on the elaboration of an action plan, identification of problems and definition of priorities, towards sustainable development and quality of life, thus allowing to maintain the natural characteristics of its coastal area formed by a set of embryonic beaches, dunes and forest patches where more than 150 species of birds pass, as well as mammals and a wide variety of amphibians, and for this reason it was the first protected area to be created in Portugal in 1957.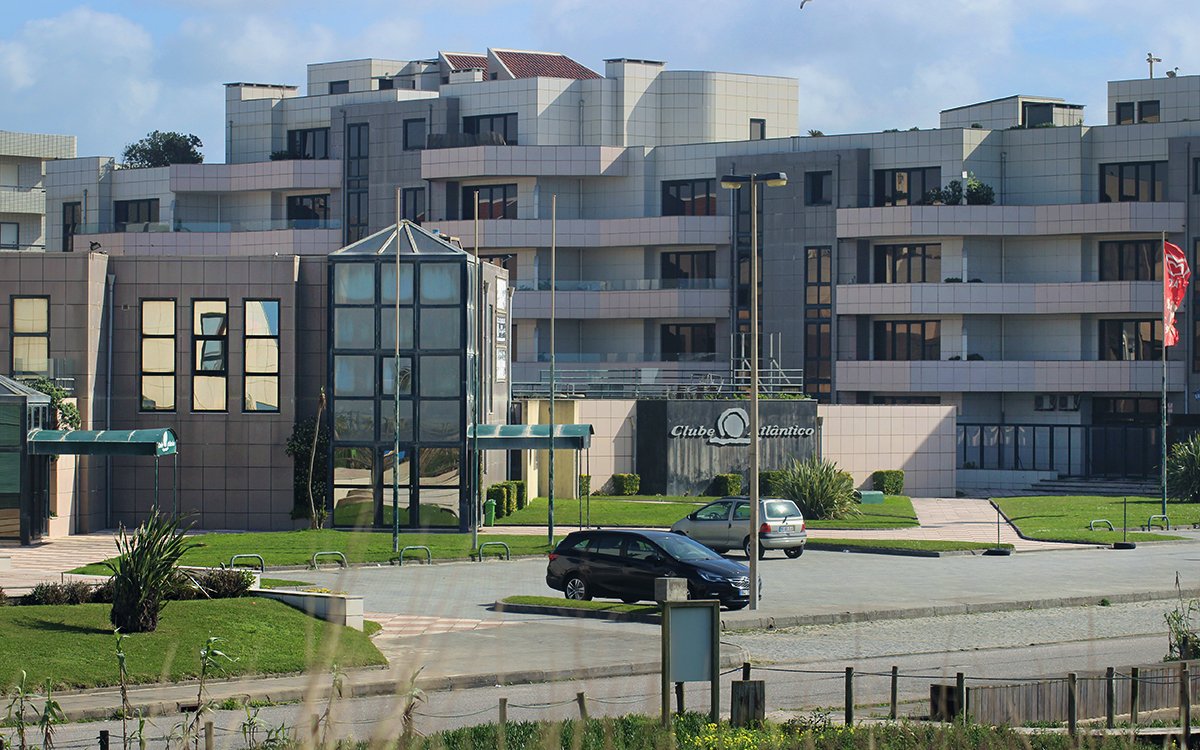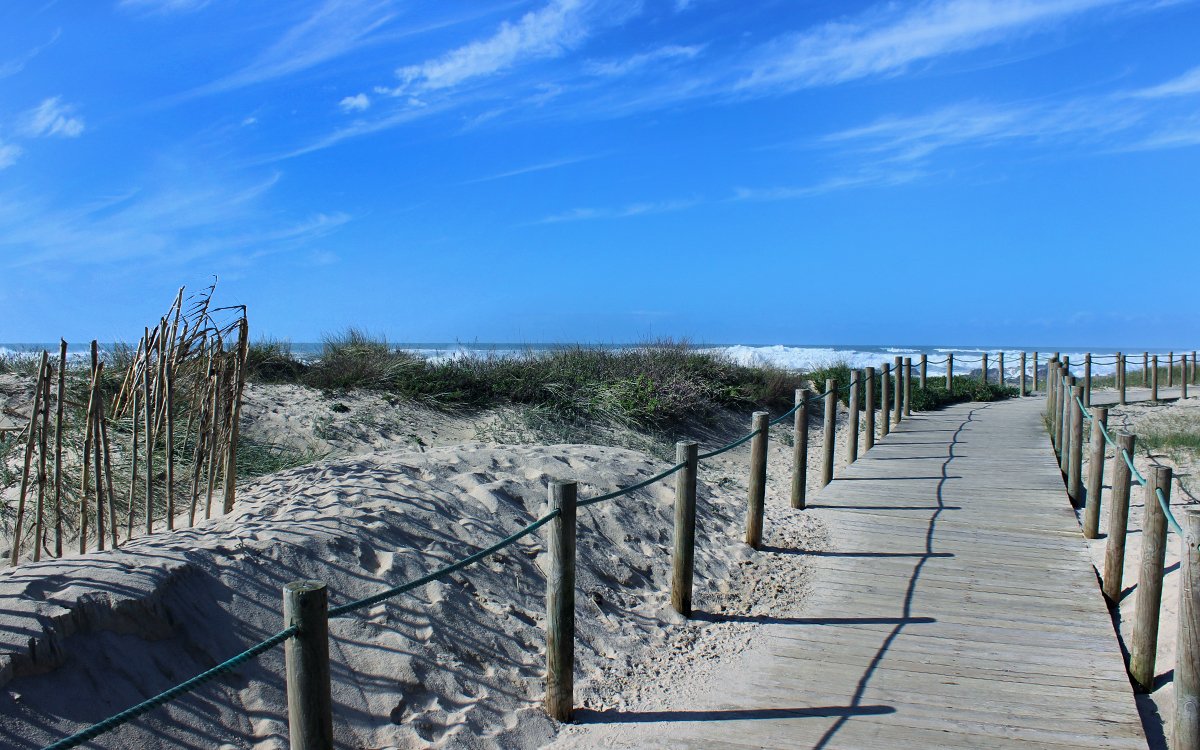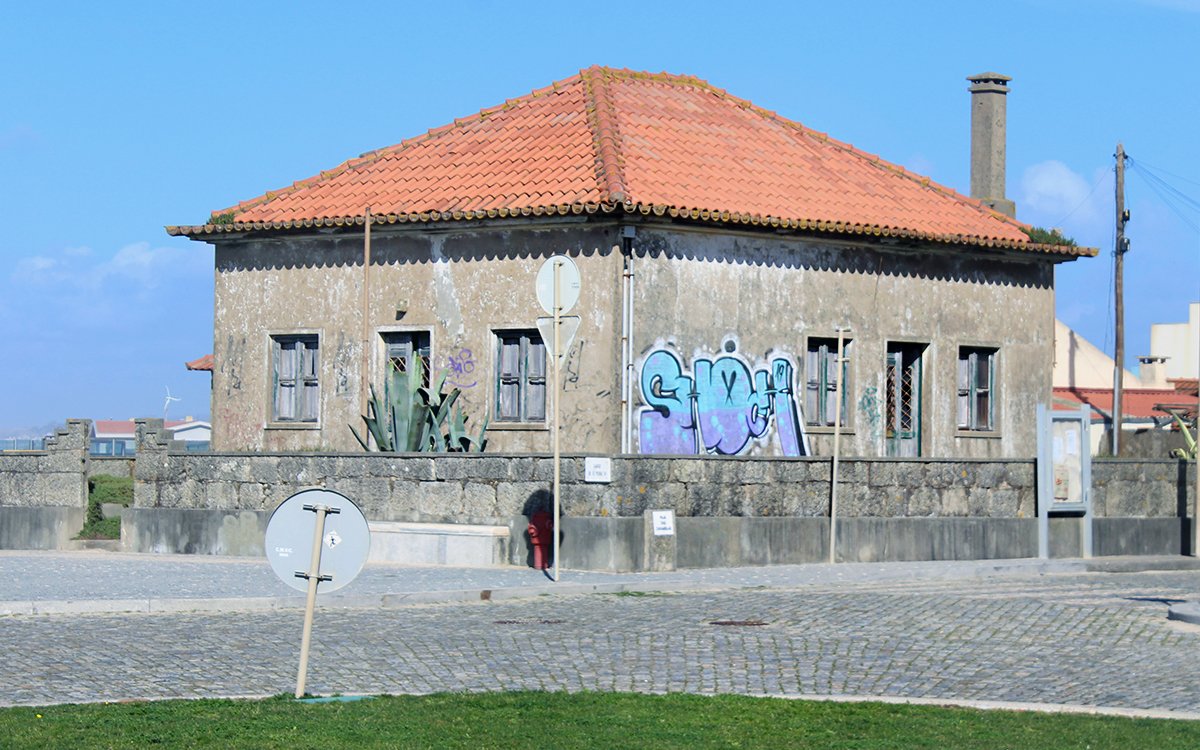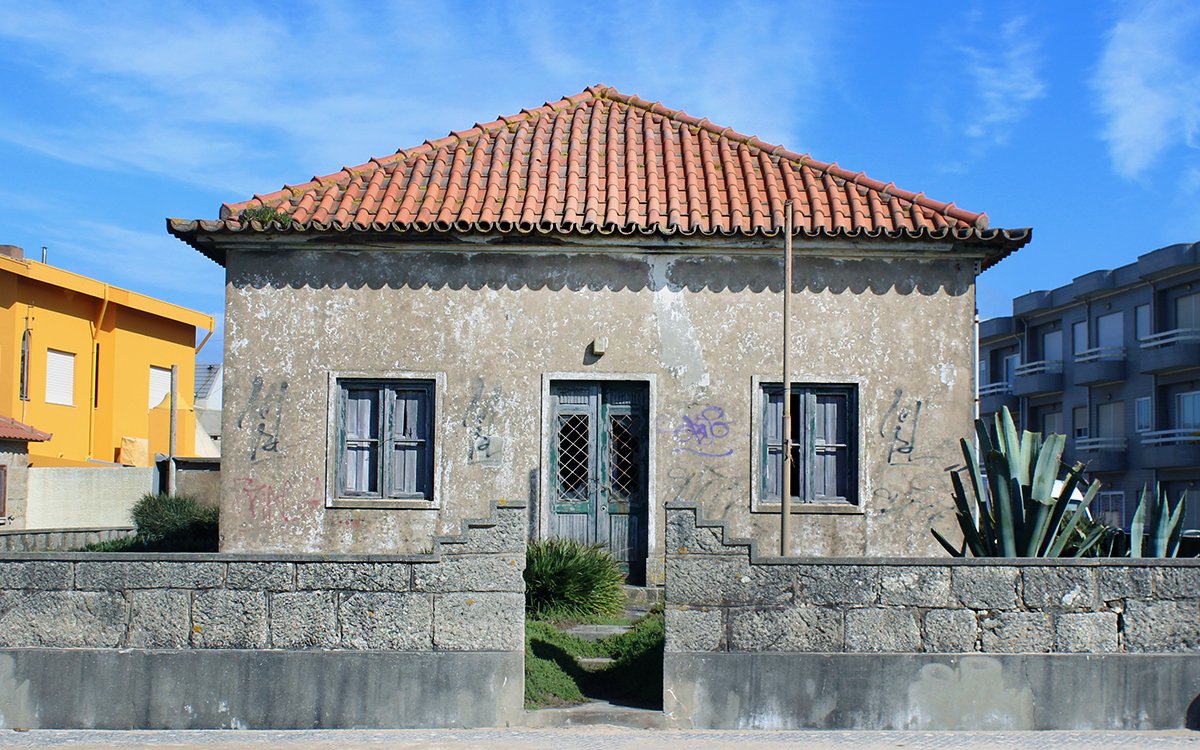 The characteristics of this coastal area also provide excellent conditions for the practice of water sports such as surfing, bodyboarding and, more recently, Kitesurfing and not only extreme sports, but also excellent for the practice of sport and recreational fishing.
Time to go back...
That´s all for today :)
See you soon
Thank you for watching :)
Obs. this article was initially published on Hive blockchain and the timeline is not correct at the time of this publication..
All photos presented in this article are my own