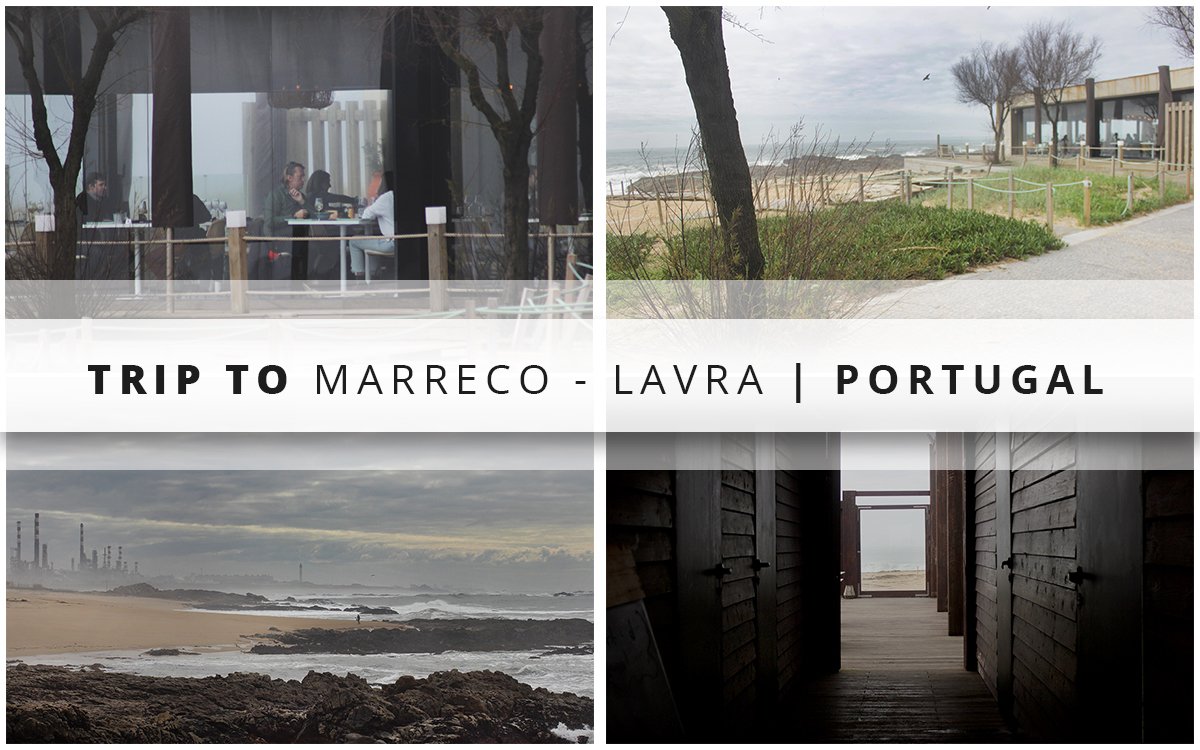 Obs. this article was initially published on Hive blockchain and the timeline is not correct at the time of this publication..
I know that it is winter and that this environment is typical of the season, gray skies, wind and rain.
In fact, I have been lucky because in addition to the gray tones, the rain has not been much and it´s always possible to go out and take some pictures, and these heavy skies give a well composed atmosphere.
If the rain didn't stop, I would have to find a way to go out and photograph with an umbrella, believe me that I would find a way there and then I would do a tutorial explaining how to take photos during a storm without getting the equipment wet, but for now it was not necessary and there we go to Lavra, to travel along the coast along Marreco beach, which, in addition to a nice stretch of sandy, has a remarkable rock mass, mainly that one which rises from the depths of the ocean at a certain distance from the coast, forming that it appears to be a small island.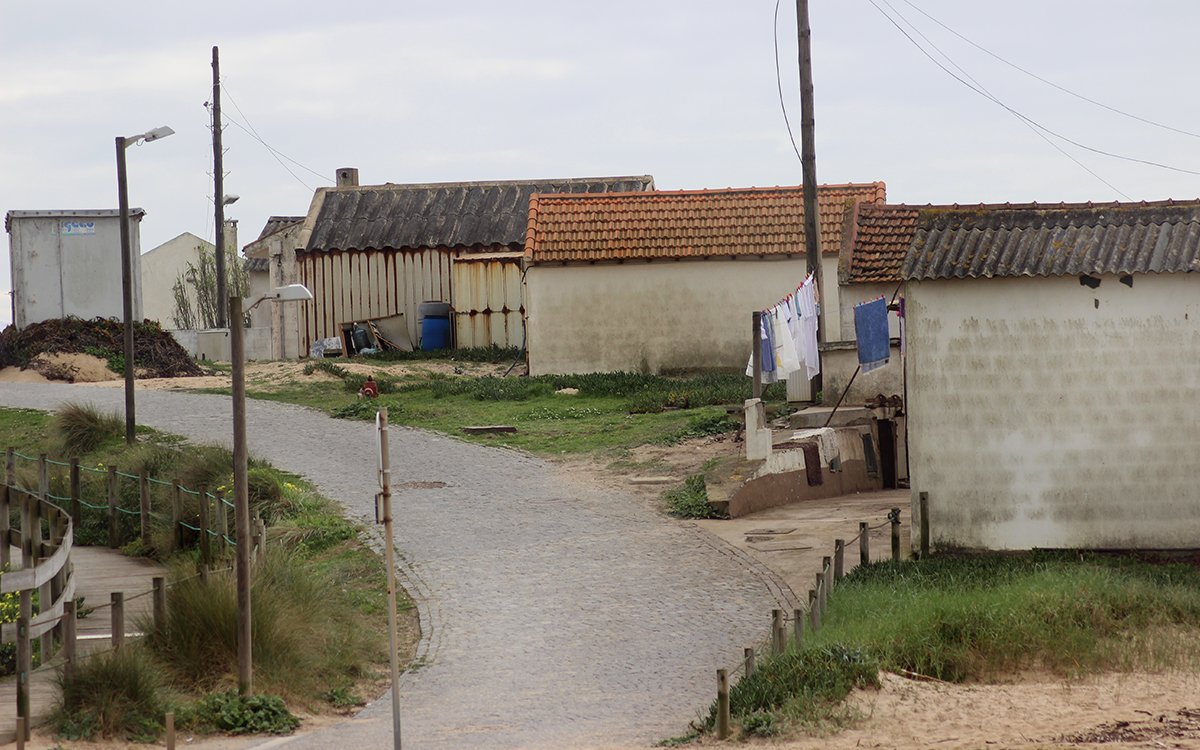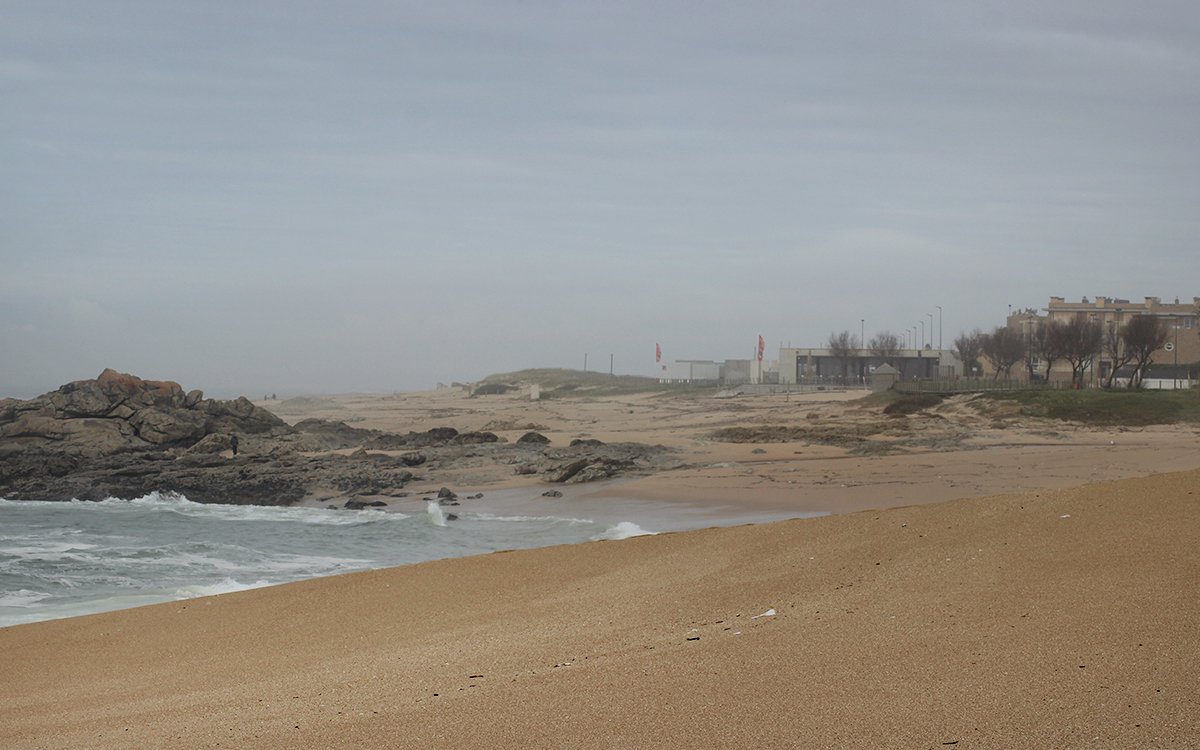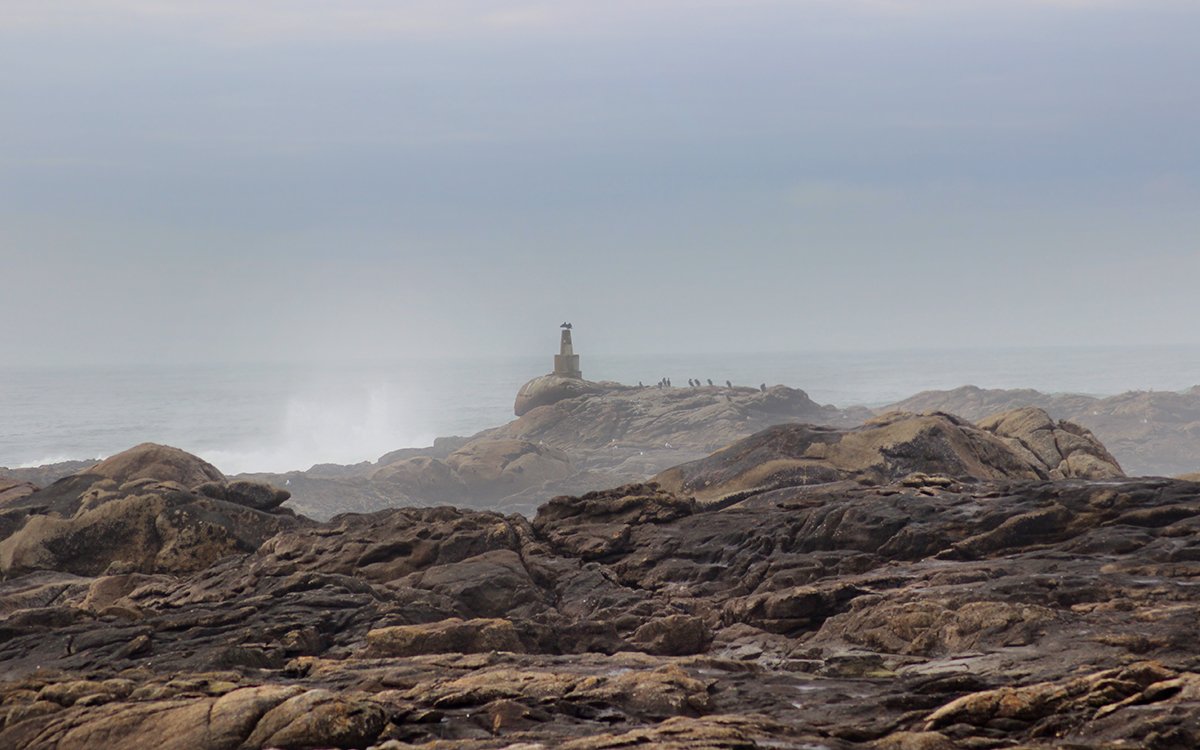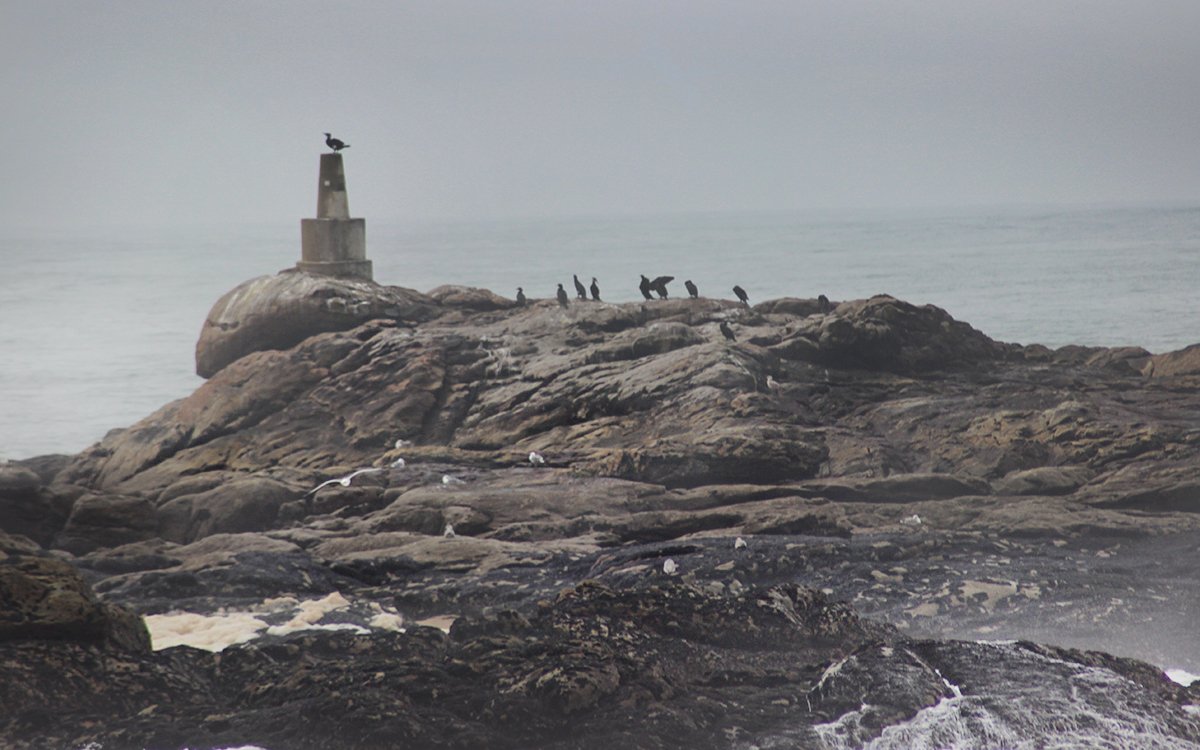 As I mentioned in a previous post, the coast of the municipality of Matosinhos was known as the Dark Coast "Costa Negra" due to its rocky structure and persistent fogs, thus becoming a treacherous shore that over the centuries has been a scene of constant shipwrecks , thus keeping the remains of several shipwrecks such as the German submarine U1277 of World War II, which is sunk at a distance of 4 kilometers and at a depth of 27 meters.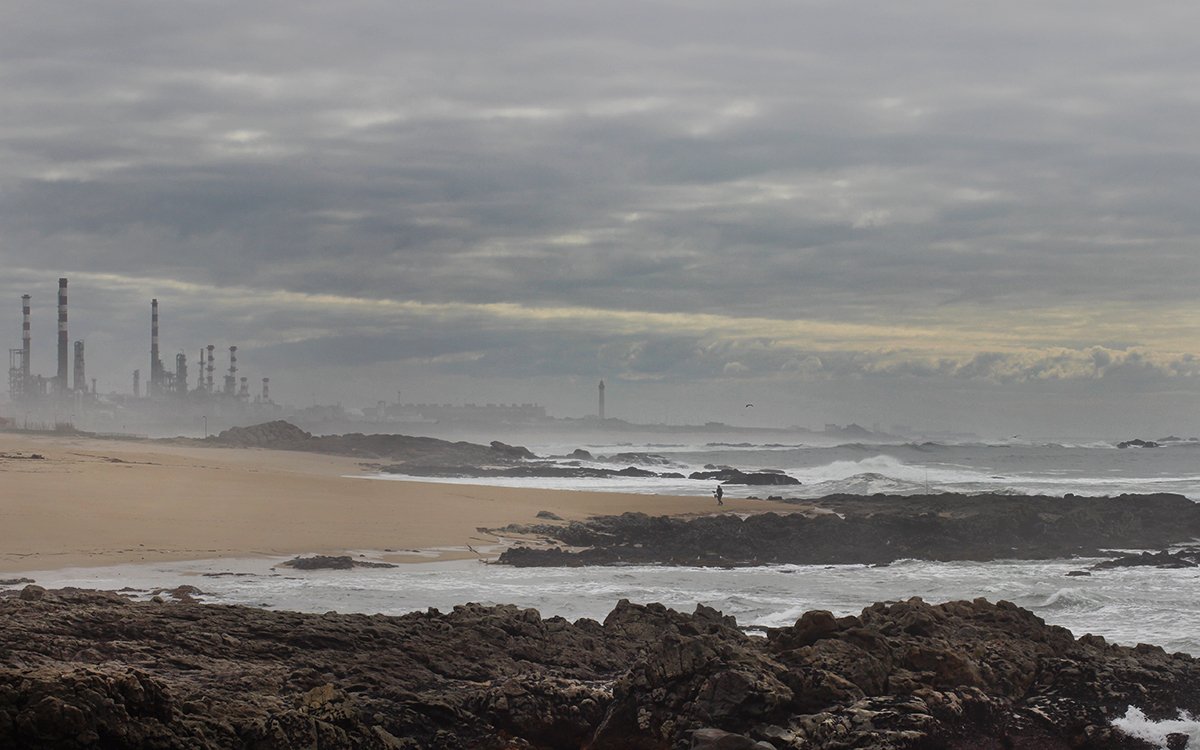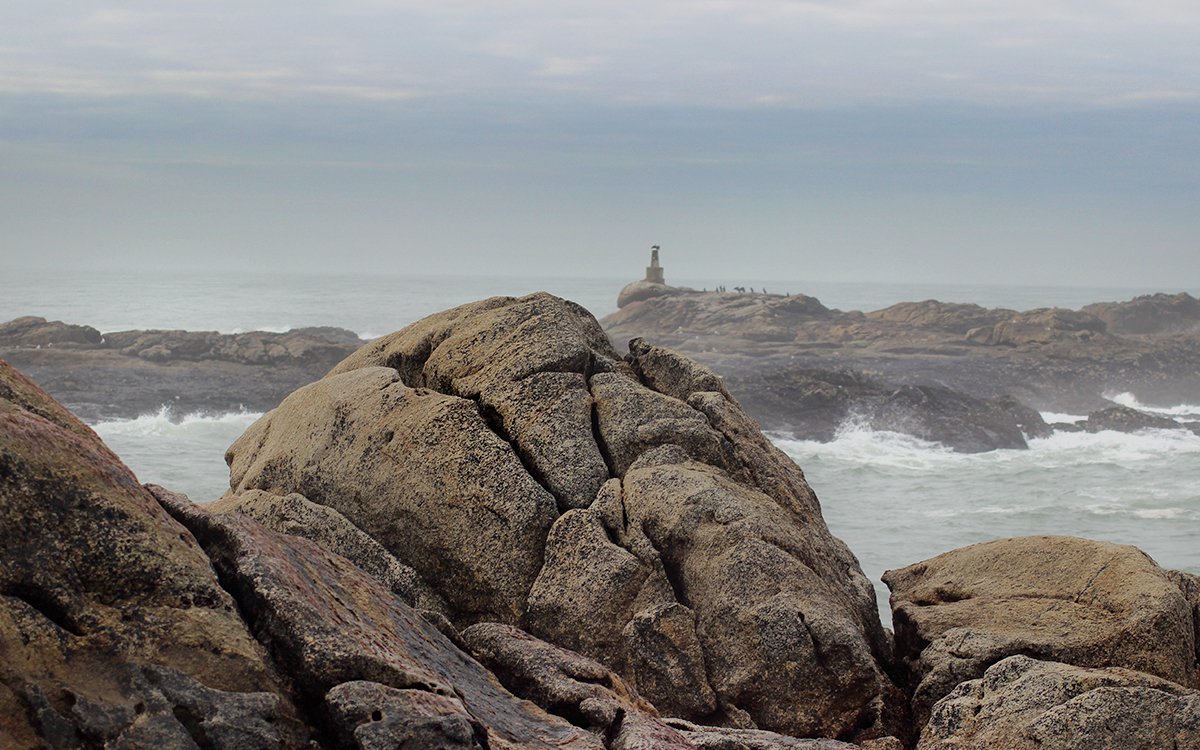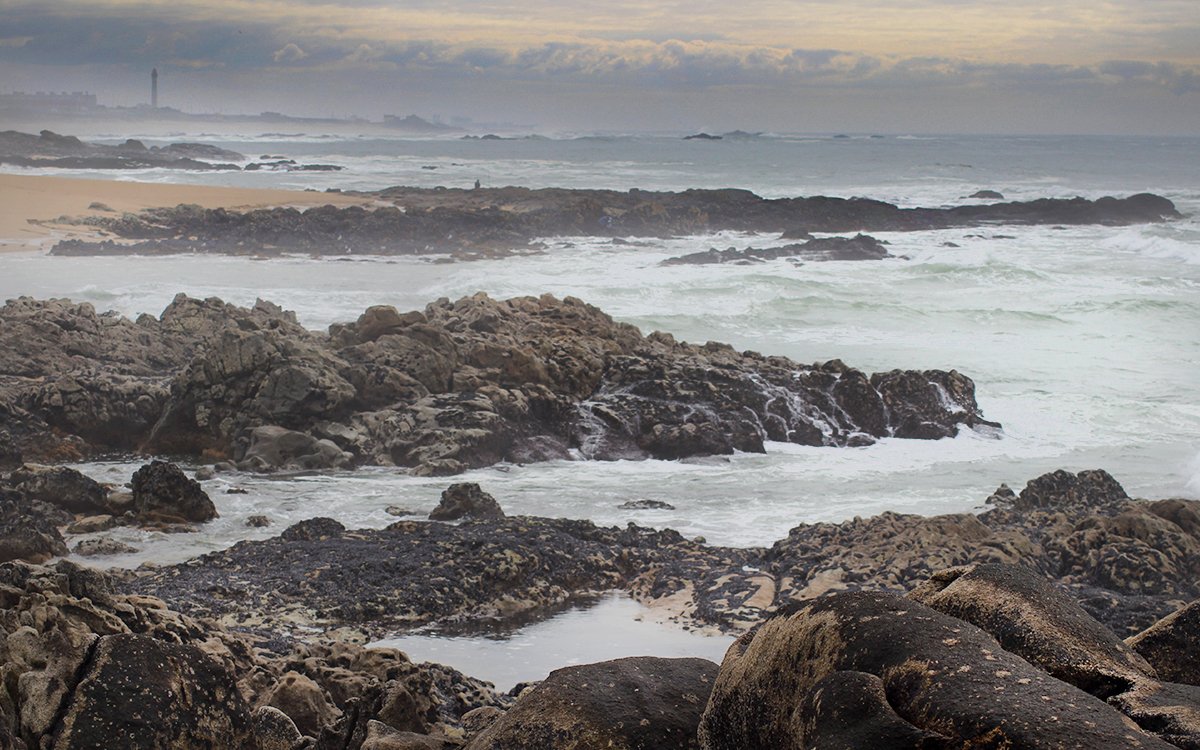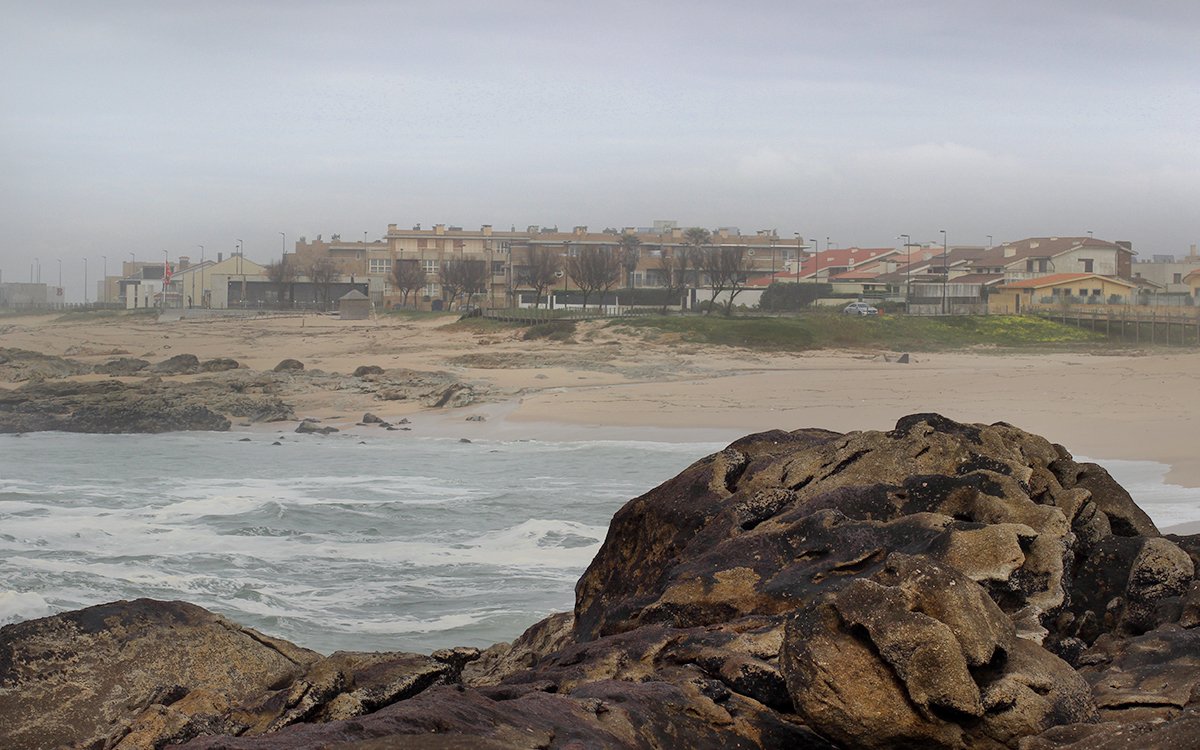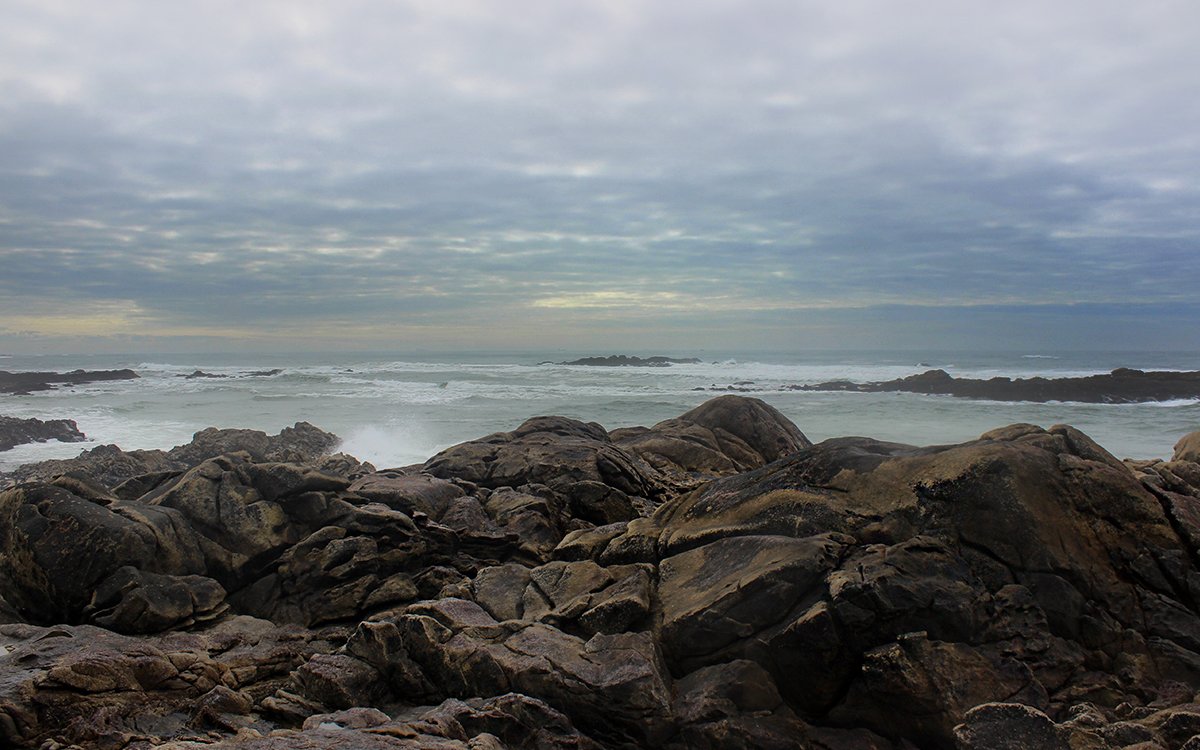 Even today, this is a part of history and a relic very little publicized, even being considered one of the few wrecks of World War II so well preserved, and this state of conservation is due to the fact that this submarine was not bombed but sunk. intentionally in the dawn of June 3 1945 after Germany lost the war and sailed aimlessly across the Atlantic for a period of one month.
The 47-man submarine had left Germany with the aim of continuing the war in the English Channel, but two weeks after the voyage start, they received the message of Germany's surrender and the order to go to the nearest allied port, but the commander decided to go to a neutral country and sink the submarine to prevent it from ends in enemy hands.
All crew members were rescued by local fishermen who brought them to land and from Portugal they were sent to England where they remained as prisoners for 3 years.
Today, several divers monitor their conservation status through a program that allows them to observe and record changes in the aquatic environments of the world in order to stimulate public awareness and political action.
This is just one of several stories set on these Portuguese coasts ...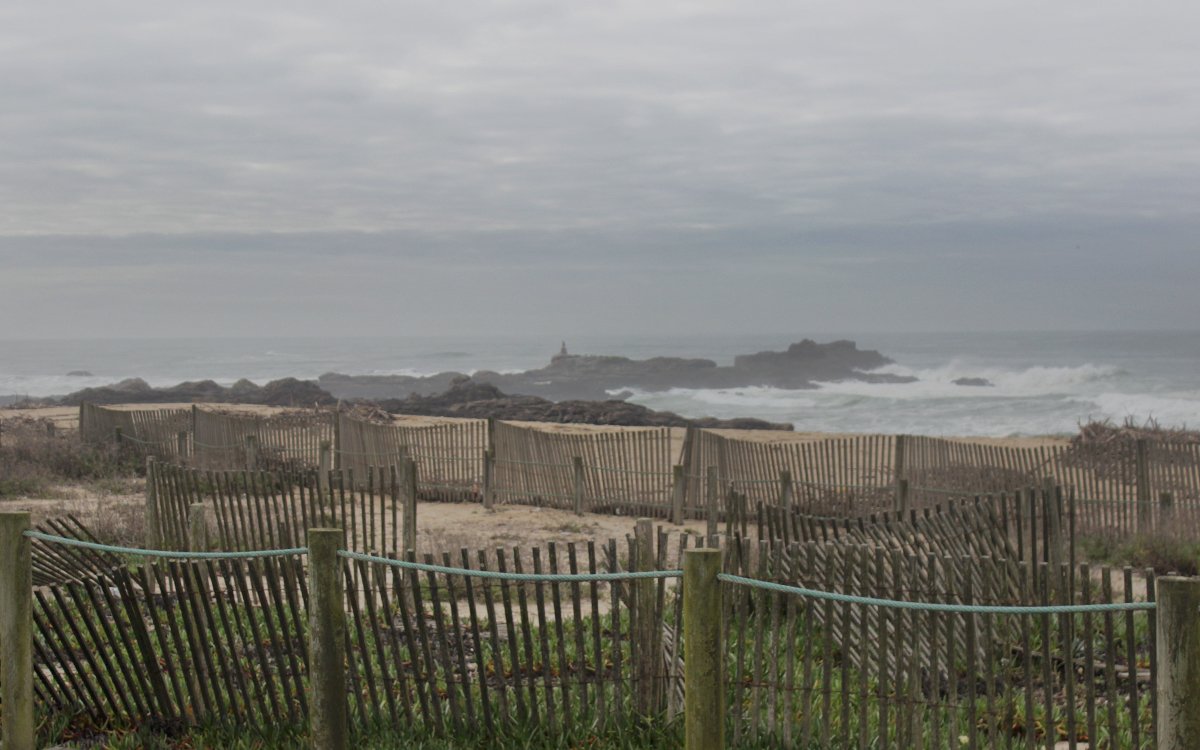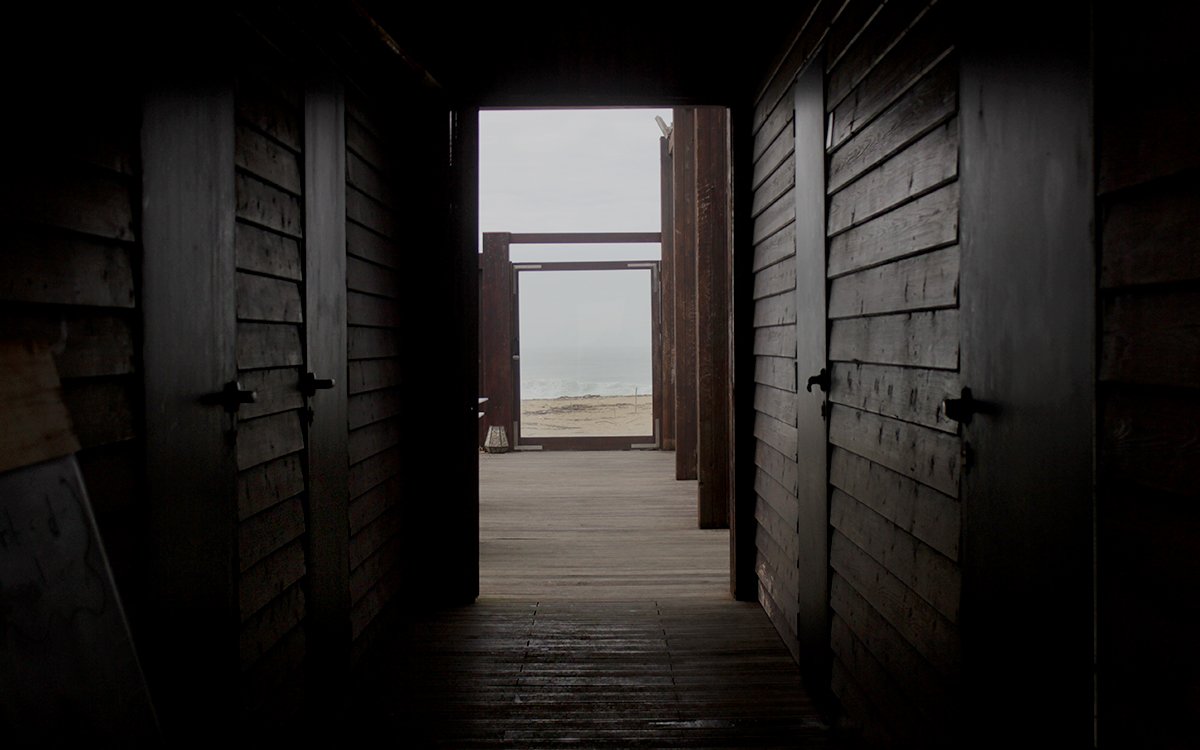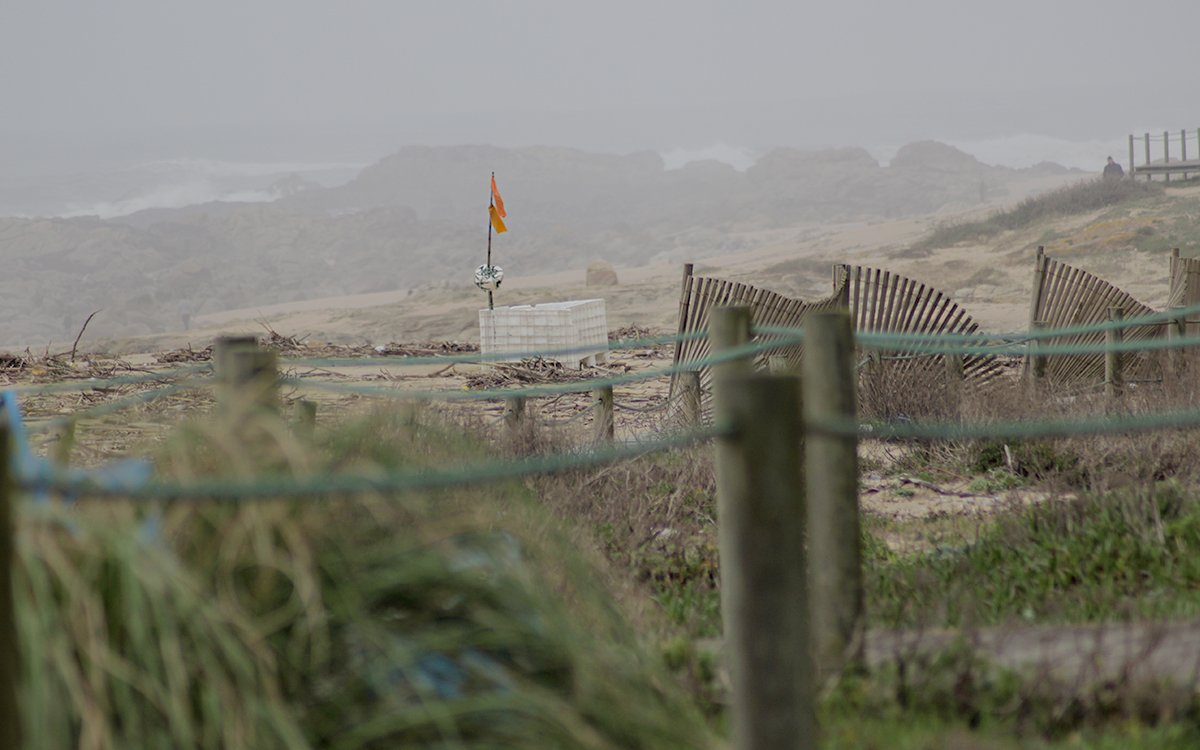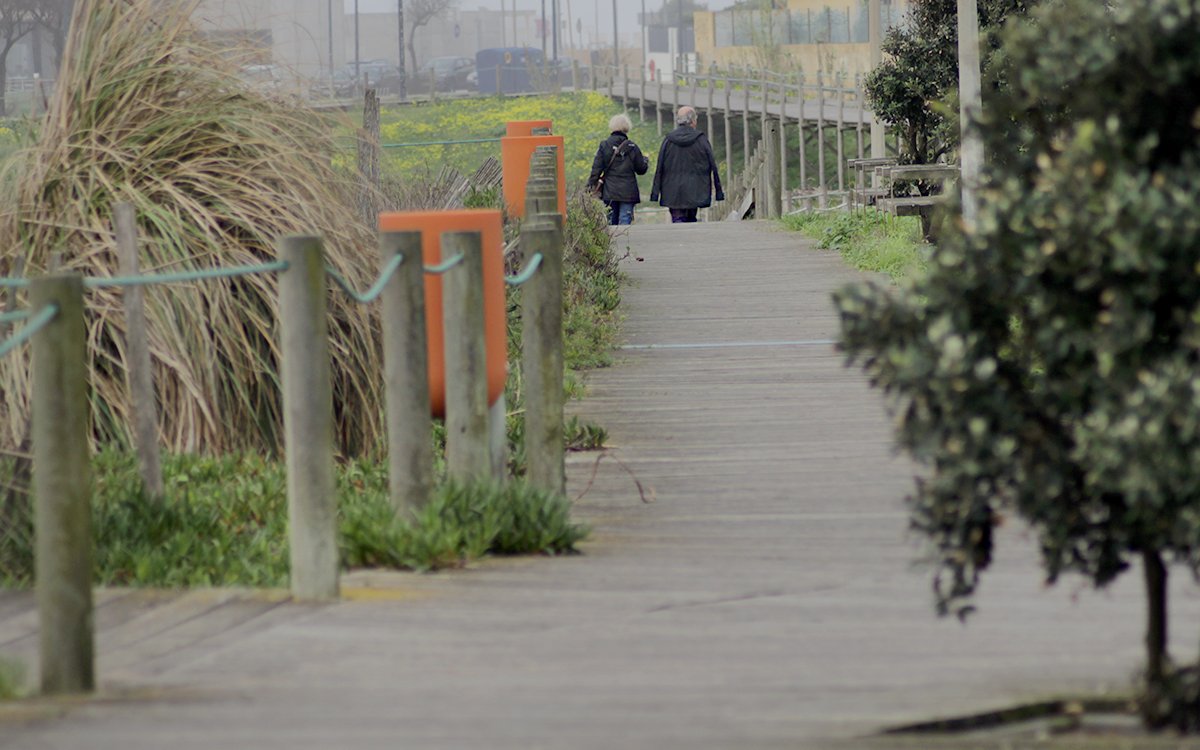 Advancing north towards Praia da Quebrada it is possible to walk the walkway and see marks left by the land of recent storms that hit these sides, yet there are those who take the opportunity to take a walk by the sea and even have lunch and relax with a privileged view .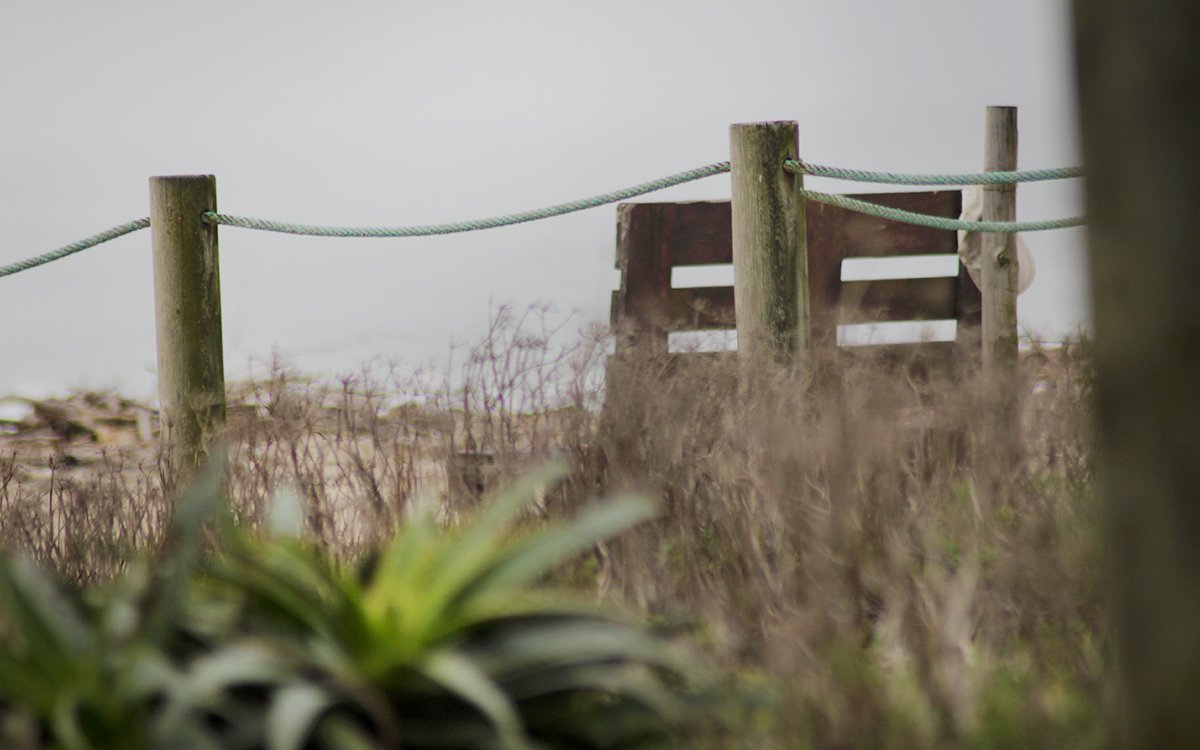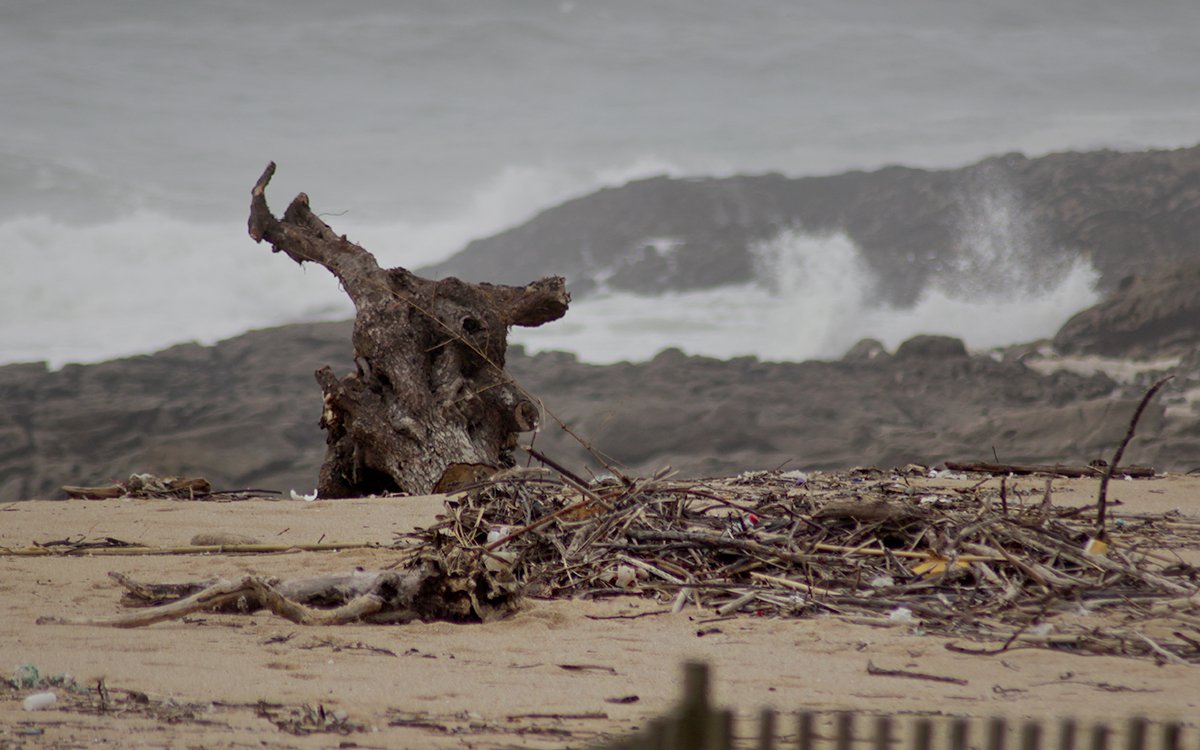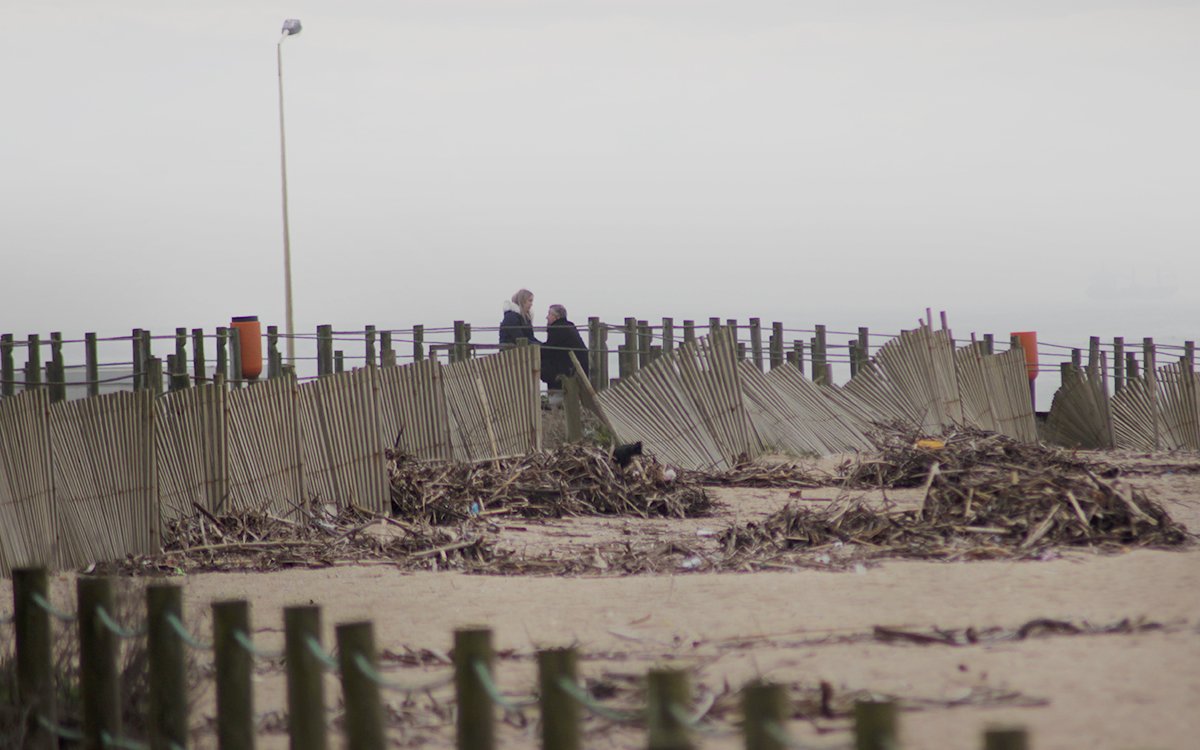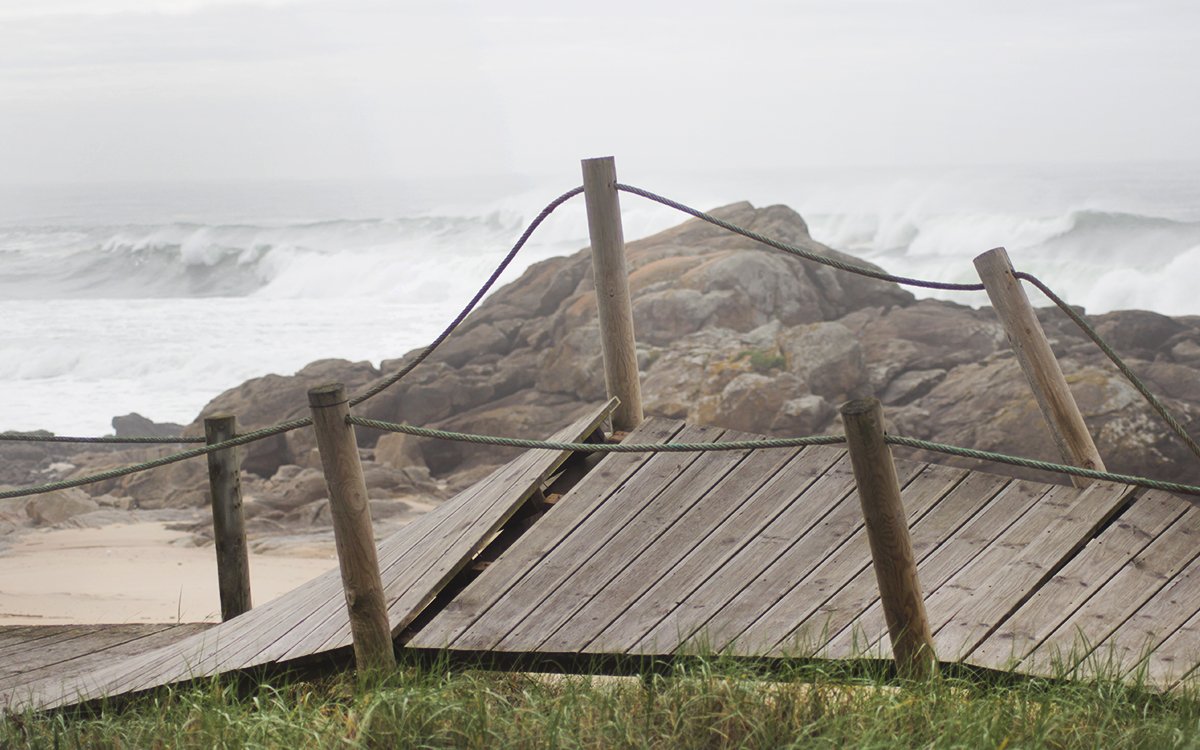 I have to confide… I had to delete a good number of photos that I took with the intention of preparing this post… right at the beginning in the rocky area while photographing the small island, I changed the settings to take a photo with a more closed angle and never again I remembered reviewing the definitions… a beginner's mistake, and of course, later when I checked I had a huge heartbreak, because I remember perfectly being dazzled by what I was seeing through the lens and in the end I had a handful of nothing ☹ but not everything was lost and some of the things I share here were taken advantage of.
Hope you like it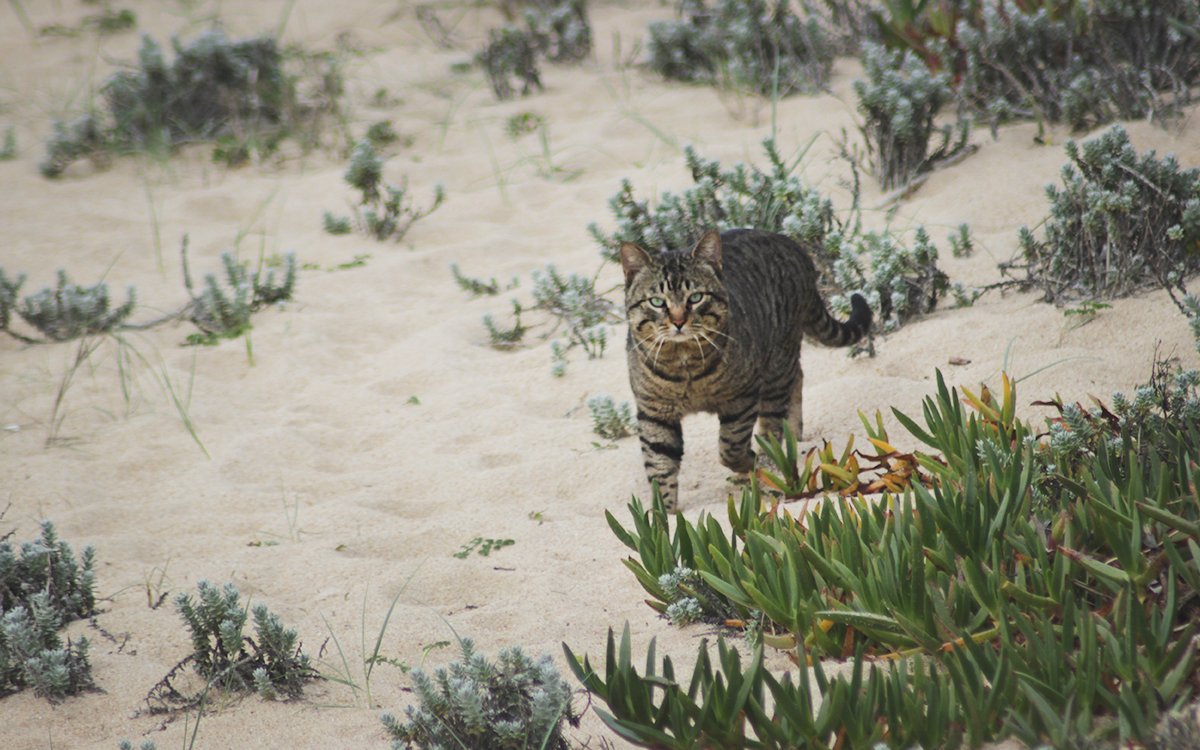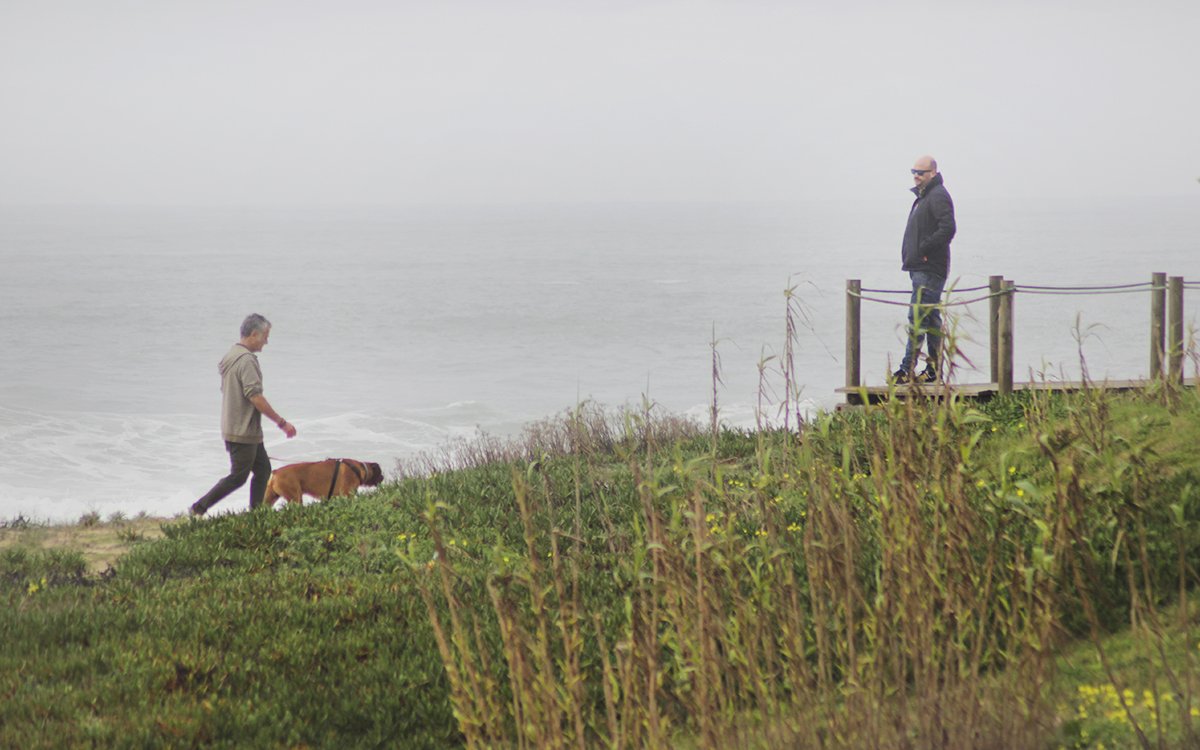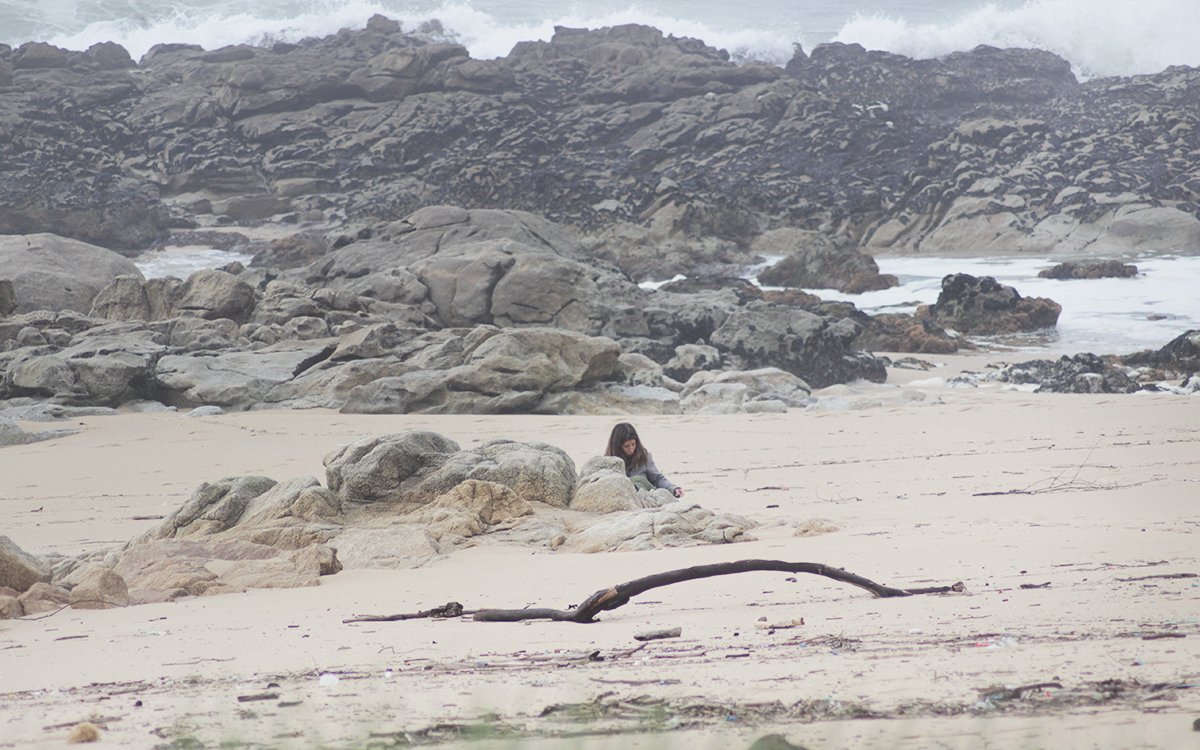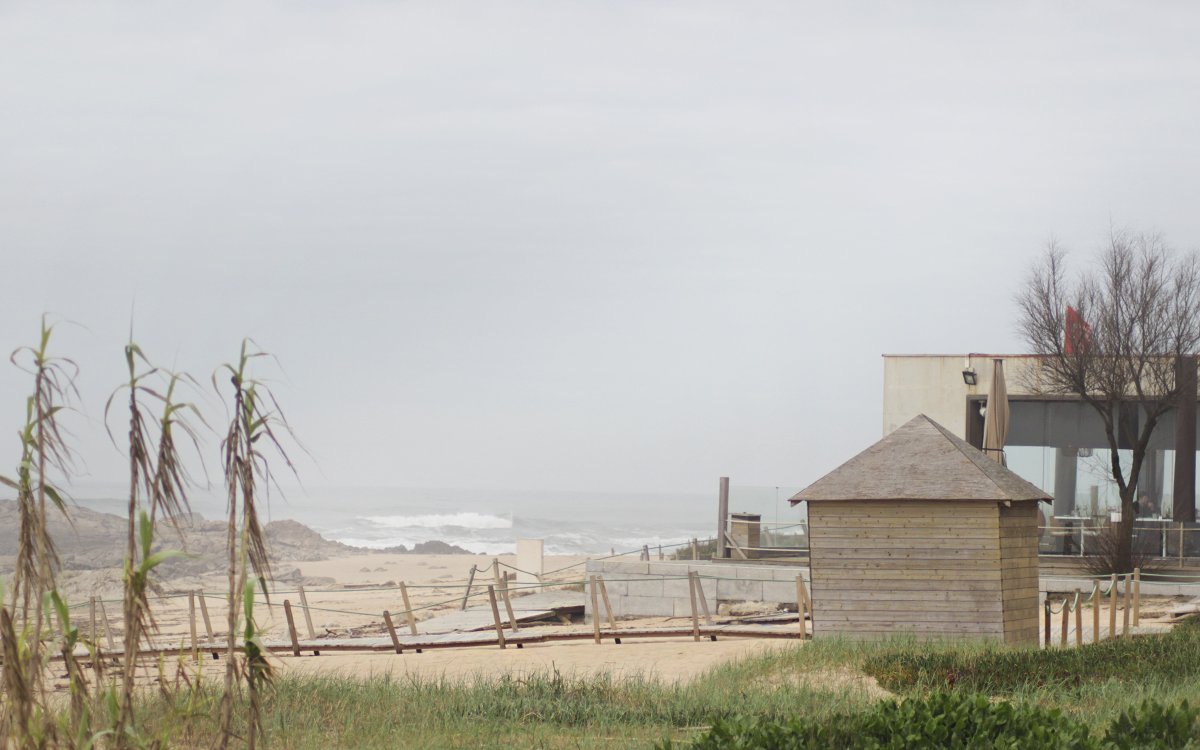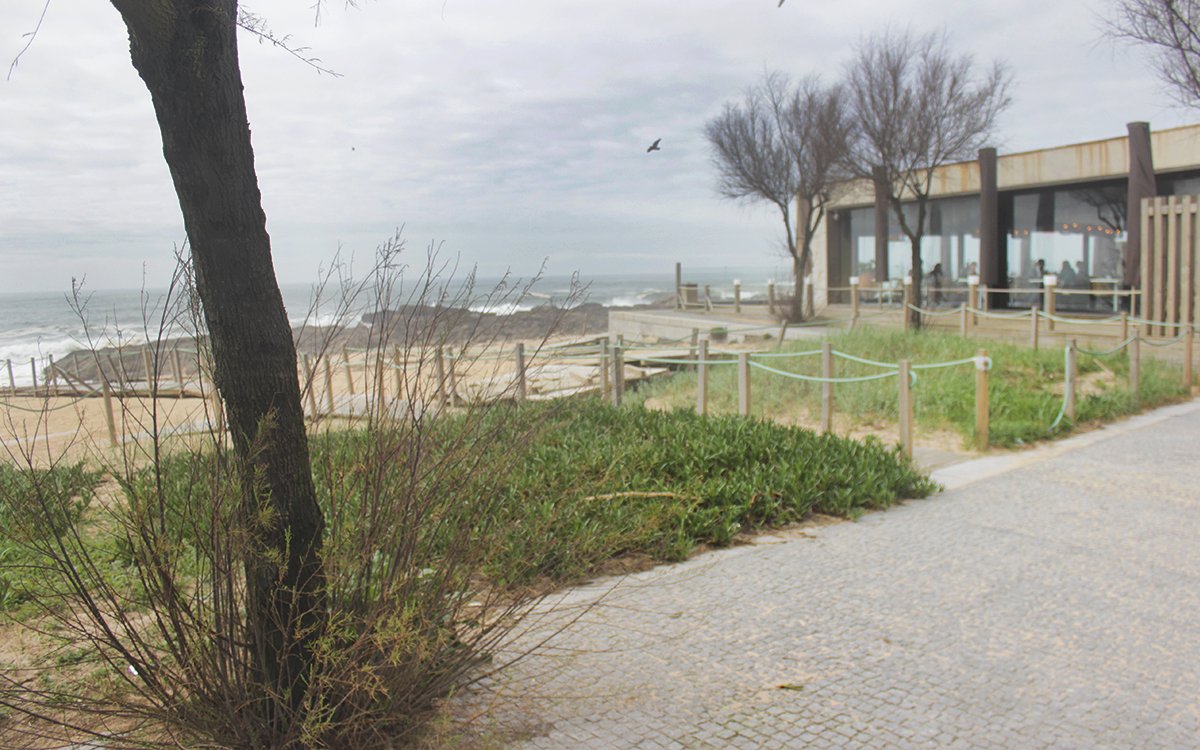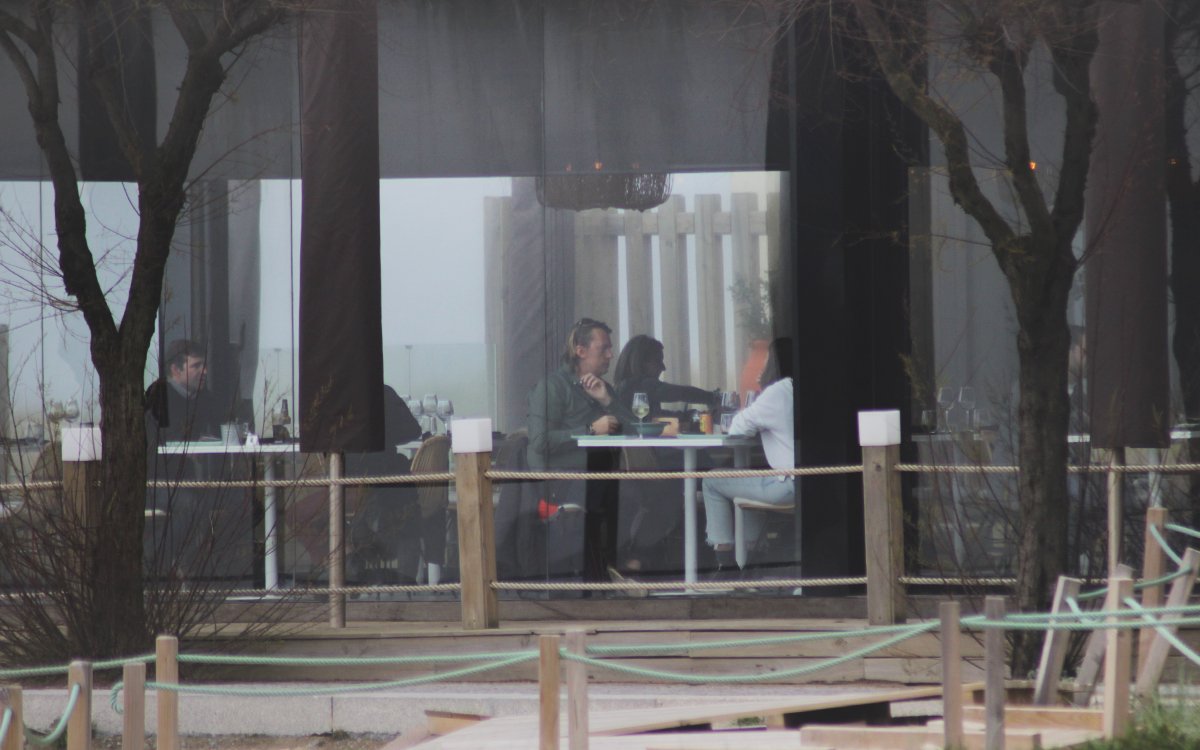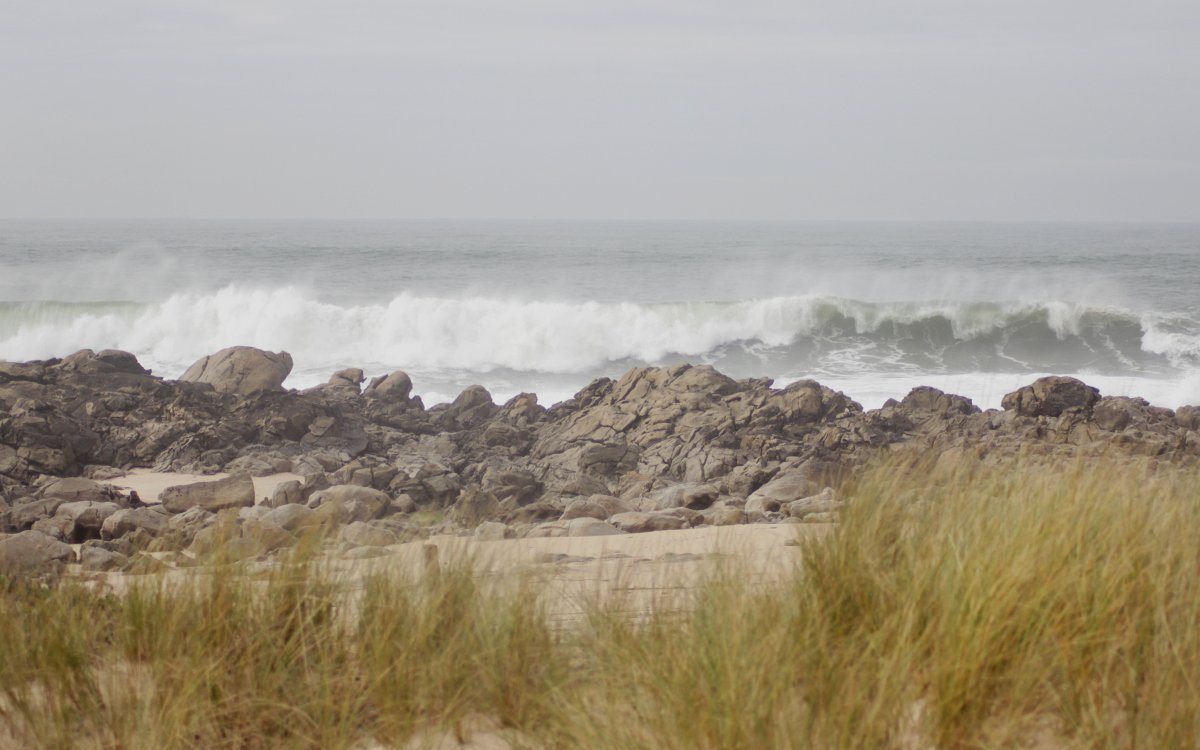 That´s all for today :)
See you soon
Thank you for watching :)
All photos presented in this article are my own