## I hope you are well, without readers I am also nobody
Well, those days have been difficult and cost a lot to get through.
Today, when I woke up around 11 am.
I got dressed and went to buy bread, as always, on a Saturday of my weekly routine, the police walk through the streets and ask everyone who passes by where they are going. (I live close to Praia, and one of the contingency plans and to prevent people from joining too much)
Ultimately, my life goes from house / work to house / work.
After lunch I decided to do an experiment with my cell phone that I wanted to do a few days ago.
At the moment, we are already around 5,000 and 100 dead
the peak is expected to be reached in May.
---
For now we can still go out on the street to do what the government calls hygienic walks, as long as we don't stay long, in my case, as if it were in a forest, I managed to stay there long enough to get images that I will show next .
I ended up doing a photographic experiment and using some functions that the phone provided me (IPHONE11)
---
                           PHOTOS OF THE DAY

This oak really made my day, so I will give it a prominent place in relation to the other photographs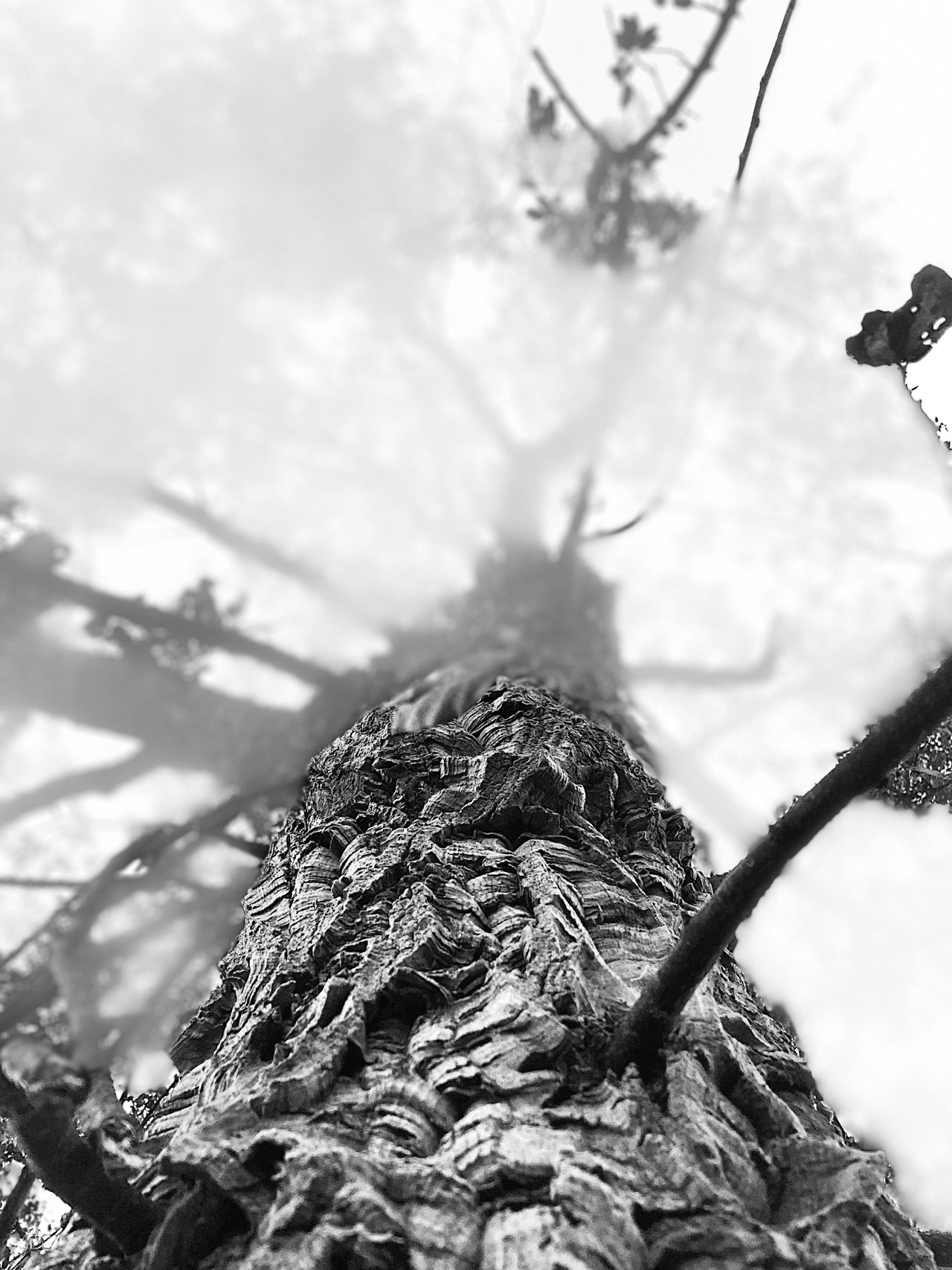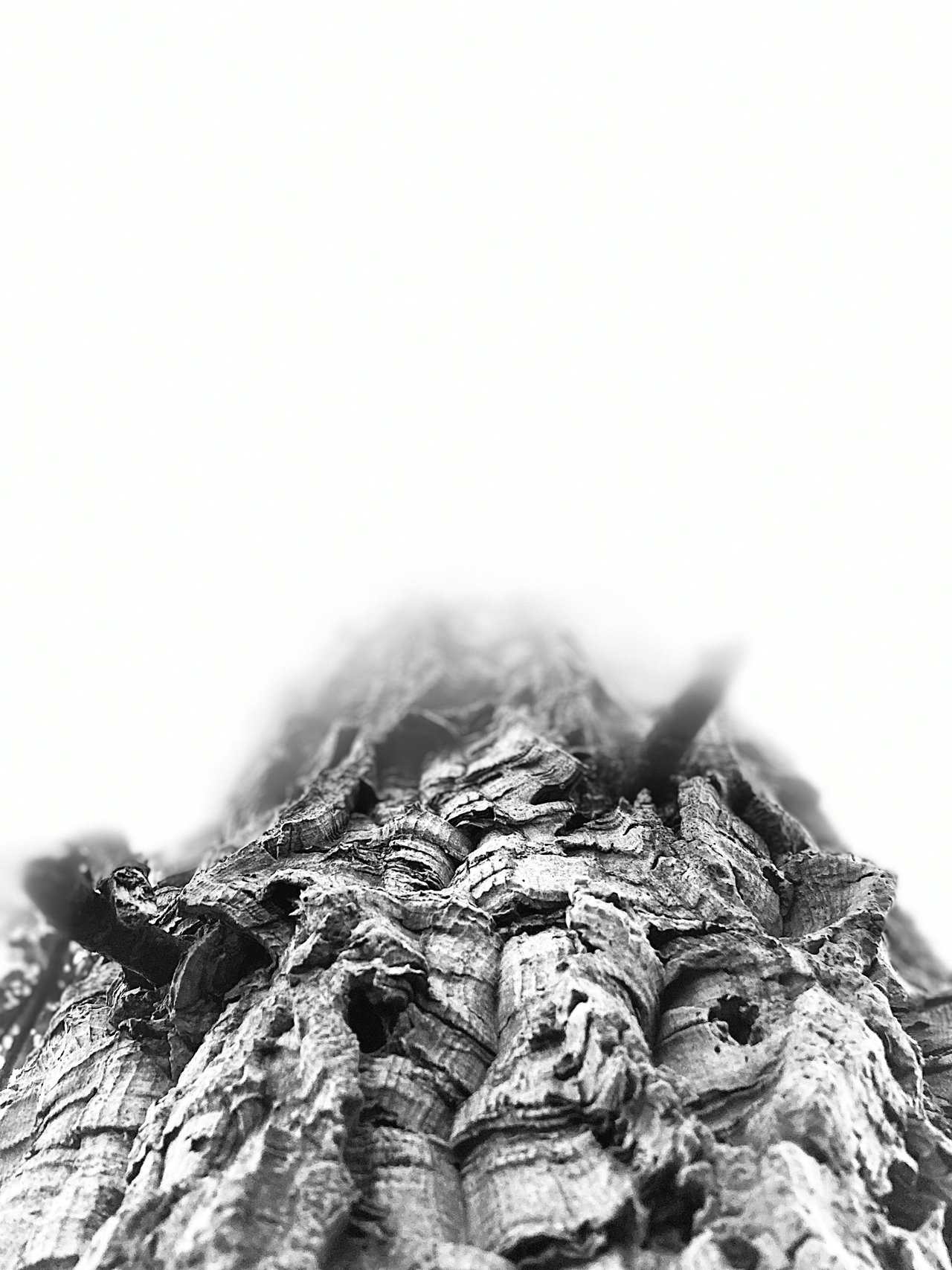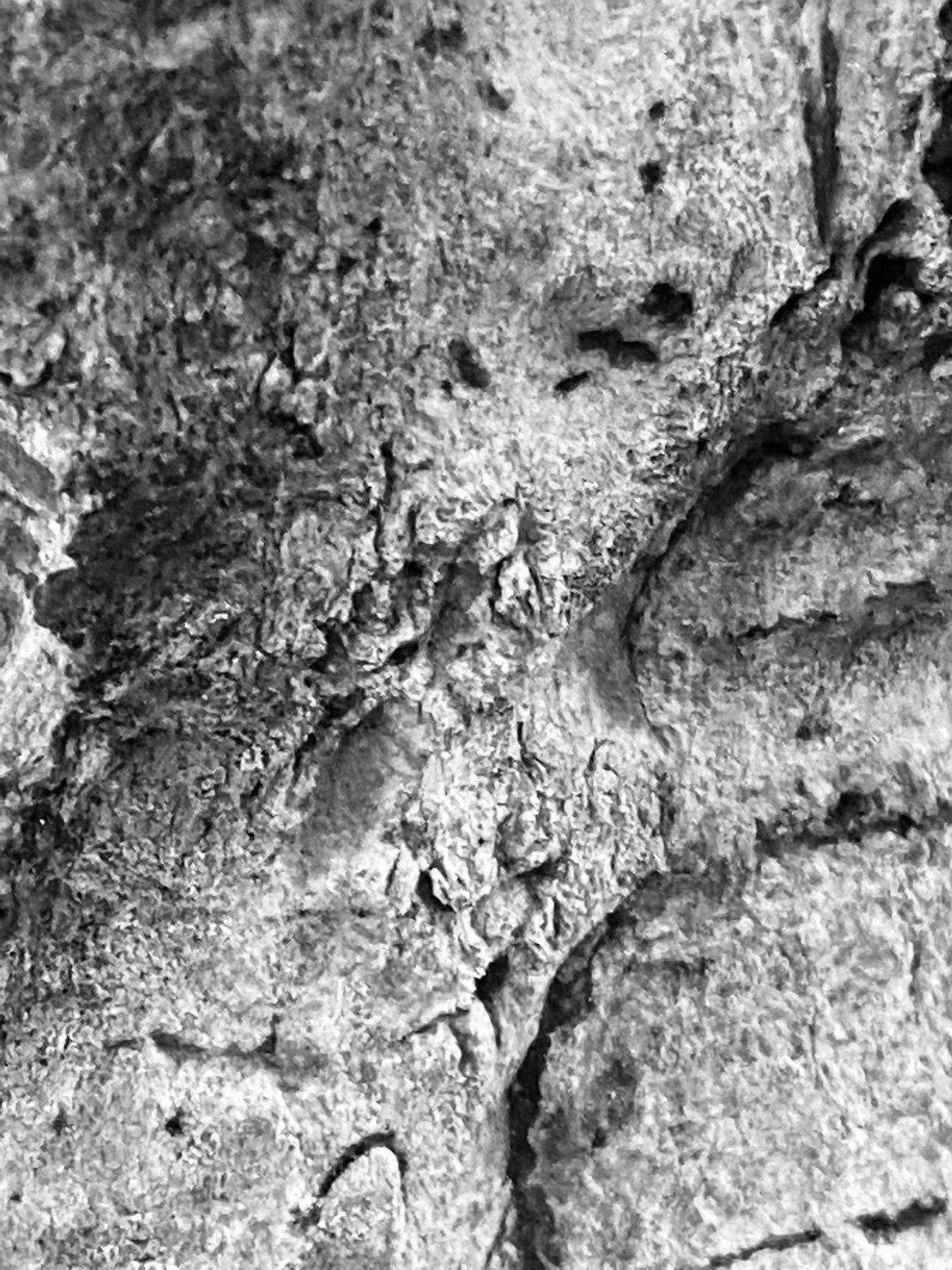 During this little walk I think I managed to acquire good content that I never thought possible with a simple mobile phone
I present to you my little refuge in what will be my quarantine; here, at least, I can breathe fresh air without any contamination or recent human intervention.
In the meantime, I'm more alert and don't mind the fact that I'm always home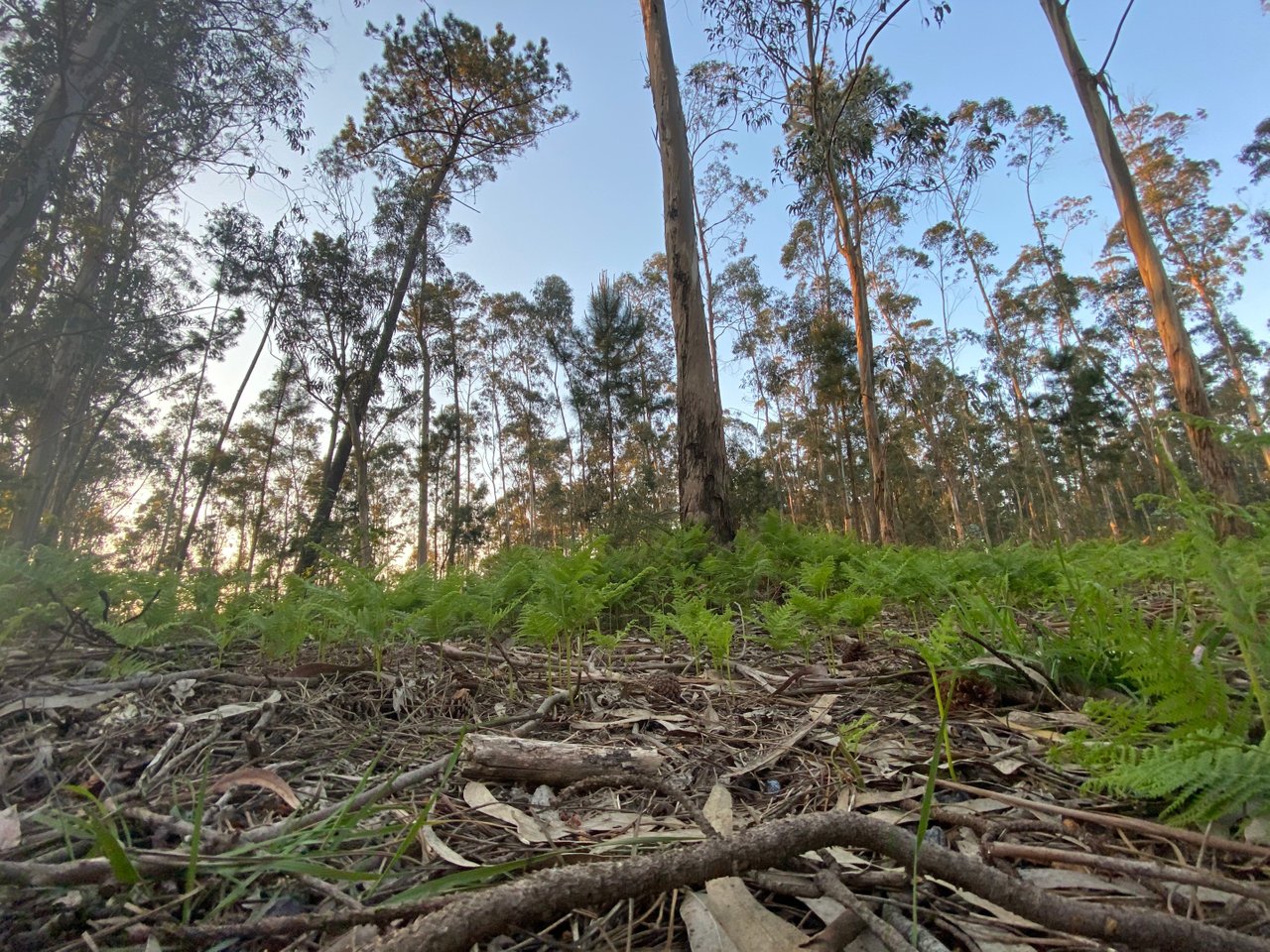 For a moment, I managed to give importance to the small details and realize that we go through things every day, but due to the azafama and the pressure of our life, we cannot see the small details that exist near us. And it is these details that make our existence as a human being and while we need to breathe.
Notice how amazing nature's textures are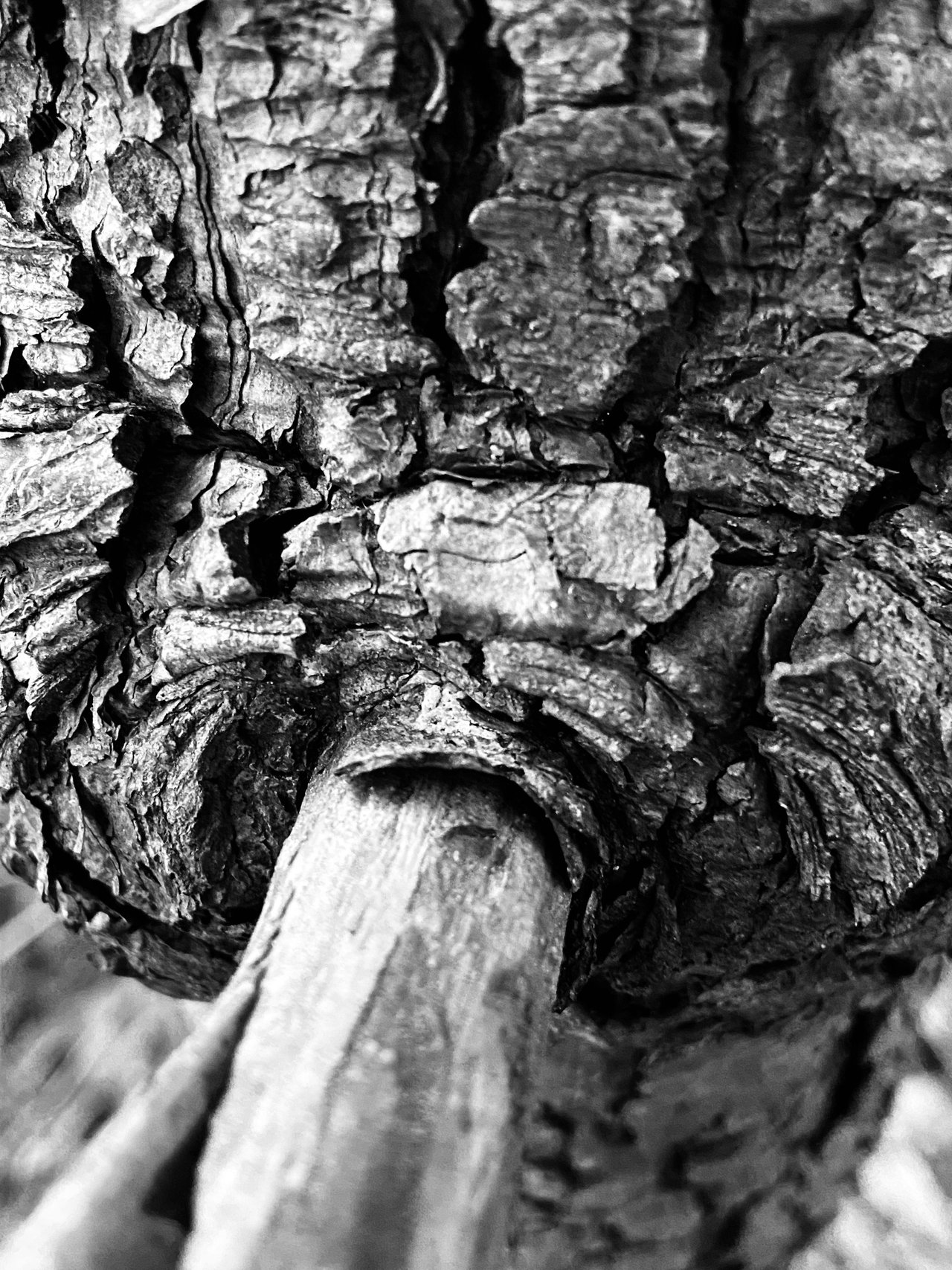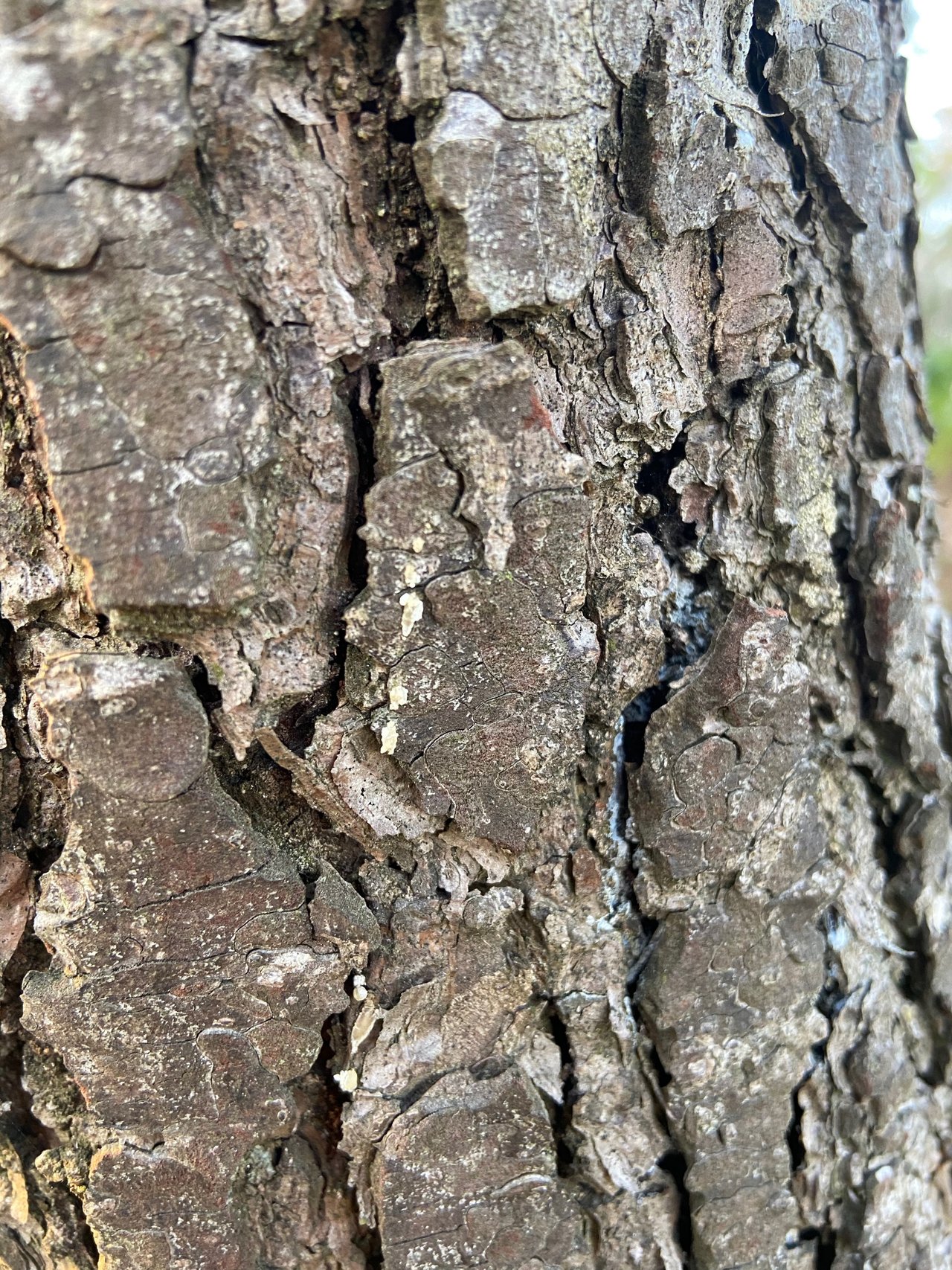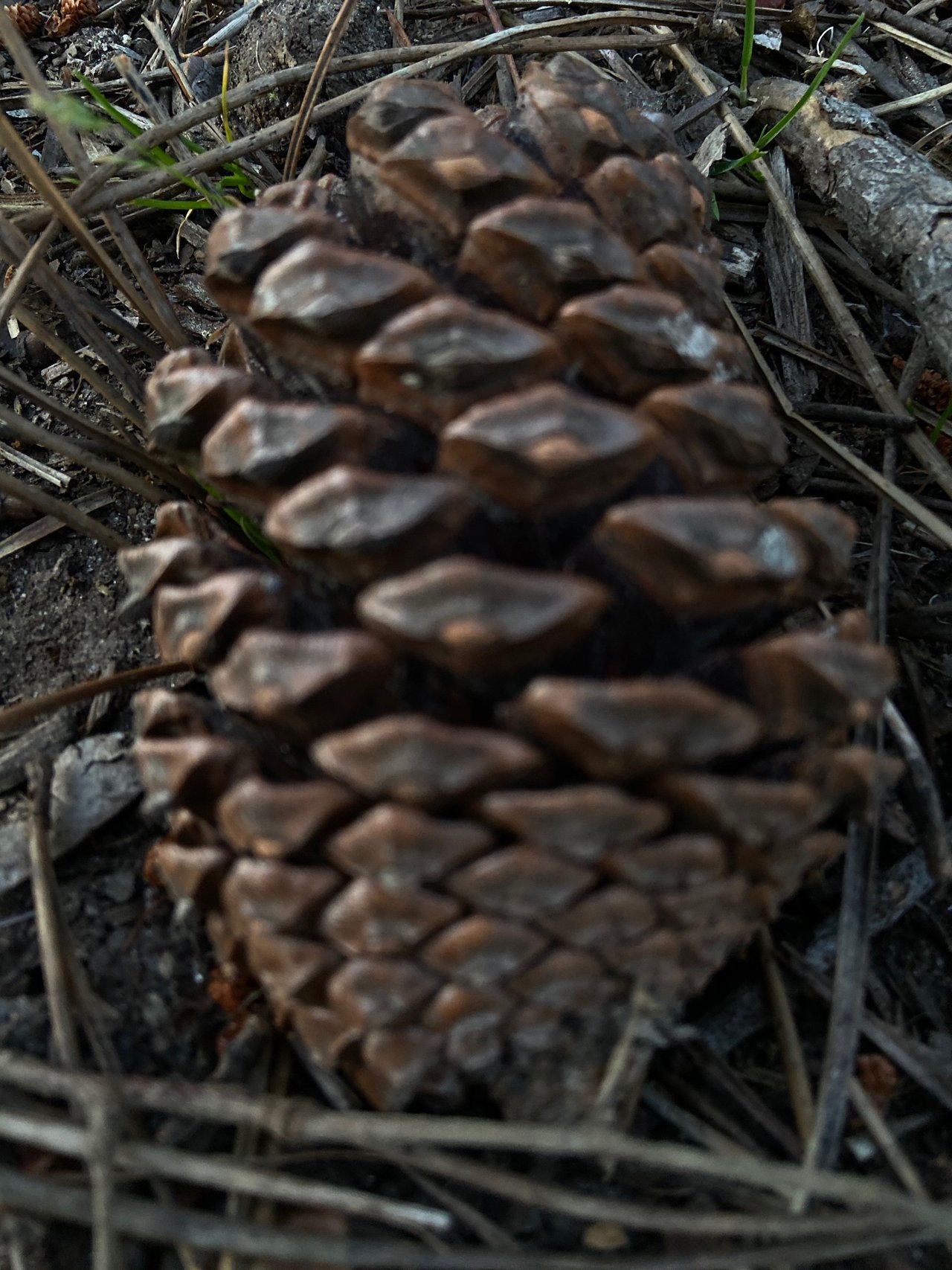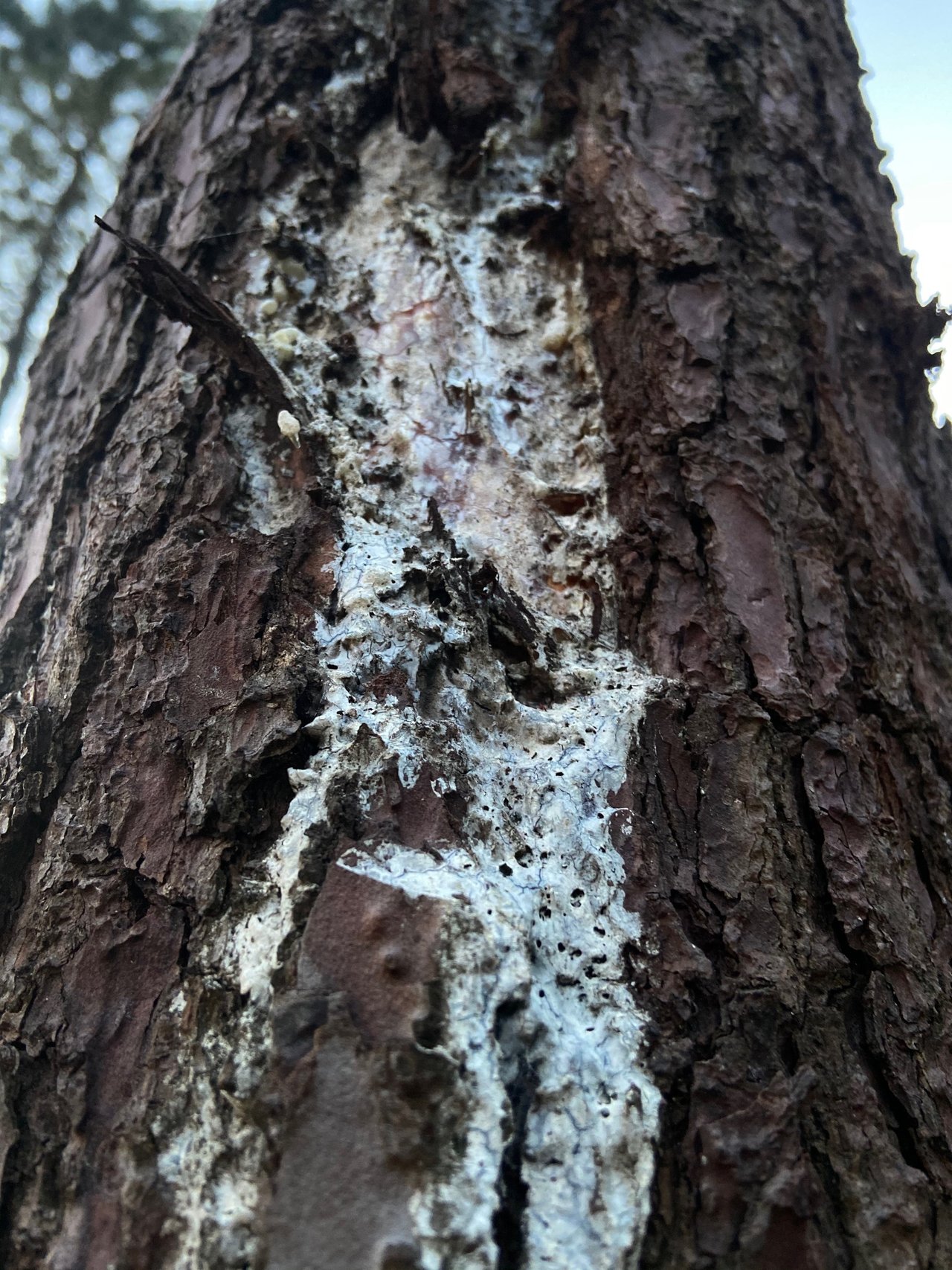 The tree bleeds resin through the wound as we bleed with blood when we hurt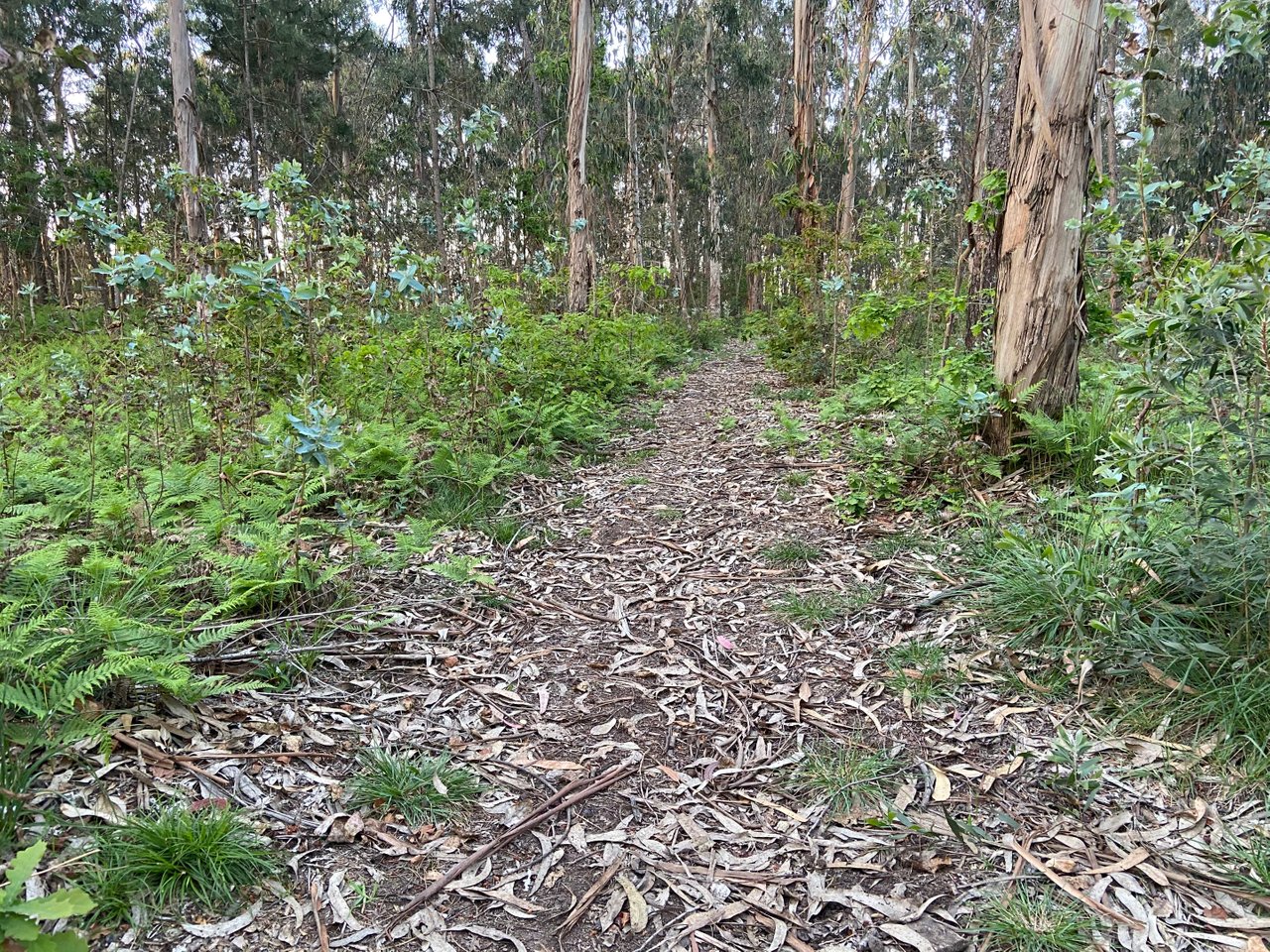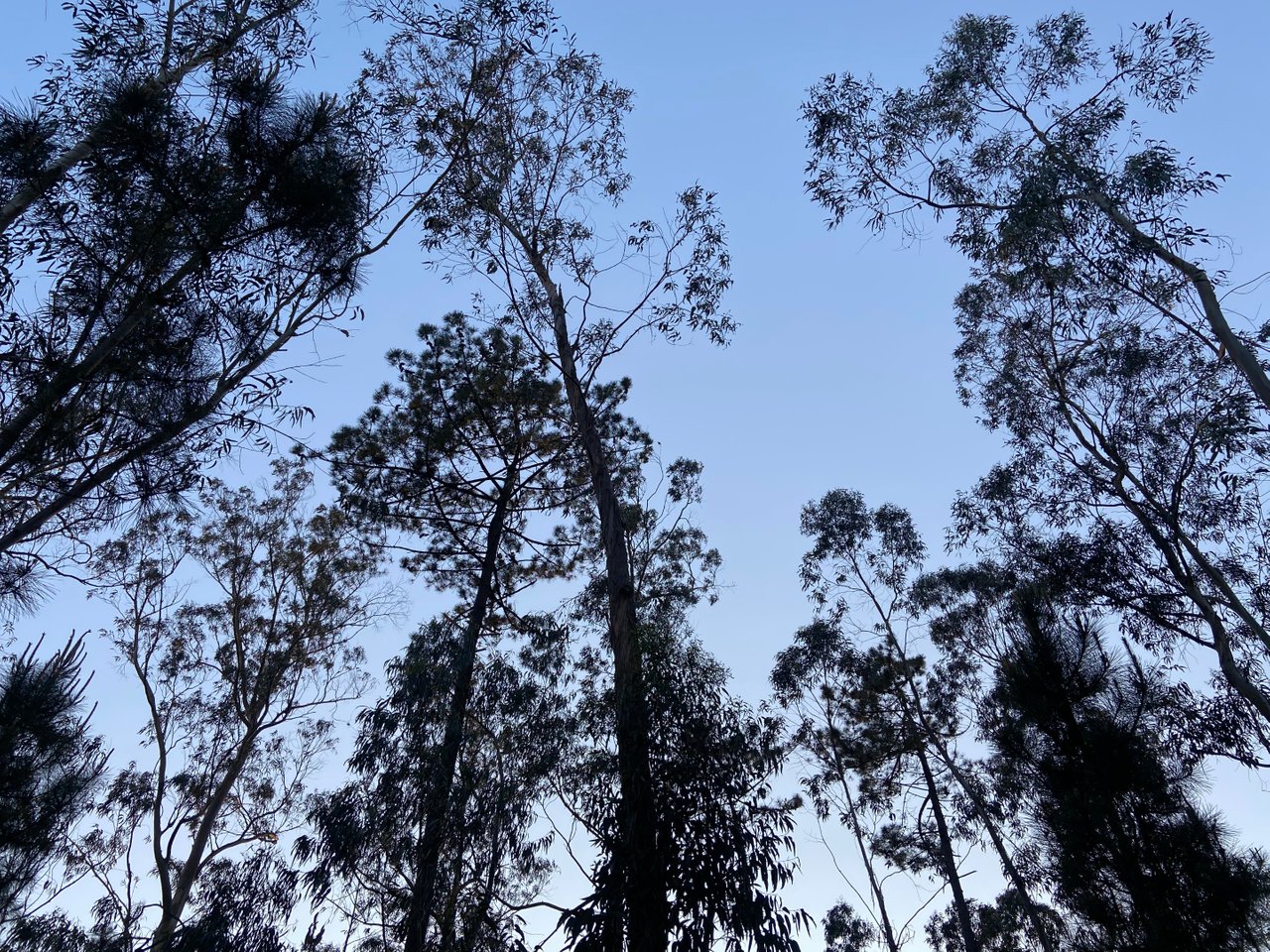 The trees seem to touch the sky and, with the incredible mid-afternoon landscape, I wanted a certain mystery like a short story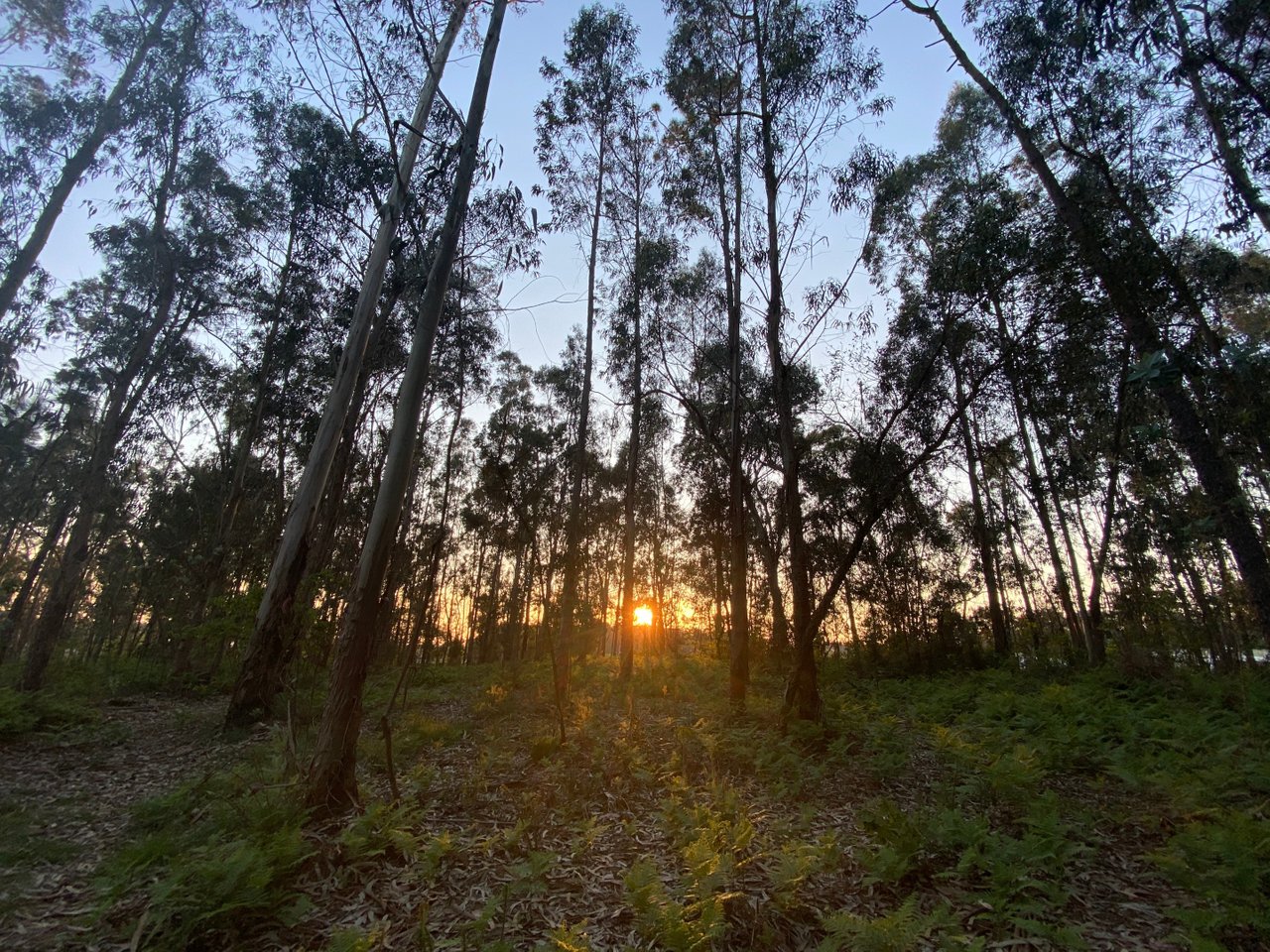 When I realized I was walking around already it was almost late in the afternoon or I had about 3 hours inside the Forest so here I leave the best photos I managed to take
(if you can and have the opportunity to escape go to a place that nobody catches you, enter the forest and breathe fresh air)
Life is made up of details and at this moment pay attention to everything incredible things that we never noticed)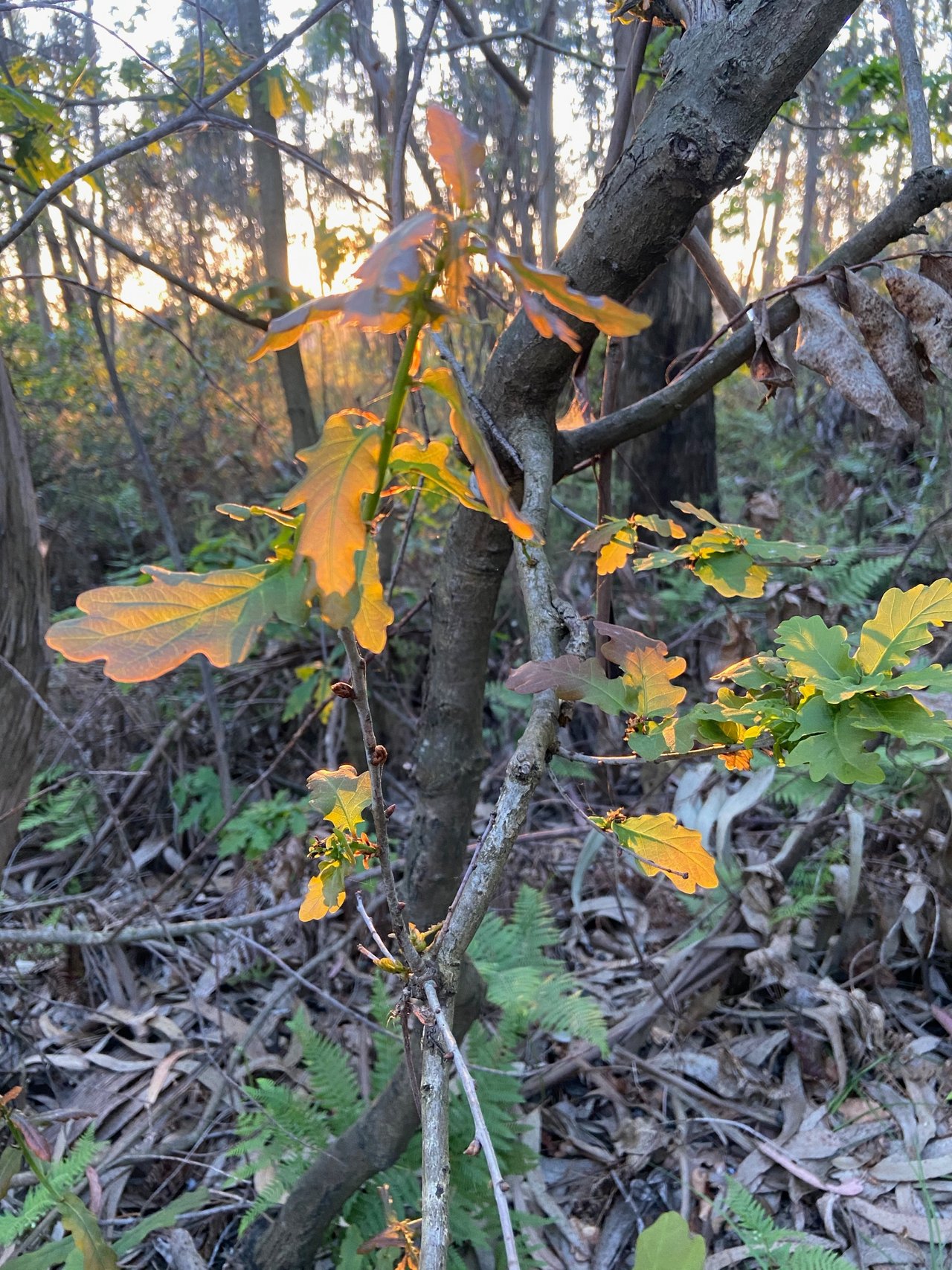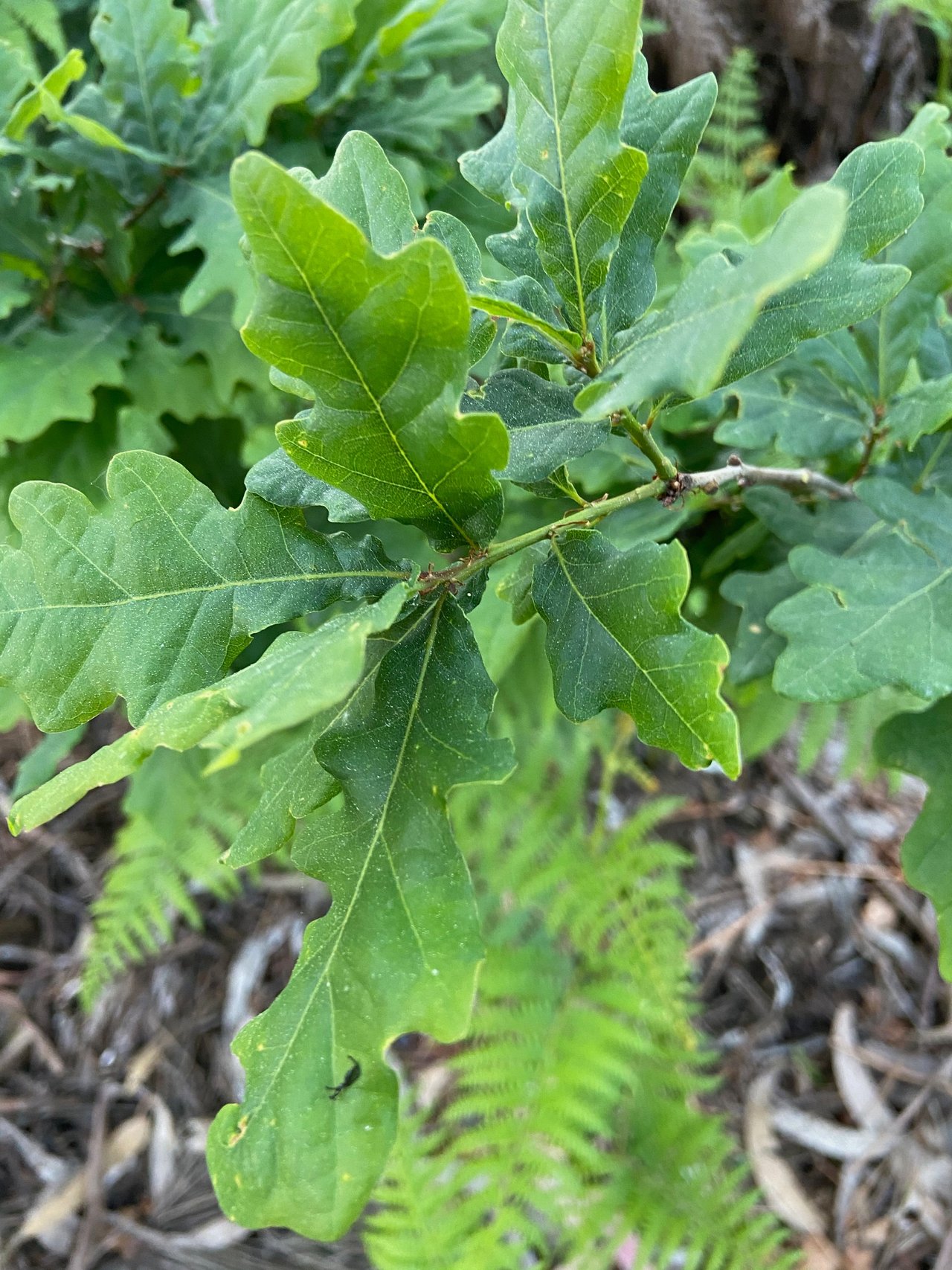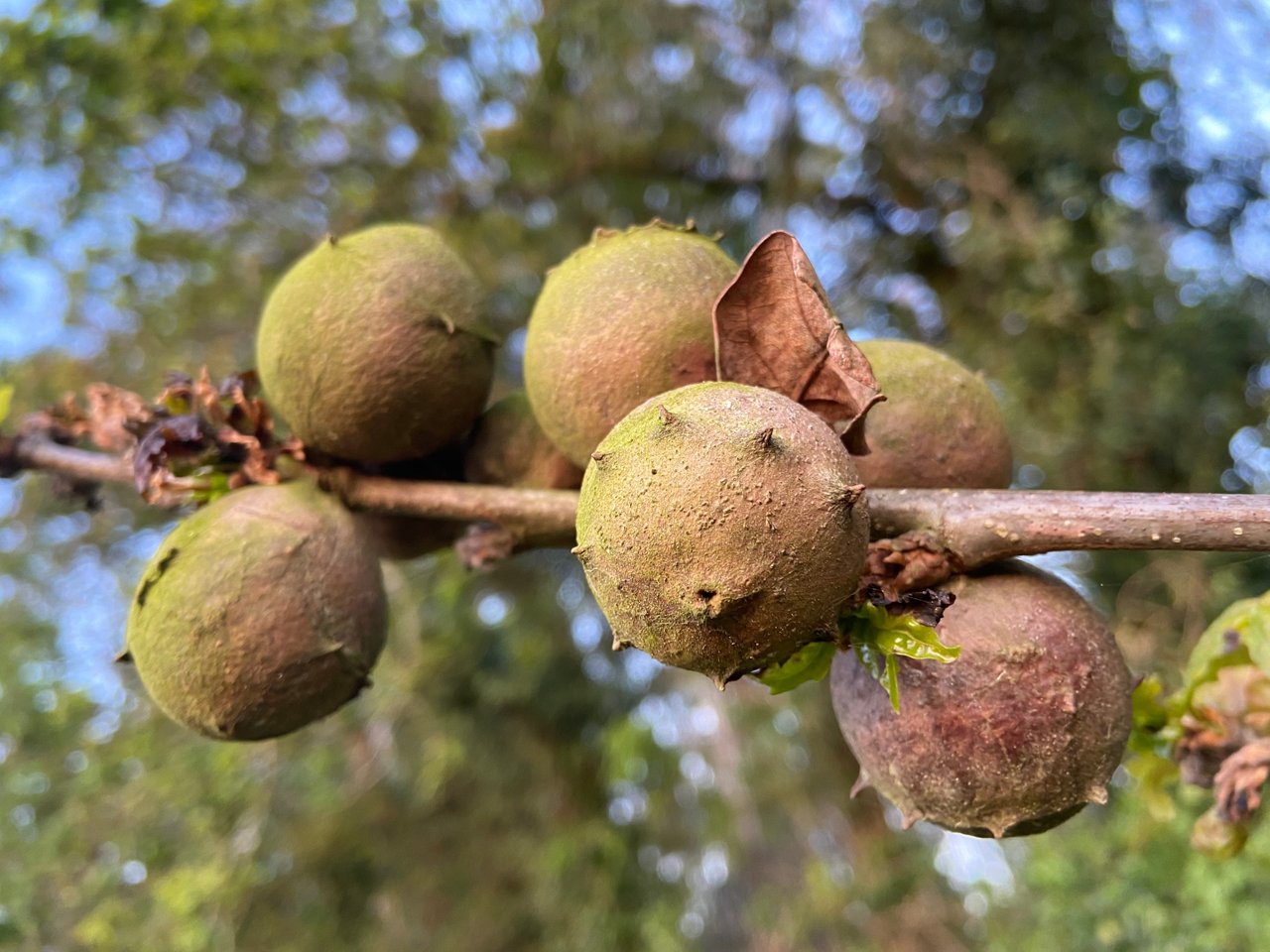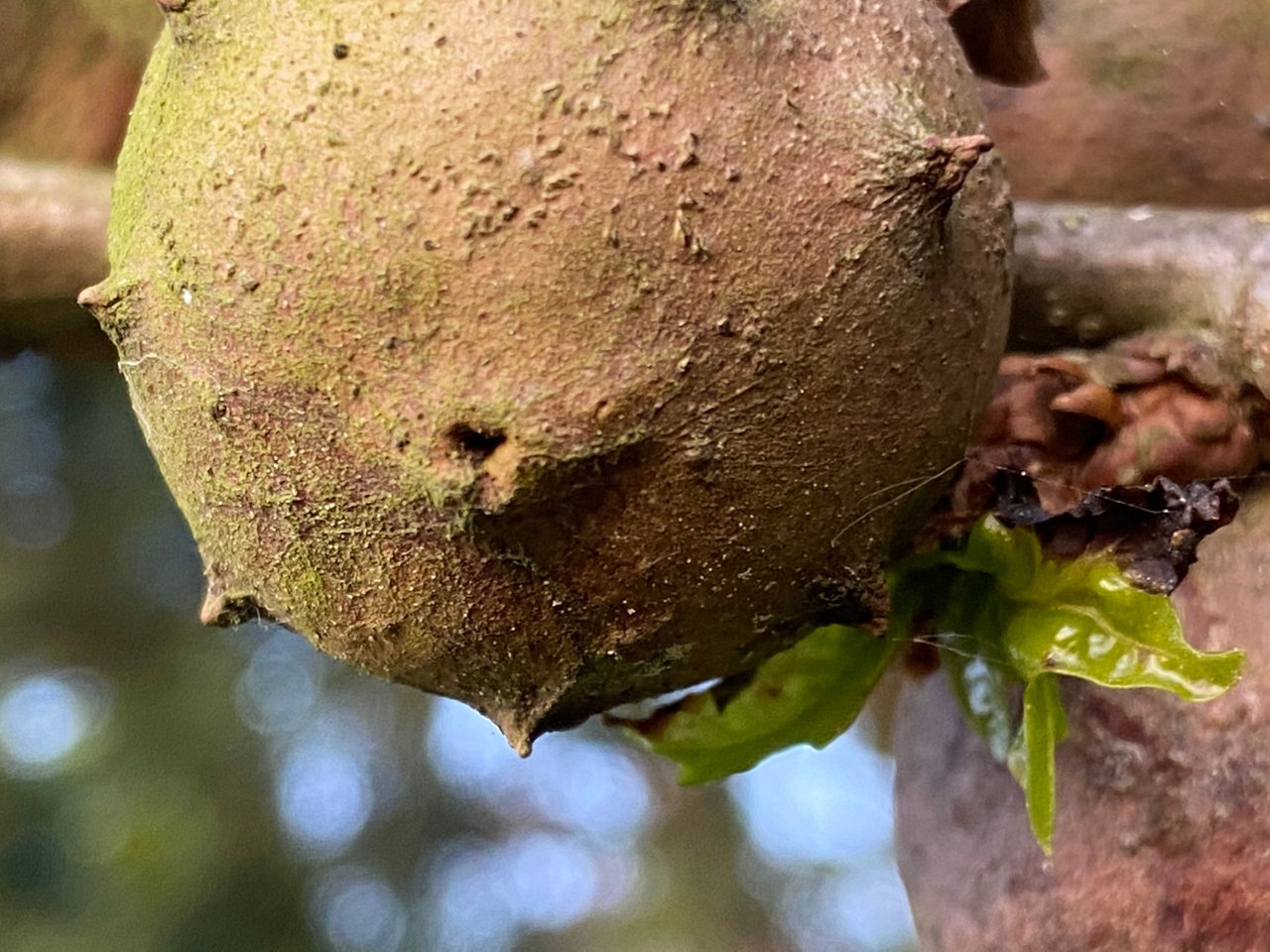 The flowers and herbs in the small valleys at the ends of the forest could not be missing, however, while walking, I also found an animal that I managed to photograph and also leave the record here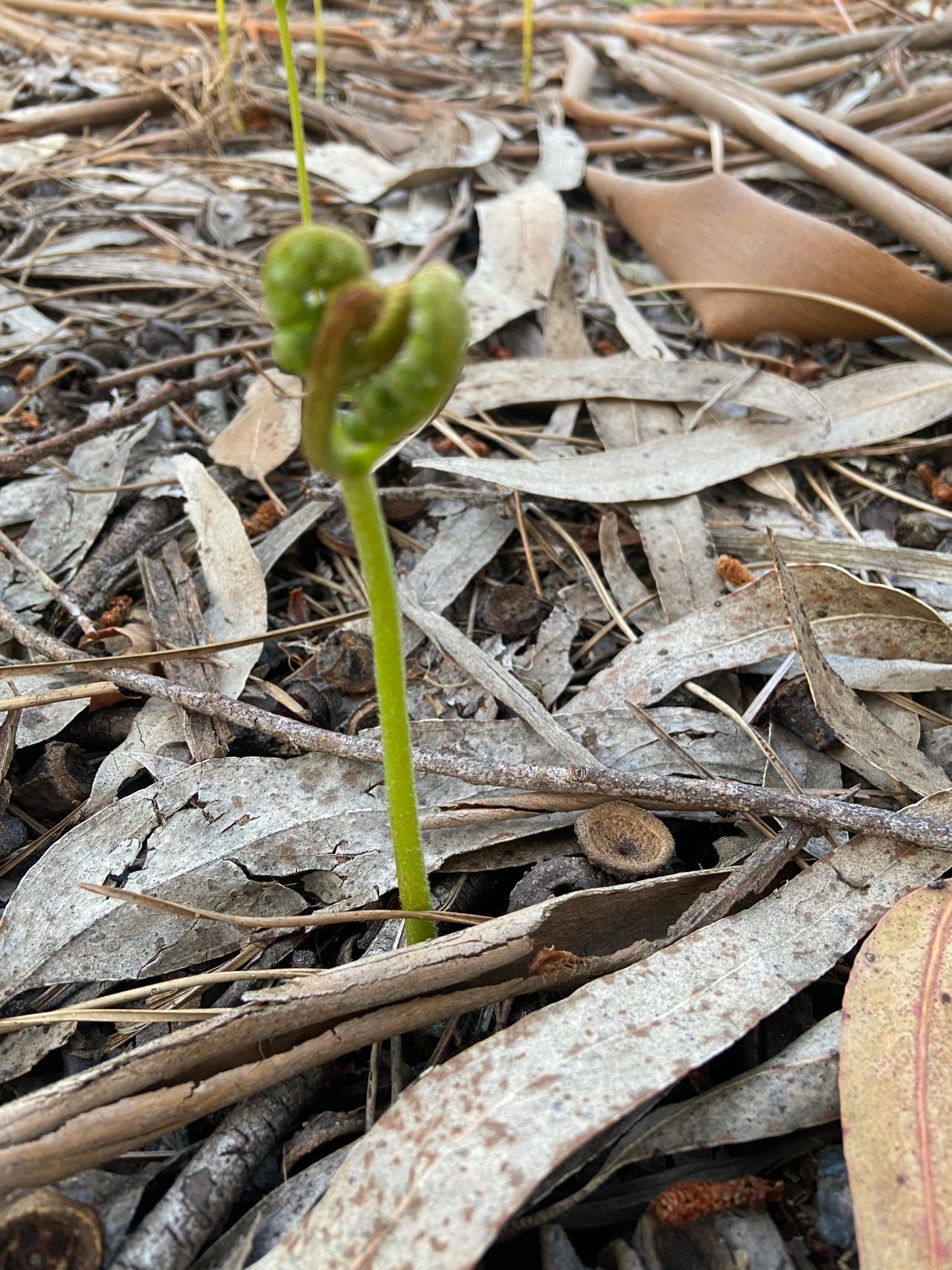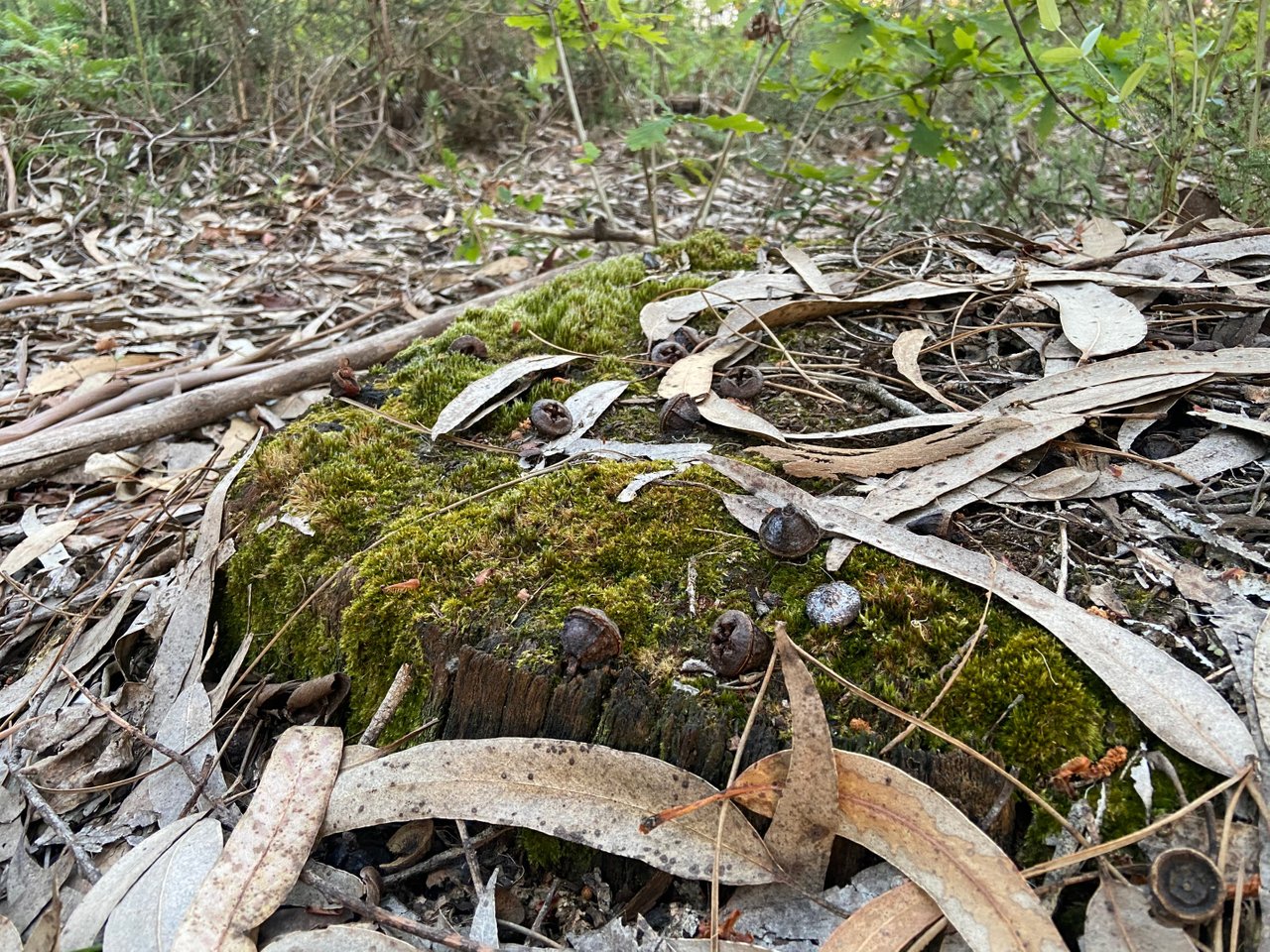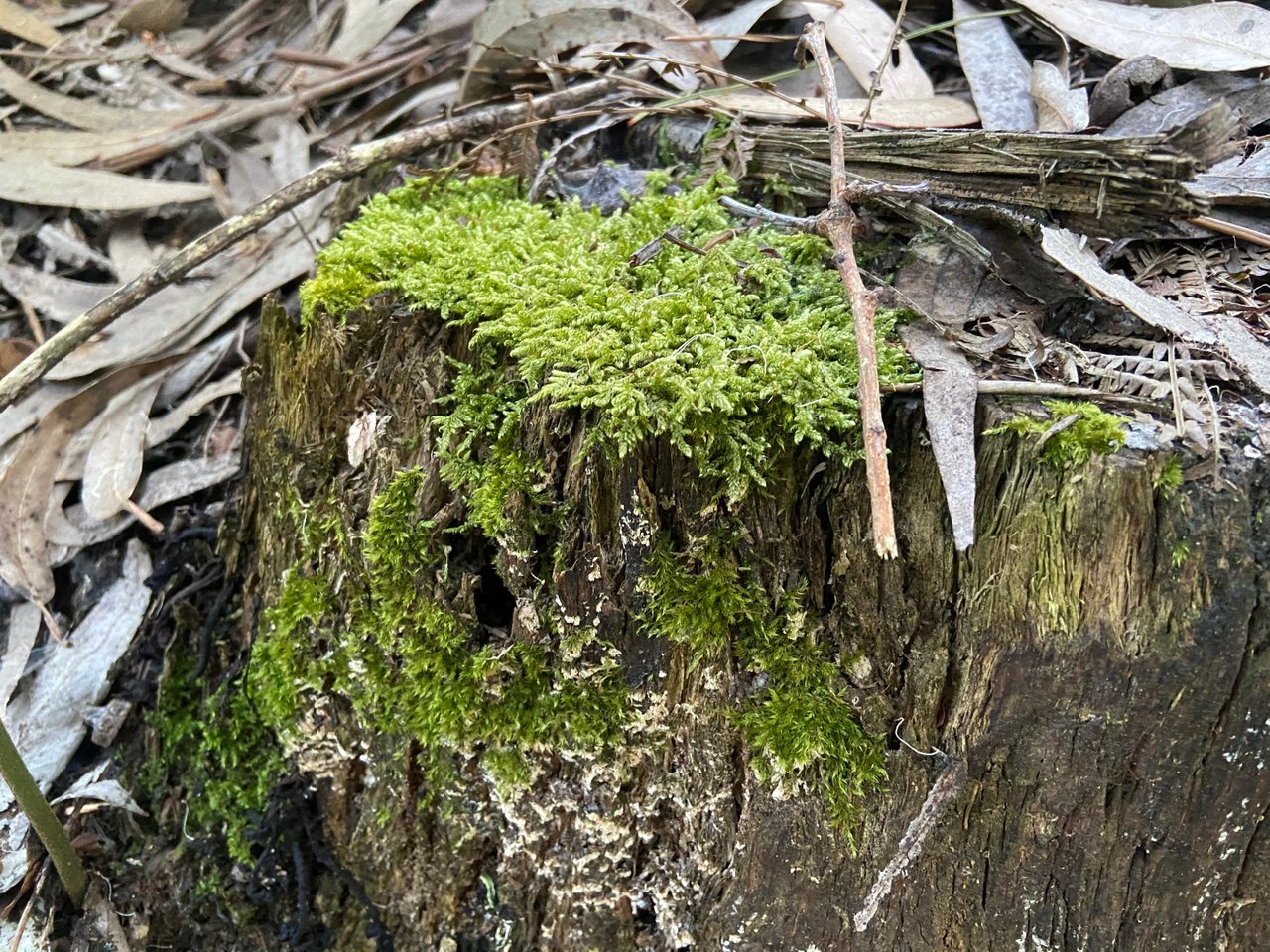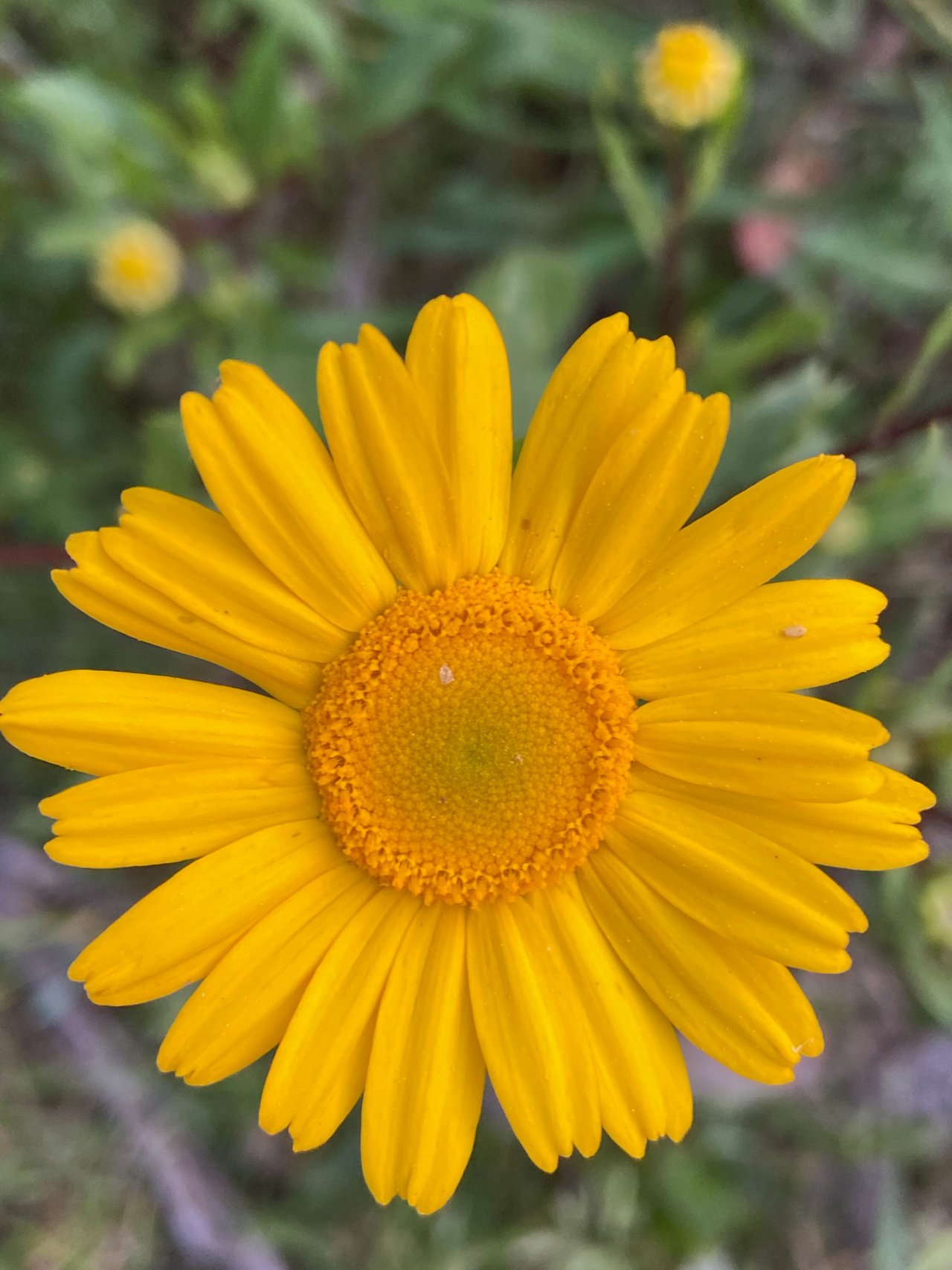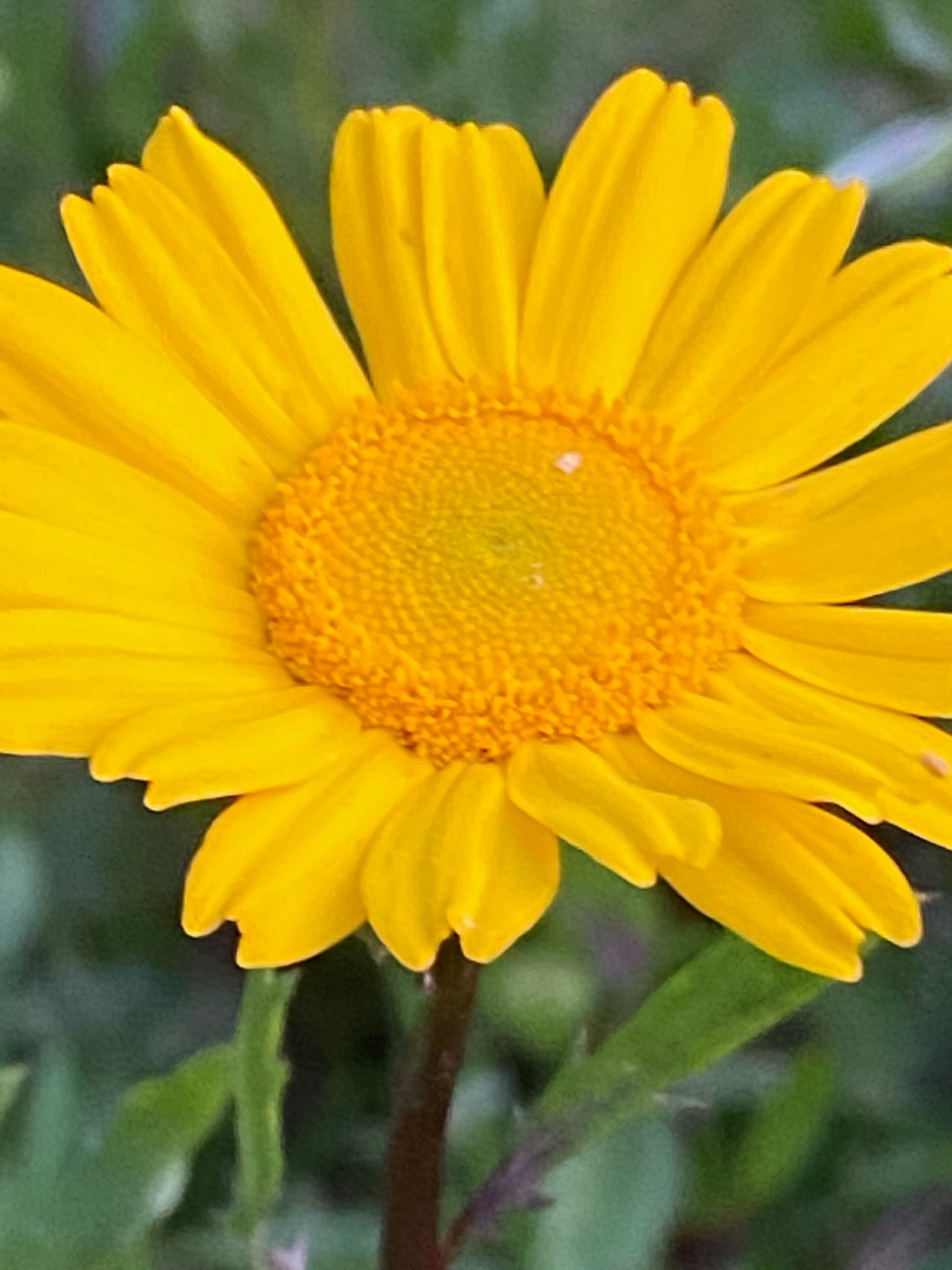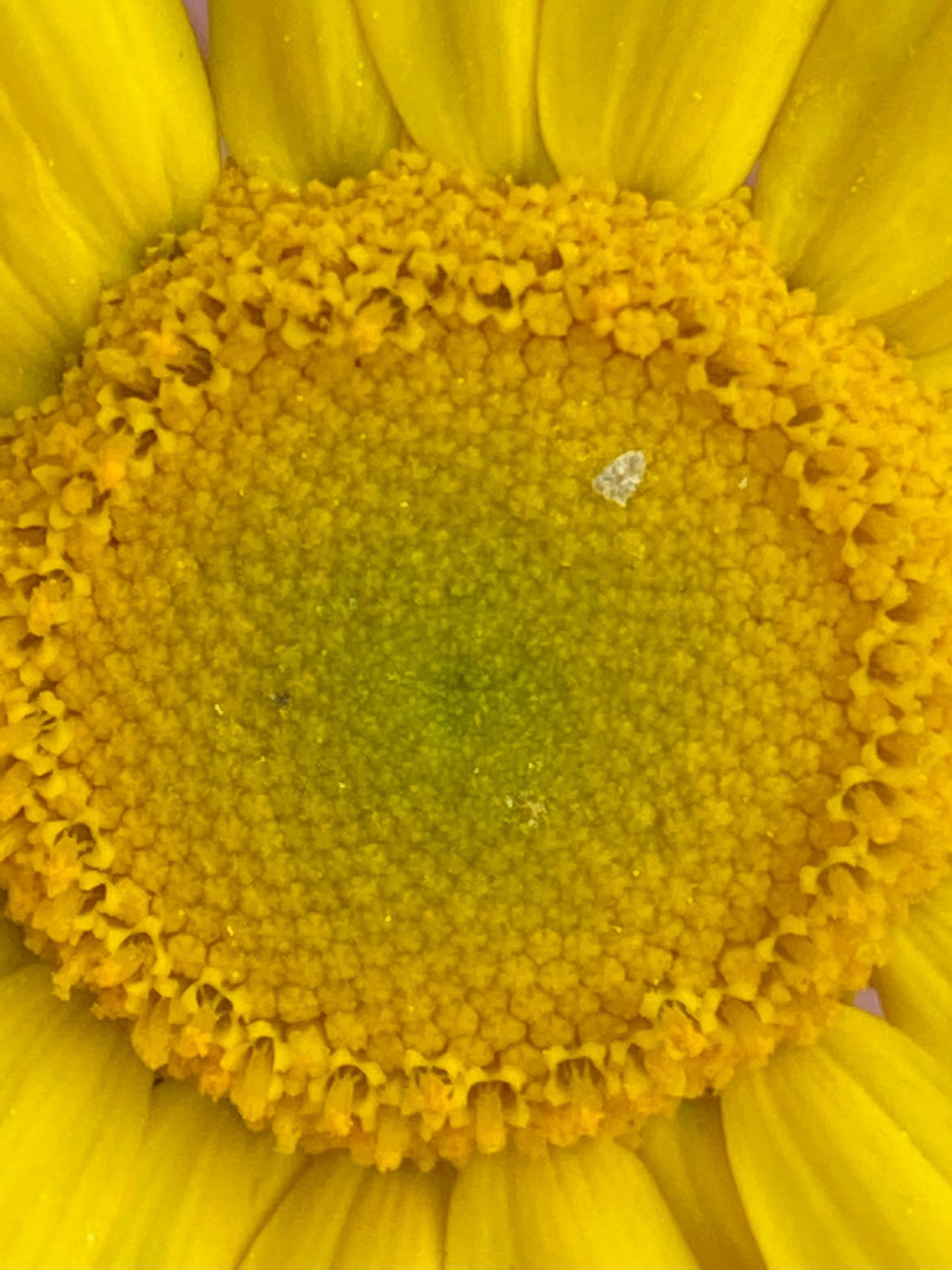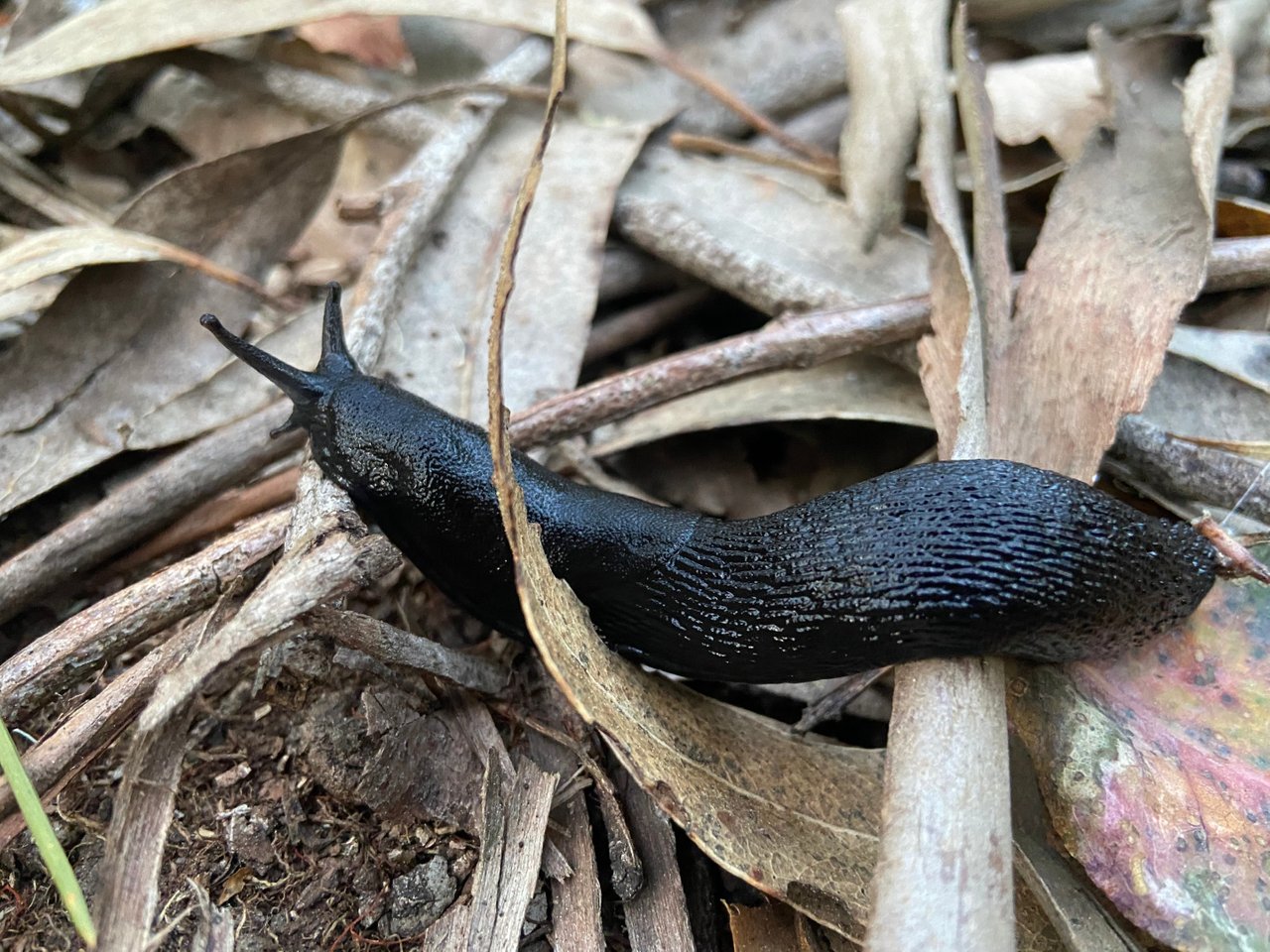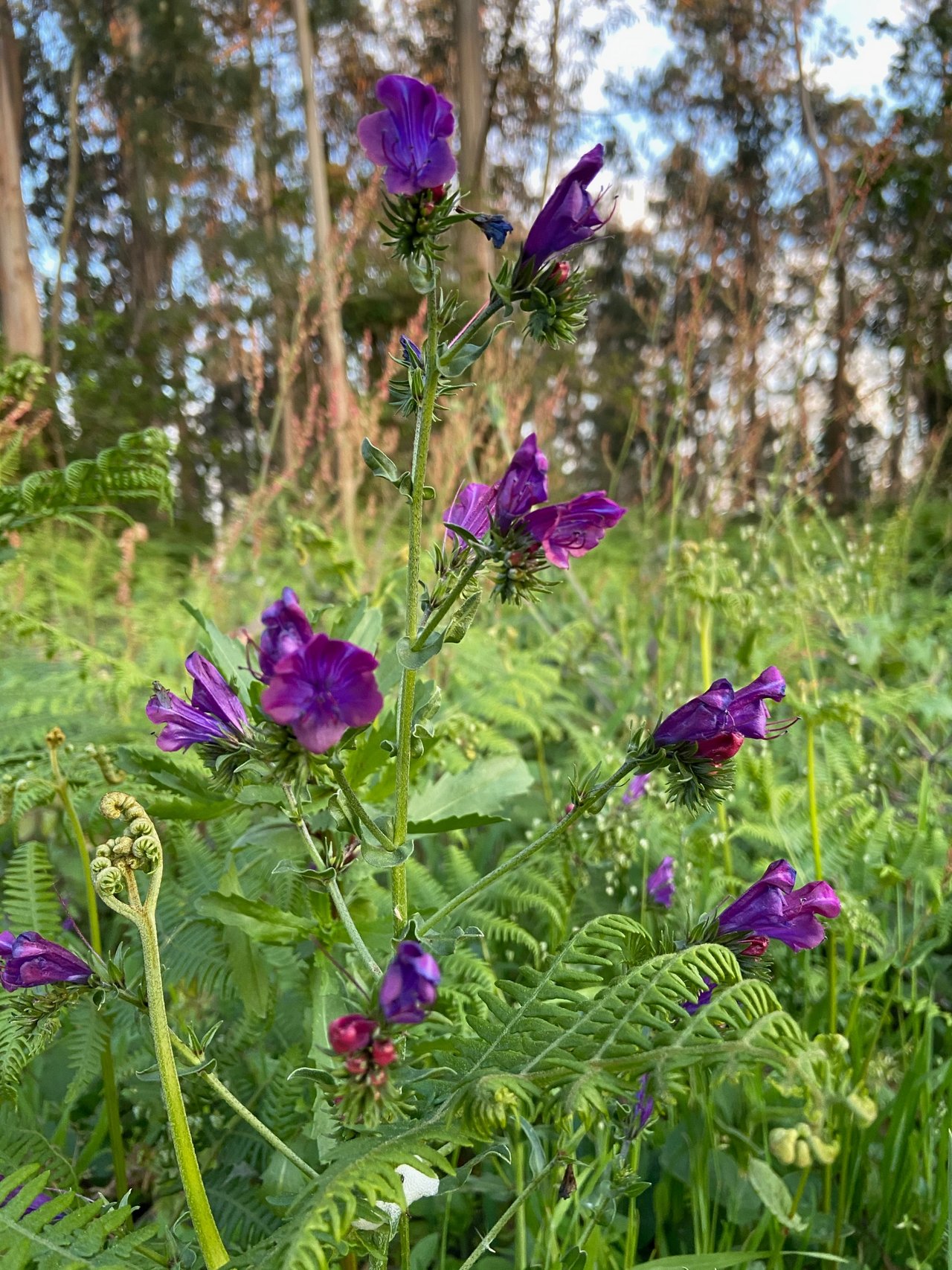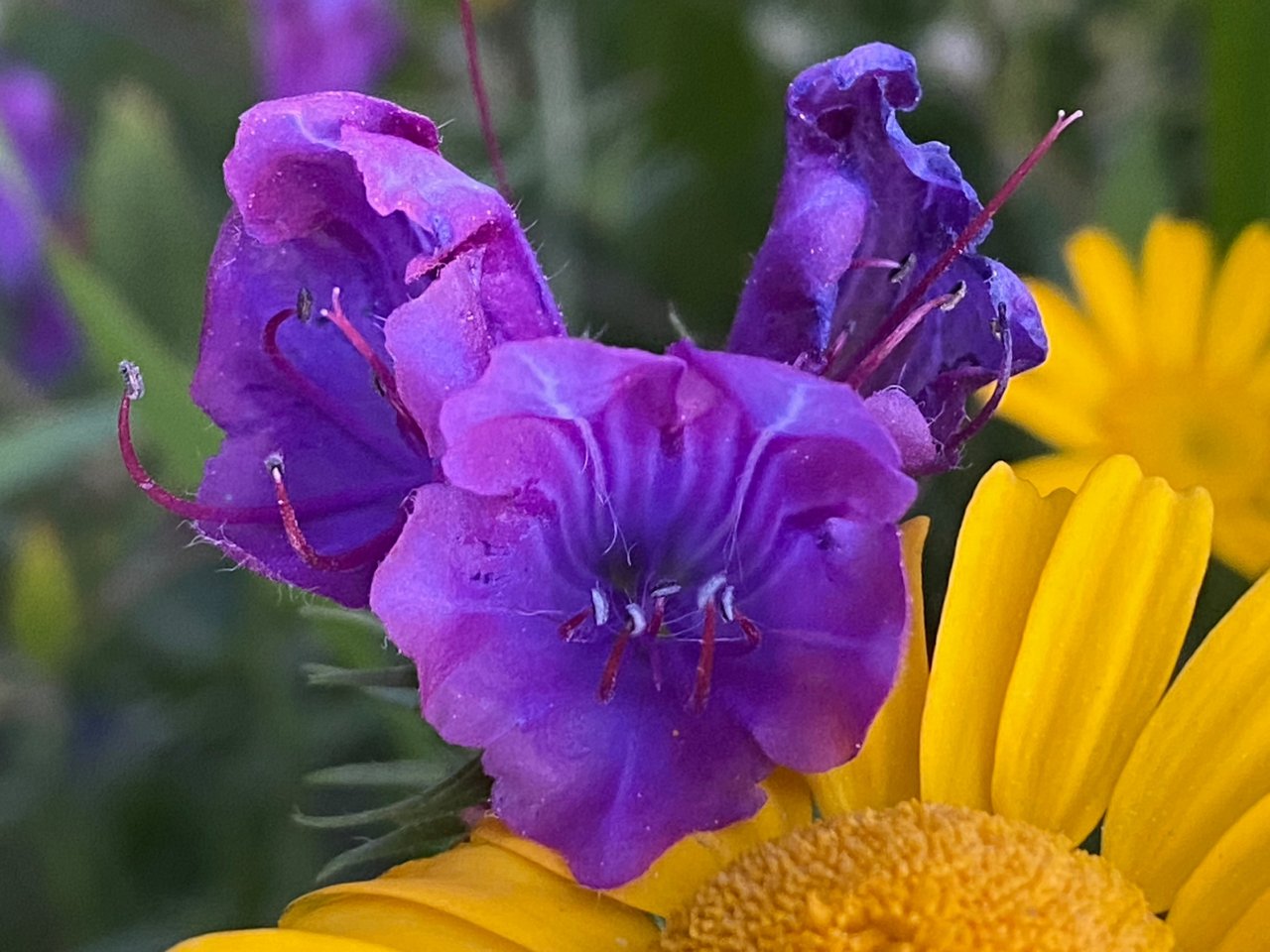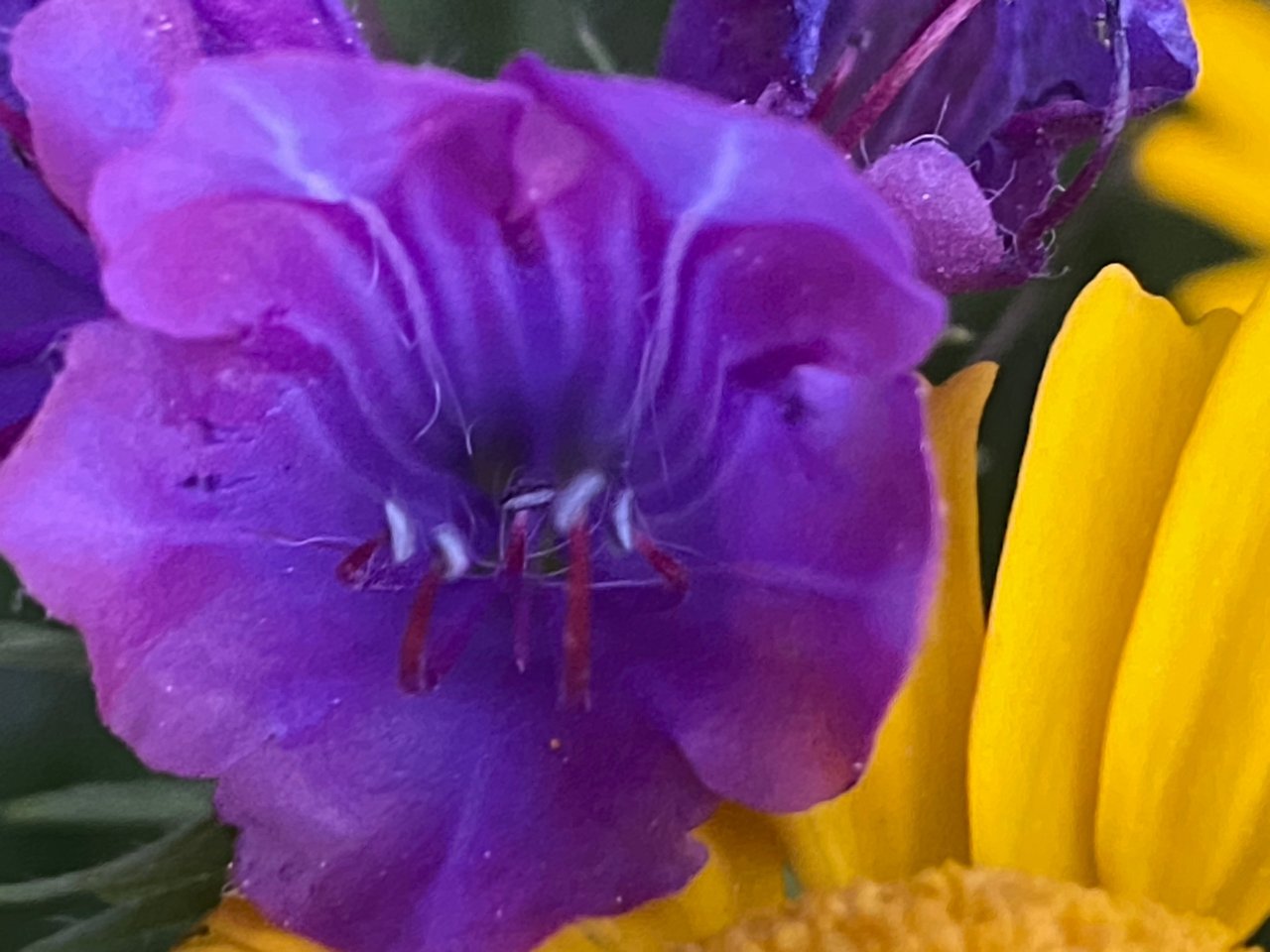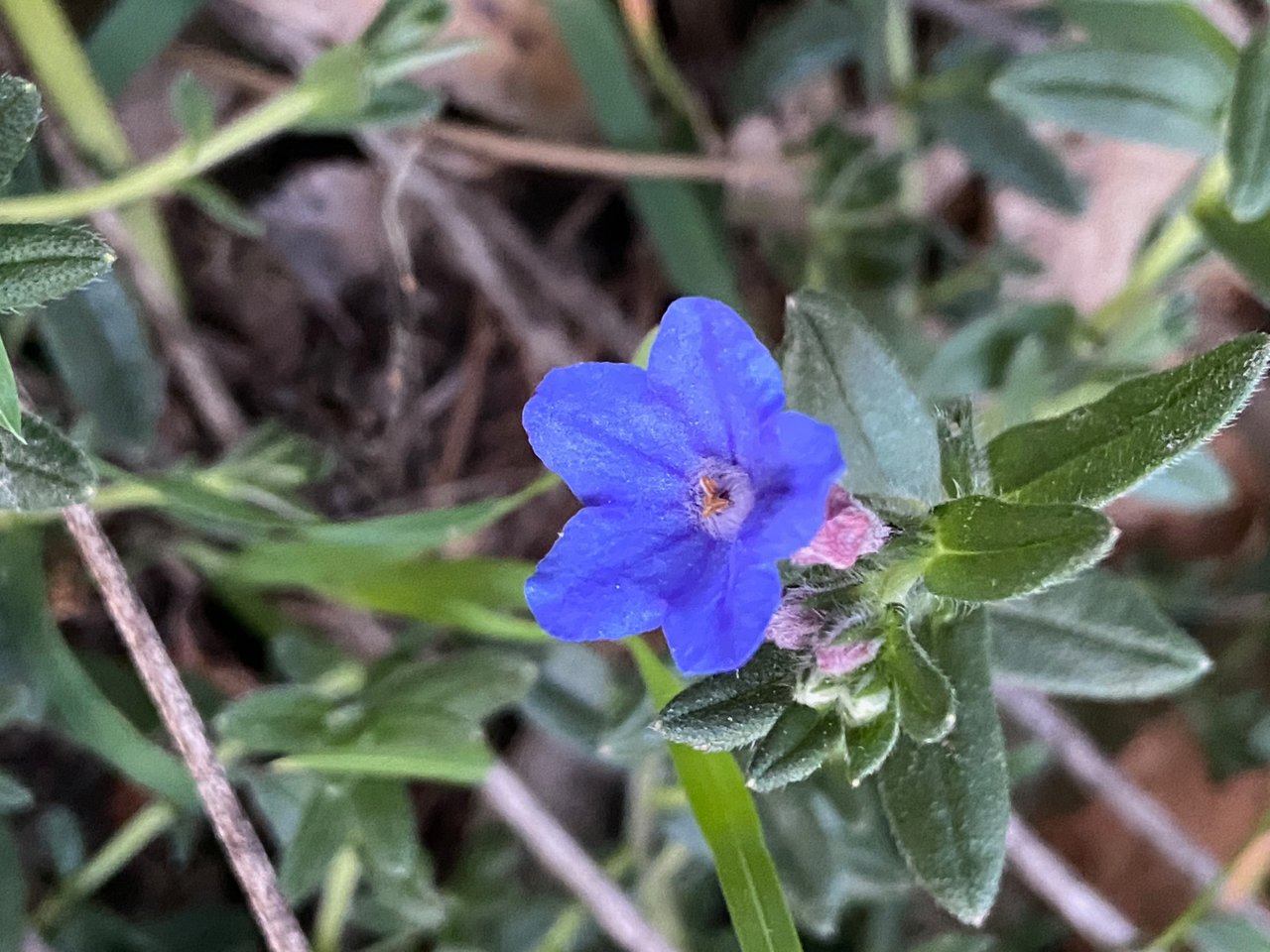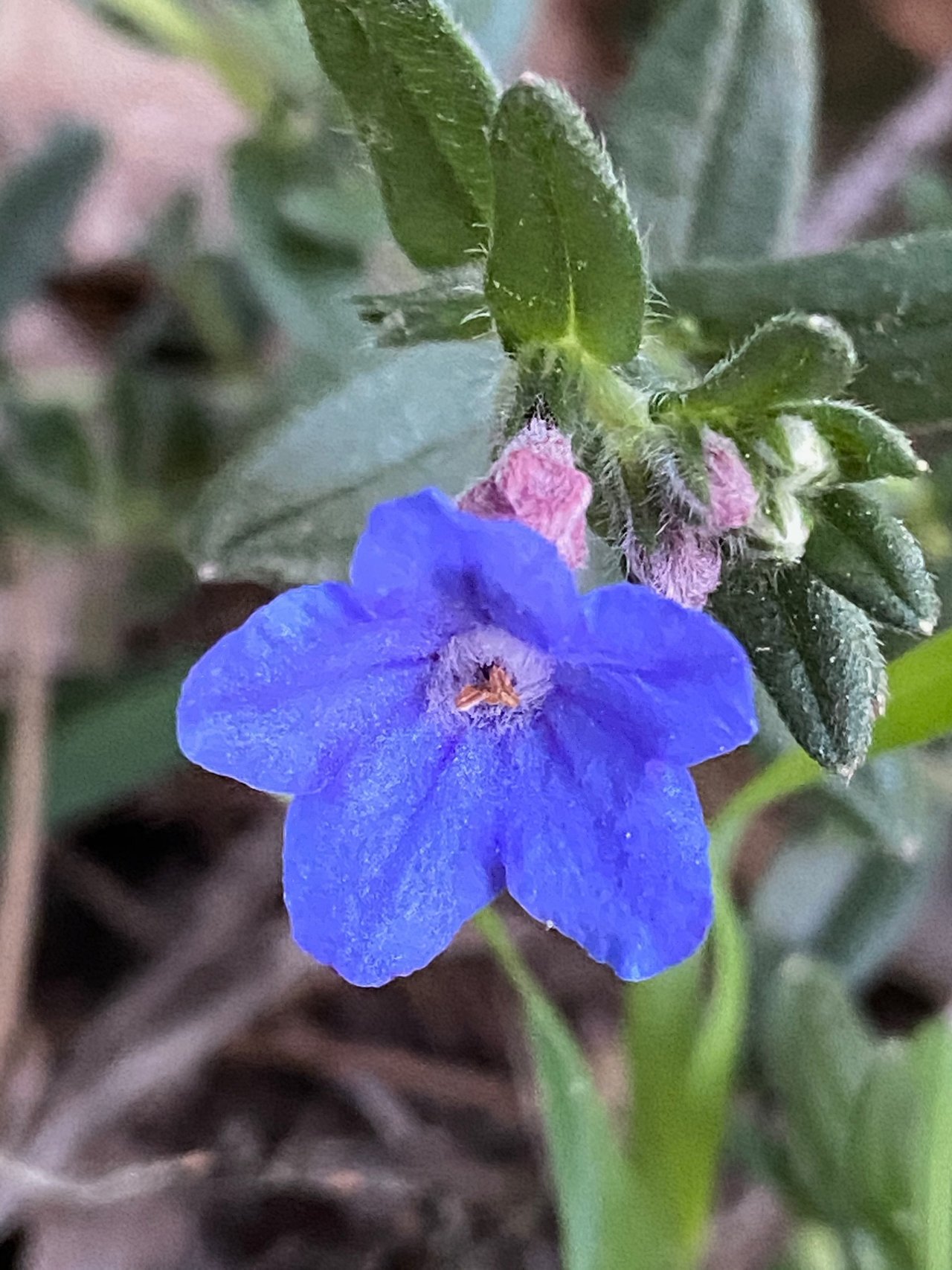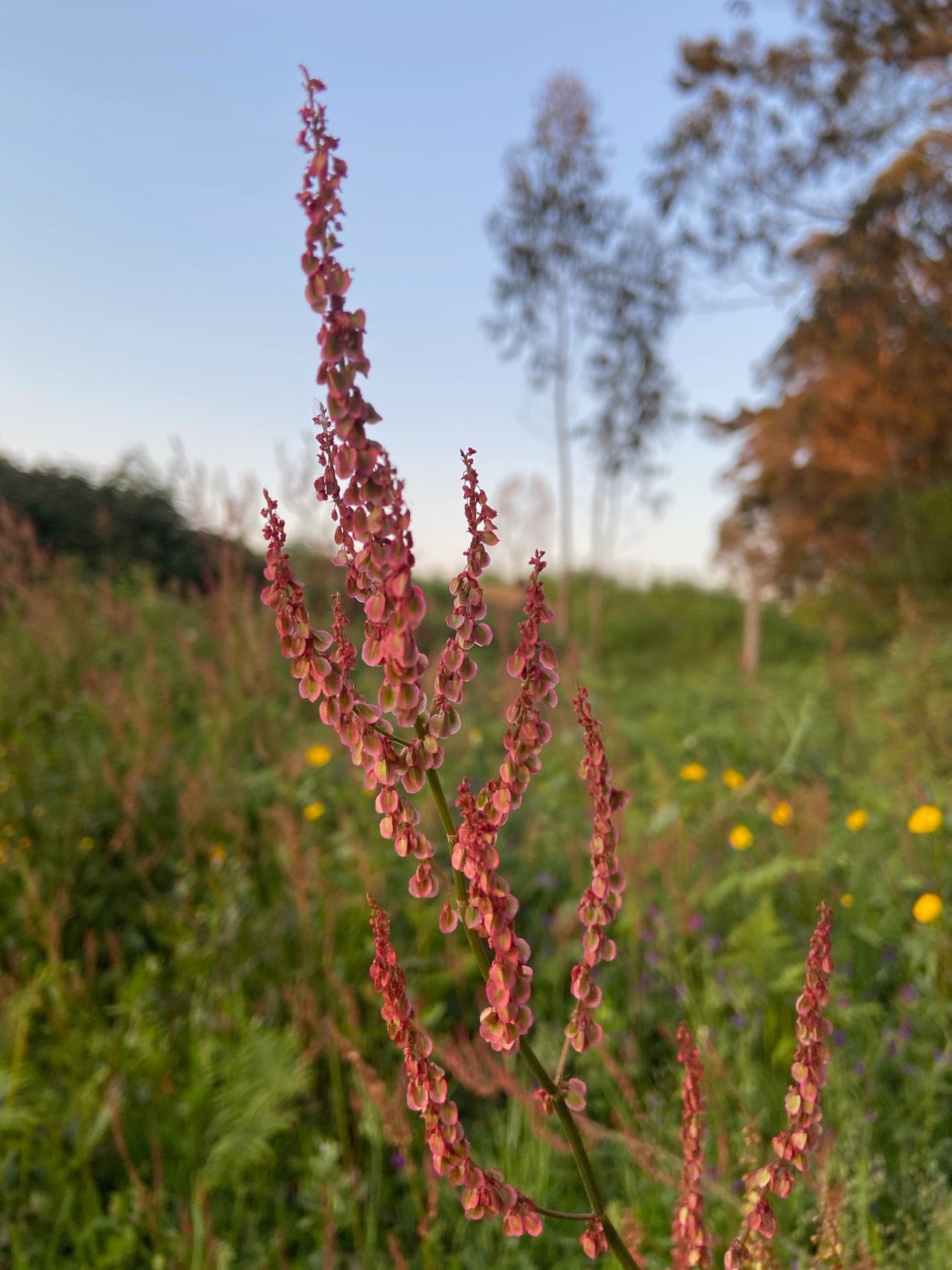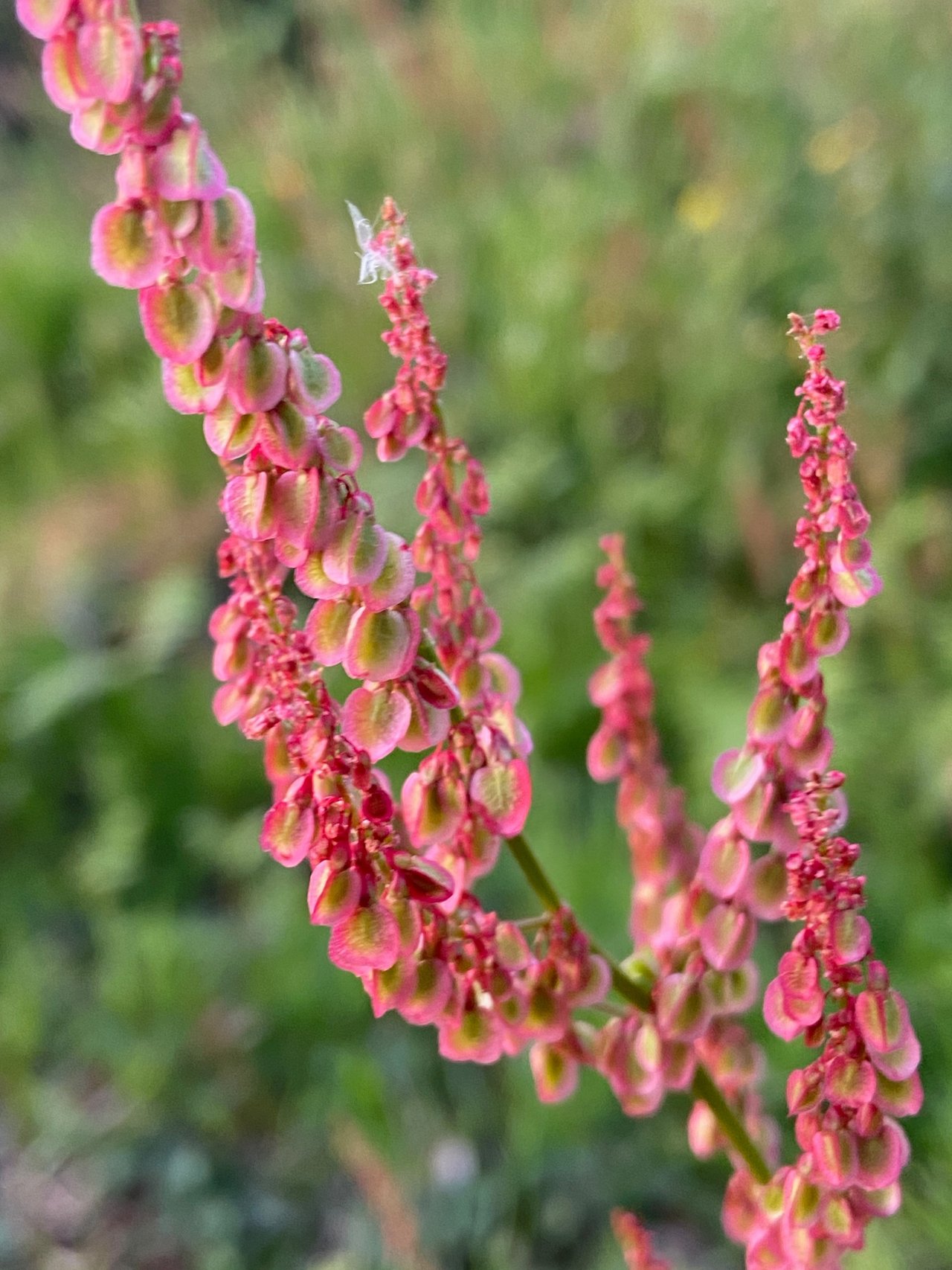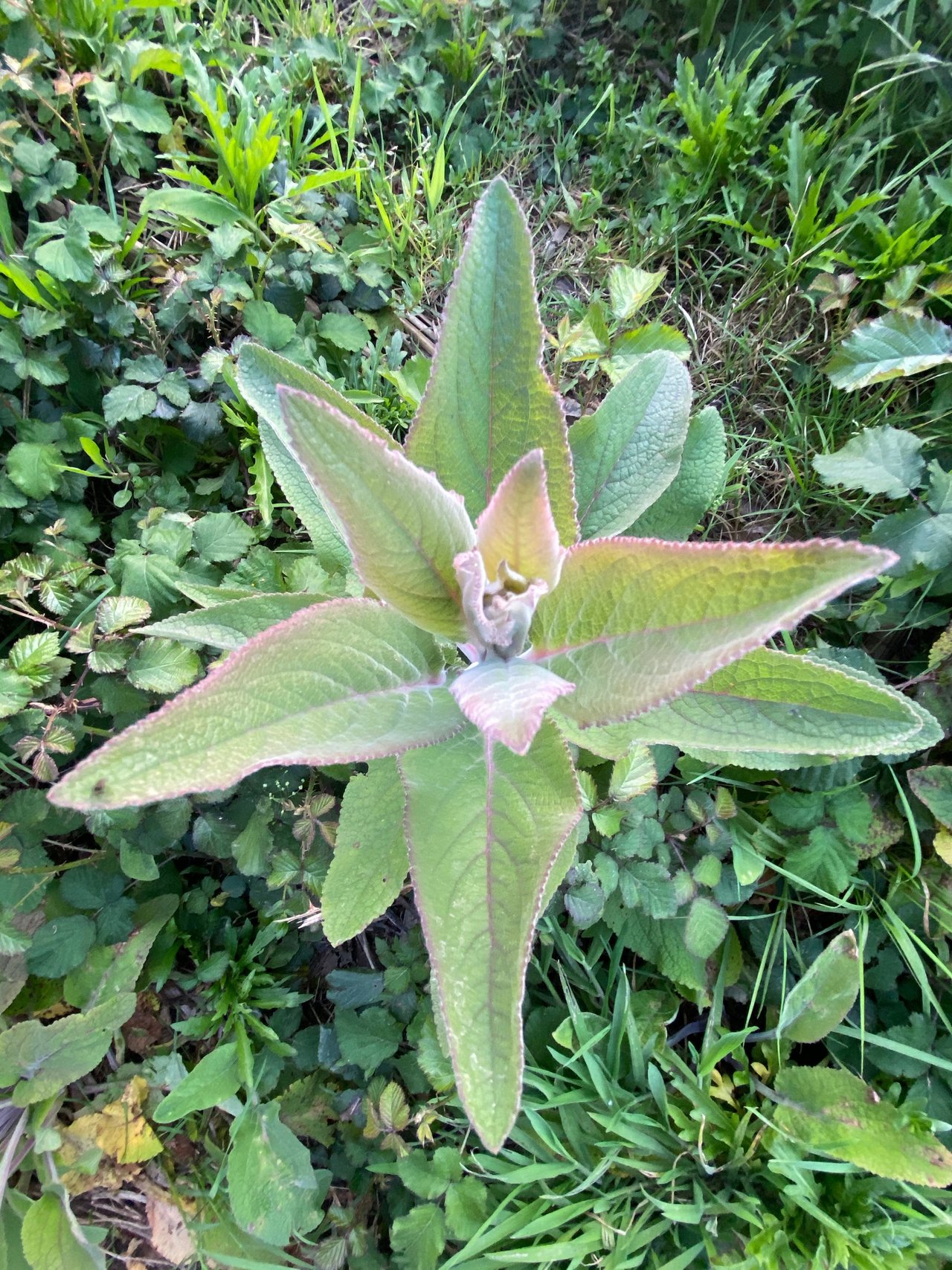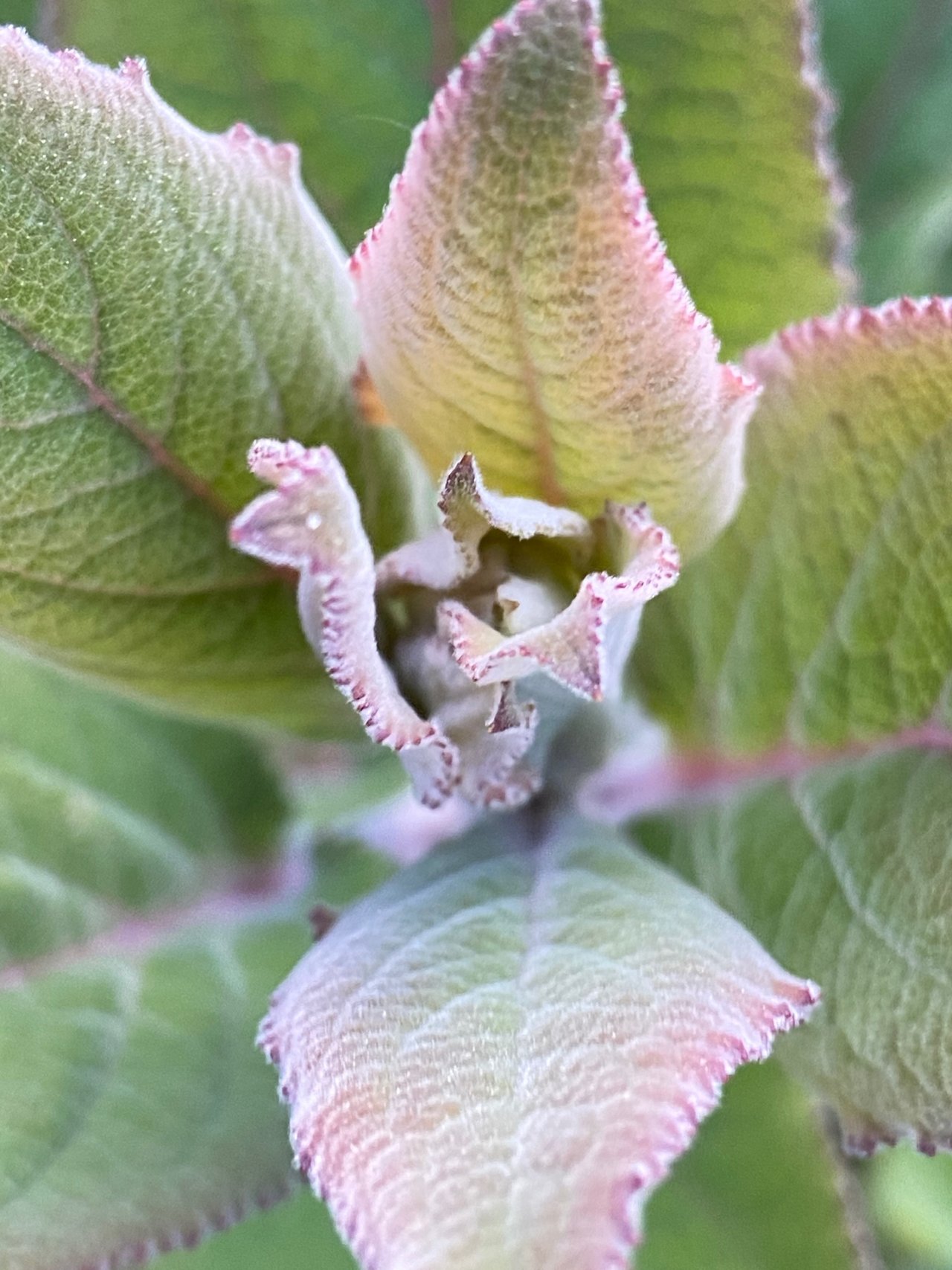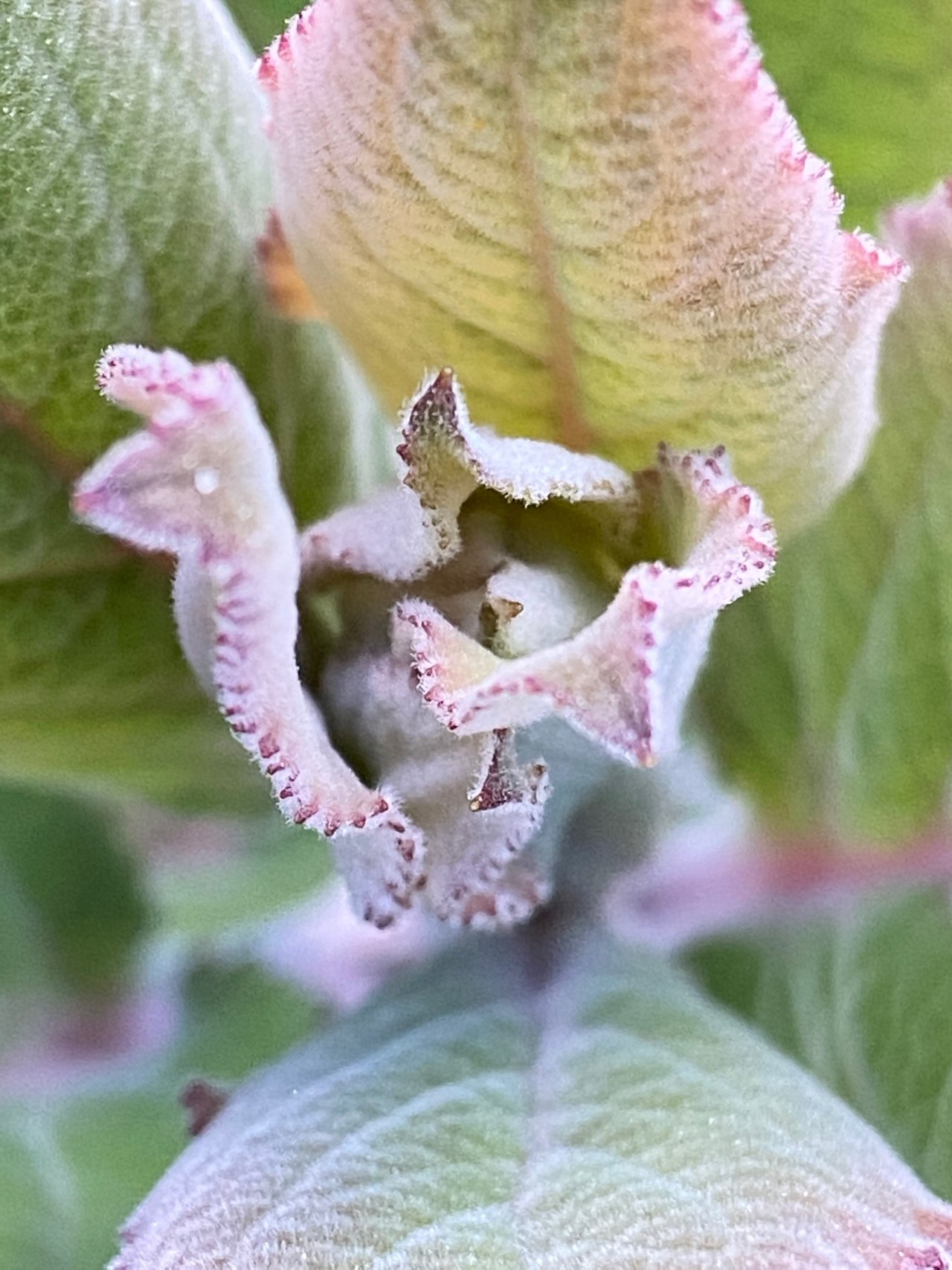 At the end of my trip to get some fresh air I took the photos of the day that I think deserve to be at the beginning of the post
I really hope that everything is fine with you, and that you continue on this side to support me and give me that help I need to continue my journey so I leave you a strong hug
#keepyousafe DREW0