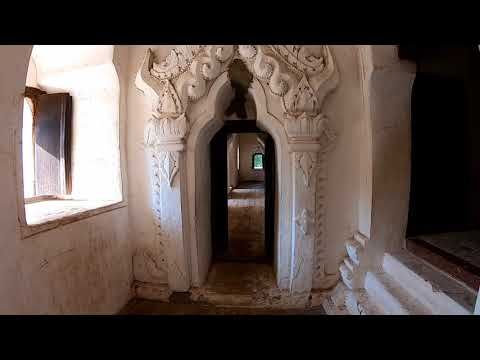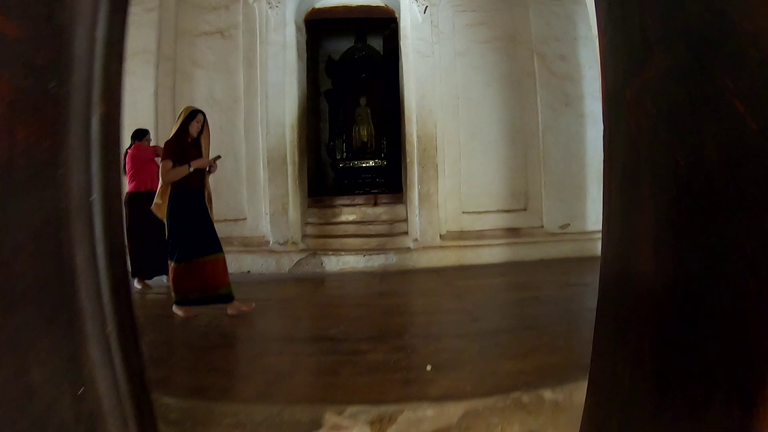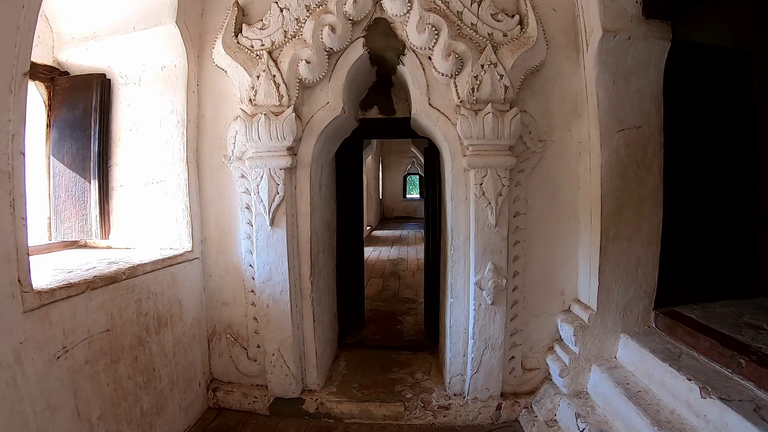 Another batch of unpublished films about Myanmar and its monuments. In today's video, the interior of The Maha Aung Mye Bom Sam temple, where it was pure pleasure to be.
Kolejna porcja niepublikowanych filmów o Myanmar i jego zabytkach. W dzisiejszym filmie, wnętrze świątyni The Maha Aung Mye Bom Sam, gdzie przebywanie było czystą przyjemnością.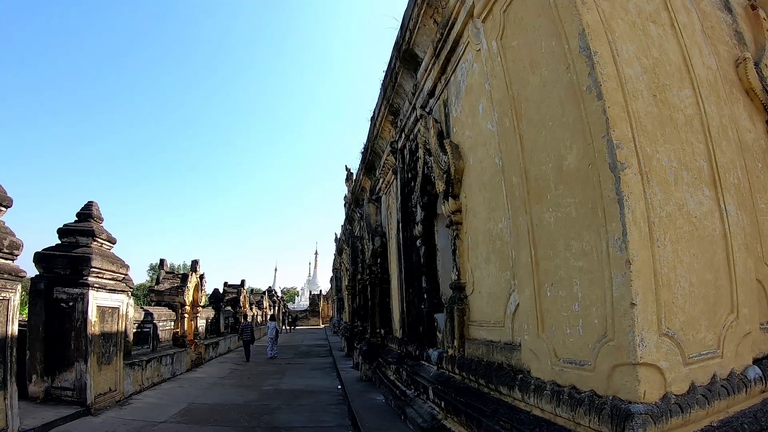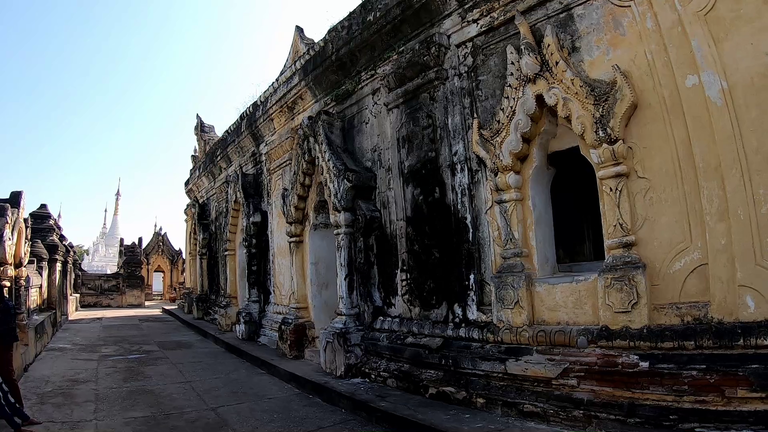 Today's short tour includes the inside of The Maha Aung Mye Bom Sam Temple. There weren't too many visitors and it was nice. First of all, it was about plus 35 degrees outside, and the temperature inside was 10 degrees lower, so it was very comfortable like the conditions of Myanmar.
Dzisiejsza krótka wycieczka obejmuje wnętrze świątyni The Maha Aung Mye Bom Sam. Nie było zbyt wielu zwiedzających i było miło. Przede wszystkim na zewnątrz było około plus 35 stopni, a w środku temperatura było o 10 stopni niższa, więc było bardzo komfortowo jak warunki Myanmar.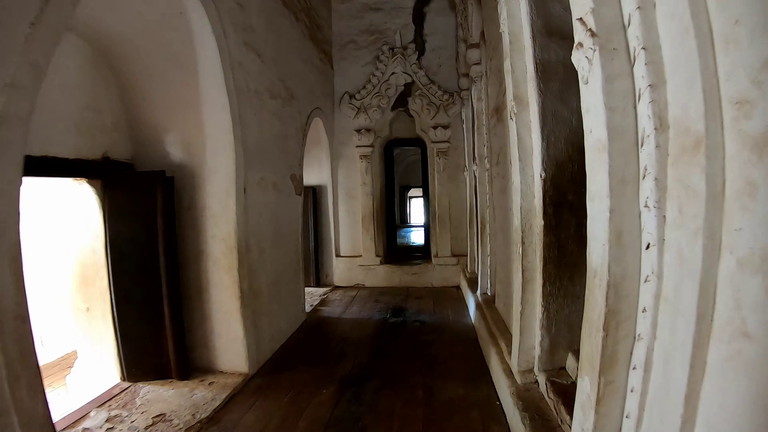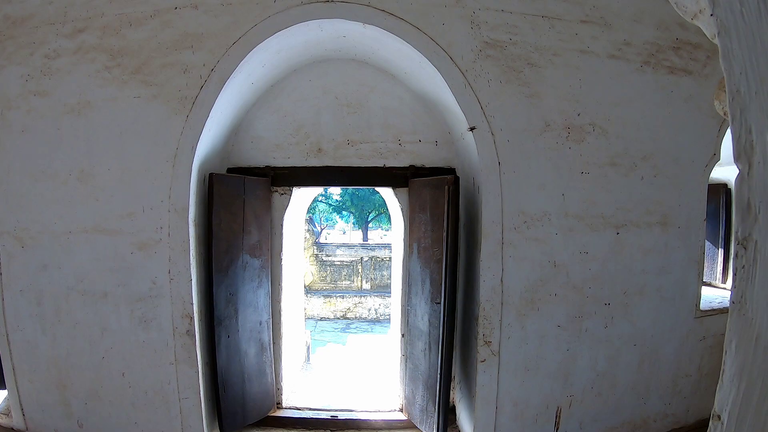 There are two rooms in the larger chamber. Each of them had different functions. The room located to the west was a place of study, a bedroom, while the eastern room with the image of the Buddha was the residence of the chief monk, the abbot.
W większej komnacie znajdują się dwa pokoje. Każdy z nich spełniał inne funkcje. Pokój położony na zachodzie stanowił miejsce nauki, sypialnię, natomiast pokój wschodni z wizerunkiem Buddy, stanowił rezydencję głównego mnicha, opata.