Good morning guys,
Lets keep up
4H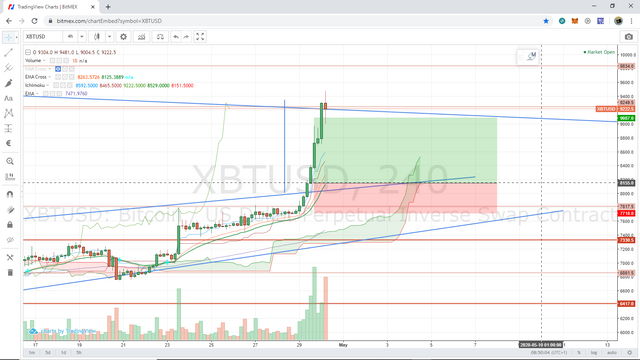 What an amazing move
Have you taken profits?
You have to
1D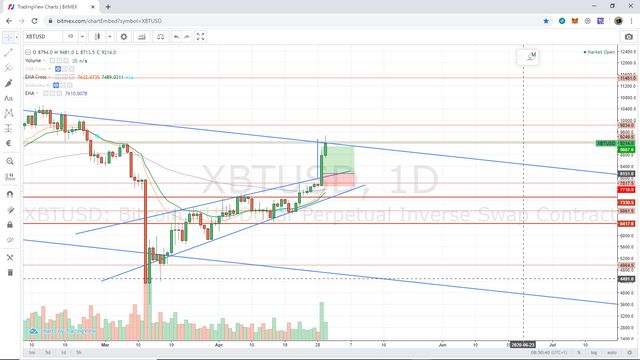 Perfectly placed, if you follow me you would have spot it
1W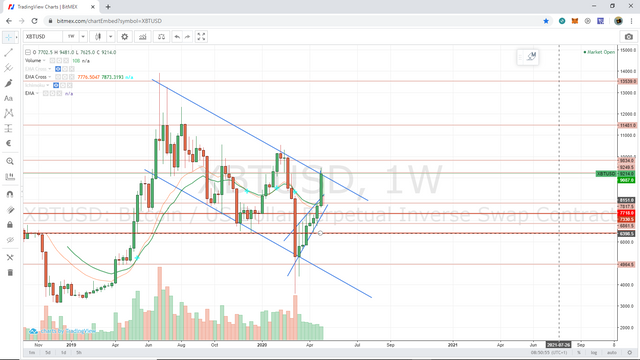 Here lays the most interesting part, if we keep doing this, we can break it... starting...
The Bull run
Beautiful
Been a lot without having such and armonious trade
Guys I show you my analysis but at the end of the day YOU HAVE TO TRADE, I'm not your robot
Trading Execution is something that you learn... TRADING, do it!
But of course, follow me everyday you will spot such things like this
EA$Y Please
4H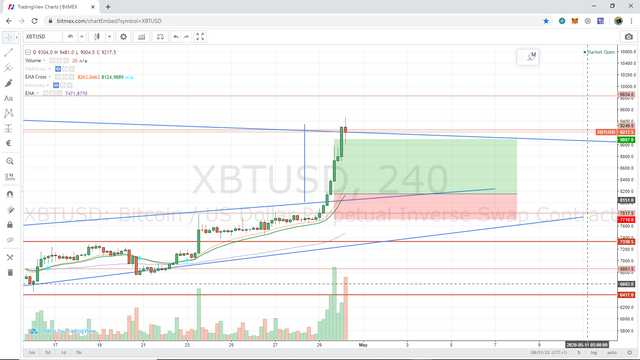 Lets stay focused
Yoo Im creating an Ethereum DApp (MIL)
https://igg.me/at/mildapp/x/23525567#/
They closed it like Kickstarter did, but I'm still on
Bybit (Most Secure Futures Exchange)
https://www.bybit.com/app/register?ref=lv53V
RECEIVE 10% of my Commission in (Binance)
https://www.binance.com/en/register?ref=I6OHYKZY
https://www.coinbase.com/join/villas_3y
Get €9.09
Want to EARN Passive Income on your crypto?
Use MCO Wallet
https://platinum.crypto.com/r/kidk9s3omw
Get $50 for FREE
https://www.tradingview.com/u/JorgeGabrielVillasmilMesa/
https://www.youtube.com/watch?v=PVRmGaruhmc&list=PLNJbtewQQIeMLtO7L8HTQFVyk13SHNJi8
My Decentralized Blogs:
https://www.minds.com/elangelgabriel/
https://steemit.com/@elangelgabriel
https://www.publish0x.com/trading-journey?a=y5eV7XMaEP
It's called LBRY: