A few days ago, I stumbled upon an interesting discovery on the Nexo website — existing signup bonuses were upsized permanently to $25 (using a referral link, with a minimum deposit of $100), and in addition a new, generous $100 welcome signup bonus had been introduced for new users (with a minimum deposit of $1000)! I have always been a fan of signup bonuses for legit, reliable platforms, of which Nexo is an undoubtable example — hence I immediately promoted this to my friends, who have been quick to avail the offer. Read on to find out more about Nexo, and how to avail this time-limited signup bonus (applicable until 31/3/22)
What is Nexo?
Nexo is essentially a digital wallet where I store and earn interest on my cryptocurrencies. It claims to be the world's most advanced, regulated digital assets institution that offers instant crypto loans, daily earning on assets, exchange, and the only blockchain company to provide its services to more than over 3.5+ million users worldwide in 40+ fiat currencies and in more than 200 jurisdictions. Thanks to their industry-renowned custodians and the leading authorities in compliance, the value of all assets held in Nexo is guaranteed for up to $375 million.
A Brief Overview of Nexo
In a nutshell, Nexo offers several services such as the following
Buy: Purchase all your favorite cryptocurrencies securely and directly on the Nexo platform, using your Visa and Mastercard credit or debit cards. Assets purchased are instantly credited to your account, with no hidden fees — rest assured that the amount shown is what you will be charged.
Exchange: Swap easily between 200+ market pairs, directly within the Nexo platform. Transactions are executed instantly at competitive rates. On top of that, earn up to 0.5% cashback for each crypto purchase or swap (depending on your loyalty tier — the higher your loyalty tier, the more cashback you'll get).
The Nexo Exchange supports 200+ market pairs.
Earn: Get up to 20% interest, paid out daily on your crypto and stablecoins. This is one of my personal favourite services that Nexo offers, as I can safely store my cryptocurrencies securely and at the same time allow it to compound interest at a rate much better than that offered by traditional financial institutions! The interests are paid out daily, and withdrawable at anytime for flexible terms. Locked terms present a higher earning rate, at a cost of reduced flexibility as the assets then are locked in 1 to 3-monthly tenures.
Borrow: Enjoy Instant Crypto Credit Lines™ with borrowing rates starting from 0% APR. It is a hassle-free process with no origination fees or credit checks.
How To Avail The $100 Signup Bonus
Sign up for Nexo using the $100 welcome bonus landing page which can be found here or on the Nexo official site.
(Note: you can only choose to avail either the $25 signup bonus using a referral link, or the $100 welcome bonus using the links I have mentioned earlier; the 2 bonuses are not stackable. In case you would like to invest a capital no bigger than $1000, you can still avail the $25 signup bonus with a $100 deposit, using my referral link here)
Complete KYC verification
Deposit any supported asset worth $1000 in value, for a holding period of 30 days. There are a few different ways of topping up — transfer assets from an external wallet by using your private deposit address; top up via a bank transfer and swap stablecoins for crypto on the Nexo Exchange; or buy digital assets directly with your credit or debit card.
A $100 signup bonus in the form of bitcoin will be credited at the end of the 30-day holding period.
The $100 welcome bonus will be acknowledged as 'pending' in the transaction history, around 4 hours after an eligible deposit of $1000 and more. This bonus will be unlocked after an eligible 30-day holding period. The amount of bitcoin to be credited is calculated to be equivalent to $100 based on the prevailing price of bitcoin at the time of an eligible deposit — in other words, what is worth $100 of bitcoin now may be even more a month later, if the price of bitcoin goes up during the 30-day holding period. The bitcoin bonus then can be withdrawn, or simply kept in Nexo to further compound interests.
Transaction history showing the signup bonus as pending.
What's The Catch For The $100 Bonus?
The promotion runs for a limited period of time, from 00:00 (UTC) on 23.02.2022 until 00:00 (UTC) on 31.03.2022.
You must be a new Nexo user.
Sign up has to be via the welcome bonus landing page and not via a referral link (a referral link entitles you to a $25 signup bonus on a minimum deposit of $100, vs the current upsized $100 signup bonus on a minimum deposit of $1000)
Identity verification must have been completed.
The deposit value of supported assets must be at least $1000, and must remain above this value at the end of the 30-day holding period. (I would personally recommend depositing a stablecoin in this regard, to avoid price fluctuations at the end of the term that may affect your eligibility for the reward)
The balance of $1,000 should be sent into the Nexo Account only from an external wallet; internal transfers from other Nexo wallets will not be eligible for participation in the Promo.
Your Funds Are SAFU with Nexo
Nexo is a secure platform, where your assets are protected by military-grade class III vaults, $375M insurance on custodial assets, and real-time reserves audit.
Final Thoughts
If you are new to cryptocurrency and looking for a versatile digital wallet that does more than securely storing your assets, look no further than Nexo. I have been a happy customer of Nexo for more than 3 years, just like many other users out there. Check out my previous article on my experience using Nexo so far.
Nexo has an excellent rating on Trustpilot; and it is not difficult to see why.
Avail the $100 sign-up bonus (with a minimum deposit of $1000 in supported assets) on the official landing page today; or click here to signup with my referral link to avail a $25 sign-up bonus (with a minimum deposit of $100 in supported assets)!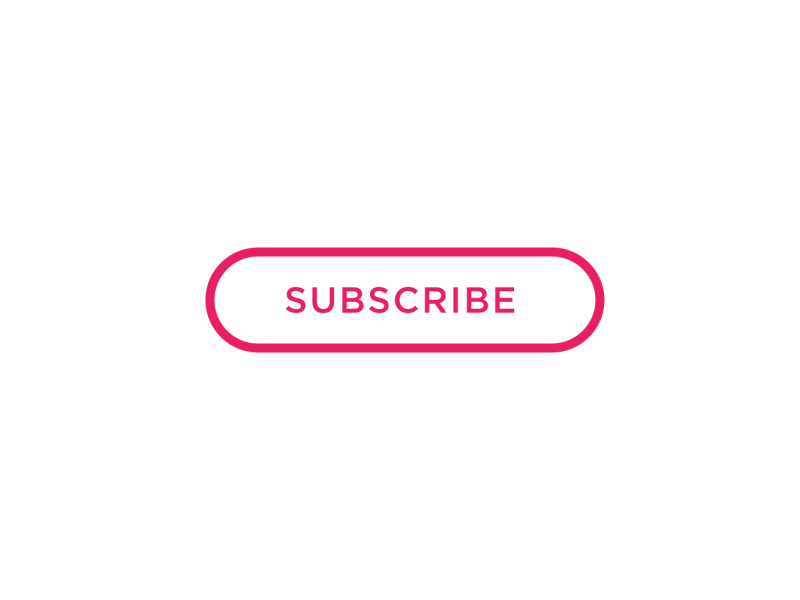 Some materials used for this article were taken from the official Nexo website.

As always this is not financial advice! But simply investment platforms I have invested in and have found worthy of sharing with. Do your own research before investing and never deposit money you cannot afford to lose. Feel free to ask me any questions below.

If you liked this article, follow & subscribe!

Check out the following platforms!

🎁 Cakedefi A one-stop investment platform that bakes passive cashflow at APYs of up to 200%! Get $50 with a $50 deposit.

🎁 Nexo The world's most advanced, regulated digital assets institution offering instant crypto loans, daily earning on assets, exchange, with services in 40+ fiat currencies in more than 200 jurisdictions. Get $25 with a $100 deposit.

🎁 Celcius A fintech platform offering interest-bearing savings accounts, borrowing, and payments with digital and fiat assets. Get $50 in BTC with $400 deposit.

🎁 BlockFi A cryptocurrency exchange and wallet. Get $10 with $100 deposit.

🎁 Kucoin One of the largest cryptocurrency exchanges.

🎁 Huobi One of the largest cryptocurrency exchanges.

🎁 Honeygain A crowdsourcing app to earn money off your unused internet bandwidth. Get $5, no capital required.

For Malaysian investors

🎁 Stashaway Get free investing for 6 months!

🎁 Wahed code 'KENLIE1' RM10 signup bonus

🎁 Capbay P2P code '8879c6' RM100 signup bonus

Connect with me on Medium | Read.cash | Youtube | Telegram | Twitter