'If you don't find a way to make money while you sleep, you will work until you die."
Indeed, you become financially free when your passive income exceeds your expenses; only then will you be to truly able to sit back and enjoy life's many offerings while having a generous amount of passive cashflow in the background. Cryptocurrency presents itself as a very viable means of investment and inflation hedge; however with the myriad variety of investment platforms, including scams that have been nicely packaged and disguised to prey upon the unwary, how do we make a wise and informed investment decision?
Introducing Cake DeFi, a reliable investment company based in Singapore, which has been reliably generating passive cashflow for me for the past 3 years! Cake DeFi's focus is on a simple user experience, in addition to generating high returns for its users. In this article, I would like to briefly share on Cake DeFi's many offerings and its potential yields.
Fiat To Crypto
Users can easily purchase cryptocurrency on the platform itself via SEPA or credit card, which is handled by BANXA and Transak. Alternatively, easily deposit your existing cryptocurrency assets into Cake DeFi, to start your journey of baking passive cashflow via the many exciting offerings by Cake DeFi as below.
Staking
We often hear of the term staking in cryptocurrency - it can perhaps be aptly compared to saving in a traditional savings account, but with a much higher yield! To put it simply, staking is the process of committing your digital assets to a blockchain by simply holding funds in a cryptocurrency wallet to support the security and operations of the blockchain network; in return, these locked cryptocurrencies will generate rewards.
With Cake DeFi, users can save the hassle of running expensive masternodes to validate these transactions and hence participate in the staking of DFI; the entire process is simplified with the click of a button, offering APYs up to 40% for DeFi Chain (DFI), the native token of the DeFi Chain network; and DASH, albeit at a lower rate of 5%. With Staking, there is no minimum term. You can participate at any time, and can even take your coins out of the Staking service when you choose. Your rewards will be credited directly twice a day, depending on the coin.
Liquidity Mining
Liquidity mining is a key element of most DeFi (Decentralized Finance) projects. During this process, participants contribute their cryptocurrency assets to a liquidity pool, facilitating crypto trading in pairs and providing liquidity for users who want to do a swap of cryptocurrencies on the decentralized exchange, eg BTC/DFI. That means, you first need the same amount of both coins, which is bitcoin and DFI in this example. These aren't used for borrowing or lending purposes and can be withdrawn at any time (no lock-up period). As it is decentralized, the price finding mechanism hinges solely on supply and demand. Once the trade or crypto swapping is complete, the transaction fee and the block rewards are distributed among all liquidity providers. With Cake DeFi, these rewards are paid out in the native coin DFI.
There are many liquidity pools available to participate in Cake DeFi.
A new exciting addition to this list is decentralized assets such as TESLA, Apple and Google, which I will be covering in greater detail in future posts, so be sure to stay tuned!
Lending
Previously called lapis, lending in Cake DeFi allows you to earn a passive income on your bitcoins, ether, USD Tether as well as USD Coin. Your capital and returns are fully guaranteed and risk-free, with possible bonuses if the spot price of the asset exceeds a certain amount. Each lending batch runs for 28 days, starting and ending on a Friday. Once you choose to participate, your BTC / ETH / USDT / USDC will be locked into options contracts for the next 4 weeks. After the 4-week period of the batch, you will have the option to automatically enter the next batch (to generate automatic compound interest), withdraw only your return, or withdraw your entire principal and your return back into your account.
The Freezer

The Freezer is a loyalty programme that rewards users for committing funds to Cake DeFi for a certain period of time, ranging from 1 month up to 10years. It is available for funds allocated to the Staking & Liquidity Mining products.
The regular freezer gives you up to an 85% rebate on the fees Cake DeFi takes. The 5 year and 10 year DFI Staking on the other hand locks the funds on the DeFi Chain blockchain itself, giving users up to 2x the regular staking rewards depending on the tenure, translating to an impressive APY of up to 100% for a 10 year staking period!
At A Glance
Final Thoughts
Cake DeFi is a trustable and reliable one-stop platform where you can manage all your financial assets and generate passive cashflow, effortlessly. 
To summarize,
Liquidity mining and staking both offer high yields and flexible tenures, allowing for liquidity of assets. By staking your cryptocurrency, you join the team of validators for a particular network. In return, you will be awarded tokens or incentives.
Funds invested in lending services are fully guaranteed and risk-free, although at a lower yield, and locked in fixed monthly tenures.
The freezer, by locking assets for tenures of up to 10 years, takes the game to a whole new level by potentially doubling your earnings!
Check out my YouTube tutorial on Cake DeFi!
Are you ready to embark on the journey of earning passive income?
Cake DeFi is currently running an Easter Egg Hunt promotion, whereby new users who sign up and make an eligible deposit of $50 or more in supported digital assets will earn an instant upsized $40 bonus, translating to an impressive 80% ROI on your first deposit! 
Sign up today and start your journey of financial independence today!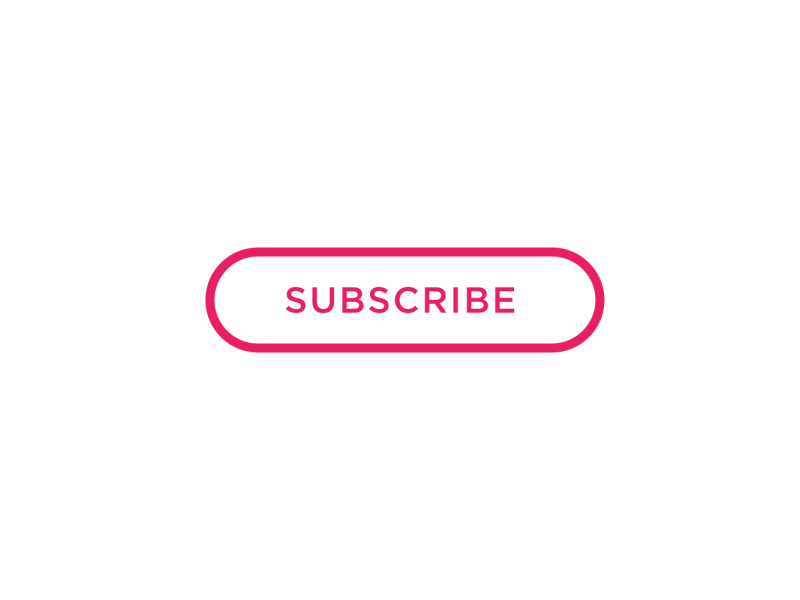 Some materials used for this article were taken from the official Cake DeFi website and blog. 

This article was originally published by me on medium and read.cash

As always this is not financial advice! But simply investment platforms I have invested in and have found worthy of sharing with. Do your own research before investing and never deposit money you cannot afford to lose. Feel free to ask me any questions below.

If you liked this article, follow & subscribe!

Check out the following platforms!

🎁 Honeygain A passive income app to earn money off your unused internet bandwidth. Get $5 for free, no investment required.

🎁 Cake Defi A one-stop investment platform that bakes passive cashflow at APYs of up to 200%! Get $30 in DFI with a $50 deposit.

🎁 Nexo The world's most advanced, regulated digital assets institution offering instant crypto loans, daily earning on assets, exchange, with services in 40+ fiat currencies in more than 200 jurisdictions. Get $25 with a $100 deposit.

🎁 Celsius A fintech platform offering interest-bearing savings accounts, borrowing, and payments with digital and fiat assets. Get $50 in BTC with $400 deposit.

🎁 Hodlnaut A robust Singapore-based crypto lending and borrowing platform founded in 2019 that generates passive cashflow from your idle cryptocurrency. Get $30 in USDC with $1000 deposit.

🎁 BlockFi A cryptocurrency exchange and wallet. Get $10 with $100 deposit.

🎁 Kucoin One of the largest cryptocurrency exchanges.

🎁 Huobi One of the largest cryptocurrency exchanges.

🎁 MEXC One of the largest cryptocurrency exchanges.

🎁 Crypto.com A cryptocurrency exchange app based in Singapore. Get $25 in CRO on staking for a Ruby card.

For Malaysian investors

🎁 Stashaway Get free investing for 6 months!

🎁 Wahed code 'KENLIE1' RM10 signup bonus

🎁 Capbay P2P code '8879c6' RM100 signup bonus

Connect with me Medium | Read.cash | Youtube | Telegram | Twitter | Linktree