Someone just got upvoted with $500 in BCH! And guess what? That someone is me!
Seriously, I was shocked when I saw his name this afternoon. I thought he just posted an article but when I re-read it again, I saw the word "upvoted" and the "$500 in BCH."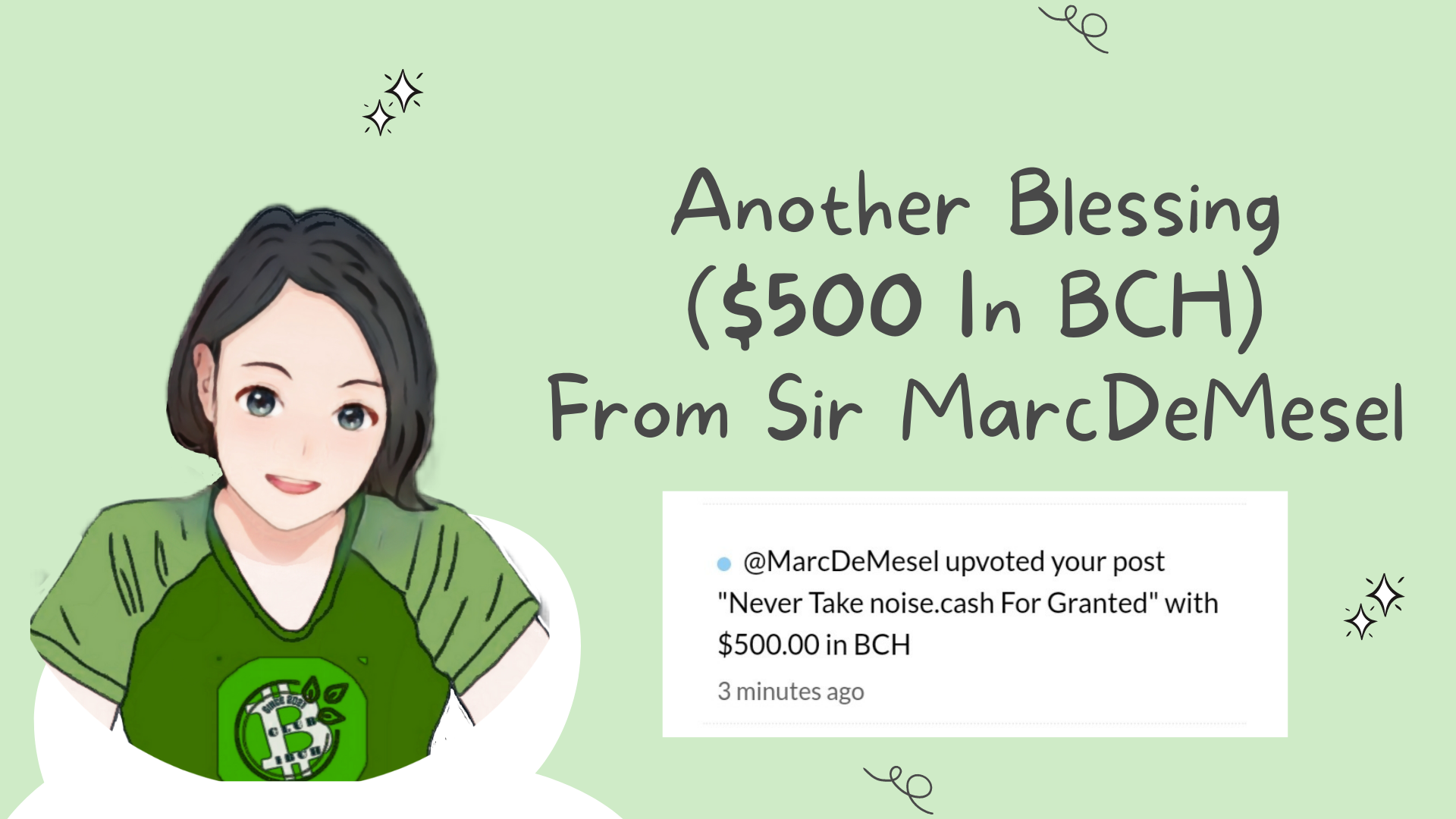 I was speechless and my hands were shaking after realizing that it was indeed an upvote and not something else. I couldn't contain my happiness that I immediately shared a screenshot with my Club1BCH fam. I even made a short post here after that, to thank Sir MarcDeMesel for the surprise visit and his generosity, of course, which some of you might have already commented on.
So far, he has already upvoted me a total of $1,370 in BCH. Wow! That was a lot! All thanks to him, my Bitcoin.com wallet is quite full today despite the current market price of under $500. From the bottom of my heart, THANK YOU SO MUCH, sir! You have been a blessing to many of us here.

Actually, it's not just the amount in BCH that makes me happy today, but it's the fact that he appreciates my article. I guess he likes the idea of me encouraging people not to take noise.cash for granted. Well, whatever the reason is, I'm just so grateful he noticed me again. Anyway, let me highlight the upvotes he rewarded on my 8 articles. You can check them out, too, if you want: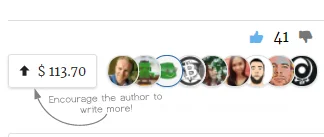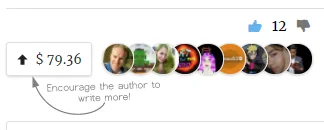 So thank you so much for the huge blessing today, sir Marc. May God continue to bless you a thousandfold for being the most generous man that you are.
You may want to also read this:

So from $500, I only received $450 or 0.927 BCH because 10% of that upvoted is for read.cash and a little portion for my virtual friend @Dolores for being the one who invited me here.
So what's my plan with my $500?
When I posted a screenshot to my noise account, a lot of my fellow noisers congratulate me for this new blessing. Some were very happy because, with that amount, I could finally continue my house. Others also said that I can now buy my own Axies with my $500.
However, I choose to HODL this amount. I'm just going to add this to my portfolio to secure my future and my family's. I won't use it for the house nor Axie Infinity. The plan is to only start saving for my house and by the end of October, I will convert them into peso for my house. As for the Axie Infinity, I don't want to think about it for now. If ever AxieBCH will drop the scholarship, I will just take a break so I have more time for myself.

Closing thoughts
It seems like September is my new best month this year. Yay! This gives me more reason to be excited about writing my monthly report and see the progress myself. I have a feeling that it's going to be a good one. Yay!
Again, to sir MarcDeMesel, THANK YOU!
---
This article was first published on read.cash.
---