If you are relatively new as an investor in crypto, or rather, if you are one of those who entered this world in the past year, congratulations, you are graduating as an expert in the field.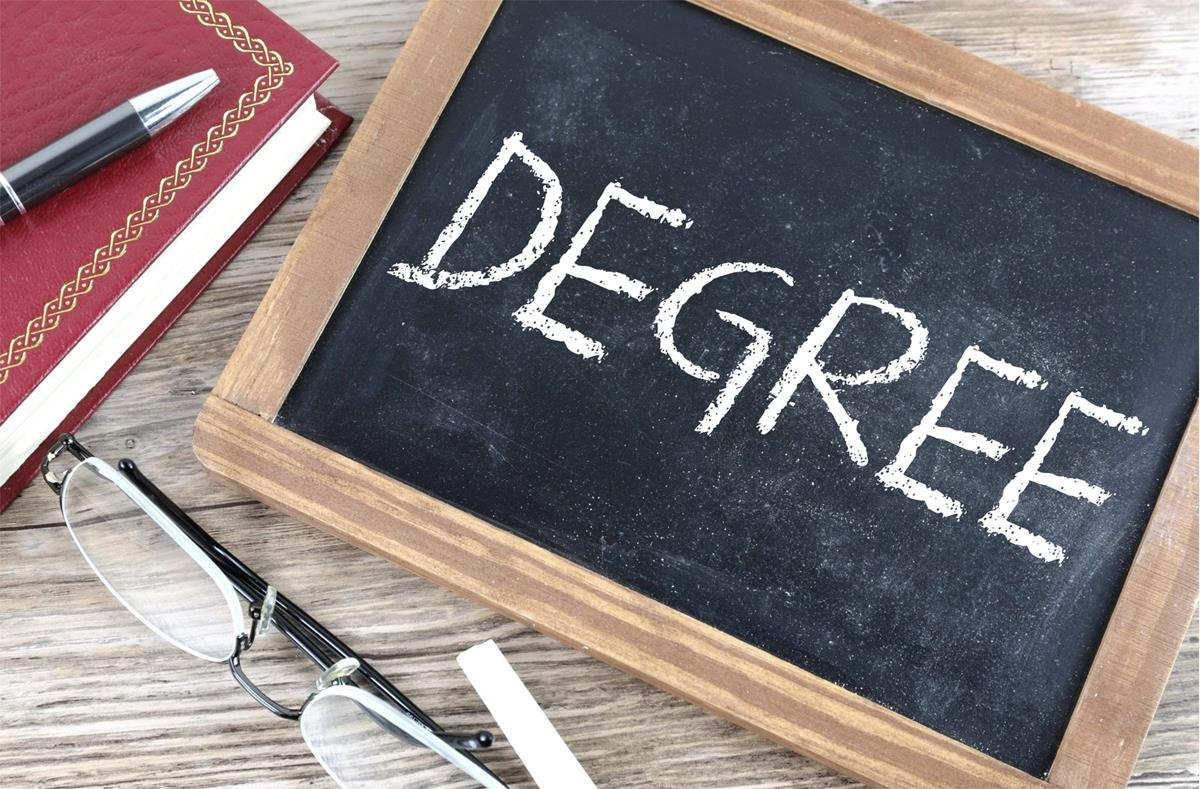 (Source)
Yes, sirs, yes, the markets are like that, they go up, they go down, some disappear and only those with better fundamentals, usually survive and bounce again with more force than before.
The crypto market is still the same as any other market but given its genetic volatility, these processes listed above occur with greater frequency and potential.
Any Bear Market is nothing more than a thorough cleaning of weak hands and a new distribution of the value offered by those who entered only as a risk investment with the aim of earning easy and fast money, towards long-term Holders, maximalists and visionaries who do not focus on today's profit but on the technological capacity to generate prosperous wealth in the future... usually not only for themselves but for everyone.
Obviously, being a long-term holder doesn't mean you're totally stupid.
The fact that a market is volatile is not bad, actually, the bad thing in my opinion would be the opposite, that is, a NO-Market.
The Long-term Holder must consider this characteristic of the market as one more opportunity to accumulate more stake with which, sometimes, the largest holders, the so-called Whales, activate all their power to cause panic in the retailers and weak-hands, those that focus only on short-term opportunity/risk.
Buffet's famous phrase about the stock market that says "market is a device for transferring money from the impatient to the patient" is what we see in any market, crypto being a "market on steroids".
The fact that the BITCOIN whales manipulate the market in order to accumulate more BTC from the impatient insects is something that I have been analyzing for a few months, most of the Top100 Richest Addresses on BTC either maintain their stake or, at the end of the period they increase it during market drops (you can see what the third richest address does here to account for its selling at the peaks and its buys at valleys).
Certainly, I would like to see the same in other blockchains, for example in ETHEREUM.
The only thing I see happening in some of the richest ethereum wallets is a continuous sale without repurchase...
Do you think there is any other whale out there more important than Buterin himself or, rather, the ETHEREUM FOUNDATION, the non-profit foundation dedicated to supporting the Ethereum blockchain and its ecosystem?
I don't think there is...
Well, this foundation cashed out a huge sum of ETH at the November top...
I don't know how they predicted the top price of ETH but they were 100% correct, from there, the price of ETH has been going down steadily to this day.

Essentially, this foundation that claims to be Non-Profit, is dedicated to selling at the tops and it also seems that when it does, the price of ETH collapses and we know that they made a profit because the transfers were made to a Kraken wallet.
Obviously, being a foundation, I hope that what they raised has been destined to the development of projects in the ETH blockchain and the payment of workers... if not, it could be said that this foundation is a great scam at the service of only accumulate dollars since there is no re-buy of the ETH.
In any case, what I would like to say is that, technology and fundamentals are more important in the long term than any other thing in the crypto sphere. If you believe that certain project deserves the investment, this market dips are the moment in which you must accumulate on but always do DCA and escape from projects on which the very same owner/creator has so much power in his own hands...it might apply on the BTC creator as well, Mr. Satoshi, but after so long since the blockchain inception, it seems really very unlikely to happen.
---
*Disclaimer: This is just my personal point of view, please, do your own assessment and act consequently. Neither this post nor myself is responsible of any of your profit/losses obtained as a result of this information.
Posted Using LeoFinance Beta