A very clear sign that we are still in BULL RUN is the number of scammers who make an appearance on our social networks and communication media such as e-mail.
I have a few e-mail accounts, I normally use each of them depending on how "important" or "legitimate" the type of communication is and to whom it is addressed.
In my email account that I dedicate to things that are not important or that I do not want to be bothered about, lately I receive this type of e-mail that you see below: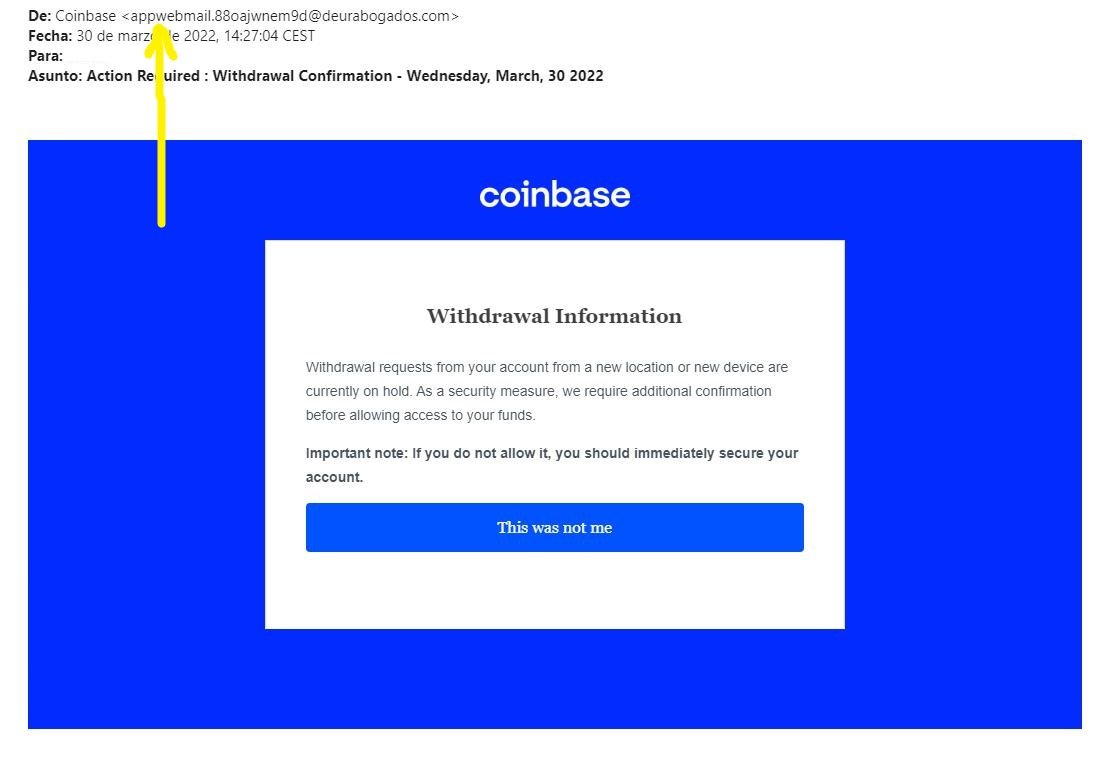 Yes gentlemen, it seems that I did something wrong in COINBASE and these gentlemen have decided to alert me and make things easier for me...
The only problem is that I have never had an account in COINBASE nor do I predict that I will have one in the future for KYC reasons in which I do not agree.
Above you can see who is the sender of this e-mail, which does not seem to be very trustworthy...
As always, all you have to do is send it directly to the spam folder and hope they don't come back with the same nonsense, although I've already received other similar emails posing as other exchanges and banks...
The world is very crazy these days and there are more and more people looking to do business by scamming others, especially in the crypto world.
At the moment it has not been my case but I do not deny that it can happen to me as well.
On the other hand, HIVE also has its scammers, do not trust those who leave comments with any type of link promising easy money or you will find yourself in an embarrassing situation.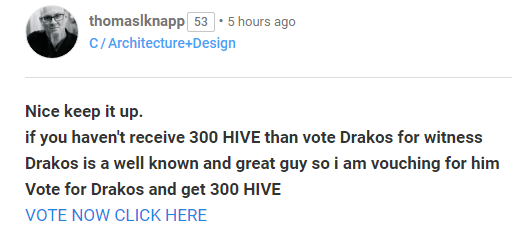 Stay safe.
@toofasteddie