Make no mistake, the great news of the year is not that Twitter plans to integrate BTC Lightning tips on its platform, which, if they are so interested in doing it, I do not understand why we do not already have them "IPSOFACTO"...
This news are good for the FOMO but the Twitter announcement may just be good news for Jack Dorsey and his crew to profit from their large BTC wallets.
I suspect that the same thing that happened a few months ago with Elon Musk's FOMO may also happen now with Twitter, heated up the market with his tweets in favor of BTC and DOGE and soon after saying that he withdraws his support for BITCOIN because his blockchain "spends too much electricity" for the moment.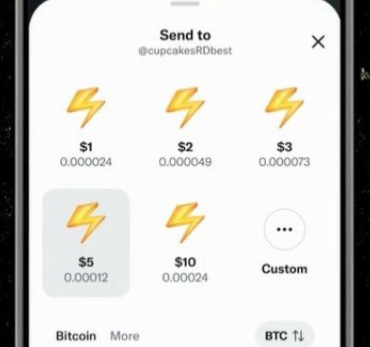 The only thing I am not clear about is what Twitter's excuse will be for not implementing the service in the coming weeks.
I could be wrong and hopefully I am, but I would bet that this news will be forgotten soon or its implementation will be so late that it will not be worth talking about.
We have to have things clearer, these guys move and make more money acting like this, regardless of their legitimate intentions, than executing the promised plan.
A simple message from these powerful people in any social network can make them earn a lot of money, without having to fulfill what the message promises...
Yes guys, the world is like this today, the word is useless, only manipulation is worth and we should get used to it soon because this is the trend.
That is why I value so much what the president of El Salvador has done and that some still dare to make fun of it.
BITCOIN has been recognised as a legal tender in this country and soon many others will join.
El Salvador has made history, and it will be written as the great milestone of BITCOIN from the beginning of the decade.
Nayib Bukele promised and executed it as planned, let's see how long it will take for Dorsey to deploy his promising tipping system around the world.
Posted Using LeoFinance Beta