I have gone to snoop around a new BITCOIN ATM installed very close to my house.
I have checked its security and I have withdrawn 20 Euros from my Tether account without any problem. In total I have spent 24 USDT to obtain 20 Euros, taking into account that the USDT / EURO pair is 0.89 Euros, that means that the ATM commission has been about 1.5 USDT, that is, 6% which neither It seems crazy...
I have not had to give any document, not even my phone number.
According to the instructions, I can get up to 999 Euros a day without having to provide any identification document with what is perfect for me.
This applies as long as you are a tax resident of my country, if you are not you can get up to 9999 Euros a day without identification which seems incredible also.
Another interesting thing is that the ATM works with QR codes, each operation of up to 999 Euros has its own code, if you need to extract more money you just have to create new codes and avoid the problem of the withdrawal limit ("done the law done the snare")
I find that it has been an easy and fast operation, with all the security, it must be said that the ATM is inside a cage in which only one person can enter.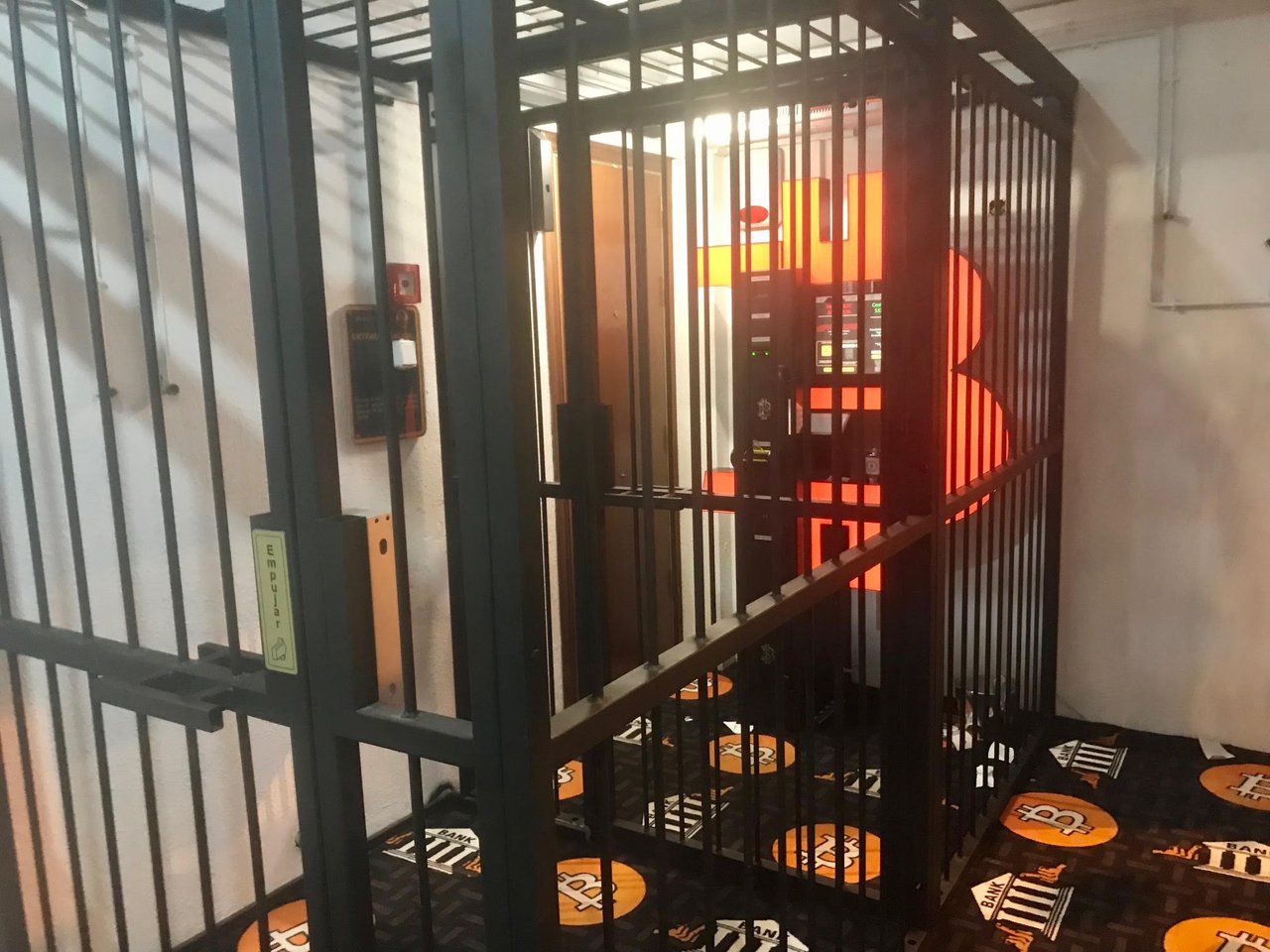 More and more establishments adopt crypto as a method of payment, in addition, these ATMs are fantastic in the event that you require traditional liquid money.
While these possibilities exist, why are we going to give our personal data? Just escape of any KYC and everything will be ok in no time.
Posted Using LeoFinance Beta