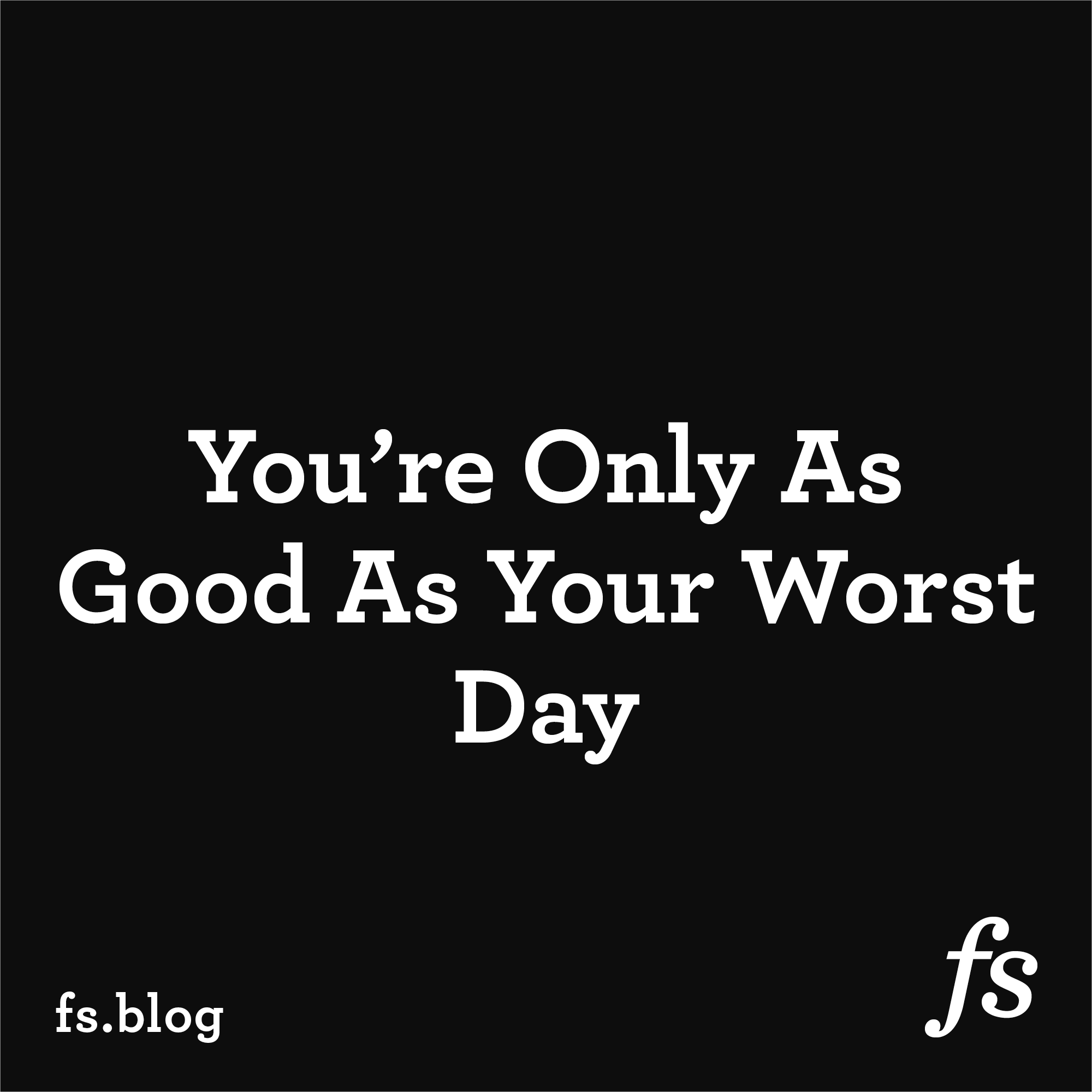 Here We Go Again
Well just as soon as I got started with getting back in the swing of things this week, I got some bad news from an old friend and have to deal with a personal issue that has been plaguing me for months now.
In the past, when things would go bad in my life, they would sort of have a domino effect where everything would spiral and make it worse overall. Event 1 would trigger me to do event 2 and then by the end of it there were 15 things wrong instead of just that one.
The Difference
I saw this quote that I put in the title a little while ago and really find it to be a valuable perspective. If you continue to improve upon how you view your life and situation when something bad happens, that will make the good days even better and make the negatives much more bearable.
A very wise man told me that 95% of the problems in your life are often self-caused. If you are able to cut into that 95% of problems and slowly work them down to 0% knowing that they are within your control, then the 5% of problems that life throws your way will be almost nothing in comparison and you will be in a great position to deal with them. You just need to focus on what you can control and make sure that you aren't adding 14 problems to a situation where there are really only 1 or 2 things going wrong.
The Business Implication
You can only function at your highest level in whatever you are pursuing if you have a clear head and are collected in temperament. Looking at running a business, you wouldn't want to run into a problem and end up scrapping the whole business because you create 14 more problems reacting to the issue. Rather, you would want to slow down and focus on solving that issue without making it worse.
Life is not easy by any means, but if you function with a damage control mentality and get after your problems rather than reacting to them, you'll make it through. Today, I am dealing with a few sh*t sandwiches, but I know that once I get through those things, there will be no reason to stress on the other side.
Rather than running to a casino or involving myself in some destructive pattern to react to this negative news, I am here to write my daily article and get myself back on track for a better day ahead. I'll get my work done and get myself to the gym later today rather than laying around all day and making things worse.
Perspective. Perspective. Perspective.
If you can make your worst day a decent one, you're bound for success. Let's get after it and keep working towards success.
Good luck in whatever you are getting after today people!
Come talk basketball on Dunk Social!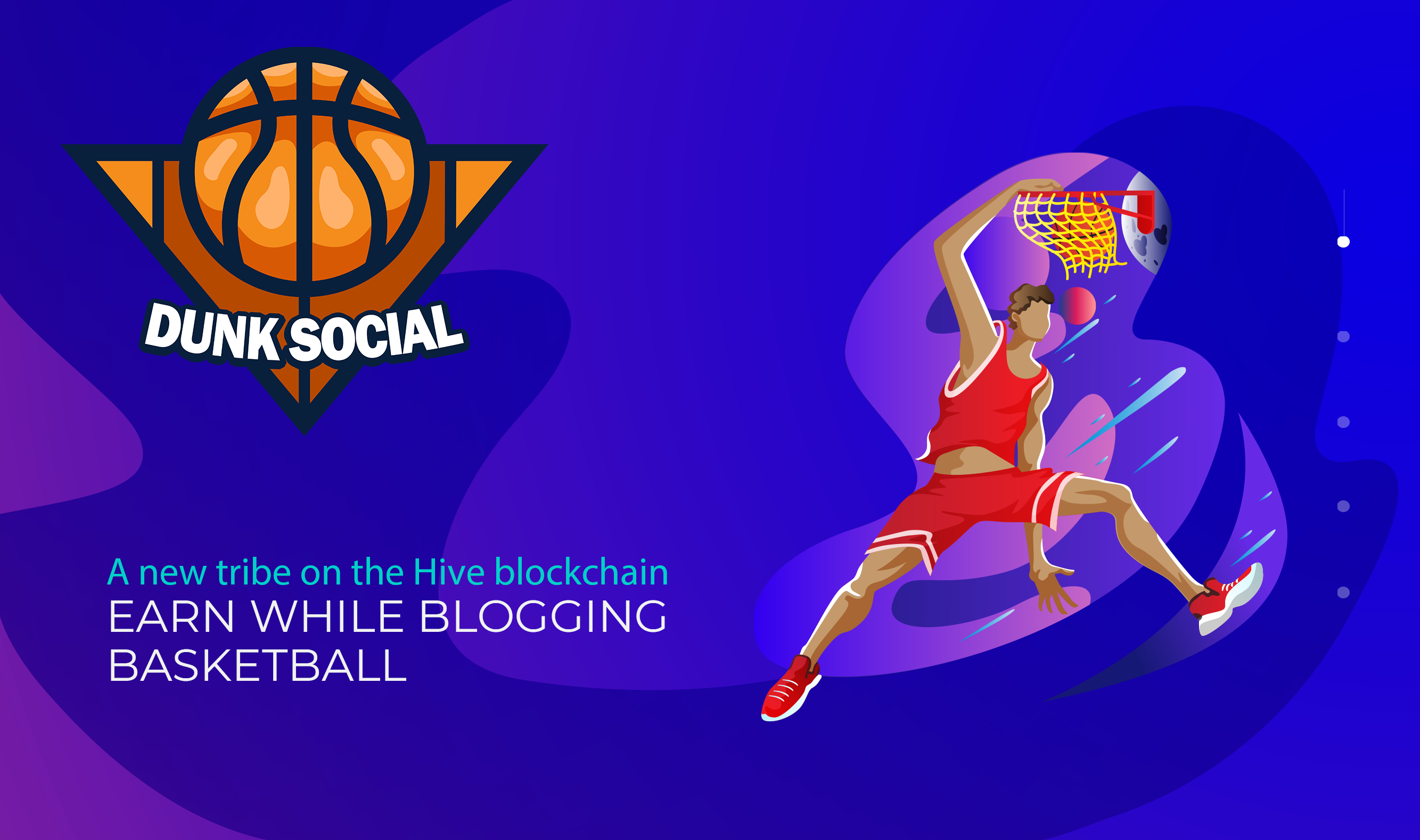 Come talk comedy on PeakD community - Com3dy Central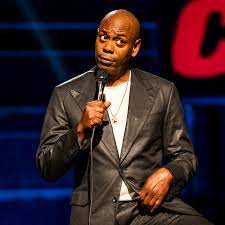 Links and Connections:
Join me on Splinterlands exploring blockchain gaming
Get paid for your search results with Presearch
Follow me on Twitter/Instagram: @ Rob_Minnick23
Hive: @ rob23
NEW TRIBE: @dunksocial
Join me on Torum
Check out Cake DeFi for staking rewards
Bitcoin Cash Apps: @ rob23
Join me on Publish0x to talk crypto
Who I am:
My name is Rob and I am a prospective law student with interests in cryptocurrency and blockchain. I have enjoyed my time thus far engaging with Web 3.0 and am looking to c