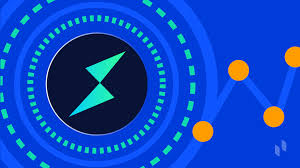 The Ecosystem
It is no secret that I am a huge fan of RUNE and THORchain, as are many that use web 3.0 blogging sites such as @leofinance.
The goal of their protocol is to create a cross-chain DEX that unites blockchains and creates passive income for users. They also seek to have strong decentralized governance protocol that could be used to build upon in the future.
THORswap, an app that uses the THORchain network, has recently introduced LUNA and UST liquidity pools to their service and there are even rumors (well mostly confirmed rumors) that there will be some RUNE-based implementations coming to the Leo Finance ecosystem.
With all the buzz about HBD lately, it is an interesting thought that maybe one day we could see HBD paired with RUNE and offering yield on pooled assets. That would be something huge for Hive as well as another boost to the RUNE ecosystem.
Price
In terms of price, RUNE is absolutely killing it today and is showing some of the explosive potential that it boasts: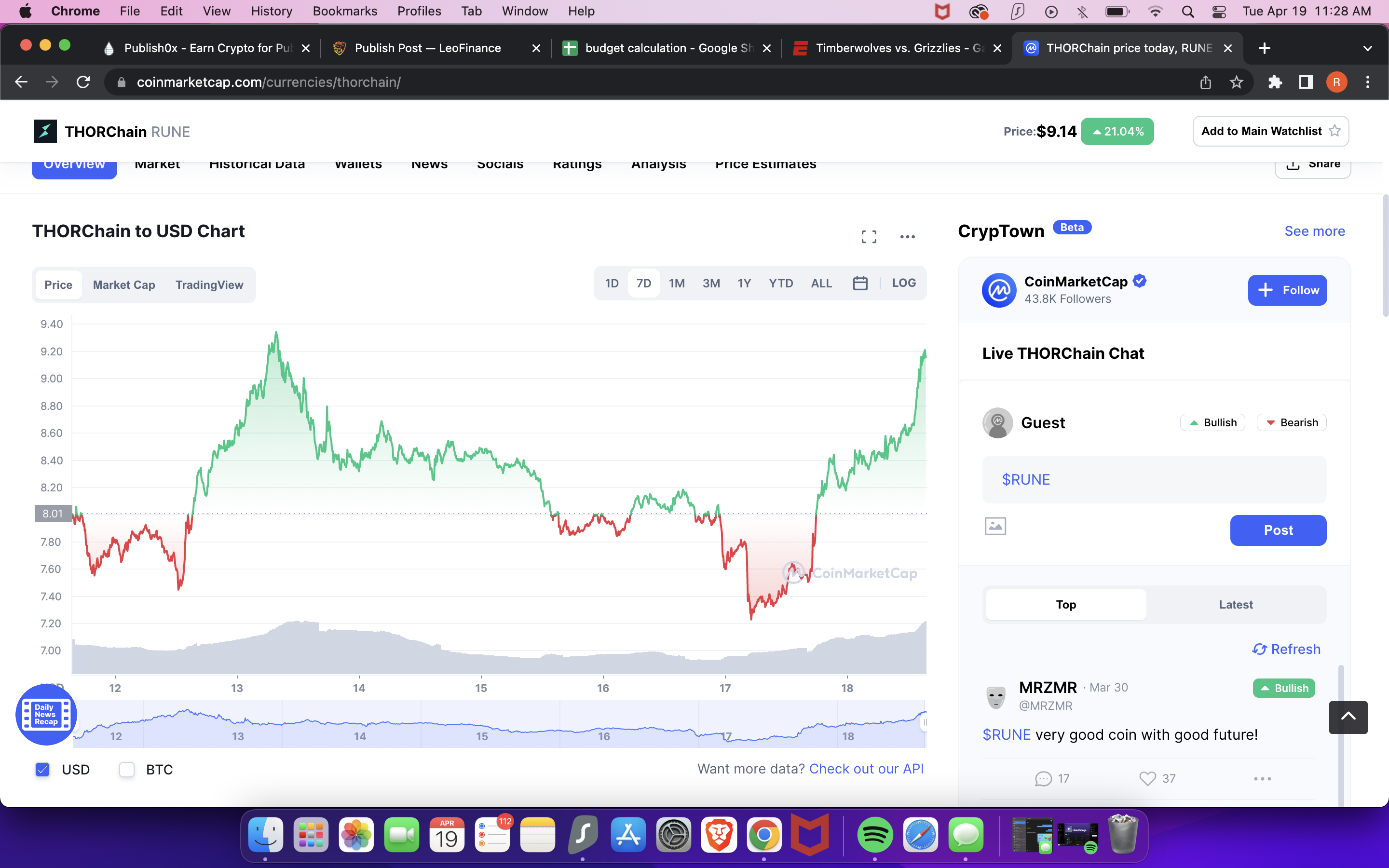 I was actually doing a bit of leverage trading on this and was able to cash in on a 60% profit! It was a very very small investment, but it is nice knowing that these profits are out there for the taking every day if you are getting a bit lucky with your play.
I have been building a holding of RUNE and it is one of the assets that I plan on accumulating on a bi-weekly basis for the foreseeable future. I am looking at around a 3-5 year horizon with RUNE because if the team is successful in creating a cross-chain DEX with huge liquidity, RUNE will absolutely moon. It is yet to be done and there is no way of knowing if the team will be successful, but I think that it is most definitely worth keeping an eye on.
Conclusions
Do your own research when buying into anything. I am not rich, but I hope that one day the decisions that I am making now will pay off financially as I am truly a believer in the technology of the cryptocurrency I invest in.
RUNE is shooting for the stars with their plan. If they are successful, you can absolutely expect to see them in the top 10 tokens, but who knows what will actually happen?
Good luck with whatever you decide to do today!
Come talk basketball on Dunk Social!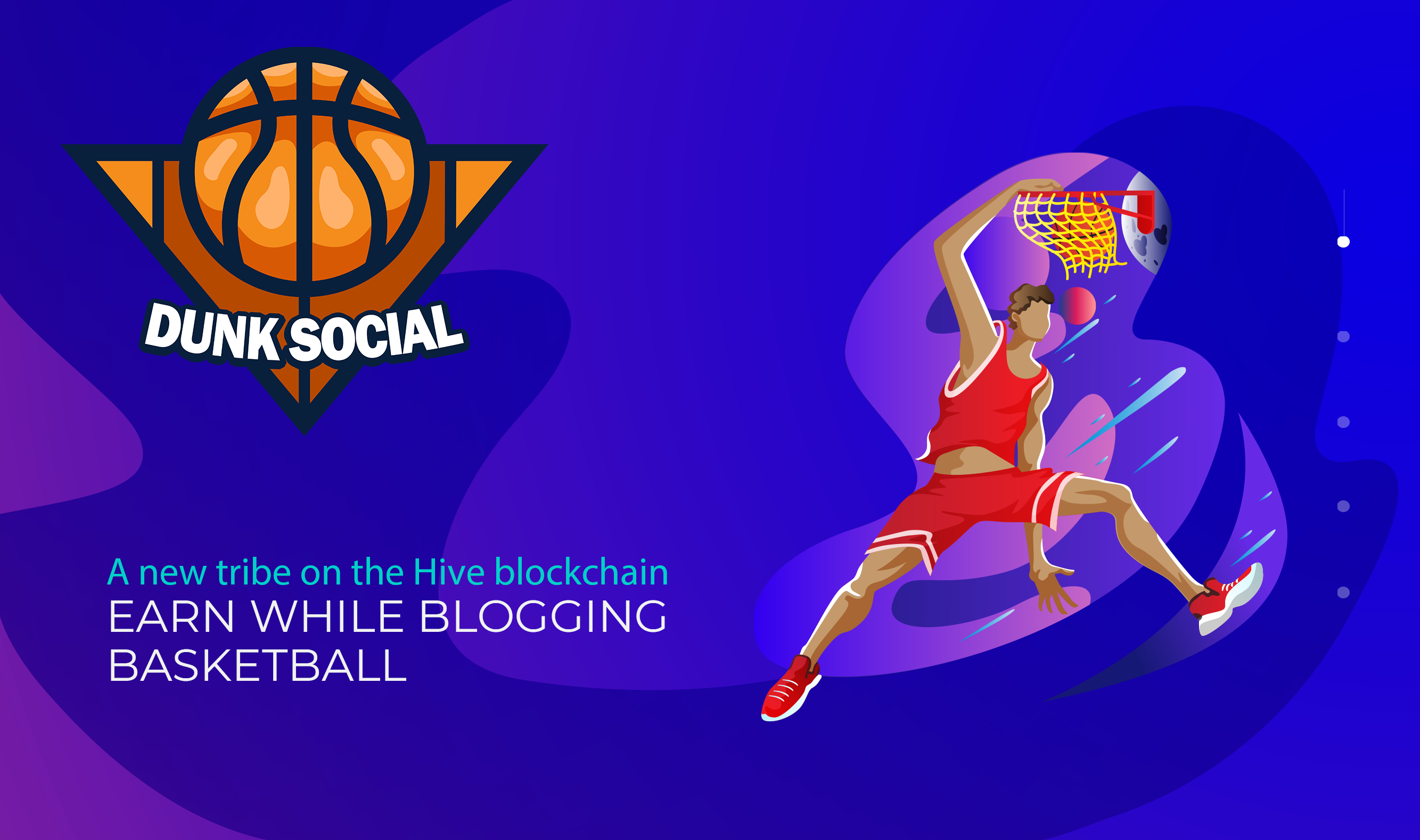 Come talk comedy on PeakD community - Com3dy Central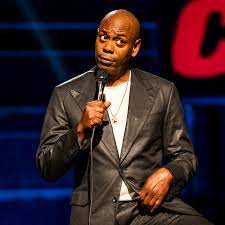 Links and Connections:
Join me on Splinterlands exploring blockchain gaming
Get paid for your search results with Presearch
Follow me on Twitter/Instagram: @ Rob_Minnick23
Hive: @ rob23
NEW TRIBE: @dunksocial
Join me on Torum
Check out Cake DeFi for staking rewards
Bitcoin Cash Apps: @ rob23
Join me on Publish0x to talk crypto
Who I am:
My name is Rob and I am a prospective law student with interests in cryptocurrency and blockchain. I have enjoyed my time thus far engaging with Web 3.0 and am looking to continue learning more and sharing what I learn through my experience